Birds of Eden latest fees, operating hours, sanctuary, photos
Birds of Eden is a free flight and bird preserve that is located in South Africa's Plettenberg Bay, which is in the Western Cape. It is the planet's largest sanctuary of its kind with an area of around 5.7 acres. The sanctuary is uniquely designed with around 1.2 kilometers of pathways and elevations for people to observe the birds at different levels. This magical sanctuary has been in operation since December 2005.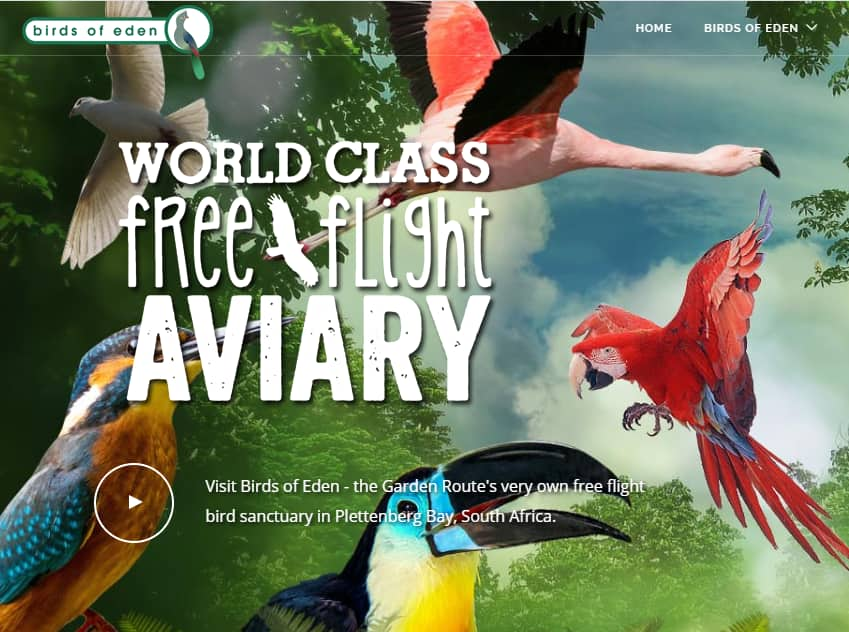 What's the best way to see Birds of Eden? Established beneath the umbrella of the South African Animal Sanctuary Alliance (SAASA), Birds of Eden is an amazing place that you must visit. Under SAASA, Birds of Eden Plett is together with other sanctuaries like Monkeyland Knysna and The Jukani Wildlife Sanctuary. These three are award winning sanctuaries at individual level as well as jointly.
READ ALSO : Popular Johannesburg city parks and zoo
Animals at the sanctuary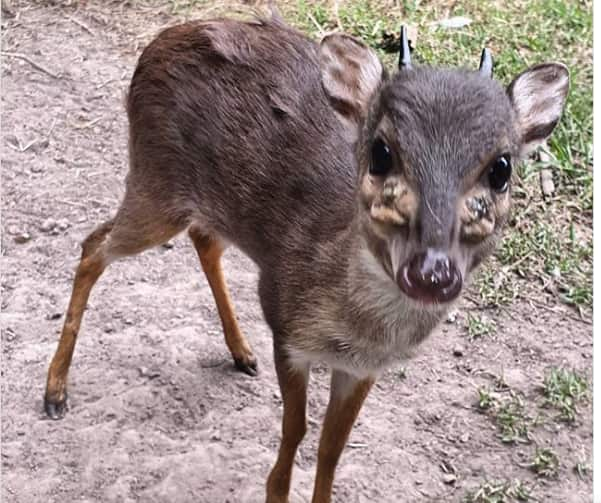 The massive sanctuary is home to at least 3500 birds spread out over more than 280 species. Some of the birds you can be sure to find here include the African grey hornbill, Black-headed parrot, Greater flamingo, Cape cormorant, and thousands more. If you want to see the wide array of animals at the sanctuary, you can access the Instagram page for amazing pictures.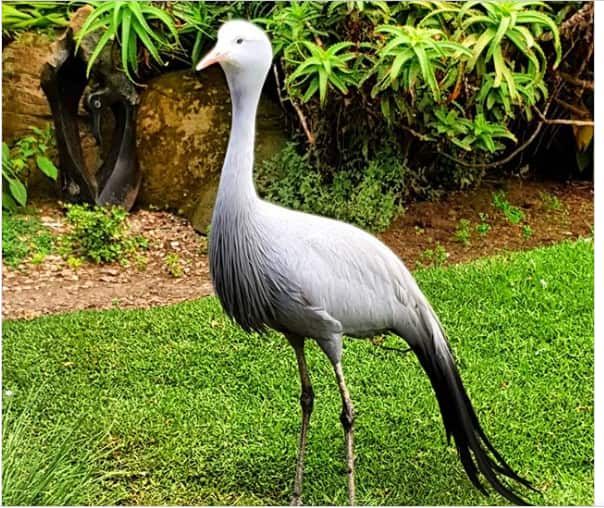 Birds of Eden latest fees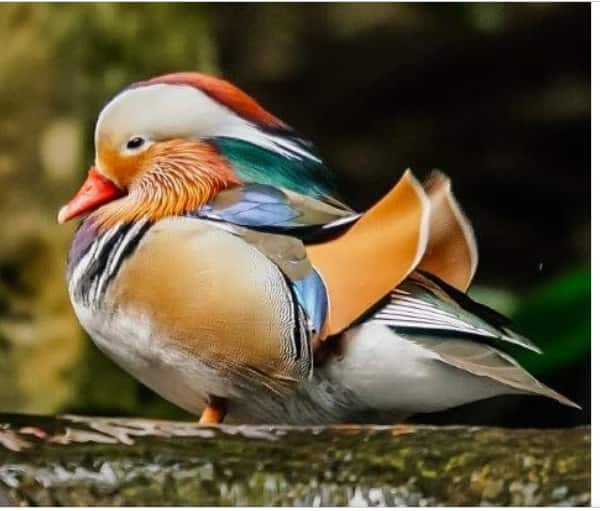 How much do Birds of Eden tickets cost in 2019-2020? SAASA has three different fee plans for visitors depending on the number of sanctuaries that one wants to visit. The three sanctuaries are Monkeyland, Birds of Eden and the Jukani Wildlife Sanctuary. Should you wish to book a visit, you can do so easily on their website and proceed by clicking on the "Book Now" tab. You are advised to carry sunscreen and mosquito repellant and you should be dressed appropriately for walking comfortably. A tour guide shall be provided. The following are the payment plans:
1. Single ticket
As the name suggests, you get to visit only one of the sanctuaries and so it is the cheapest plan available. The duration for the plan is eight hours where you pay R280 and R140 for adults and children between 3-12 years old respectively. You get to pick from any of the three sanctuaries. This price is valid until 31st October 2020. From 1st November 2020 to 31st October 2021, adults will need to pay R320 and kids - R160.
2. Combo ticket
This is an improvement on the first plan above. The combo sanctuary plan allows you to pick from two sanctuaries for eight hours. Adults will pay R450 while children between 3-12 years will part R225. As a bonus, you are not required to hit both sanctuaries in a day. From 1st November 2020, the rates will be R540 for adults and R270 for children.
3. TripTic ticket
You guessed it! This plan gives you a chance to visit all three for a maximum of eight hours each. Adults and children pay R560 and R280 respectively. Just like the above plan, you do not need to visit the three all in a day. After 31st October 2020, the charges will be R640.00 per adult and R320 for kids.
Please note that the disabled people do not pay. Those with wheelchairs can also access the aviary through walkways that have been designed with them in mind. Children under the age of three do not pay. Normally, the tours are all conducted in English but you can request a different language.
Awards
The award-winning sanctuary has been recognized a number of times including:
Lilizela Tourism Visitor Experience of the Year Award at a 'Wildlife Encounters';
World Responsible Tourism Award;
Gold Award in World Responsible Tourism in the 'Best Animal Welfare Initiative' award;
Skål International Sustainable Tourism Award.
Operating hours
When is Birds of Eden open? Birds of Eden Knysna and Monkey Land are open as from 8:30 AM to 5:00 PM. The two are open throughout the year even on holidays (both public and religious).
Contact details
If you wish to get in touch with Birds of Eden Plettenberg Bay, use the following:
Address: Monkeyland and Birds of Eden, The Crags, Plettenberg Bay, 6602, Off to Monkeyland & Birds of Eden from N2 highway;
E-mail: info@birdsofeden.co.za;
Fax: +27 (0)86 7608605;
Twitter: @Birds_Eden;
Phone: +27 (0)44 534 8906 || +27 (0)82 979 5683.
READ ALSO : 40 Cool and interesting things to do in Port Elizabeth
There is no denying that the Birds of Eden is a beautiful aviary and is doing a fine job of protecting our nation's fauna. Why not visit it this festive season and check it out for yourself?
READ ALSO :
10 fun and interesting things to do in Nelspruit
Top 20 things to do in Langebaan
Mothers Day South Africa: Interesting things to do with your mom this mother's day
Top 15 exciting things to do in Mossel Bay 2019
15 interesting things to do in Clarens
Source: Briefly News