How to Watch Showmax on Dstv - registration, channels, prices
Showmax on DStv is the wisest 2020 resolution that promises to add value and fun in your family. You get the chance to either catch up with any past or present TV programs and epic films either freely, or by spending a pocket friendly registration charge.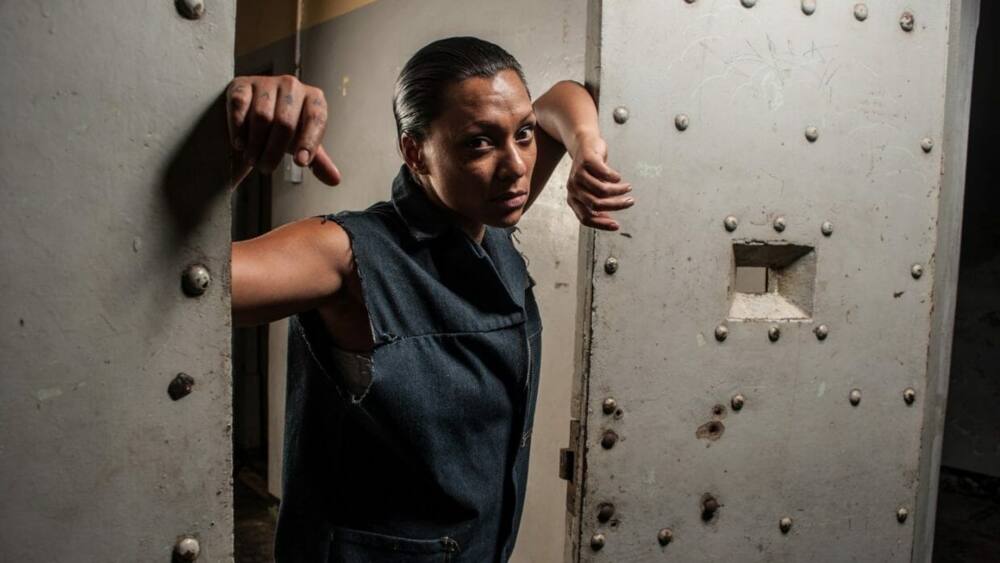 As one of the leading Sub Saharan Africa satellite broadcaster, DStv's upgraded internet technology enables each and every South African to access a wide range of exciting content by Showmax on DStv. Read along to understand more about this festive offer.
What is Showmax?
It is an internet service that enables one to download or stream unlimited series and movies. To access the service, you need an internet connection and a smart device. It does not limit you to use a computer or intelligent television; a tablet or phone can also be used. To be able to use Showmax, you have to subscribe first.
How to register on Showmax
It's easy to register for the service. To enroll use the following guideline:
Find the Showmax website.
Once on the site, click on the "try it now" tab.
You will be redirected to a new window that will require you to register either with email or Facebook. Choose the method that suits you and create an account. Furthermore, include a password that you can easily recall since you will require it to log in.
Make payment and start enjoying unlimited streaming.
Showmax payment on DStv account
If one is a DStv Premium customer, Showmax subscription can be included in their DStv monthly charges. This means that you can stream Showmax services on DStv without extra fees.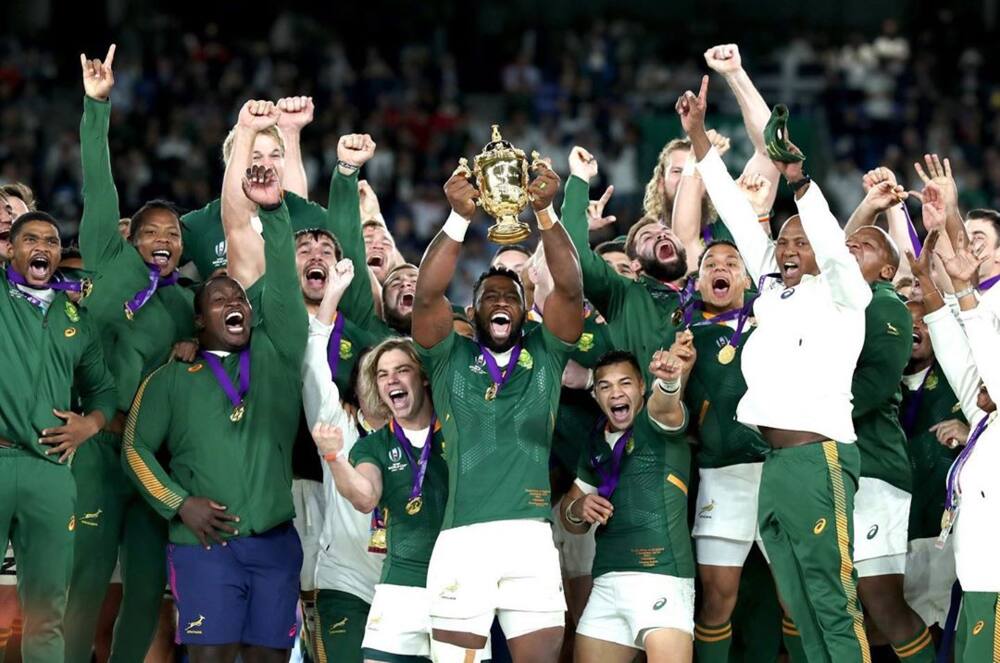 READ ALSO: How to connect DStv Explora in 2019 - 2020
To qualify, you will have to register into the service provider and validate your DStv account. The best part is that you get access to a limit of 4 Showmax subscriptions to your active DStv account.
Adhere to the following easy steps that will enable you add Showmax to your decoder.
Log into your Showmax account.
Check up for the 'Manage Account' tab and click 'Manage Subscription.'
Select 'DStv add to account' as a new mode of payment.
Fill in your South African Identification Document number.
Confirm the mobile number present is correct so that it can be easy to get a response in case of any communication required.
Write a message with an OTP, i.e., a one-time pin to use in account verification.
Fill in the one-time pin and accept terms and conditions.
Enjoy watching unlimited movies and series.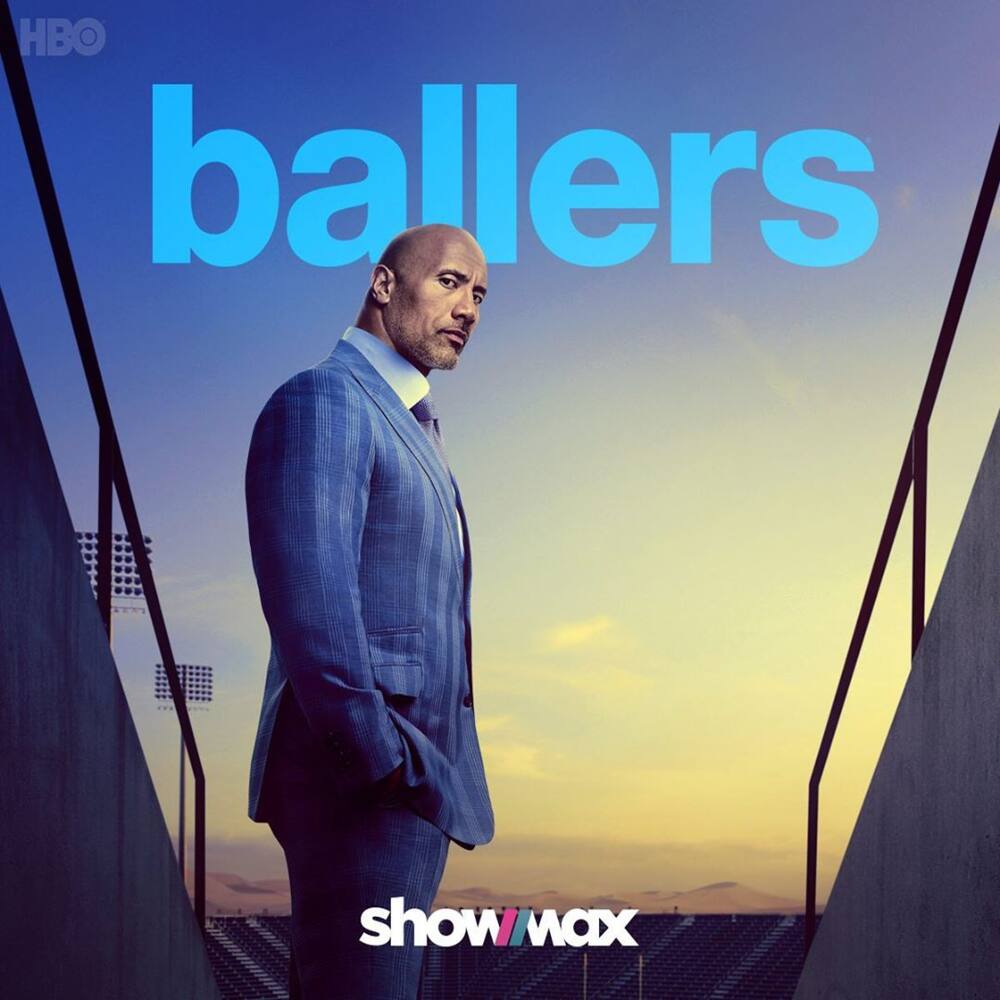 What if the DStv account was in another partner's bill?
Often payment to your account may be enrolled in a bank or cell phone network. To cancel, you have to contact the company and call off your subscription. Follow the below steps to change your subscription.
Contact the company responsible for billing your account so that they can cancel the subscription on their end.
Once done with the cancelation, you can be able to view a full list of different payment options.
Click on the 'DStv add to account' to use it for your service payment.
Fill in your Identification Document number.
Confirm the phone number that will be used for communication.
Fill in the one-time pin to verify your account.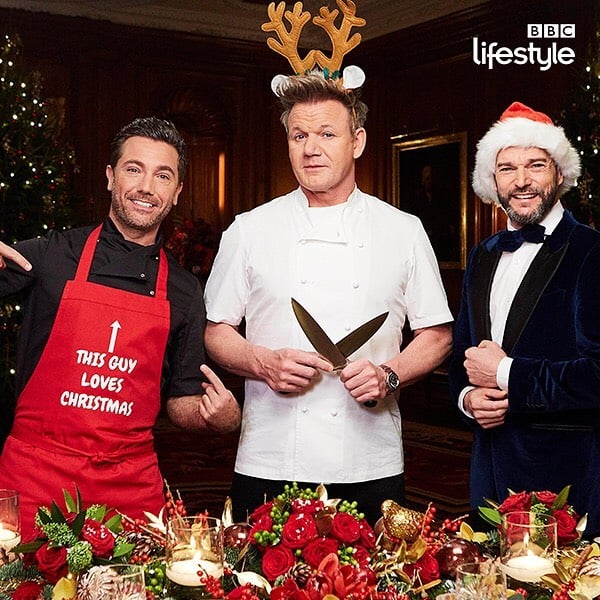 How to watch Showmax on DStv
Can you watch Showmax on DStv is a common question? It is possible to enjoy the service on DStv. Nevertheless, it is not among the normal DStv channels. Is Showmax free with DStv? The fact is the service is free for DStv premium users.
If you have not subscribed to the DStv premium, you can still enjoy the service through an internet-connected DStv Explora. Follow the following guide to do it
Connect your Explora decorder to a steady WiFi/ internet.
Grab your decoder remote, find the blue DStv button on it, and press it to activate the service connection.
Start scrolling down as you read the option. When you find the 'Watch Now' icon, click on 'Showmax'.
By signing in, access your activated account and proceed to enjoy the diverse catalogs of films and series.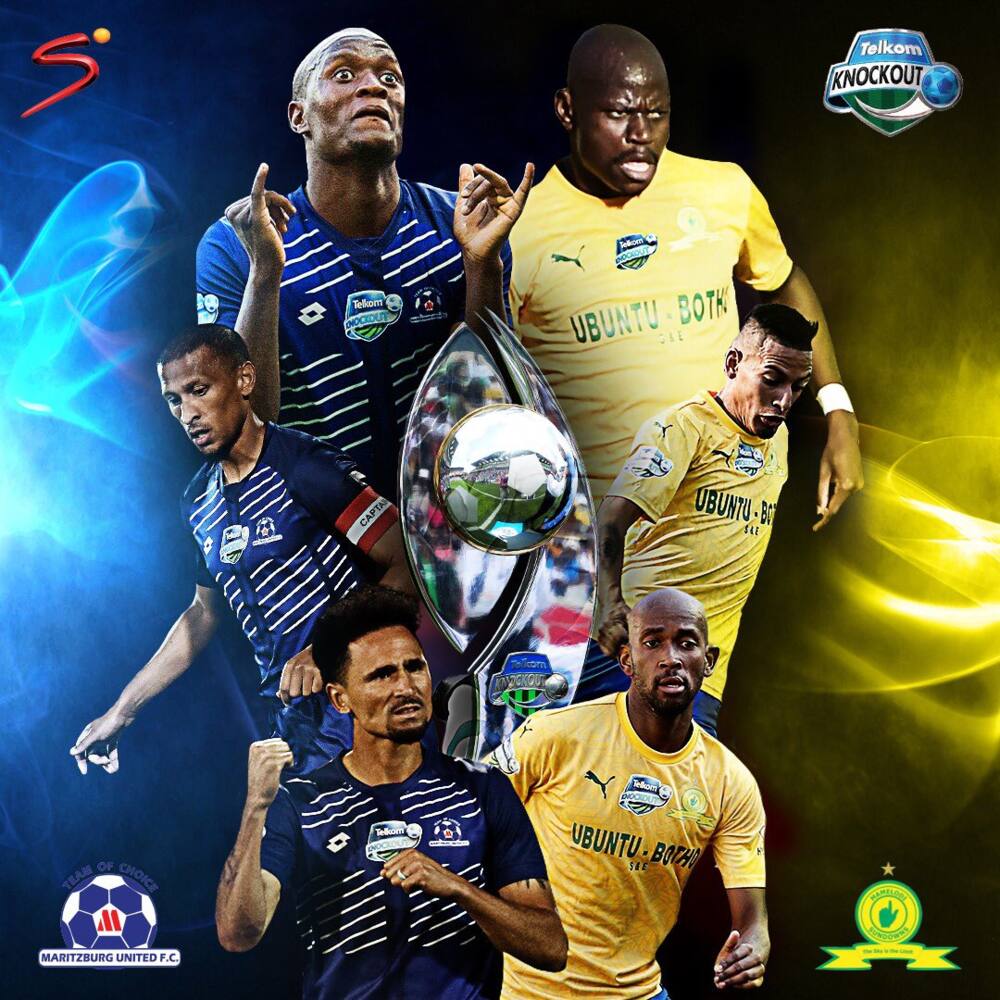 Pay for Showmax using Telkom
Follow the guide to pay for the service using Telkom:
On the Showmax website, click on ''add Showmax to my Telkom bill'.
You will be redirected to a Telkom page where you will log in using your Telkom username and password. In case you are having problems to log into your Telkom login email, reset the Telkom email password.
To reset the Telkom password, fill in your email to get a link that will help you set your password. You can also consult Telkom ADSL helpline if having trouble to rest Telkom email password.
After logging in successfully, click on 'subscribe to Showmax now' field. Then select Telkom bills and add it as payment method.
You will receive a One Time-Pin via SMS from Telkom. Use the voucher code sent to your phone and enjoy the unlimited shows.
Other payment methods
You can pay for the service through MTN, which can easily be done through the MTN website. Moreover, you can pay via MWEB. To use it, follow the directions offered at MWEB website.
Besides, you can also pay through Vodacom. It is an exclusively South African service. To use it follow the guide:
Log into your account.
Choose 'Vodacom' as the preferred payment option.
Go through the detailed terms and conditions before accepting.
Enter your active and registered cellphone number.
Complete the One Time Pin verification process.
Affirm the subscription to mark the start of unlimited entertainment.
Whenever you are changing from one mode of payment to another, cancel the previous one first. You cannot be able to access another method of payment when another one is still active.
It is possible to watch Showmax on DStv for free if you are a premium DStv subscriber. Moreover, you can also do it via DStv Explora. If one was using another mode of payment, they can cancel and add the DStv method as a new one. Payments can also be made with the help of Vodacom and Telkom.
Would you like to watch Showmax on DStv? This is how to do it. A possibility to watch Showmax on DStv is an excellent deal for movie lovers. Moreover, it is more advantageous since those who have subscript to DStv premium service will not have to pay additional charges.
READ ALSO: How to watch DStv online for free from any device 2020
Source: Briefly News