Best Vodacom phone deals online: Buy iPhone 11, Samsung and more
It is easy to get Vodacom phone deals online? Vodacom is a member of the Johannesburg Stock Exchange. Over the years, their services have included mobile voice, messaging, the use of prepaid airtime, among others. What else do you know about the network?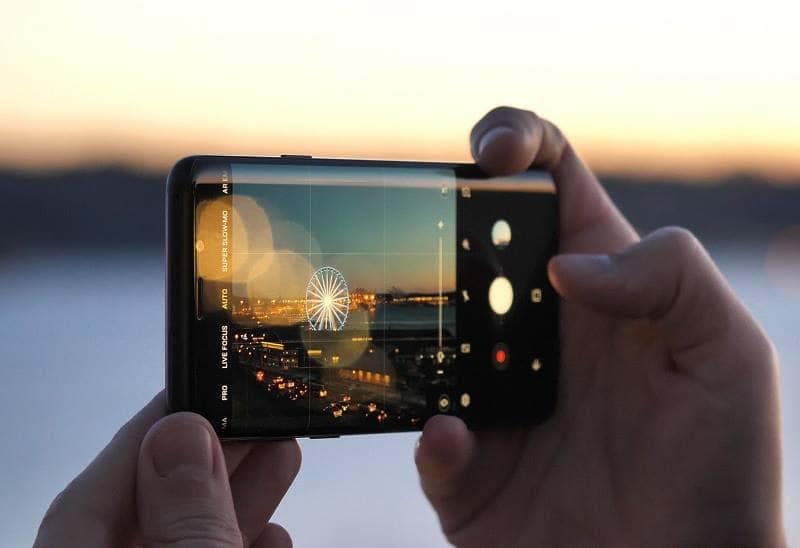 As the festive season approaches, numerous deals are being presented by communication companies. This is because companies need to communicate with their customers during the holidays or update them on year plans. Vodacom phone deals are suitable for communication and can easily be purchased online.
READ ALSO: Telkom WiFi packages and prices 2019 - 2020
About Vodacom
It is a network that provides numerous products and services at an affordable rate. It was established in 1993 and has expanded its bases from South Africa to the rest of African countries. To use their services, you can easily download their app or visit their Vodashop. It is easy, fast and safe to shop for their products online.
Reasons why it is good to shop for Vodacom products online
It is safe due to the presence of secure payment software that ensures the customers' details are protected.
The products are delivered free of charge; therefore, no hassles or worries on how to get the purchased products. The delivery takes place between 8 am and 5 am on working days.
Free SIM and connection for the purchased products, hence saving a significant amount of money that can be spent on other products.
If the purchased products require updates, they can be provided with no additional charges.
In case the device has any fault present after purchasing it, you can arrange for a replacement or refund. Therefore, customers should never worry about getting something that does not satisfy their needs.
However, if you want refunds, ensure that the product is undamaged and is well kept in its original package. Moreover, refunds include any accessory and promotion items sold together with the product.
Vodacom cellphone deals
Vodashop is one of the most affordable places to purchase a mobile phone. Their prices are friendly, and you can easily get to know the features of the product you are going to buy from their display.
They also sell all types of mobile devices; hence, you are not limited to specific brands. Moreover, they bring in new stock as per updates in the market. If you want to purchase a particular brand, you can look up online for Vodacom mobile deals.
Vodacom iPhone deals
For any kind of iPhone you want, you can get details on their site online. If interested in the latest iPhone brand, you can purchase iPhone 11 from R799PMx24. You can also purchase iPhone 11 Pro from as low as R1099 PMx24.
If interested in the iPhone Pro Max, you can easily get it at R1299 PMx24. Whatever your interest is, log in to their online page and make an order. Include all details like the size of the storage or the colour of the device you want.
Vodacom Samsung deals
Samsung is a brand liked by most people because of different reasons. You can get prices of the latest Samsung mobiles online. At times, the company has incentives and promotions to the customers. Therefore, you may purchase a phone that comes along with other products and save some cash.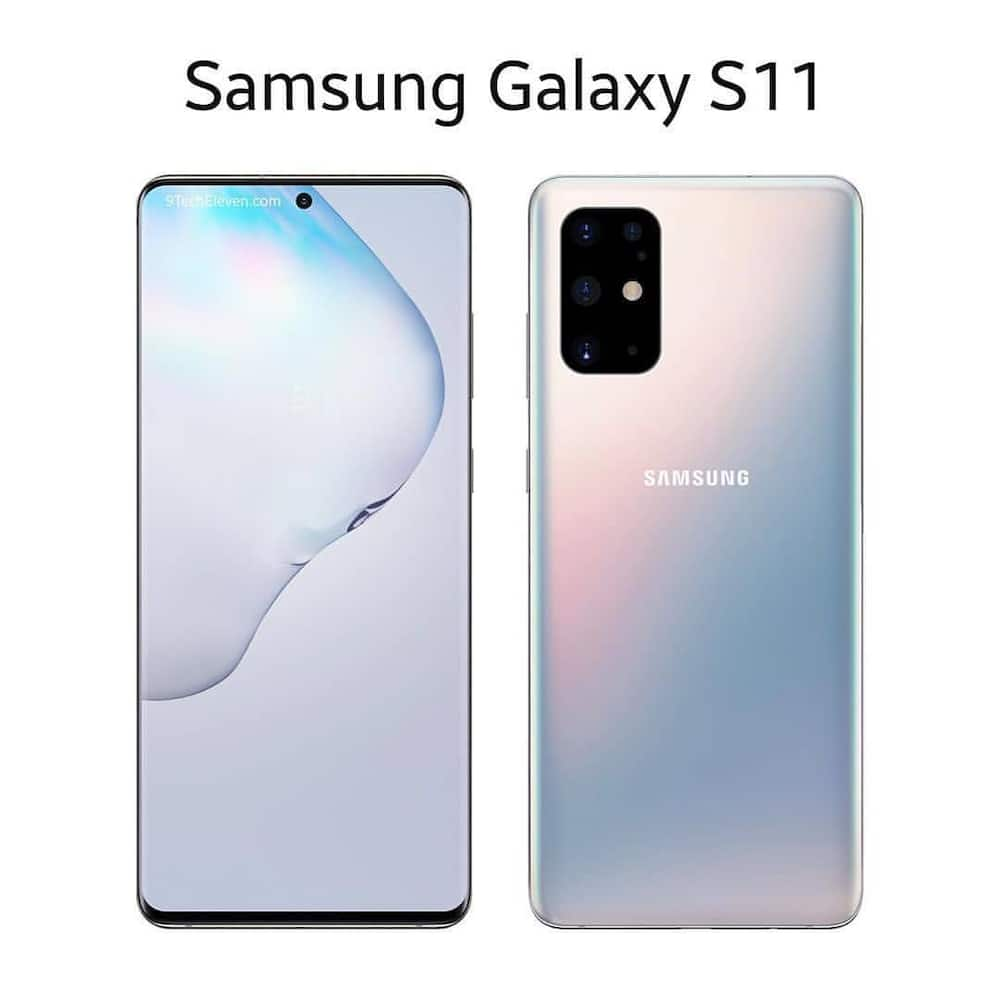 Currently, they are offering Samsung Galaxy S10E at only R599 PMx24, Samsung Galaxy Note 10 at R18 PMx36, and Samsung Galaxy A80 at R349 PMx36. You can also lookup for Vodacom S8 deals to see more offers.
Remember, when making an order, select the model, the colour, and storage capacity of the phone you would like to use.
Vodacom prepaid phones
Customers purchasing smartphones priced between R799 and R2999 have an option to pay for their products on prepaid terms. The network announced that its customers could make payments in twelve-month rather than paying the entire amount at a go.
The method requires the customers to pay a deposit of 10% and finish up the rest within a period of one year. Moreover, the rest of the amount of cash will be paid interest-free. The eligibility of the customers fit for the author will be based on the data and airtime spent and length of time as a Vodacom customer.
A common question is, how do I check my Vodacom price plan? To find out, log in to the network site or visit a Vodashop.
Vodacom contract phones
The network allows its customers to either purchase prepaid airtime or use a contracted phone. On the other hand, a contract enables you to use your device and make payments for your services monthly through a debit order. Therefore, one can make calls or send messages for a whole month and make payments at the end of the month like any other monthly bill.
Vodacom double deals
These are the incentives, gifts and offers that come along when you purchase a product in a Vodacom network. At times, the deals can be viewed on the Vodacom catalogue. You can also lookup online for Vodacom online deals. Moreover, you can be specific on the kind of deal you want to purchase e.g. lookup Vodacom data deals.
An example of a double offer is if you purchase Huawei P30 Lite, you are awarded a free R250 online accessory voucher, 20 GB of data, and free airtime worth R65.
How to identify Vodacom South Africa deals
Each month, the network makes its customers aware of the current offers. You can easily see what is on offer on their website or when visiting any of their shops. Moreover, they have approved dealer magazines that showcase what they are selling. However, the offers are present for a specific period.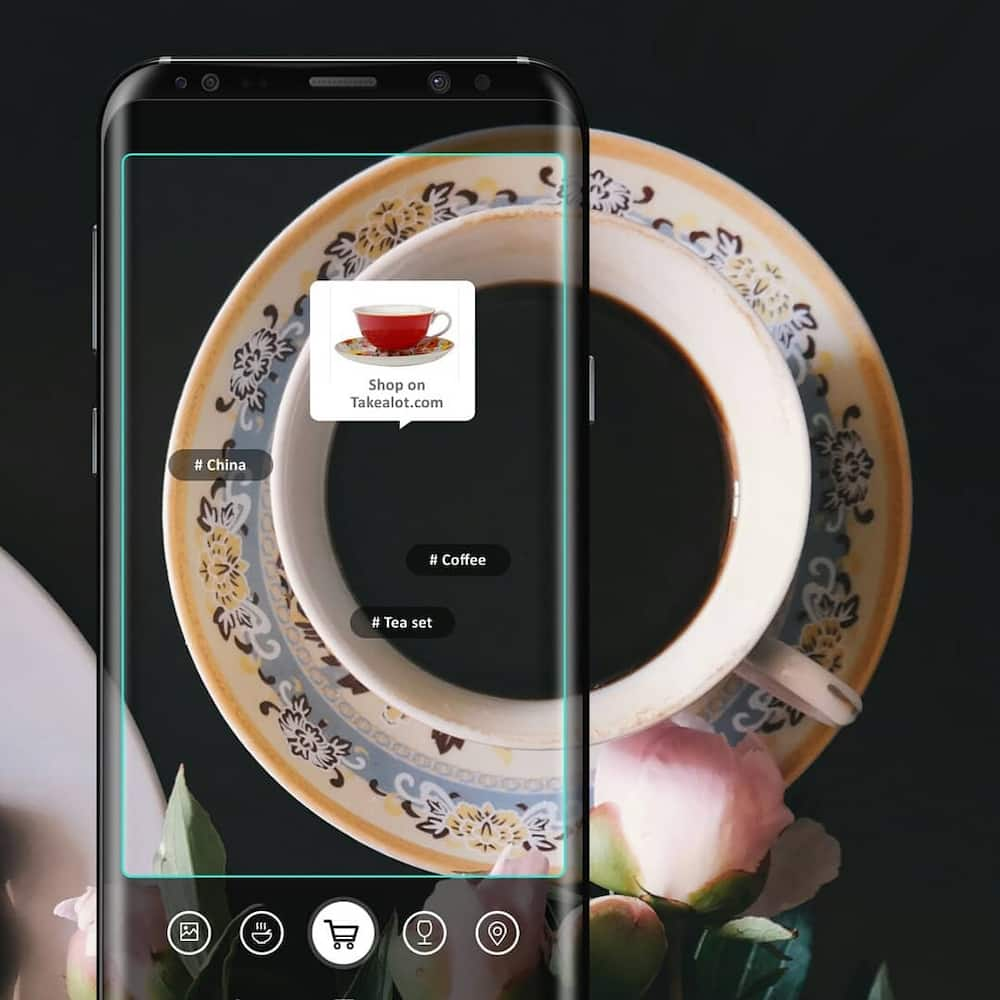 Vodacom phone deals are the ultimate option for anyone looking forward to purchasing a mobile phone. You can get the latest deals on their website online or visit any of the network shops. When purchasing any of their products, you can make an order online and get free delivery. Also, you can refund the product within fourteen days if it does not meet your expectations.
READ ALSO: How to track a number in South Africa
Source: Briefly News