Why you should visit the Durban promenade this festive season
Recently, Durban city made a major milestone in enhancing its recreational facilities, especially beaches. The city upgraded its promenade on the beachfront, making it the longest in Sub-Saharan Africa. What is more, the enhancements seem to have come at the right time because the festive season is already here. Well, if you wish to have fun this festive season, it is time to pack because Durban has got a lot in store for you.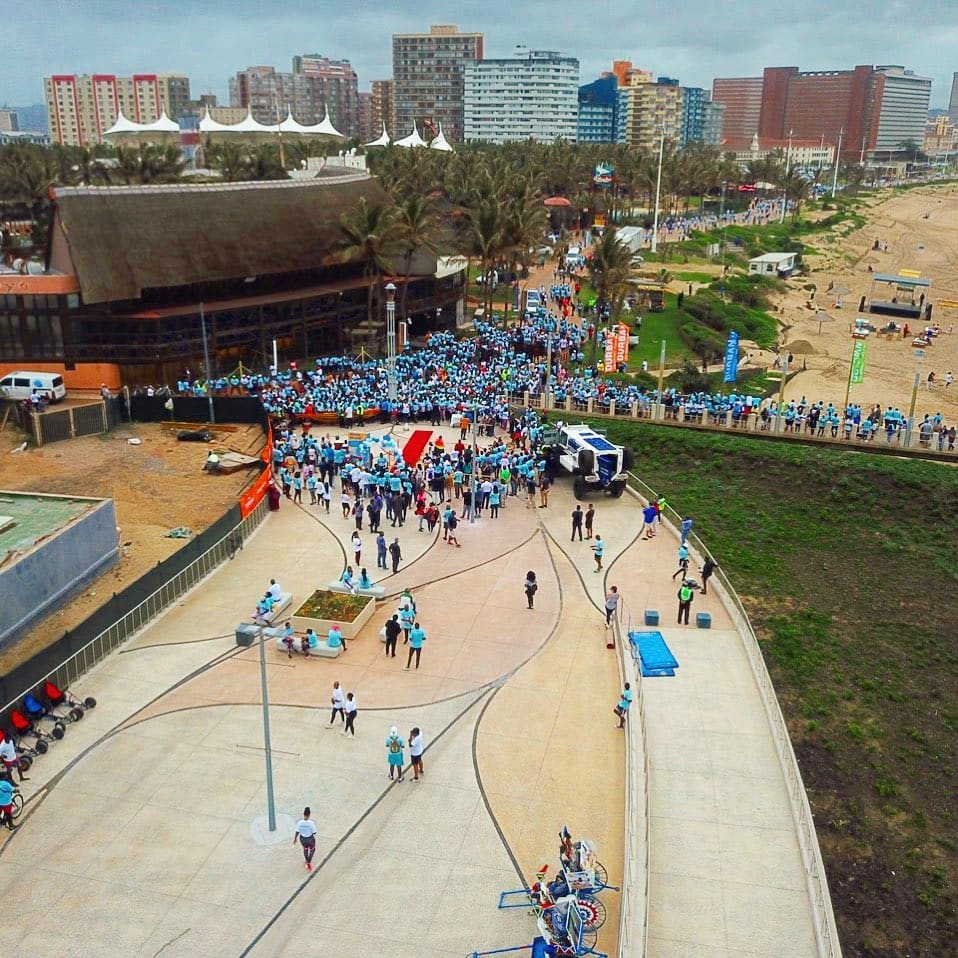 Once more, Durban is giving you a reason to visit it again. Unlike during the previous years, now the city has the most beautiful promenade that is set to wow both the locals and international tourists. Most people extend their stay in Durban beachfront because everything one needs is already available on site. If you are not convinced yet, then the following reasons will help you to realize what is so special about Durban.
It has the most beautiful beach views
The extension of the Durban promenade significantly changed the face of the city. Right now, you can have a walk along the promenade to have a full and beautiful view of the beach. Better yet, you can head straight to Moses Mabhida Stadium and take a SkyCar ride to bring you high up for a better view. However, that is if you are not scared of heights, of course.
Finger-licking meals
As mentioned earlier, the extension saw the beachfront widen by 750 meters long and 30 meters wide. This means it created more space for establishing more restaurants and cafes. In other words, now you can find your favorite meals in one place and for reasonable prices.
In addition to these tasty delicacies, there are the cheap Durban hotels prices. You will not only get high-class services but also enjoy most meals at a relatively low cost. Therefore, do not stress your joints carrying your meals to Durban. Besides, they will not last for long because the place is warm.
Enough and affordable accommodation
Unlike the previous festive seasons, you are going to be treated with affordable accommodation in Durban south beach this year. You can book yours in advance or wait until you arrive at the beach. If you are lucky enough, you can use Durban hotels near the beach. It means that you get to enjoy amazing morning views of the beach every time you wake up.
Durban has the best rates when compared to other developed cities in South Africa. Therefore, visiting Durban does not need one to break a bank or so. Visitors can save more while in the city because everything is relatively cheap.
READ ALSO: 12 best Indian restaurants in South Africa you must try
Having fun at the amphitheater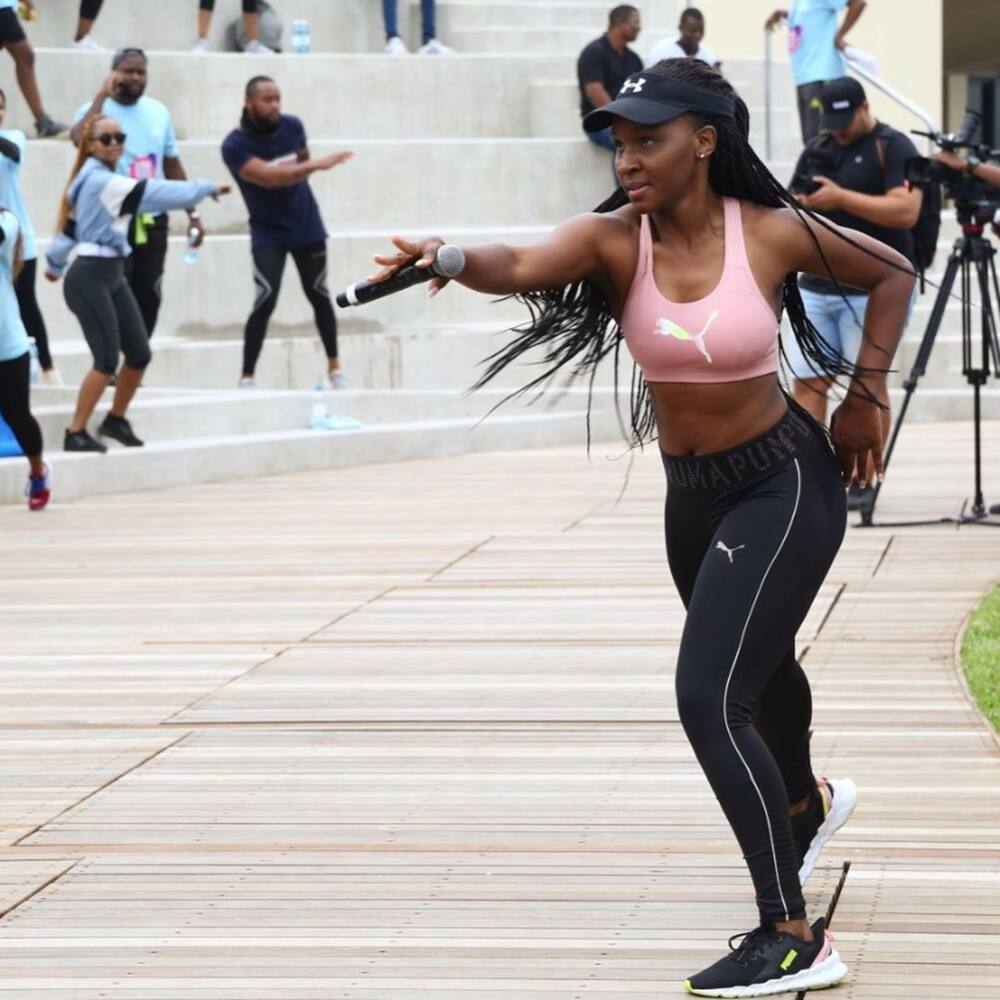 The extension facilitated the establishment of an open-air space where visitors can have sporting activities, watch performances by various people, as well as other entertainment. So, you do not have to stare from the windows of Durban hotels near the beach all day long. Instead, you can make your way to the amphitheater for more entertainment.
It sounds like a long walk for someone who has not been there. So, how long is Durban promenade? Well, it is 8 km long.
Security has been enhanced
Apart from upgrading the facility, the municipality has increased security to ensure visitors coming to have fun this festive season are safe. Kids will have tags on their clothes at the entrance. The tags will help to trace them once they get lost. Also, they have added more guards to help to keep away kids from the ocean.
Yoga at the beach
If you are a Yoga fan, then Durban has got you covered. Each morning and evening, you will get a chance to meditate with others on the beach. You can imagine how cool it sounds to do Yoga while facing the beach with the soothing sound of the ocean.
In case you do not know, Yoga at the beach has numerous benefits to the body. Some of the benefits include: breathing naturally, enhancing one's balancing act, improvement of one's creativity, communicating with nature, increased mood support, among many others.
Special morning walk or jog for free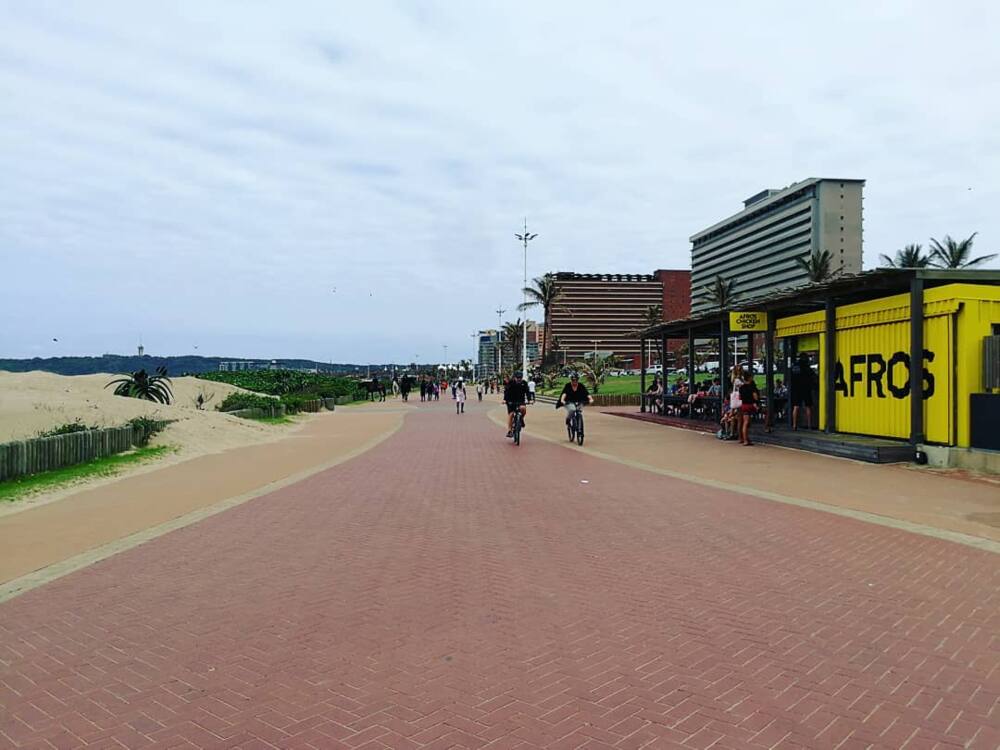 Accommodation at Durban beach hotel comes with several advantages. Among the benefits is getting to jog, walk, or ride a bicycle each morning on the promenade. Even if you have never done it before, you can try it because you will get the opportunity to experience the "secret sunrise" of the city.
Also, on your way, you will find newly developed restaurants and beaches. Choosing to have breakfast in one of the restaurants will set in the mood for the festive season.
Promenade movies for all
Irrespective of one's age, Durban has the best Ster Kinekor promenade movies to show this festive season. The good thing about the movies is that they are suitable for both adults and kids. So, if you have kids and they love movies, this is the place to be.
One can check how the movies are scheduled in advance online. Besides, none wants to watch a movie they do not like. To avoid ruining your holiday mood, book a ticket in advance. Now you see why December is the best answer to "what is the best time to visit Durban" query.
Shopping at a mall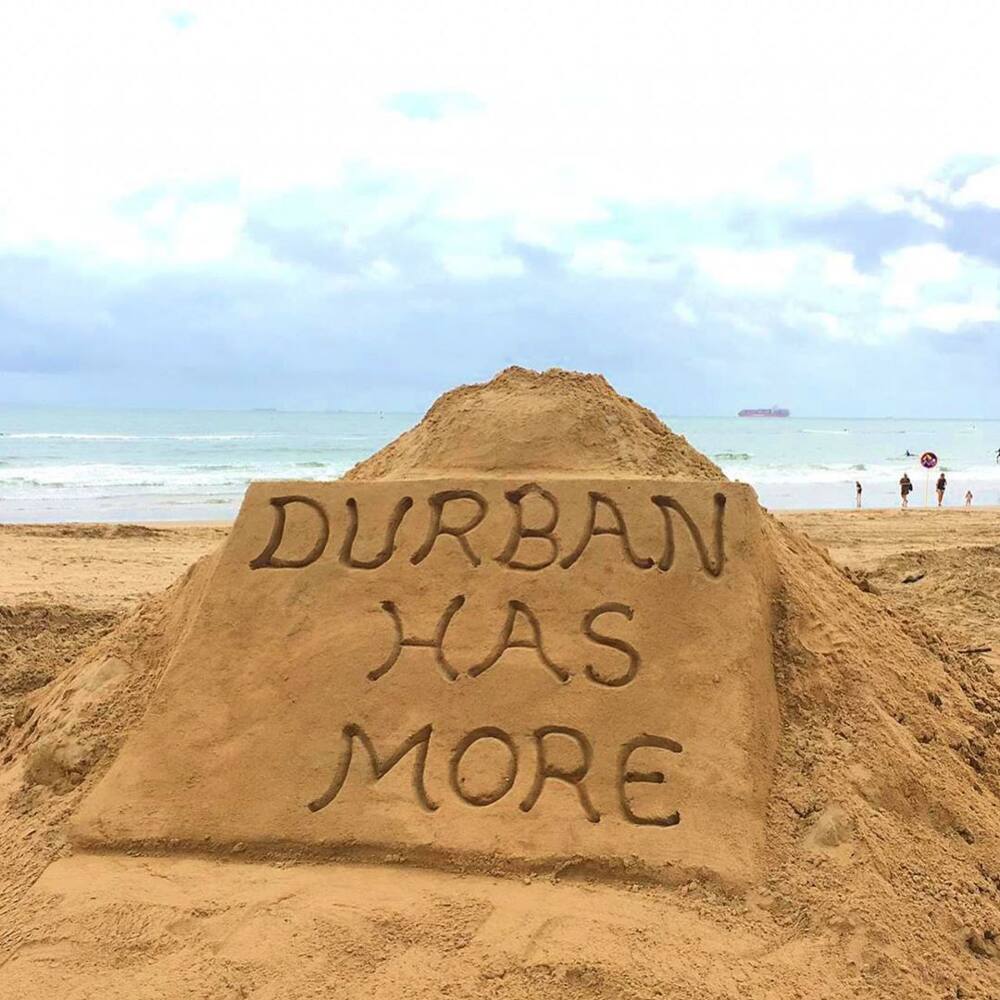 While in Durban, visitors can shop at the promenade mall. In the mall, visitors will find all they want in one place. It does not matter what they want. One is only required to carry cash or a credit card. It is a new facility, so expect more because it was built in consideration to the needs of all visitors touring the sea point promenade.
In case you want more, you can also make your way to the nearby Victoria Street Market. It is one of the oldest in the city. Like in the mall, you will find most stuff here. If you happen to love souvenirs and crafts, you will find most of them in the market.
The upgrade of the Durban promenade is expected to attract various people from different walks of life this year. The city has the best recreational facilities worth trying. If you have not settled for a destination yet, you can consider Durban. Have fun!
READ ALSO: 40 of the best outdoor activities in Cape Town
Source: Briefly News