Amazing photos of Ayanda Borotho looking like an African queen
Brevity is one of the best qualities that would be used to describe Ayanda Borotho. She has not only worn a bold look but also has had several episodes that have brought out that quality. Her success in the entertainment industry is greatly attributed to her courage. How about getting cosy and having a look at her pictures and what each one of them speaks about her.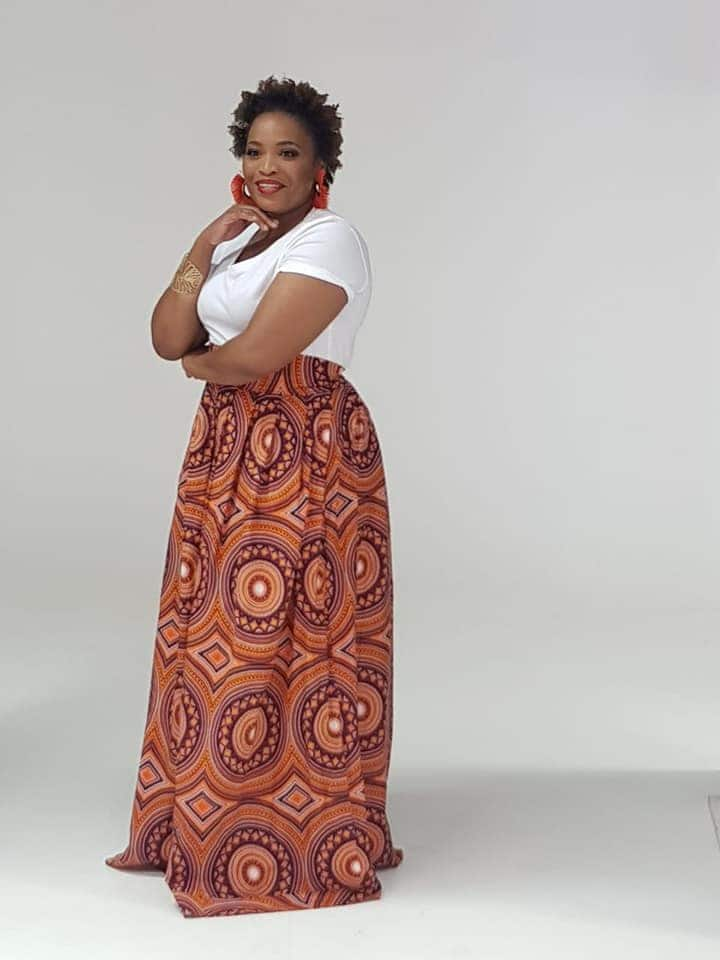 Ayanda Borotho has for the longest time graced the screens as she has featured in a good number of local TV shows, one of the most popular one being Isibaya where she has the role of Phumele Zungu. For close to two decades now, she has groomed a commendable acting career. Her career has not only earned her fame but also created a base for her to spread her wings and start her career as an author. It goes without question that she is a hardworking lady. Her photos are a reflection of who she is in real life besides the lady that most people see on TV.
The best Ayanda Borotho photos
These are some of her best photos that not only depict how well Aynada Borotho body looks like but also give insight into her personality:
READ ALSO: Ayanda Borotho age, family, wedding, book, TV shows and Instagram
Ayanda Borotho age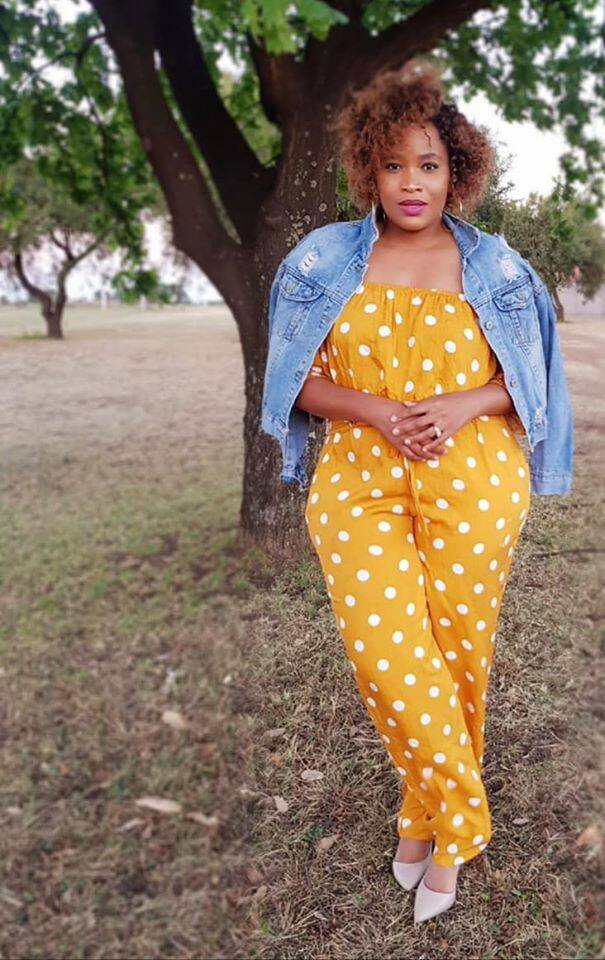 From this photo, when do you think the latter was born? Would you believe if someone told you that she was thirty? Most of her fans will always want to convince themselves that she is twenty-five or less. The truth of the matter is that she is thirty-eight years old! Needless to say that she is taking good care of herself.
She has an impeccable fashion sense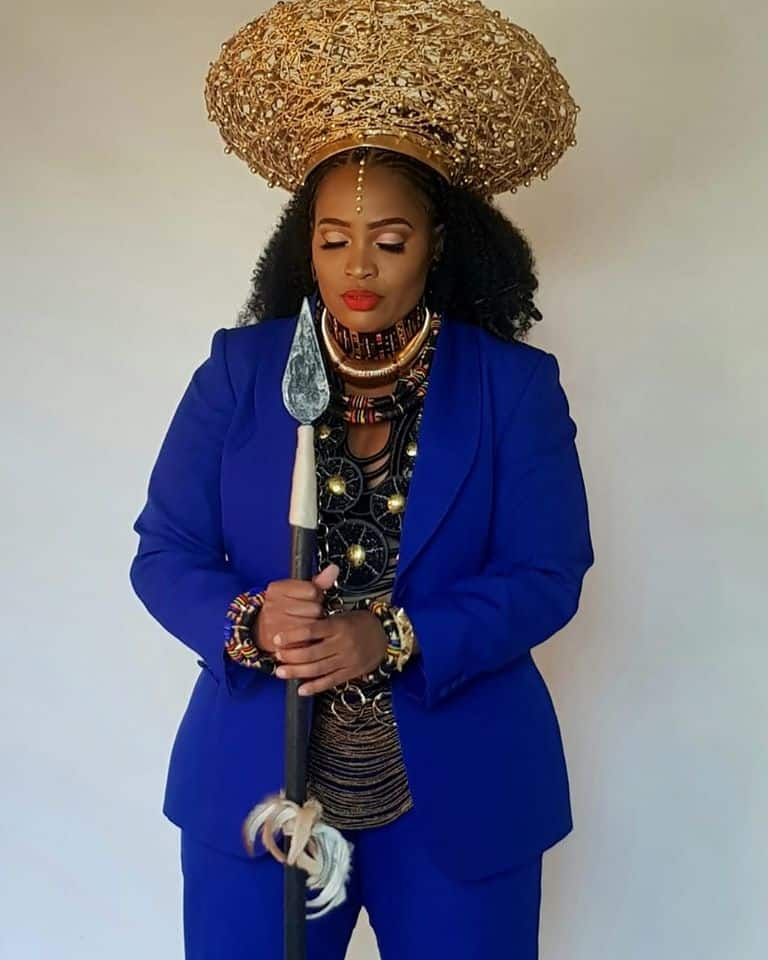 Besides her admirable acting career, Ayanda Ngubane, as most people refer her to, has a covetable fashion sense that has equally earned her thousands of fans. You ought to check her social media accounts to have a glimpse of how well she pulls her fashion code.
She has the best African hair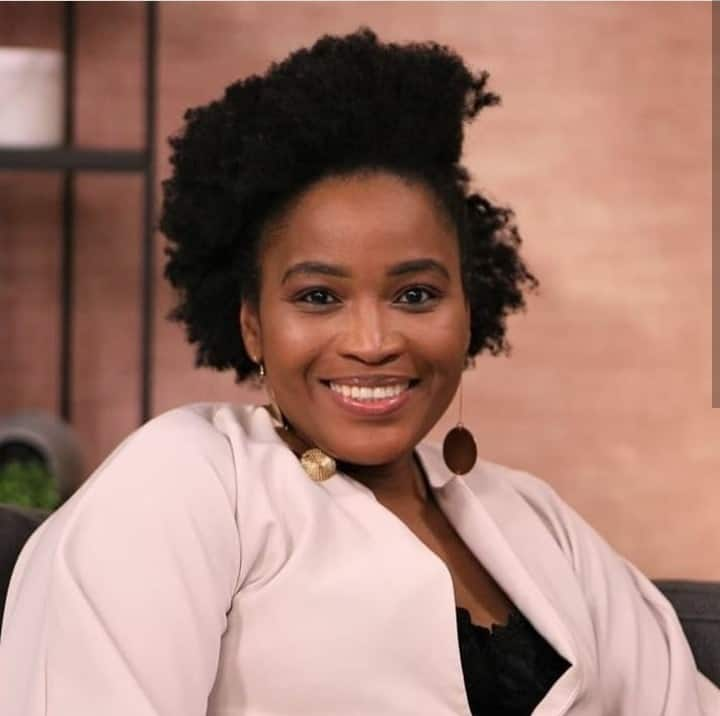 If you thought you could describe African hair in its glory, you ought to refer to Ayanda's hair. The best thing about it is that she takes pride in wearing it out and has the most seamless ways of styling it.
Her personality brings out a bold lady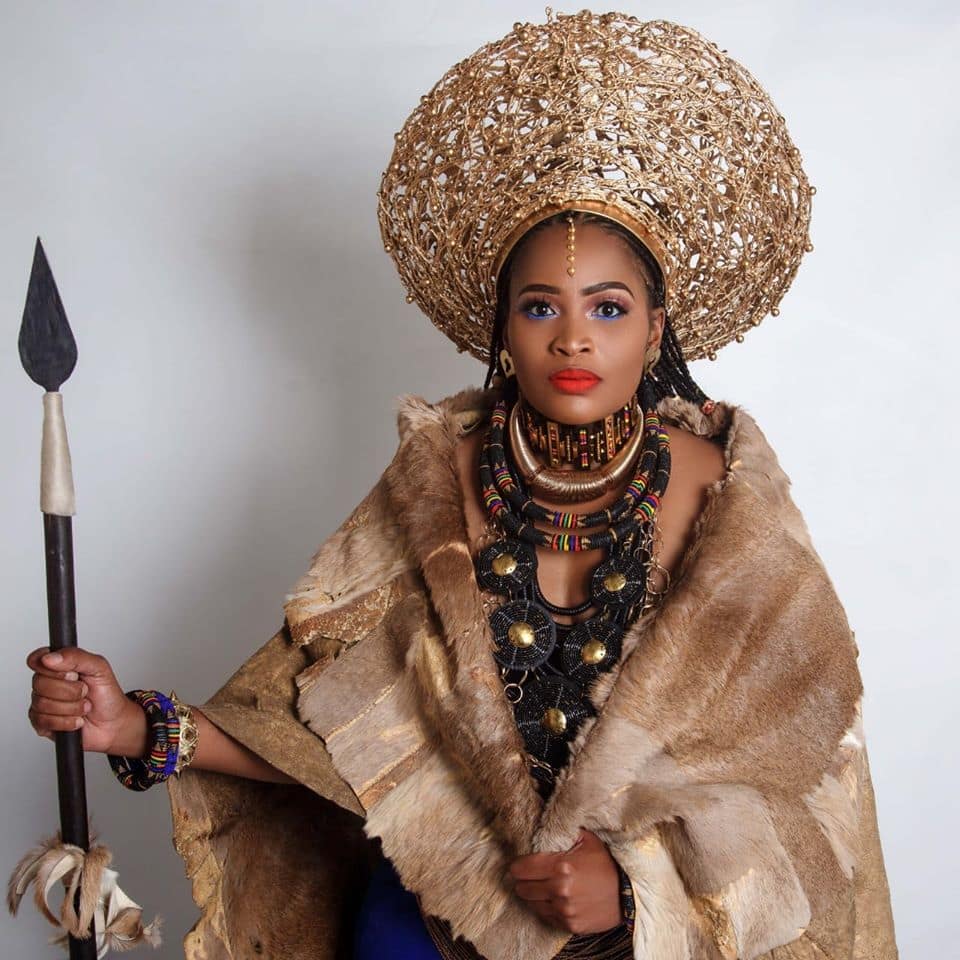 Depending on the occasion, Aynada is perfect when it comes to pulling a stern face. This flexibility has been beneficial in helping her pull different personalities throughout her acting career. Her bold face speaks of her fearless nature.
She is perfect when it comes to dressing her body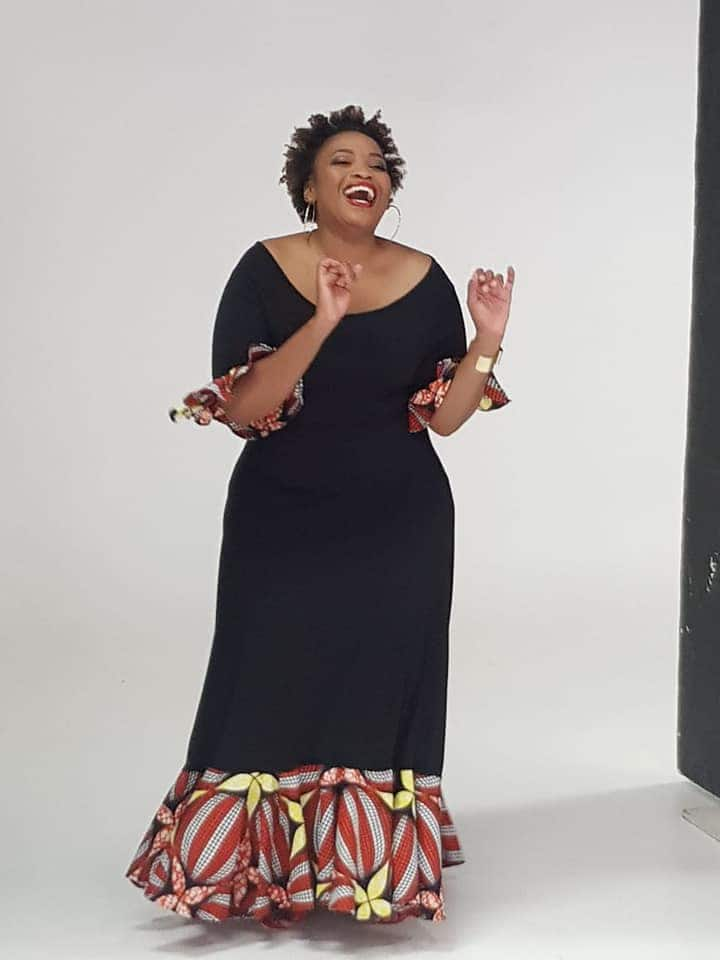 Not only does she have an admirable fashion sense when it comes to pairing outfits, but she also has a talent when it comes to dressing her body. She also seems to be proud of being a curvy girl.
She is living her best life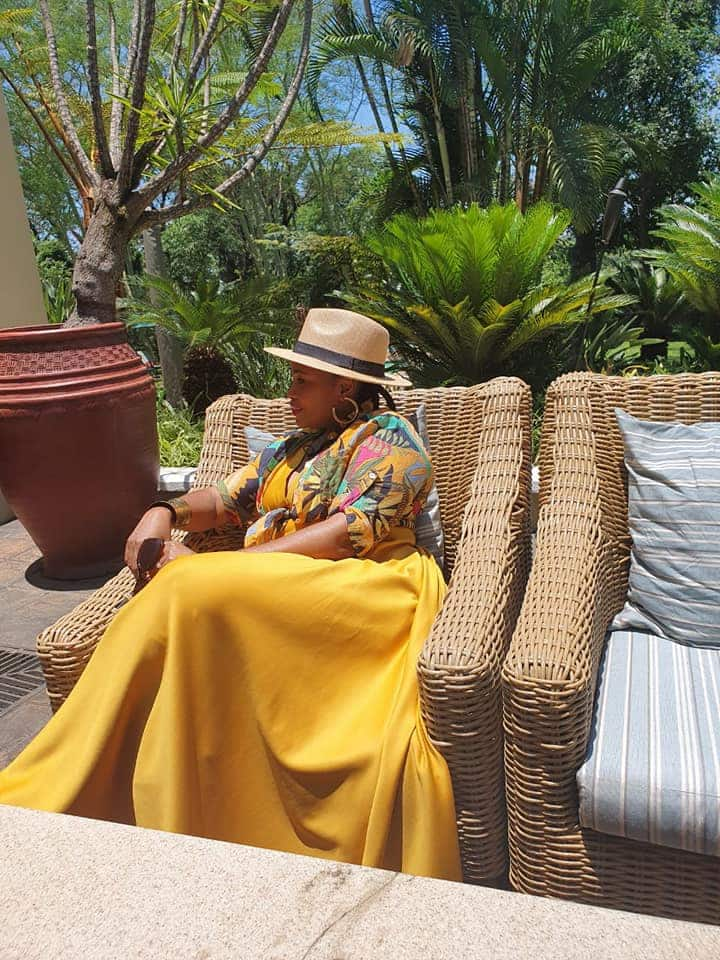 Going through her social media account, it is needless to say that she is living her best life as she posts some of the most beautiful photos in the most adorable locations.
She has broken the odds and ventured into being an author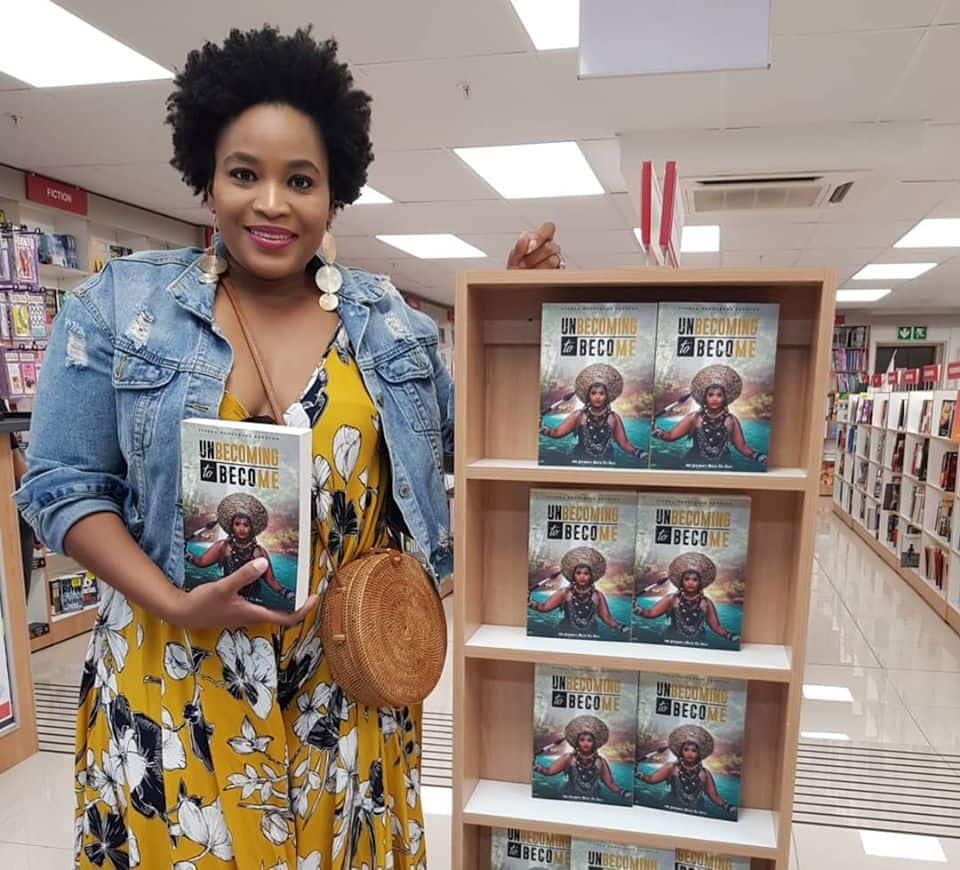 Apart from acting, Ayanda recently launched her career as an author and the reception shows that it has very high chances of flourishing. In July 2019, she launched her debut Ayanda Brotho book, Unbecoming to become.
She seems to be enjoying life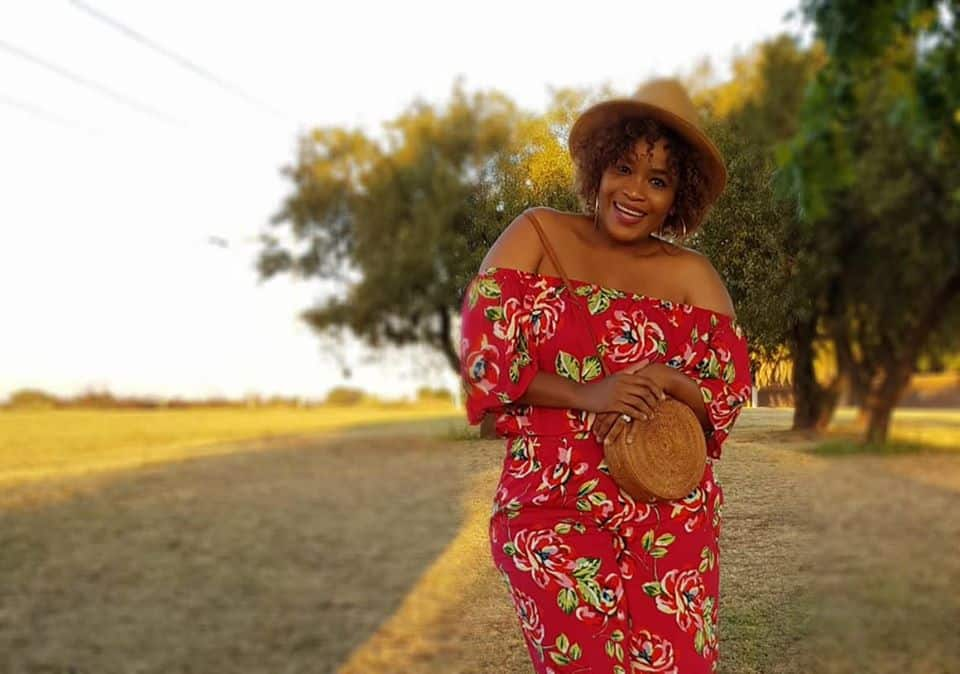 Apart from her acting career where she has to pull a serious face in most instances, Ayanda is a bubbly lady who seems to be so positive about life. Going through Ayanda Borotho Instagram account, you cab notice that she has shared some of her best memories and photos. If you wish to have a taste of the awesomeness, you can do so by clicking here.
Ayanda Borotho is a successful South African personality who has set a successful career in the entertainment industry. Her career has greatly flourished, and she stands among some of the oldest actors in Isibaya. She has featured in the show since its first season. Her photos speak volumes about the phenomenal lady that she is.
READ ALSO:
Ayanda Borotho on how her Isibaya role influenced her view on marriage
Actress Ayanda Borotho opens up about importance of maintaining roots
Isibaya's Ayanda Borotho gets candid about marriage: Just be yourself
Source: Briefly News