Kanthan Pillay is a senior media personality and renowned politician. He is the man behind the formation of the Capitalist Party of South Africa popularly known as ZACP. His extensive experience in the media scene, especially in journalism, has seen him lead South Africa's most popular media houses such as Yfm and eNCA news. If you think you know about him, you might be mistaken because there is more than what meets the eye.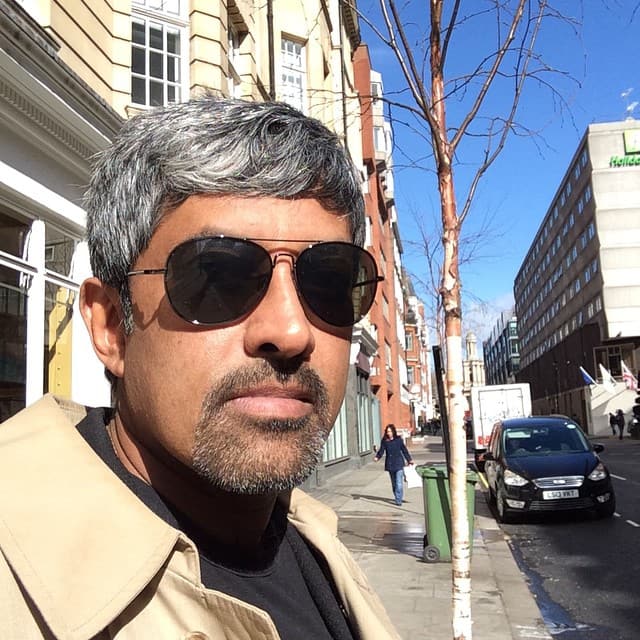 Kanthan Pillay is a household name in South Africa. Unlike some media personalities, he has managed to remain relevant and consistent since he joined the media industry. He has moved from being a mere freelancer, political reporter, editorial manager to a CEO.
In the last concluded elections, Pillay shocked his followers when he ventured into politics. Unfortunately, unlike in journalism, politics did not go well with him. Even so, do you know what keeps him going despite the hurdles?
Kanthan Pillay profile summary
Full name: Kanthan Pillay
Date of birth: 1961
Place of birth: Durban, South Africa
Spouse: Sarah Britten
Kids: Three
Parents: Soobiah Pillay (father) and Devagie Govender (mother)
Occupation: Media personality, Politician
Kanthan Pillay bio
Kanthan Pillay was born in 1961 in Durban, South Africa. He partially grew in South Africa and India. His father is of Indian descent. While there are a few pieces of information about his parents, there is none about his siblings. That said, Kanthan Pillay parents' names are known. His father's name is Soobiah Pillay while his mother's name is Devagie Govender.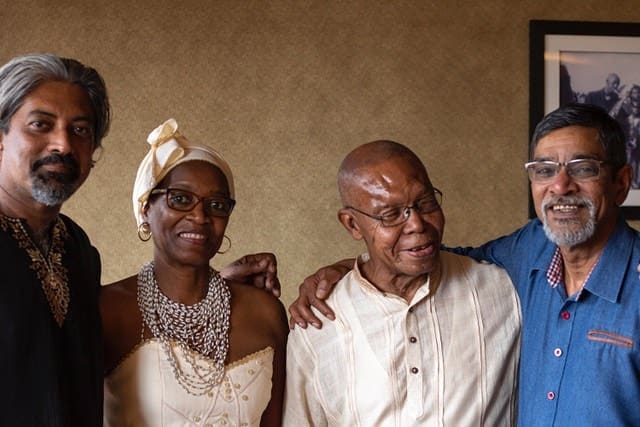 His father is a renowned Indian classical vocalist of repute. On the other hand, his mother is a retired Member of Parliament. Perhaps, this helps to explain Kanthan's interests in the political space.
READ ALSO: History and bio of Robert Sobukwe
How old is Kanthan Pillay?
As of 2019, Kanthan Pillay age is approximated to be 58. The age is estimation because there is no official date or month of his birth.
Kanthan Pillay family
Apart from being a vibrant journalist and politician, he is also a family man. The name of the lucky woman behind this successful journalist is known as Sarah Britten. Kanthan Pillay wife has given birth to three beautiful daughters since they married.
All Kanthan Pillay children are girls. Their names are Aura Devagie (26 years old), Mia Angella (12 years old), and Raphaela Ragini (3 months).
While the firstborn was born in Sardinia, the other two kids were born in Johannesburg. Also, currently, the family resides in Johannesburg.
Educational background
Kanthan started and finished his primary education in South Africa. Thereafter, he moved to India where he enrolled for high school studies in Bangalore. In 1979, he moved back to his birth country to take his matric so as to join a University in South Africa as stipulated by law.
In the following year, he got the opportunity to join the University of Durban- Westville. Unfortunately, his stay did not last in the institution as he was among the group of students expelled during the 1980 boycotts.
Three years later, he showed his interest to continue with higher education but the plan did not push through because he was involved in a fatal accident. However, still, he did not despair. He waited for another three years before getting a chance to pursue Political Science and Psychology at Princeton University.
He also holds a certificate in Journalism from Boston University College of Communication.
Career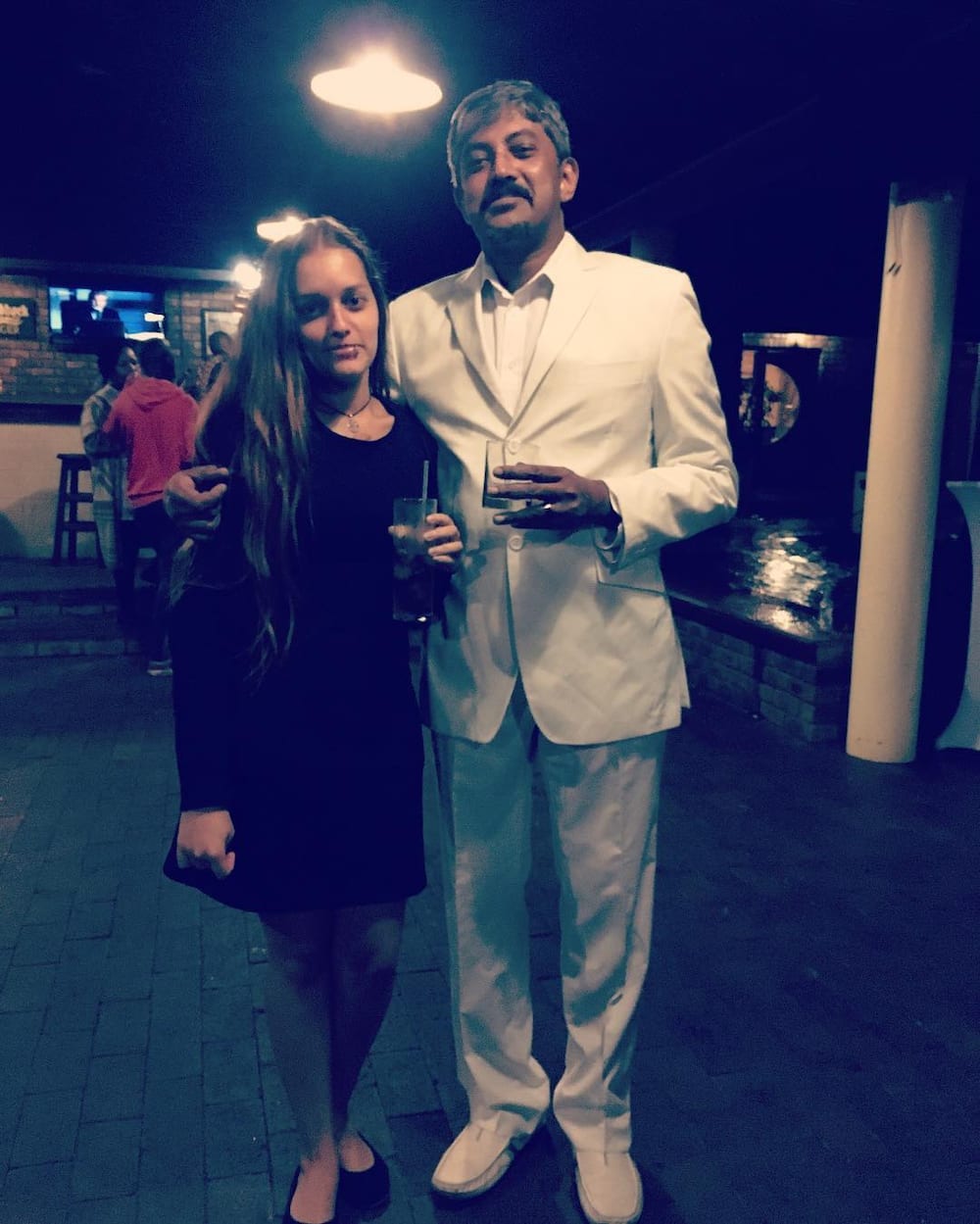 Professionally, Kanthan Pillay career dates back to when he was working for the Post Natal newspaper as a freelancer. Here, he was covering stories about sports, entertainment, and politics.
In 1983, he was both nursing his car injuries and working for the Natal Newspaper. During this time, he significantly contributed to other newspapers such as Sunday Tribune, SASPU National, and The Graphics.
Before moving to Princeton to pursue his studies due to the State of Emergency in the country, he helped to co-establish the Association of Democratic Journalists in his hometown.
READ ALSO: Veronica Mente bio and profile
Kanthan Pillay profile is an impressive one. He has held several positions, earning his experience and reputation. Here is a list of some of the roles he has held in different organizations:
System Administrator – Princeton University
Editorial Systems Administrator – Independent Newspaper
Chairman – McCann Worldgroup South Africa
Political Reporter – Sunday Tribune
Founder and Chairperson – Capitalist Party of South Africa
Role at e.tv
He has also held senior positions in South Africa's most-watched television channels such as e.tv and eNCA. His role at eNCA is the latest one after failing to make it in the political arena. While at e.tv he held the following positions:
Head of Corporate Affairs – October 1999
Executive News Producer – 2001 - 2004
Head of Africa Operations – 2014 - 2005
Role at Yfm
Each role he held lead to another. For instance, after leaving eNCA network, his CV landed him to another senior media house, Yfm. Similar to eNCA, he held two senior positions while working at Yfm. He served as the General Manager and Chief Executive Officer for 1 and 10 years, respectively.
Role at eNCA and why he has been fired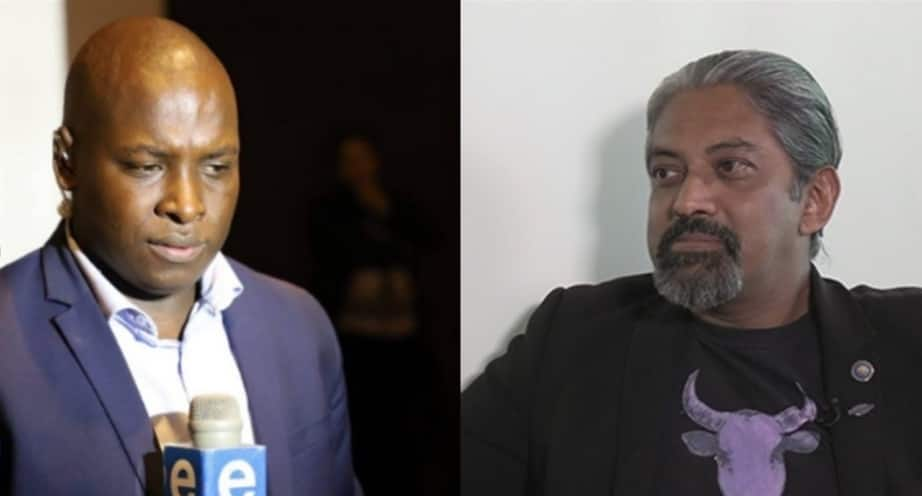 Pillay has been the head of news at eNCA until he recently found himself in a mess after attacking a senior political reporter in the team through a harsh tweet. In the since-deleted tweet, Kanthan referred to Samkelo Maseko as "rat" heading to the "sinking ship." He is also accused of censoring the news of other reporters in the media house.
Kanthan Pillay twitter account has been deleted because most users expressed their anger towards his remarks in the tweet. However, he offered his apology to Samkelo Maseko and the staff and termed his actions as careless. Unfortunately, he has since been fired from the media house.
Political party
He is the co-founder and chair of the Capitalist Party of South Africa. The party failed to secure a single seat in the recently concluded elections. The party is known for its purple cow logo.
Kanthan Pillay Instagram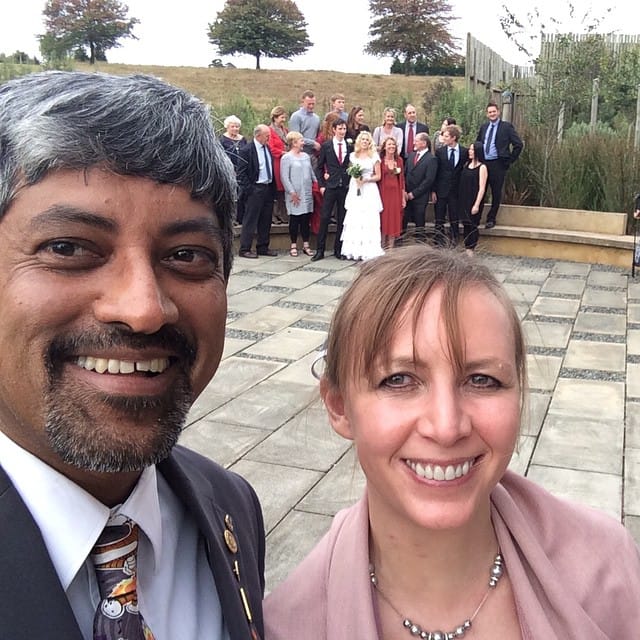 Similar to most celebrities, Kathan is on Instagram. Currently, he has 695 followers and more than 200 posts. The account has a link to his blog. Normally, he posts pictures of family and food. Follow him to get a sneak peek of his lovely photos if you are his fan.
Kanthan Pillay is among the few South African journalists who have remained consistent and relevant for a long time now. Pillay started as a junior freelancer to being the CEO of reputable media corporations in South Africa. Despite the challenges, he is one individual worth emulating.
READ ALSO: Lerato Marabe age, children, boyfriend, TV shows, and Instagram