Barely anyone will want to remember a murderer. However, it is relatively hard to overlook some of those that went beyond the norms. Luka Magnotta, famous as "the cat killer," is one person that you will hardly forget.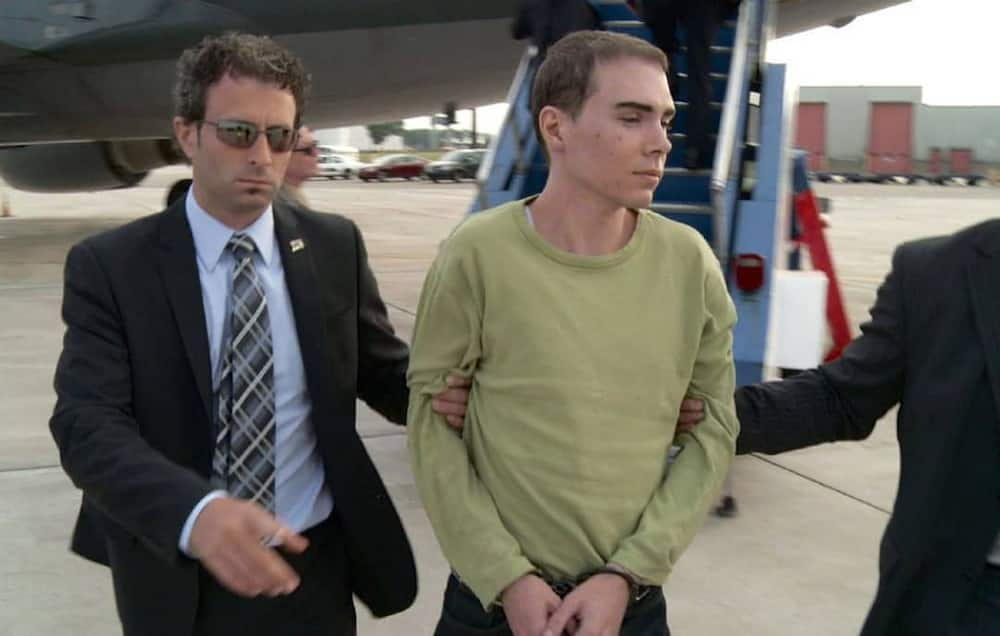 Luka Magnotta is a renowned murderer who first came into the limelight after his videos showing how he kills cats. Perhaps you would want to know who this person is. For this reason, it would be best for you to consider reading with us.
Luka's age, family and friends
Luka Magnotta was born in Ontario, Canada on the 24th of July, 1982. At birth, he was named as Luka Rocco Kirk Newman. He was the firstborn in a family of three siblings. Luka's siblings are Donald Newman and Yourkin Anna.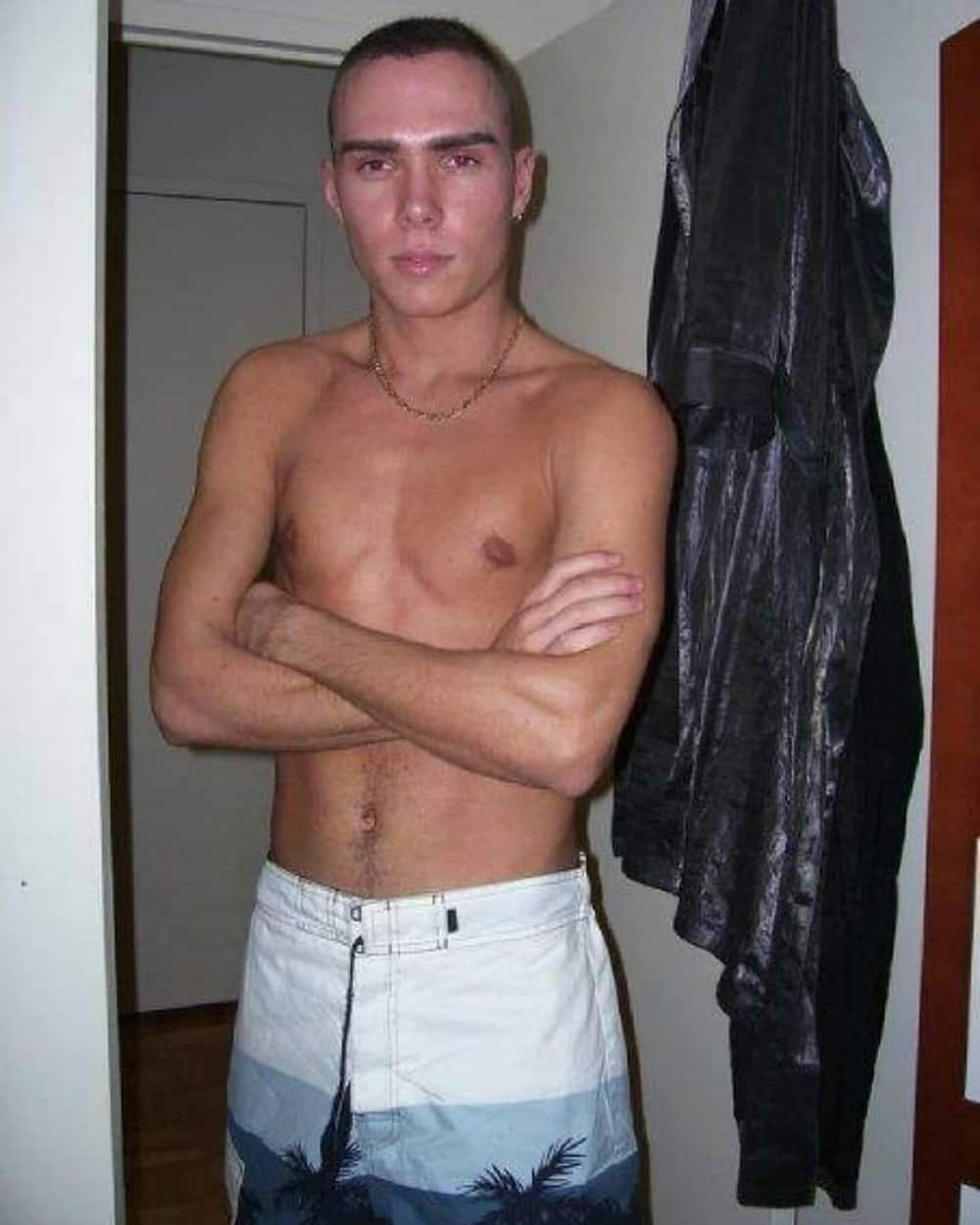 You should also note that he has various aliases including Vladimir Romanov, Jimmy, Justin, Mattia Del Santo, and Kirk Trammel. Growing up, he was nicknamed by his friends as "Angel."
Schooling
He attended IE Weldon Secondary School in Lindsay.
Early career
In 2003, he started working as a stripper and an escort in Toronto. Further, he made various appearances in pornographic movies. Two years later, he failed to win the coveted COVERguy title in a TV reality series on OUTtv. In this light, he chose to undergo various cosmetic surgeries before auditioning for the Slice Network TV show Plastic Makes Perfect in 2008.
Luka Magnotta cat video killings
In 2010, he became the subject of a documentary on Netflix known as "don't f**k with cats". It is during this time that he rose to international infamy. Usually, he would post himself killing kittens in a vacuum-sealed bag. This made him a wanted suspect by the animal rights groups.
Considering that the views, as well as outrage from other people, kept streaming in, Luka felt emboldened to commit more crimes in the long run. He went on to perform many actions that were not only cruel to animals but also disheartening to many.
Luka Magnotta's life in crime
Feeling more emboldened, Luka went ahead to murder a student of Corncordia University, Jun Lin. He killed him using an ice pickaxe. Magnotta dismembered the body and later sent the parts to various institutions across Canada. A video of the murder titled "1 lunatic 1 ice pick" was uploaded and trended, leading to a manhunt.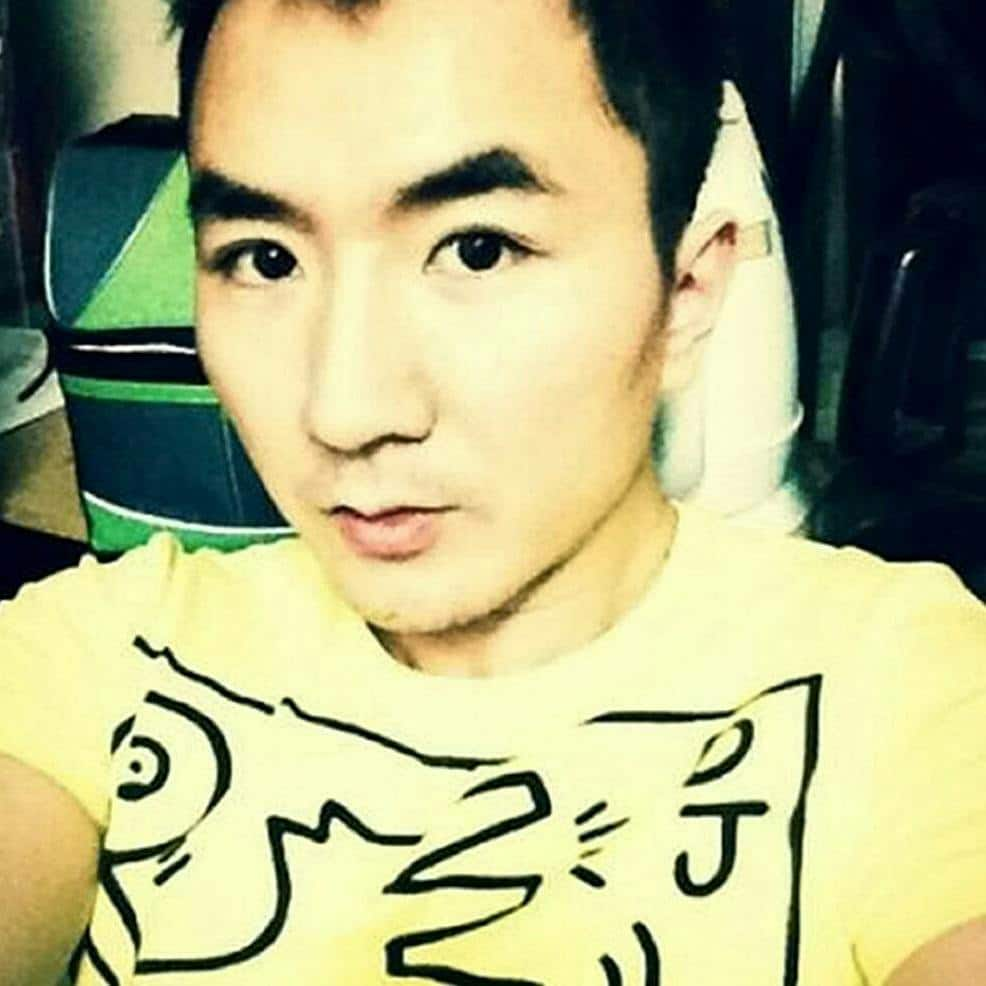 READ ALSO: Samuel Little: 10 spine-chilling facts about the deadliest serial killer ever
As soon as he had finished this, he fled to Germany. This way, he was out of the country before the manhunt had begun. According to a Canadian newspaper, the Star, he was caught by the Interpol Red Notice police in Berlin in a cybercafe. Reports suggest that he was following pieces of news about himself when he was finally found.
Luka arrested
From this, he was charged with first-degree murder. Magnotta also had to answer to the charges of committing an indignity to one's body and publishing indecent content. Generally, he was found guilty of five charges and sent to life imprisonment. However, he has no room to apply for parole as he serves 25 years and 19 years concurrently.
Where is Luka Magnotta 2019?
Luka is serving his jail term in Archambault Institution in Quebec. Netflix stated that they are in the process of releasing Luka Magnotta documentary.
How did he kill Jun Lin
Jun, who was an international Chinese student, was reported as missing on the 24th of May 2012. On the same day, Luka released a video titled "1 Lunatic, 1 Ice Pick." It highlighted how he tied Jun on a bed and continually stabbed him using an ice pick and a kitchen knife. This movie was followed by dismembering as well as acts of necrophilia. In the same period, there was a video released depicting cannibalism.
You should note that besides being openly gay, Jun was under pressure from his Chinese parents to be in a heterosexual relationship. For this reason, he delved deep into computers in search of love.
Is Luka married?
Luka married a fellow inmate known as Anthony Jolin. Reportedly, they enjoyed night movies together.
What Luka thinks about society
Besides denying various allegations, he maintains that he is not as captivated as many people tend to believe. He argues that unstable internet users are behind the release of his videos showing how he is killing cats. He also says that he never dated Karla Homolka, a renowned serial killer. Additionally, he assumes that society is sick and misguided. For this reason, it benefits him to ignore various aspects while reacting to some.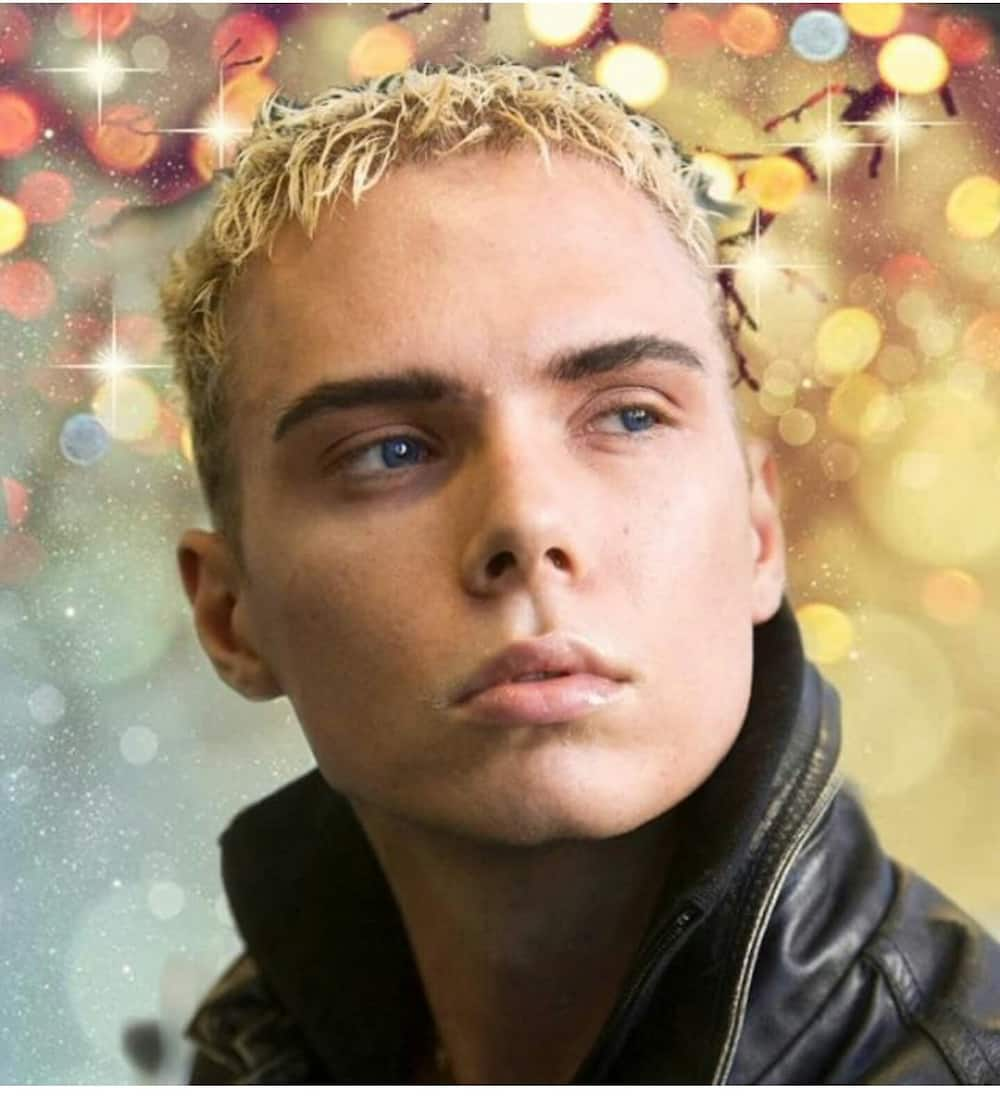 Social media lunatic
Over the years, he created many profiles on social media platforms as well as discussion forums. This way, it would be easier for him to plant different claims about himself. Besides, it came in handy in handling the campaign on cyberstalking against himself. It is from this that the rumor of him dating Karla arose.
The progressive tendency towards cruelty was so evident in Luka. If only someone had noted the same quite early, something would have been done to mend or cushion further disasters. However, this could hardly happen in time.
READ ALSO: 11 most deranged South African serial killers of all time