How to send money to Zimbabwe cheap, fast and securely (explained)
Are you a South African new employee, citizen, businessman, or tourist wondering how to send money to Zimbabwe? Access the numerous affordable money remittance platforms that promise safe and fast money transactions from South Africa to Zimbabwe.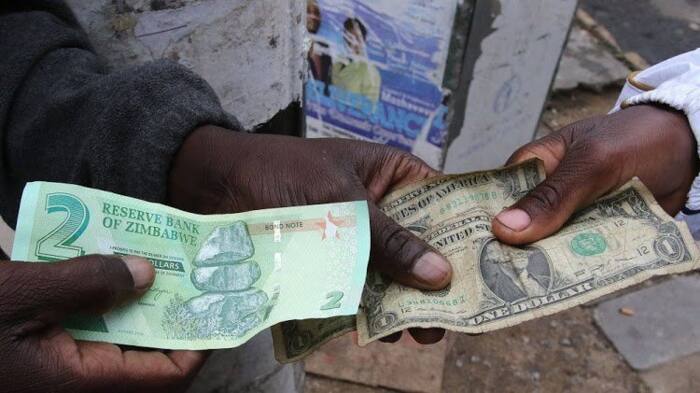 The advanced financial technologies in Mzansi are enabling different people to send money to Zimbabwe from South Africa conveniently. As a result, potential customers can choose from a variety of South African based money transfer services that fit their specific needs. Read along to discover more.
1. FNB send money to Zimbabwe
By being a member of FNB (First National Bank), you are capable of sending money quickly from South Africa to "My Zim"(Zimbabwean), who possesses a national ID card.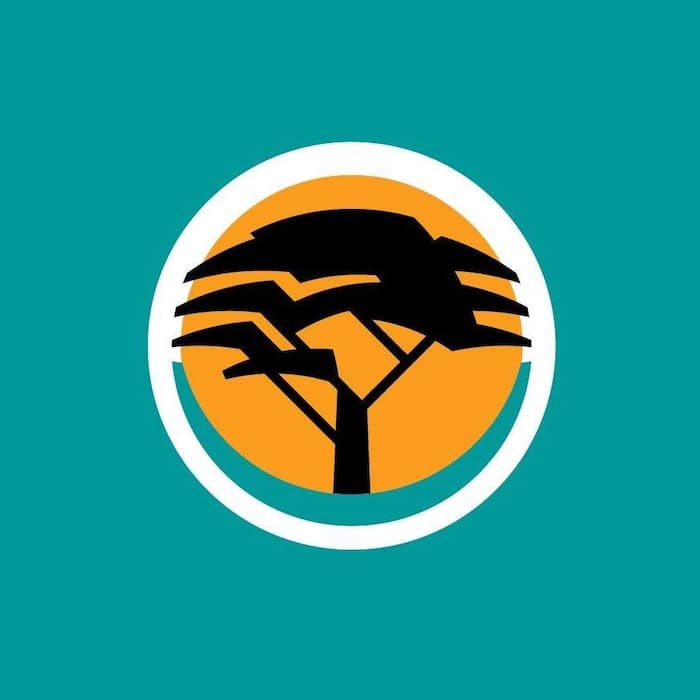 How does FNB work?
Members of FNB are capable of sending money through different digital channels. These include:
After sending, the FNB will send you a notification indicating the successful transaction. This is accompanied by a voucher reference number.
Documents to provide
South African ID or passport
Evidence of a valid address
How to send money
As mentioned earlier, you can use either the cell phone USSD, online site, or downloading the FNB App.
Smart Phone
Choose the button "Send Money"
For the country, choose "Zimbabwe"
Select the specific account of choice to send money from
Enter the recipient's ID number
Key in recipients registered and active cell-phone number
Type in the amount to send
Enter the transfer code
Confirm the transaction and agree to the terms of condition
Online platform
Visit FNB Online Banking
Click the button "Send Money"
Choose Zimbabwe as the country of the recipient.
Key in recipient information (ID, phone number)
Agree to the set terms.
Select the account of choice.
Confirm by sending the sent OTP code.
Just like that, the transaction will take place successfully and be confirmed through a confirmation email and message.
2. What is Mukuru money?
With the slogan "More than money transfers" Mukuru boasts about being one of the cheapest and secure platforms to send money to Zimbabwe from South Africa.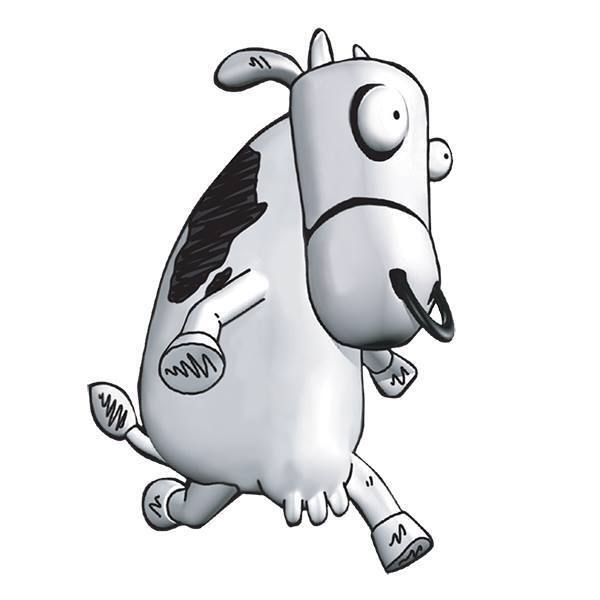 How does Mukuru work?
For you to use Mukuru bank and send money, you have to own a registered account. This is well explained in the Mukuru "Frequently Asked Questions" section. Follow the steps below to send money.
1. Register
For you to sign up for Mukuru, you will have to visit their homepage and access their "Sign Up Form." You can also go to any Mukuru branch, locate any PEP Store, or contact a Mukuru agent. You may contact an agent through the following platforms:
Call Center – 0860018555
Get a free call from Mukuru agent by dialling *130*567#
2. Paperwork
The registration form requires you to provide specific information that proves your legal identity. Below are the requirements for registration:
An identity card for a Mzansi resident or a passport for a Zimbabwean/foreigner living in South Africa.
You can also bring any of the below-listed documents together with your ID/passport:
Asylum papers
Emergency Travel Document
BI-1155
3. Placing an order
Once registered, Mukuru provides you with diverse order-placing platforms. These range from WhatsApp chats to USSD code sending, as shown below.
Send a free code by dialling *130*567#
Save the Mukuru WhatsApp no., 086 001 8555, and request by chatting with the agents
Visit the Mukuru Mobi Site
Download the Mukuru App
4. Send (pay)
By visiting the Mobi site, you choose to enter the remittance amount in ZAR. This is termed as "You Pay." Just below it, the money is converted into USD under the phrase "Recipient Gets." The recipient will withdraw the currency in USD.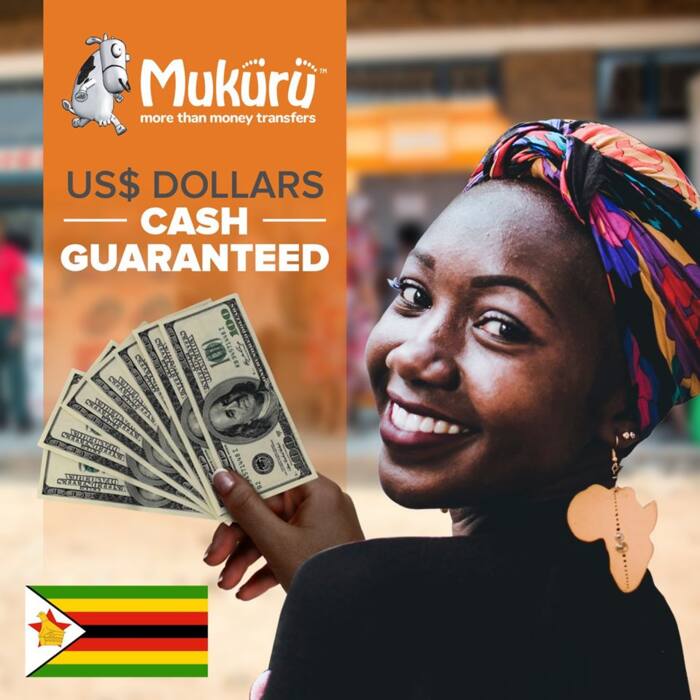 What's more, you can use other different platforms to pay through Mukuru. These include Top it Up, Boxer, Kazang, Shoprite, Pick and Pay, Ackermans, among others.
Once sent, the recipient can collect the money through the list of numerous payout partners within Zimbabwe.
3. EcoCash South Africa
EcoCash is a remittance platform that enables Zimbabwean's or anyone in South Africa to send money to Zimbabwe from South Africa. You have to be a registered Econet customer for you to enjoy the service. If you are not, follow the guide below.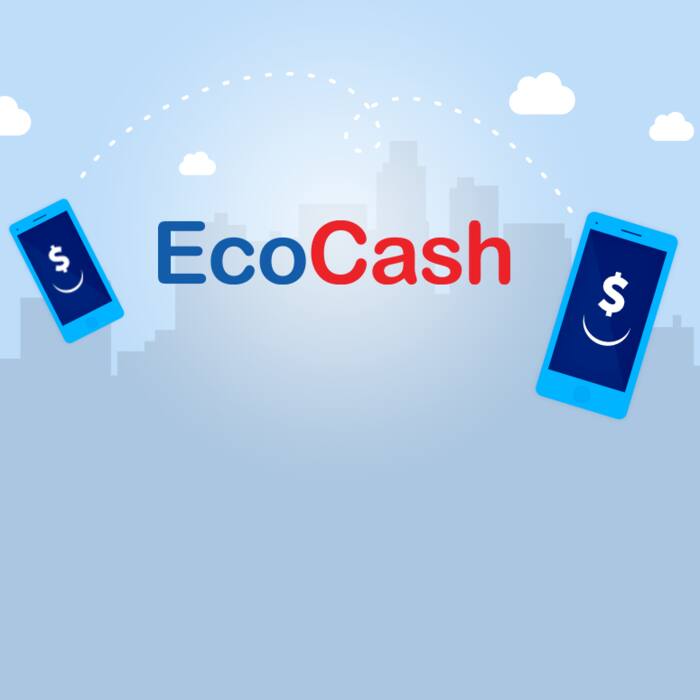 How do I send money via EcoCash?
For you to be a registered member of EcoCash user, own a Call Home SIM, register, quote an amount, cash-in, and send.
1. Purchase a "Call Home Customer" SIM card
"Call Home Customer" is an international calling service by CELL C, which enables every Zimbabwean in South Africa to make home calls at pocket-friendly rates. To access the service, you will have to pay for the SIM card that is available through the following avenues.
Shoprite
Checkers
Flash to EcoCash agents
2. Register the SIM Card
Proceed to register your SIM with EcoCash and also a "Flash to EcoCash" remittance account.
The registration requirements included:
The purchased Call Home SIM
Your passport from Zimbabwe/ Zimbabwean ID
South African identity card (ID) form
The best part is that the registration process for both services is free and concurrently done. After successful registration, a confirmation SMS will be delivered. The SMS contains all the necessary data on how to access the service through your Call Home SIM.
3. Remittance quoting
By using the short-code sent, go ahead and request a quote amount from the Mercantile Bank. You will then receive an SMS containing the following information:
The amount to be deposited in your EcoCash wallet in dollars
Exchange rates
Remittance fee
A unique quote reference number
You can get more information by visiting the "Tariffs and Limits" section, where an exclusive list of EcoCash charges is provided.
4. Cash-In
If the quote is satisfactory for your needs, follow the below steps:
Head to any Flash agents
Provide your quote reference number to the vendor
Confirm the amount of quote
5. Send money to Zimbabwe from South Africa
Log in to your EcoCash wallet to send money to your family or friends in Zimbabwe. You can also use the same procedure to send money from Zimbabwe to South Africa.
Send money to Zimbabwe by exploring the user-friendly remittance options that are provided with such companies as EcoCash, Mukuru, and FNB. As a foreigner, you are assured of top-notch services and security.
DISCLAIMER: This article is intended for general informational purposes only and does not address individual circumstances. It should not be relied on to make decisions of any kind. Any action you take upon the information presented in this article is strictly at your own risk and responsibility!
Source: Briefly.co.za