Dj Zinhle Umlilo ft. Mvzzle & Rethabile: lyrics, official music video, public reaction around the world
No doubt, DJ Zinhle is a multi-talented personality. She has been trending for the past few weeks after she released her new track featuring Mvzzle & Rethabile. So far, the reception of DJ Zinhle Umlilo song has been excellent. The track is receiving massive airplay in the country. Also, the video of the song is simple but yet unique and fulfilling to watch.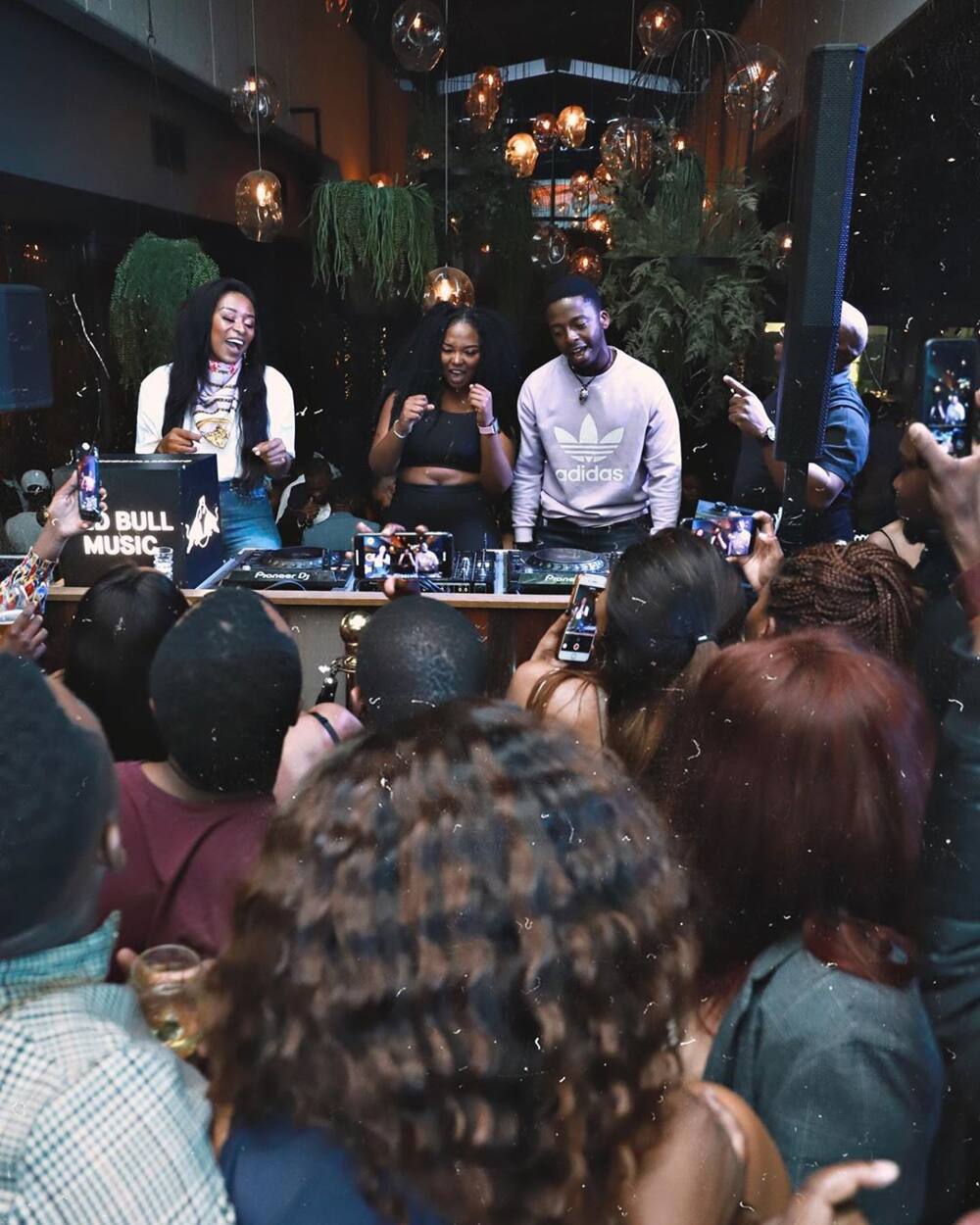 When translated, "Umlilo" means fire. In the jam, the three artists are grateful for what God has done to them. He has opened their eyes and ears, and they can speak because of "God's fire alone. It is also essential to point out that each of the three artists chose their lines well.
By November 28, before the release of the video, Umlilo by DJ Zinhle had already received 5.3 million streams on all music platforms. It is for this kind of reception that the track went platinum for such a short period. Also, some of the fans are looking forward to seeing it win the Song of the Year title in 2019.
Description of the song
Release date: 29th August 2019
Format: Audio and Video
Length: 3 minutes and 57 seconds
Featured artists: Mvzzle & Rethabile
Album: Umlilo
Genre: Dance/Electronic
Written by: Dj Zinhle & Rethabile
Date video was published on YouTube: 14th November 2019
Public reaction around the world
It is close to four months now since the track was released, and it is still the talk of the town. It is amazing how people have received it. While most of their fans share the same opinions, some do not, especially when it comes to the video of the track.
Some have praised it while others feel disappointed because they feel the video is a complete opposite of what they were expecting.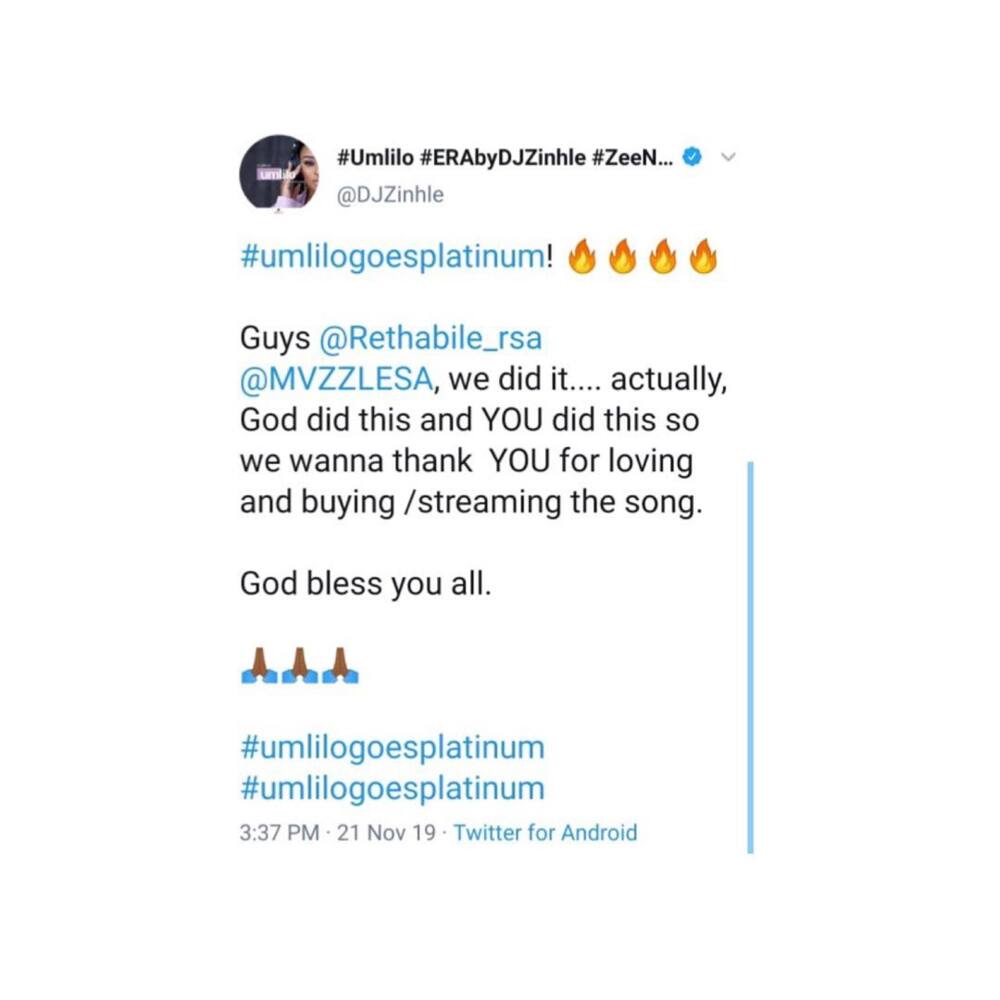 Here is a sample of the comments of YouTube users regarding the song:
Christabel chalomba: Not to discredit anyone, but I feel this song deserves an epic video.
Scelo Ngcobo: This is, without a doubt, a Song of the Year 2019!
ZUKISWA BABALWA NONKUNZI: No showing of booty, no drugs...Just clean happy people showing love....it's a simple and chilled video just like Dj Zinhle and not trying too much.
Tiara Livi: I am so sad. Such a debi downer creative director high key slacked Shame. The song and my fave deserve better than this. I think the video is not up to par and I say that with the most love,not trying to be petty Betty. Love you regardless Zee! ❤❤
READ ALSO: All Faith Nketsi songs 2019 and mixed public reactions
Manga munyaza: This video, this video ♀️.. Not as amazed or wowed as i thought I would be I was hoping for an explosion . I still love this song and Zee
Nkanyiso Sandile: I'm so disappointed with the visuals, but still, this is the song of the year no cap.
Overall, it is evident from the comments that almost everyone likes the track, but the video is not what they were expecting. A section of them is requesting them to redo the video. Even though they still agree together that it deserves to be voted the Song of the Year.
Dj Zinhle Umlilo lyrics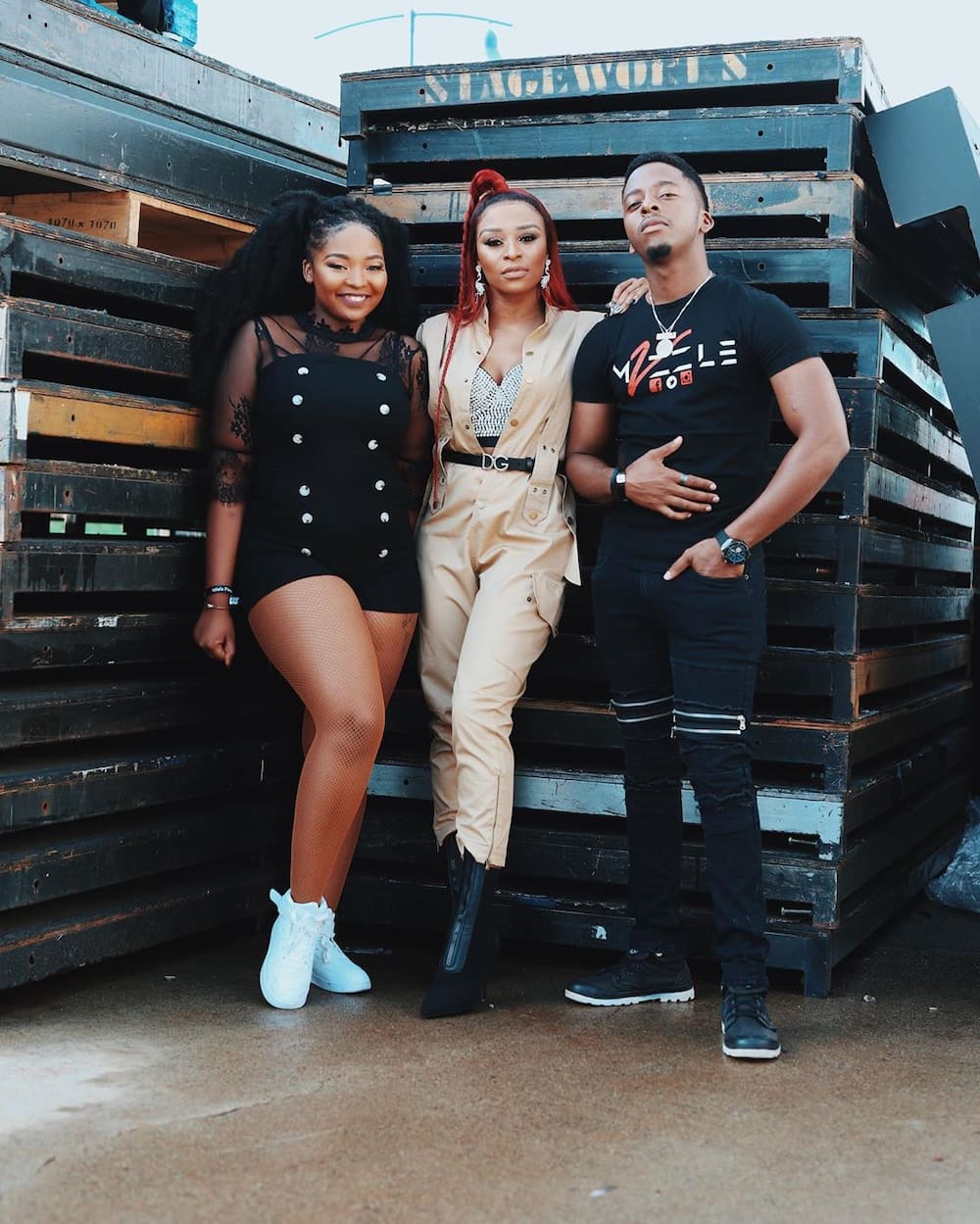 Here are the lyrics of the jam:
Kudala ngibona ngiphila kanje
Kungenxa yothando lwakhe
Mehlo am avuliwe
Ndlebe zam zimamele
Mlomo yam uthetha naye thetha nayee
Nguye yedwa ×2
Awuvhuth umlilo namalangave
Awuvuth umlilo nangu lomlilo ×4
Nangu lomlilo lilo lilo lilo lilo
Lomlilo lilo lilo lilo lilo lilo lilo ×2
Thando lwakho
Dali mina ngsukumi shosha
Nentando yakho abangaboni sebeyobona
Mina ngeke ngwazi ukfakazela umunyu umuntu
Kodwa uthando lwakho mina ngzosthela abaningi
Nangu lomlilo lilo lilo lilo lilo lilo
Lomlilo lilo lilo lilo lilo lilo
Umlilo mp3 download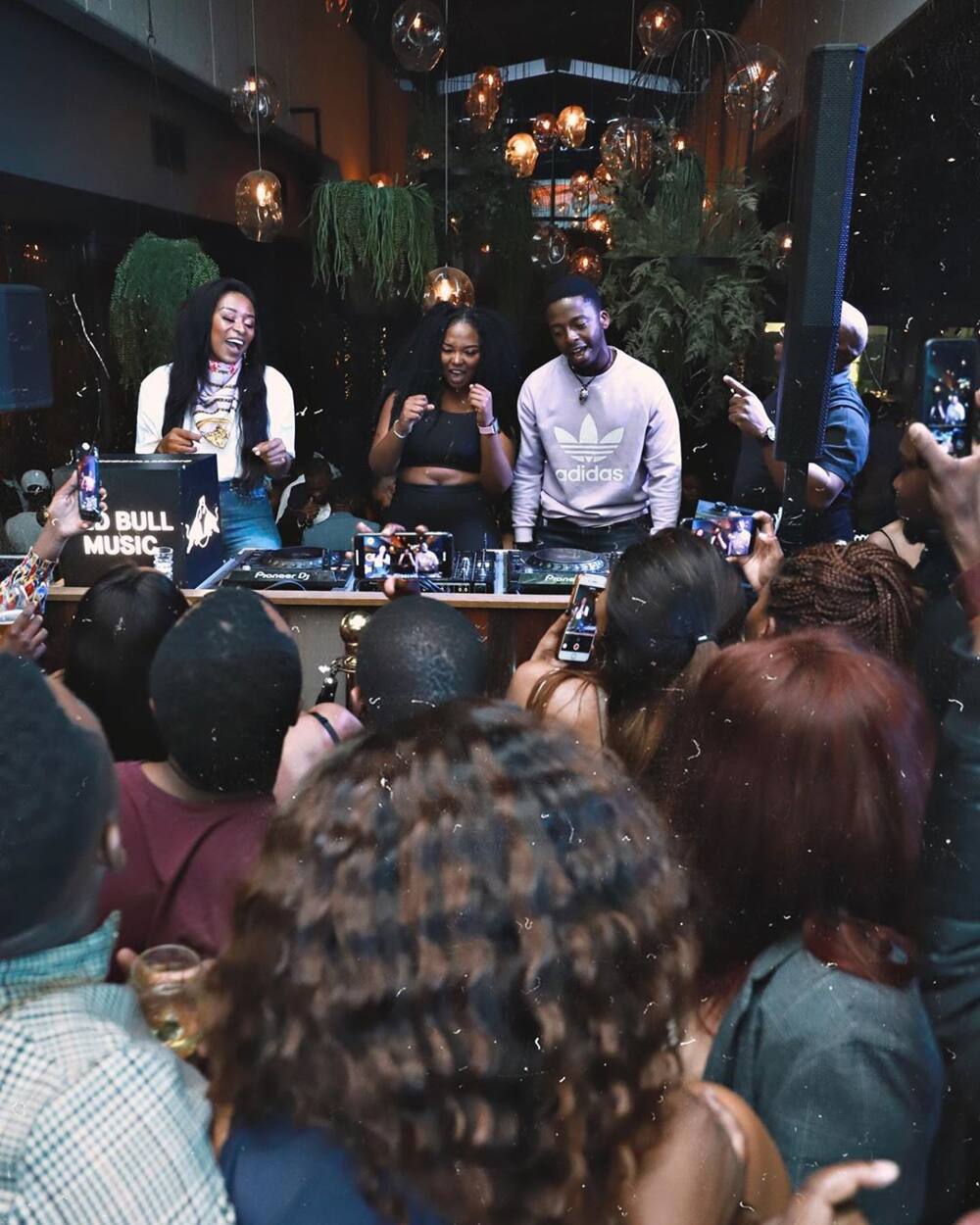 The hit single is already available on most download platforms. Being the hottest song right now, you can add it to your playlist to play it whenever you want. For instance, Dj Zinhle Umlilo song download is possible on the following official download platforms:
You can as well watch the video on YouTube and download it.
Right now, everyone is jamming to Dj Zinhle Umlilo latest track. It has won the hearts of many who now sing along when it is playing. Surprisingly, the song was able to go platinum in the shortest time because of the love from fans. Also, many are hoping it will make it to the top to emerge as the Song of the Year.
READ ALSO: Top Afrikaans Songs of All Time
Source: Briefly News