Soapie fanatics, gather around. We have something interesting for you. Enjoy these Generations: The Legacy teasers - February 2020. What will happen next? We have all the answers for you.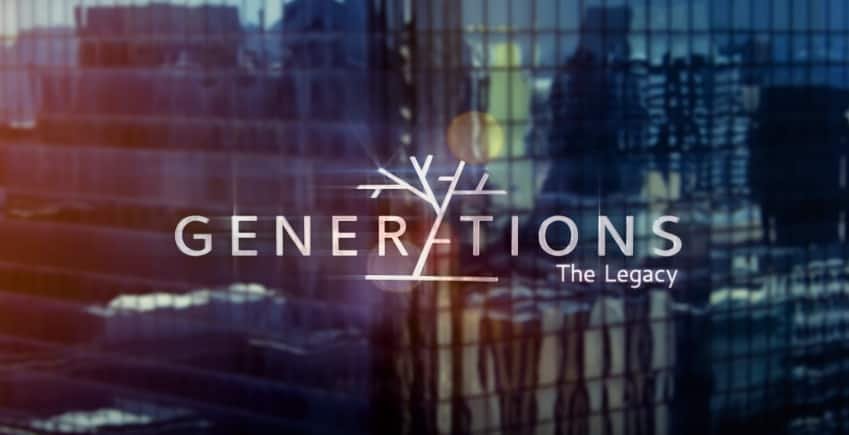 In this South African soap opera set in the advertising world, anything happens. Just when you thought that your favorite character would finally get their break, the unexpected occurs.
Generations: The Legacy teasers - February 2020
Grab your popcorns; it is about to get quite interesting!
Monday 3rd February 2020: Episode 51 (1351)
Mpho is caught with his pants down. Fikile comes to the realization that she will have to work harder to keep her man. Zitha's dishonesty catches up with her.
Tuesday 4th February 2020: Episode 52 (1352)
Mazwi advises Kabisi. Crazy J gets good news. Luke puts his foot in it with Jozi's most notorious gangster.
Wednesday 5th February 2020: Episode 53 (1353)
Gadaffi shows who his true love is. Jack is displeased with being under someone's control. Kgosi is not able to resist his boss' lady.
Thursday 6th February 2020: Episode 54 (1354)
Will Tshidi receive Zondiwe's warning before time runs out? Sphe's disclosure worries her friend. Palesa just wants her mom to stop creating problems for her.
Friday 7th February 2020: Episode 55 (1355)
Something Fikile hears gets her thinking. Tau is up for a big realization. Dr. Ndlovu's discovery from the hypnotherapy indicates possible peril.
Monday 10th February 2020: Episode 56 (1356)
Kabisi takes advantage of a situation. Jack gets tested. The Pharmacist makes it clear who's a boss.
Tuesday 11th February 2020: Episode 57 (1357)
Palesa's sister calls her and leaves Palesa worried. Zitha has to exploit her final option. Lesedi does something desperate in a bid to keep her child.
Wednesday 12th February 2020: Episode 58 (1358)
Crazy J discovers something surprising upon waking up. Fikile finds out that the truth actually hurts.
Thursday 13th February 2020: Episode 59 (1359)
Abeo shows up beaten, surprising Jack. The Pharmacist is enjoying the games he is playing. Something happens at Mocha Mamas, and Palesa witnesses it.
Friday 14th February 2020: Episode 60 (1360)
The Mabaso residence receives a bouquet of black roses. Kabisi's behavior does not work out well for him. Zitha proves her true nature.
READ ALSO: Rhythm City actors then and now photos
Monday 17th February 2020: Episode 61 (1361)
The Captain gives an account of what he has discovered. Mpho hears a scream and rushes to find out what is going on. Tau is in the middle of an argument.
Tuesday 18th February 2020: Episode 62 (1362)
It seems that Lucy should not relax as she has not yet gotten rid of her sister-in-law. The reason why Palesa wanted to see Thembeka surprises the latter. Ayanda comes home and is confused by what she meets there.
Wednesday 19th February 2020: Episode 63 (1363)
Will Cosmo's luck turn around? Jack notices that he is being followed. Nkaba is determined to be the one to break the new girl in.
Thursday 20th February 2020: Episode 64 (1364)
Something Nontle overhears worries her. Zitha discovers something in her car, shocking Sphe. Hlubi and Crazy J help a client by sabotaging him.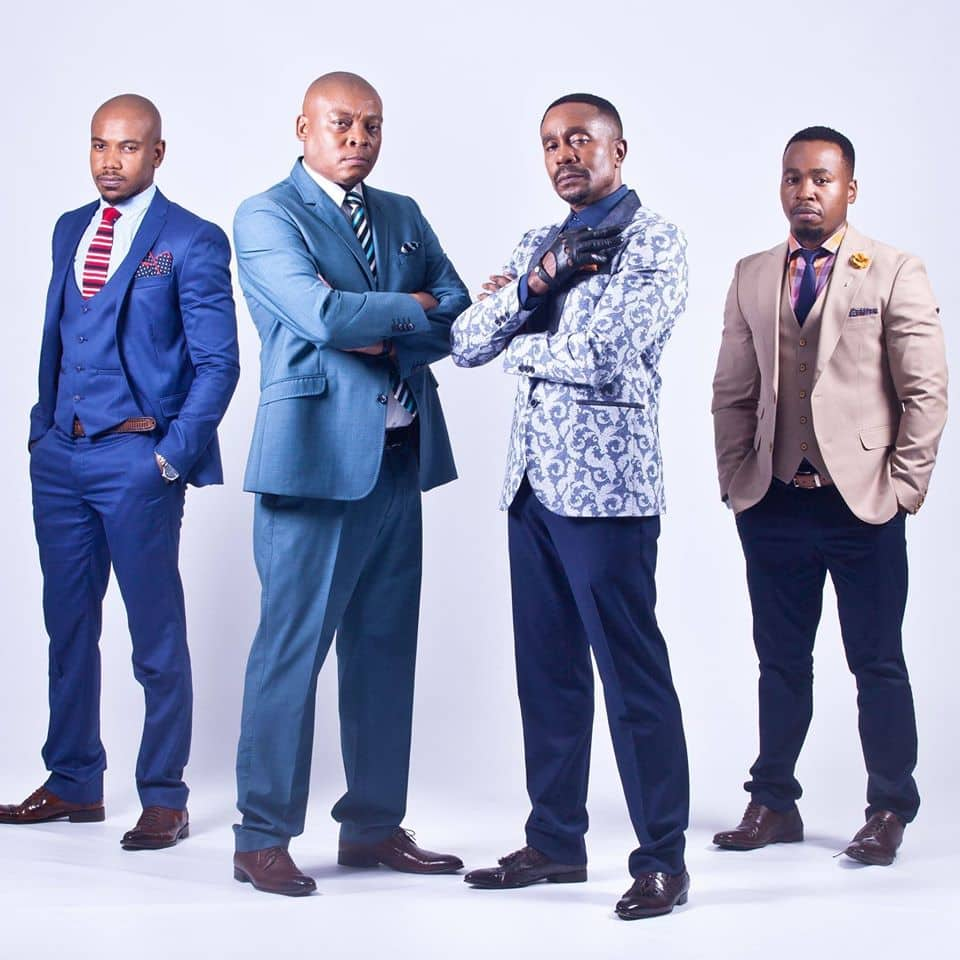 Friday 21st February 2020: Episode 65 (1365)
Palesa's awkward conduct gets the boys thinking. Ayanda walks in at the wrong moment and jumps to the wrong conclusion. The Captain discovers something riveting in Gadaffi's penthouse.
Monday 24th February 2020: Episode 66 (1366)
Cosmo's pride will not let him admit that he is in a situation beyond his capabilities. Lucy is annoyed by Boipelo. Jack is of the opinion that he knows who the stalker is.
Tuesday 25th February 2020: Episode 67 (1367)
The Pharmacist will not be ignored. Tau makes a vow that there will be no more secrets in his relationship. Meanwhile, Fikile might not be able to handle what she has set herself up for.
Wednesday 26th February 2020: Episode 68 (1368)
Palesa is shocked by what Gadaffi wants her to do. The second Vumba photoshoot begins. Crazy J is unsettled. The stalker heightens things.
Thursday 27th February 2020: Episode 69 (1369)
The Pharmacist confesses to Zitha, and it is frightening. Boipelo sees another side of Cosmo. Lucy cautions her friend.
Friday 28th February 2020: Episode 70 (1370)
Fikile will get the truth no matter what. Mpho has more reservations about what his housemate is up to.
These Generations: The Legacy teasers - February 2020 must have gotten you excited about the show. Tune in to SABC1 on Mondays to Fridays at 20:00, DStv channel 191 to catch the suspense-filled show.