If you need a television drama series that is characterised by scandals, forbidden love, passion and familial relationships, you better key into watching Arendsvlei teasers. The TV series is broadcasted from Mondays to Wednesdays on kykNET & Kie at 20:00 with a line-up of South African stars as well as newcomers. It has since become one of the few soapies with the best entertainment experience.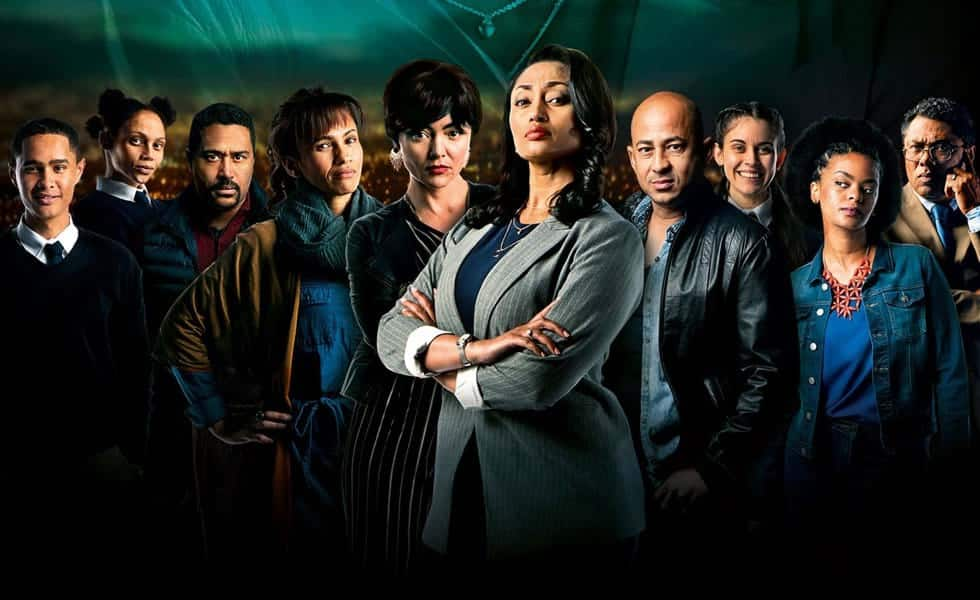 Produced by Penguin Films, Arendsvlei is about a brother and a sister who co-founded a school known as Arendsvlei High School in the fictional town of Arendsvlei. They intended to make a positive impact on the community, but, after a shooting struck the school, the whole plan changed. With Arendsvlei cast including Oscar Petersen, Maria Valente De Almeida, Crystal-Donna Roberts and Melanie Du Bois, you can be sure of having a great time while watching Arendsvlei.
Arendsvlei teasers January 2020
Episode 42 - Wednesday, 1st of January, 2020
Lionel tries to force peace between Janice and Muriel for the last time. A frightening and unexpected event takes place at the Cupido house. It is the dawn of a new day after a roughly celebrated New Year party, and Gertie wakes to find herself in the arms of another man.
READ ALSO: Rhythm City Teasers: January 2020
Episode 43 - Monday, 6th of January, 2020
Valdonia is getting agitated, while Bianca rises to her support. Nathan finds a new place of abode. Lee-Roy and Wesley find out that there is a need for both of them to talk if they are still interested in saving their relationship.
Episode 44 - Tuesday, 7th of January, 2020
The unravelling of Nathan begins while Laetitia nearly exposes herself and Daniel. Then, Daniel is left to make a difficult decision.
Episode 45 - Wednesday, 8th of January, 2020
Beatrice and Hamilton make an effort to save the situation, but, unfortunately, they got lost at the end, and things go horribly wrong between Lee-Roy and Wesley. Gertie and Johnny register their presence at the matric camp. At the same time, Nathan has some dangerous secrets unknown to everyone else.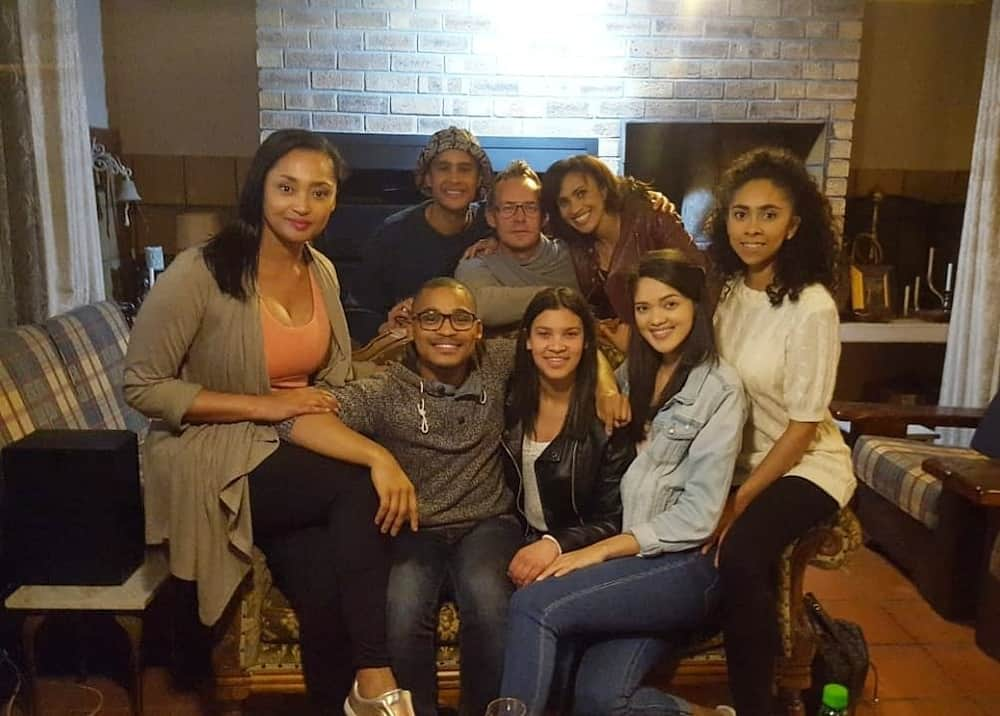 Episode 46 - Monday, 13th of January, 2020
Nathan gets caught up more in the devious schemes of Wendy, while Johnny and Gertie share the good news that each of them has. Then, Claudia and Janice have started bumping heads because of their new salon.
Episode 47 - Tuesday, 14th of January, 2020
The marital journey of Johnny and Gertie starts with a little objection. Lee-Roy and Gertie find themselves amid two very different realities in the new year. Also, there is a change in the fate of the Matthews because of the accident.
Episode 48 - Wednesday, 15th of January, 2020
Anton goes through a fierce battle with himself when the new calendar year of the school begins, and Saartjie is forced to make a difficult choice that has a significant impact on the lives of Chantel, Valdonia, and Bianca.
READ ALSO: Scandal! Teasers: January 2020
Episode 49 - Monday, 20th of January, 2020
The plan for the future that Lionel shares with Janice surprises her while Hein becomes agitated over Anton. Also, the Arendsvlei community experiences shockwaves because of the significant arrest.
Episode 50 - Tuesday, 21st of January, 2020
Wendy threatens Nathan while Bianca becomes surprised with good news. The up and coming soccer star Zane Meintjies appears for the first time at Arendsvlei.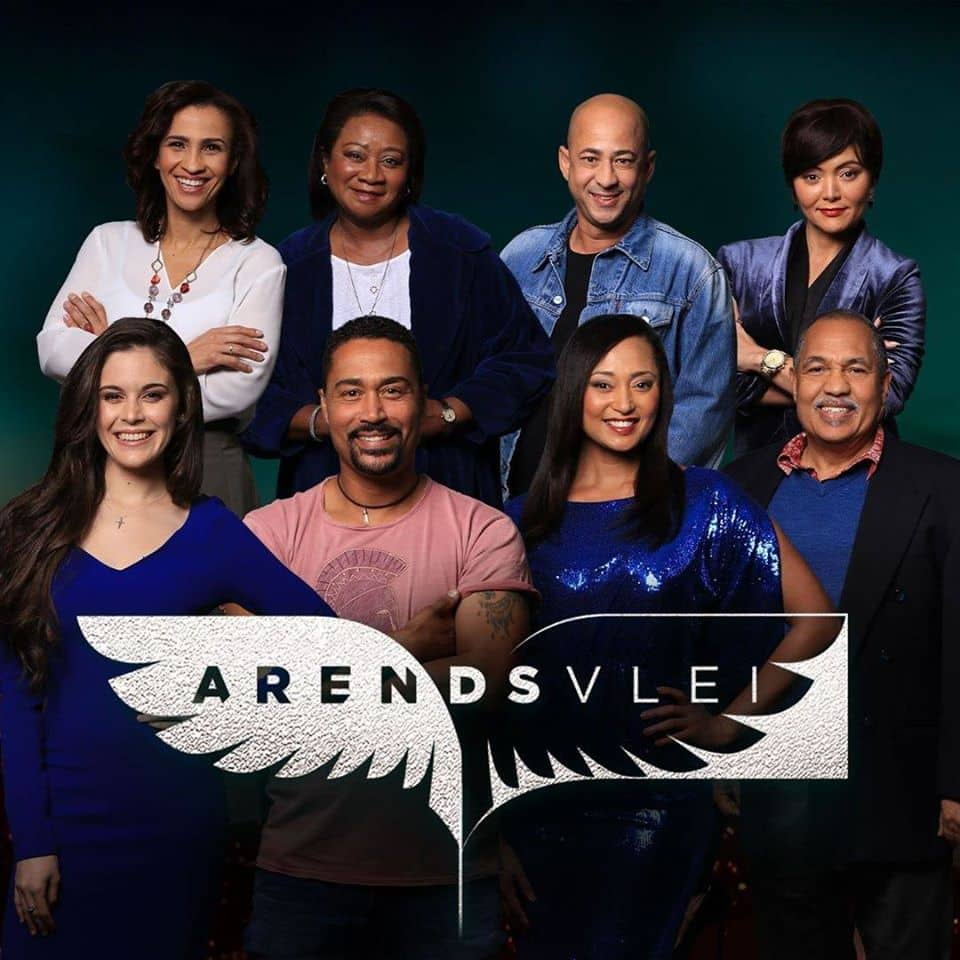 Episode 51 - Wednesday, 22nd of January, 2020
Janice makes a significant decision, and the bail application of Valdonia makes everyone anxious over what the outcome would be. At the same time, Hamilton turns to an old friend and brother in arms for some assistance.
Episode 52 - Monday, 27th of January, 2020
The money that Zane offers Daniel shocks him, and Debra and Lee-Roy are super joyous before they go to the university. Wesley becomes bitter. Then, Hamilton hides his worries over the mysterious postcard from Beatrice.
Episode 53 - Tuesday, 28th of January, 2020
Hamilton thinks that because of his past, his relationship with Beatrice may likely hit the rock. At the same time, Janice is visited with good news from her brother and daughter, while the Cupido family goes through the process of recovery after an incident that took place in their house.
Episode 54 - Wednesday, 29th of January, 2020
Wendy receives an upsetting call from prison, and the matter of Wesley gets Bradley worried. Janice shares big news with Claudia.
From what you have read so far, you can see that there are lots of entertainment stuff in Arendsvlei teasers which you must never miss. You must have also noticed that the scripting appeals to all people, and there is something new that everyone who cares to watch will learn. So, do not miss out.
READ ALSO: Muvhango Teasers: January 2020