Isidingo Teasers: February 2020
Do you like drama shows? If you answered yes, you should consider watching Isidingo Teasers. The reason is that the television drama series has lots of humour and ecstatic scenes that will leave you daring for more. Among other things, the Isidingo cast members give life to their roles and seamlessly tell the stories in ways that every viewer can identify with.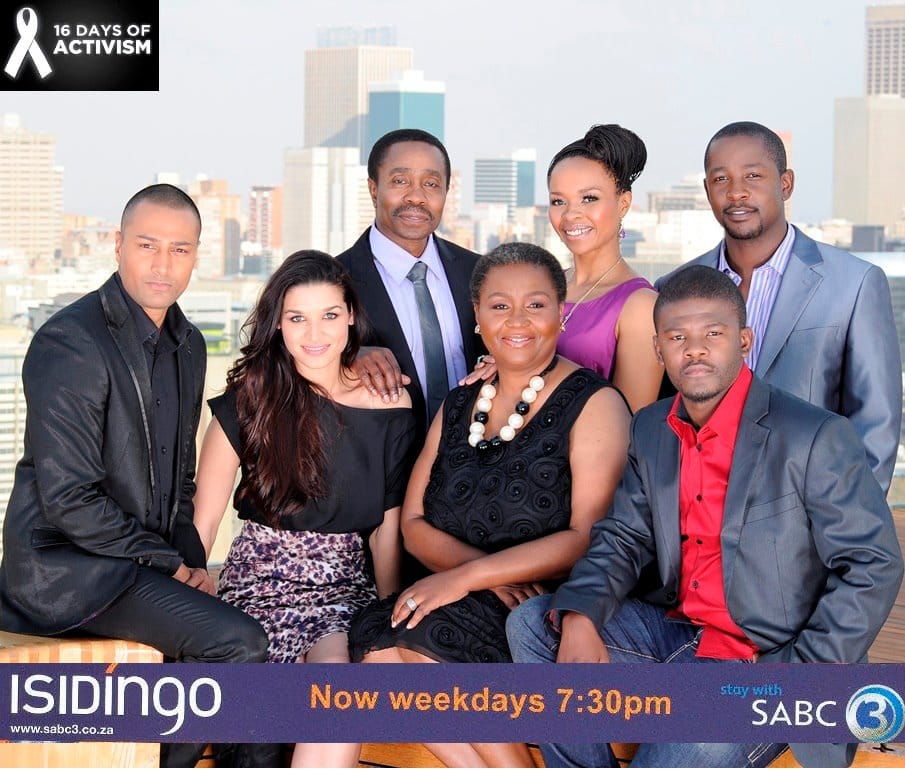 Since Isidingo has premiered in 1998, it has received general acceptance and become one of the most-watched soapies in South Africa. Following Isidingo monthly teasers can never bore you because every episode leaves you with something new to learn and other interesting things that will meet your entertainment needs. Therefore, while each teaser airs daily, you can have a sneak peek into what to expect by reading through the highlights below.
Isidingo Teasers January 2020
Episode 5386 - Monday, 3rd of February, 2020
Olivia opens up on a massive secret to Lungi while Marius and Lalage discuss relationships over a bottle of champagne. Also, in the absence of Cebisa, the shebeen begins to fall apart.
READ ALSO: Isidingo Teasers: January 2020
Episode 5387 - Tuesday, 4th of February, 2020
As a fresh traumatic revelation plagues the Sibeko family, Claudette tries to keep everyone afloat, and Sibiya, out of inspiration, is about to assist in launching the empire of Cebisa to heights that no one ever imagines. Wendy has a theory that is likely to prove right about Marius.
Episode 5388 - Wednesday, 5th of February, 2020
The business of a queen thrives well at the expense of the other, while the decision to forget about everything that happened in the past gradually divides a family. A mother's worst nightmare is about to find expression just at the time when she believes that she and her daughter are making progress.
Episode 5389 - Thursday, 6th of February, 2020
Nina feels a sense of betrayal after finding out that the warning of Majola seems to be coming to reality, and the life of Olivia hangs in the balance. Because of something that happened, Anja now understands how much she has missed Hendrik.
Episode 5390 - Friday, 7th of February, 2020
The Lategans make up their minds to move on, and Olivia eventually identifies who her molester is. At the same time, Cebisa faces her nemesis, even though it leaves her being fearful for her life.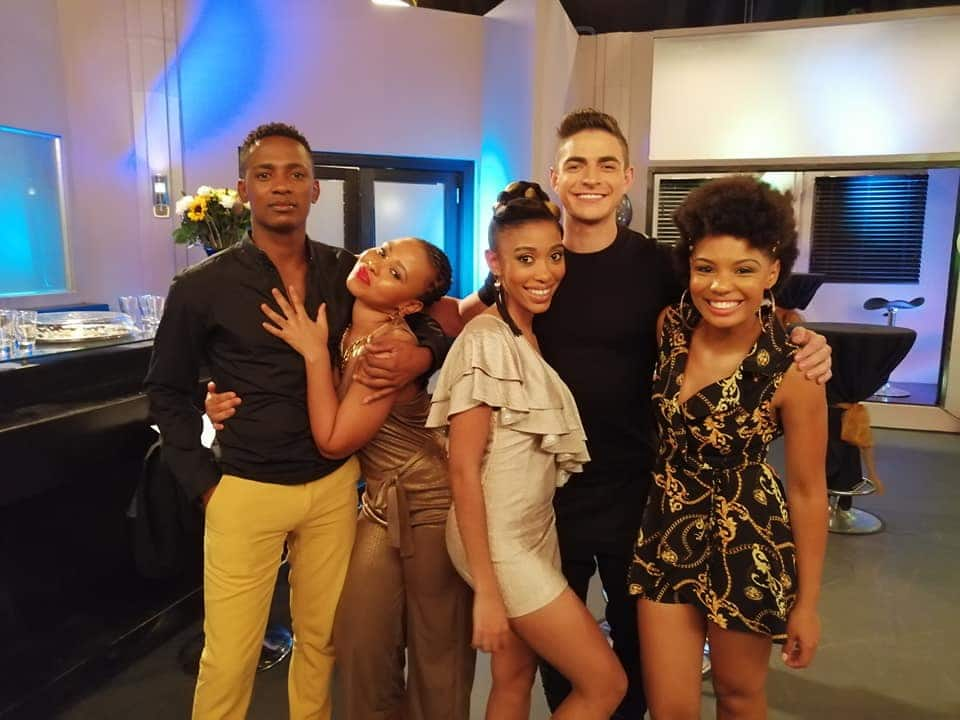 Episode 5391 - Monday, 10th of February, 2020
Olivia's past unveils more disturbing information as Marius reminds Lalage of their days with hard-to-believe facts. Also, Cebisa skates on thin ice with Nina.
Episode 5392 - Tuesday, 11th of February, 2020
A new development pops up while searching for Lincoln, and the attempts made by Nina to ruin the business of Cebisa are met with opposition. Lalage makes an effort to read the meaning of the revelation of Marius.
Episode 5393 - Wednesday, 12th of February, 2020
Lincoln is still held down in custody and mortal danger, and to rough up Cebisa, Nina sends her goons, and Marius announces something that no one ever expected to come up.
READ ALSO: Generations: The Legacy Teasers - January 2020
Episode 5394 - Thursday, 13th of February, 2020
A family finds out how far they were when they thought that they were already close to the finish line.
Episode 5395 - Friday, 14th of February, 2020 (Valentine's Day)
The latest news that was received from West Africa ends up packing the Sibekos into a new corner, and the world of Sibiya turns on its head as it ushers in the arrival of an unexpected person. Lalage gets a fresh experience of what it means to be in love again.
Episode 5396 - Monday, 17th of February, 2020
The web of lies of Mayekiso unveils a new set of events that no one envisaged. At the same time, Sibiya finds himself engaged in a battle that he did not think would show forth as Patience is in town. In the Lategan house, romance blooms.
Episode 5397 - Tuesday, 18th of February, 2020
Claudette engages in a war against Ayivor while Anja works on how to make Lalage and Marius date each other. Also, Sibiya finds himself in a difficult circumstance from which he has no way of escaping because of his actions.
Episode 5398 - Wednesday, 19th of February, 2020
Claudette and Ayivor get to know that Mayekiso is sneakier than what they thought. At the same time, Sibiya struggles to manipulate Patience and Cebisa.
Episode 5399 - Thursday, 20th of February, 2020
Lincoln strives to manage the time he has in captivity, and Lalage receives an urge from the family to get on with things. At the same time, Sibiya is faced with an impossible choice.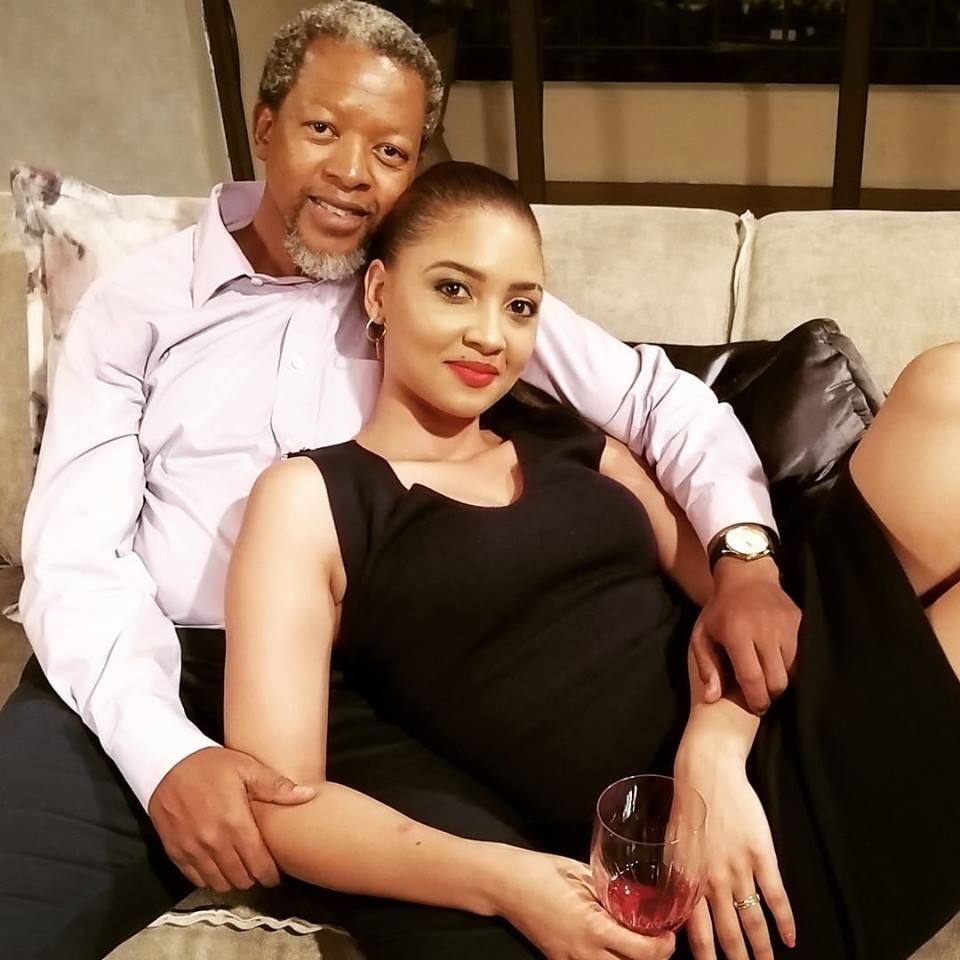 Episode 5400 - Friday, 21st of February, 2020
The love life of Lalage takes another turn while Sibiya faces the harsh truth. Besides, Lincoln takes revenge by unleashing his wrath.
Episode 5401 - Monday, 24th of February, 2020
Ayivor accepts to entice Mayekiso to HD. Marius makes a move that leaves her uncomfortable on Lalage, and Patience forgives the unfaithfulness of her husband.
Episode 5402 - Tuesday, 25th of February, 2020
The love triangle among Cebisa Sibiya and Patience strengthens as Lincoln sets the plan of his revenge. Anja notices something that makes a member of the family a suspect.
Episode 5403 - Wednesday, 26th of February, 2020
The coming face to face of two arch-enemies brings things to a climax while the worst nightmare of Sibiya finds expression eventually. At the same time, a couple moves things to the next level.
Episode 5404 - Thursday, 27th of February, 2020
Lincoln regains his mojo after rejuvenation as Marius and Lalage attempt to make themselves happy again. Also, the antics of Sibiya return to haunt him.
Episode 5405 - Friday, 28th of February, 2020
Lefa sacrifices a steady for a quickie while Patience worries over a bad dream concerning her marriage. Lincoln goes the extra mile to take revenge.
While you should bear in mind that what you have read so far about Isidingo teasers is just a tip of the iceberg, at least, you must have seen for yourself that the episodes are fully packed with entertainment. So, do not wait for someone else to give you the gist; save the time as they are broadcasted at 19:00 from Mondays to Fridays on SABC3.
READ ALSO: ISIDINGO cast: A-Z exhaustive list with pictures 2019
Source: Briefly News