If you have been looking for a series that will keep you in front of your TV, check out the Isibaya series. These Isibaya Teasers: January 2020 will provide you with a clear glimpse of what to expect throughout January. The fresh twists of each episode will spur your emotions to yearn for more of the exciting scenes from the series.

The Isibaya series is perfect for watching just when you need to relax and rewind after a long day's work. You can watch it with your family and enjoy some fun time and fresh twists that unravel with each episode from the Isibaya cast members. Isibaya airs on Mzansi Magic from Mondays to Fridays at 20:30.
Isibaya Teasers: January 2020
Here is what you need to know about Isibaya monthly teasers.
Episode 213 – Wednesday, 1st of January, 2020
Qaphela puts in the effort to make peace, and surprisingly, Judas makes Fenyang an unexpected offer. S'Khaleni's New Year plans do not turn out as expected. Khanyi and Samson make an effort to ally with Jamludi.
Episode 214 – Thursday, 2nd of January, 2020
Fenyang engages Judas in a dangerous game. S'khaleni finds himself in a terrible situation where he gets caught out and suffers the magnitudes of his actions. A dramatic confrontation erupts as a result of the battle for the council.
Episode 215 – Friday, 3rd of January, 2020
Saddam and Judas have trailed down a traitor. Saddam receives direct orders from Judas to handle business, and Samson advises Khanyi to embrace a different approach to resolve the council clash.
Episode 216 – Monday, 6th of January, 2020
Vava Voom is distressed and worried that something might have happened to Saddam. Thokozani starts to break down because of the pressure of the matric results. Sparks can be noticed between Ntwenhle and Jabu as they share a meal.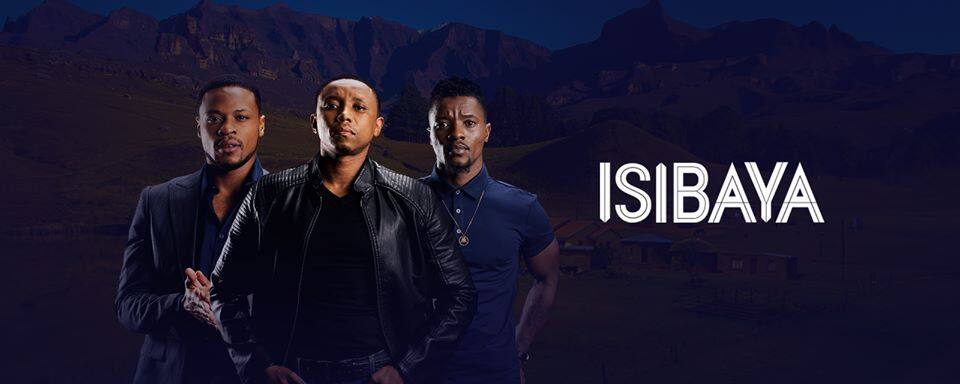 Episode 217 – Tuesday, 7th of January, 2020
It is not a great day for the Thokozani and the Zungu family after the matrix results are out. Qaphela is directed by Judas to try and find the missing Saddam. Ntwenhle unexpectedly attends the council meeting, which is heated up, and so, Jabu's pitch receives support.
Episode 218 – Wednesday, 8th of January, 2020
Mpiyakhe is prepared to close Judas's trap. S'Khaleni's New Year's carelessness does not go unpunished; his January bank balance tells it all… Bongani rewards Khanyi with what she has been looking for!
Episode 219 – Thursday, 9th of January, 2020
Lillian starts to think that Saddam may have left her for another woman as he is still missing. Ntwenhle saves the day, and Jabu could not be more appreciative and excited.
Episode 220 – Friday, 10th of January, 2020
Lillian gets to know the truth about Saddam. Khanyi's efforts to disgrace Siphokazi are not successful after Duma finds out what she has done.
Episode 221 – Monday, 13th of January, 2020
Khanyi receives a stipulation regarding her future on the council. Judas comes to the realization that despite not having followers, he still has become a man. Ntwenhle reveals a sudden trip.
Episode 222 – Tuesday, 14th of January, 2020
The Zungus receive a new helper who has slightly no idea of what to anticipate when employed by someone like Mpiyakhe Zungu. Ntwenhle brings to a revelation that she is in Jo'burg both for business and having some fun.
Episode 223 – Wednesday, 15th of January, 2020
The new Protea aid, Nolwandle, gets to meet the aggressive man who she has heard so much about. Beauty will not have it easy for anyone; she is determined to fight for her husband.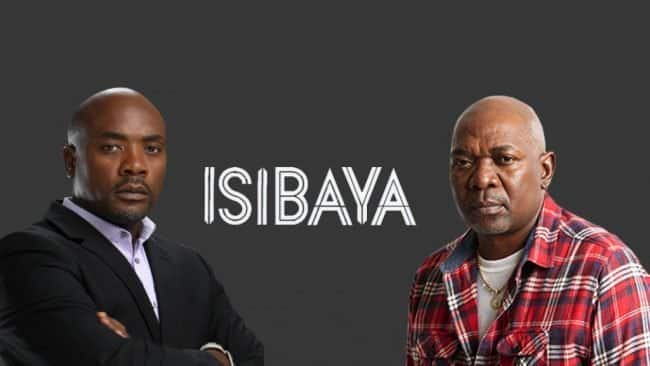 Episode 224 – Thursday, 16th of January, 2020
Ntwenhle and Jabu have some fun while in Jo'burg without any clue about the storm clouds collecting in Bhubesini. Nolwandle is attracted to one of the men in Protea, and at the same time, fighting with one.
Episode 225 – Friday, 17th of January, 2020
Beauty kick starts an intense plot to set free her husband, and her family finds out that they have been deceived. Ntwenhle and Jabu find an unforeseen guest waiting to confront them regarding their escapades in Jo'burg.
Episode 226 – Monday, 20th of January, 2020
Judas and Beauty try an audacious and daring escape. Nolwandle perceives a prospective future with Shadrack, and Mandla confronts Ntwenhle and Jabu.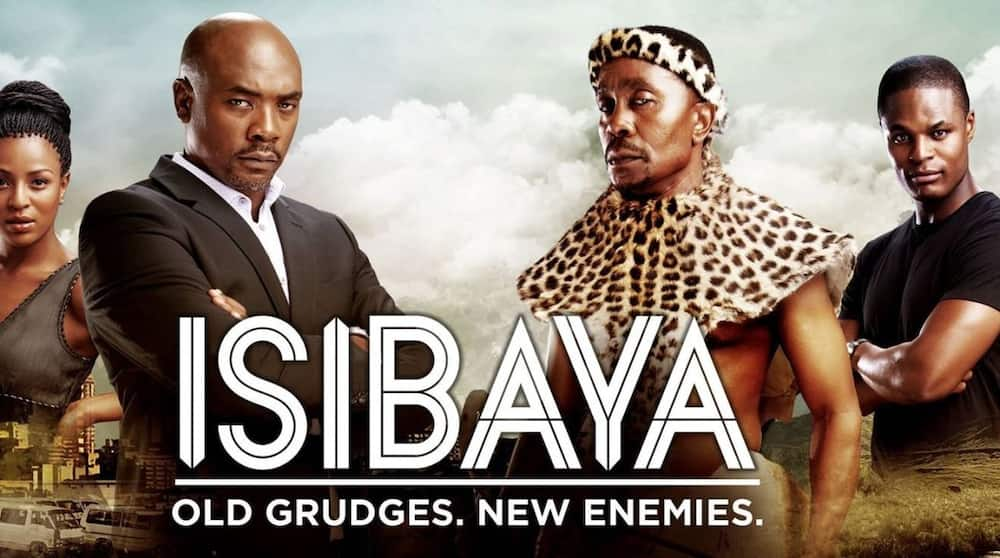 Episode 227 – Tuesday, 21st of January, 2020
Blade and Fezile are on Beauty's and Judas's trail. Ntwenhle and Jabu have no option but to cope with Mandla as they retain their self-control and handle business. Also, Nolwandle finds herself in woe with Sibongile.
Episode 228 – Wednesday, 22nd of January, 2020
Ntwenhle is cautioned by Mandla on the risks of putting their trust in a Zungu. Nolwandle is worried she may be facing the wrath of being fired.
Episode 229 – Thursday, 23rd of January, 2020
Judas and Beauty find themselves in an awkwardly long way from Jo'burg. Nolwandle comes up with a romantic surprise for Shadrack. Dabula wants to see Ntwenhle and demands for answers about her current conduct.
Episode 230 – Friday, 24th of January, 2020
Shadrack is confronted with a challenging choice on how to respond to her romantic advances. Although Judas and Beauty are in a bid to bring out the best of their new' home', Fezile and Blade will not leave their trail.
Episode 231 – Monday, 27th of January, 2020
Phumelele makes a comeback and enjoys her daughter's first day at the University. Ntwenhle and Jabu tussle to keep what they have carried out secretly.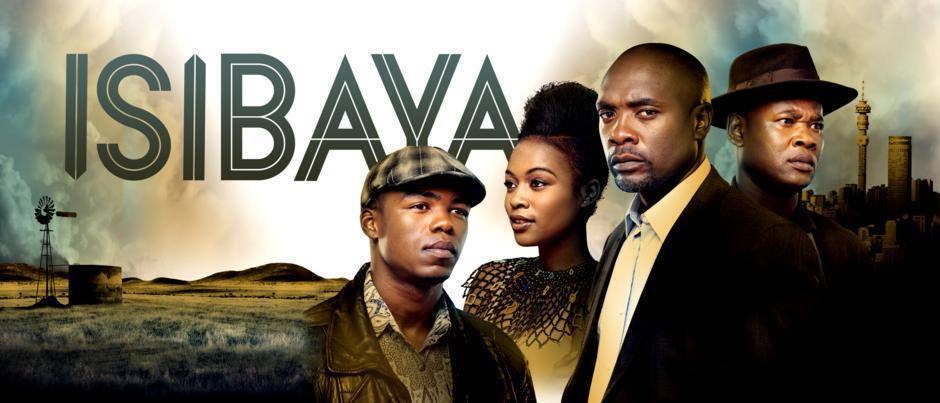 Episode 232 – Tuesday, 28th of January, 2020
Phumelele reveals a dreadful statement regarding what she plans to do after her newest dispute with Mpiyakhe, and Nkosazana is surprised by Ntandane after he offers her total support in her bid to make it to the team.
Episode 233 – Wednesday, 29th of January, 2020
After Sibalukhulu clearly declines to show support to Phumelele's efforts at peacemaking, Qondi chips in to assist. Nkosazana tries again to make the grade and join the team that will assist her in winning Olympic glory.
READ ALSO: 7de Laan Teasers - January 2020
Episode 234 – Thursday, 30th of January, 2020
Sibalukhulu comes up with a plan for Mpiyakhe and Phumelele to meet up and make amends in the family. Ntwenhle strives to create distance between herself and Jabu after her meeting with Dabula.
Episode 235 – Friday, 31st of January, 2020
Phumelele reaches out to the Zungu family with a formal apology, but the apology goes hand in hand with startling conditions. Nkosazana strives to qualify for the team in her last attempt after being cheered on by Ntandane.
READ ALSO: The River 1 Teasers - January 2020 (on Mzansi Magic)
If you are a fan of the Isibaya series, then Isibaya Teasers: January 2020 is a must-read for you! Stay updated on what is about to happen in the upcoming episodes as you enjoy the series.
READ ALSO: Isibaya cast: A-Z exhaustive list with pictures 2020