- Hackers have breached a US government agency's website and posted a graphical image which pledges revenge for the assassination of Iranian general Qassem Soleimani
- The image had a picture of a bloodied President Donald Trump receiving a punch to the face with missiles coming towards him
- The hackers declared the slain military leader a martyr who was executed after years of relentless efforts
PAY ATTENTION: Click "See First" under the "Following" tab to see Briefly.co.za News on your News Feed!
A group claiming to be hackers from Iran has defaced an American government agency's website. The group replaced images on the website with pledges of revenge over the assassination of Iran's military commander Qassem Soleimani by the US last Friday.
The website of the Federal Depository Library Program was hacked and a graphical image with a picture of a bloodied President Donald Trump receiving a blow from a fist posted.
READ ALSO: Iran threatens to launch attack on the White House, other US sites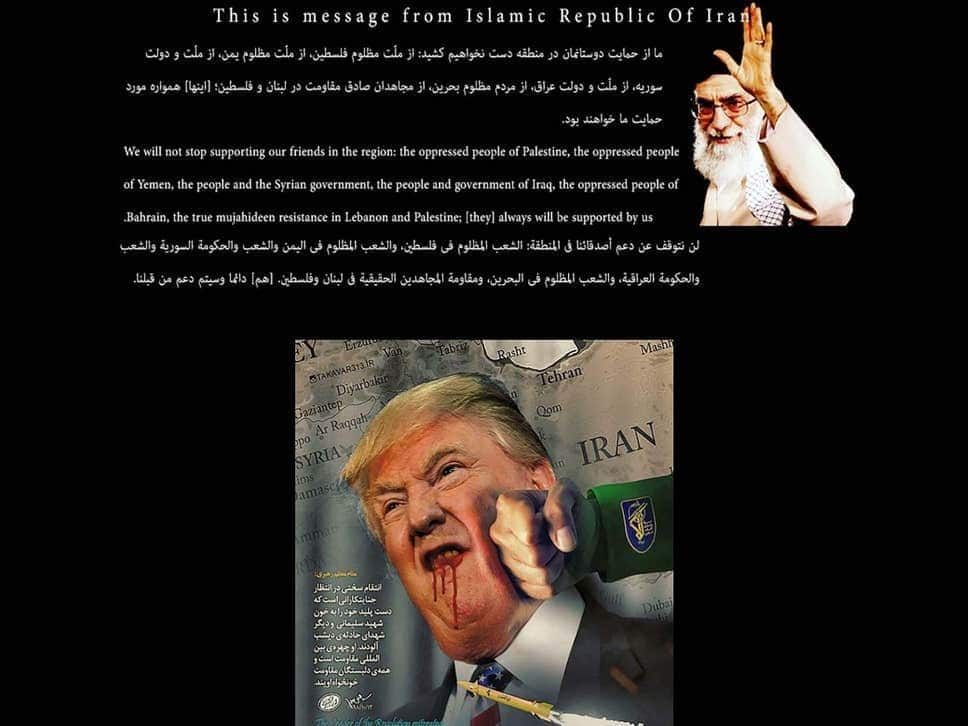 The graphic image shared by various international news outlets showed missiles being fired to Trump from Iran. The hackers vowed to avenge the killing of Soleimani, who they called a martyr.
"Severe revenge awaits those criminals who tainted their filthy hands with his (Soleimani) blood and the blood of other martyrs of last night's incident," the message on the graphical image read.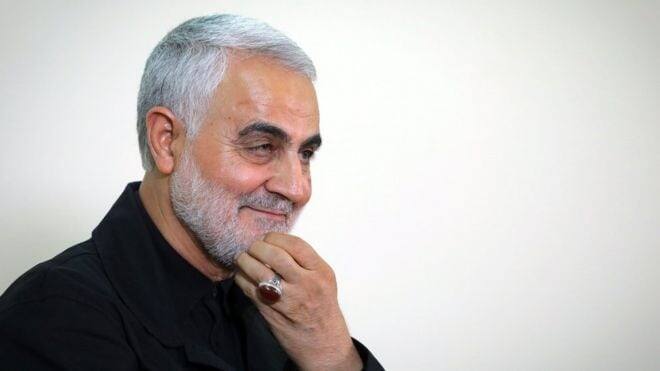 The statement also claimed the Islamic State of Iran would continue to support middle-Eastern states such as Iraq, Yemen and Palestine.
Soleimani was killed in an airstrike which was personally approved by President Donald Trump last Friday. Trump said he ordered the strike because he had information about an imminent attack on American interests.
The slain military leader was considered by some to be the second-most powerful man in Iran.
READ ALSO: No load-shedding for Mzansi as long as nothing goes wrong - Eskom
Trump said the Iranian leader was responsible for the deaths of millions of people in the world.
His assassination saw heightened tensions between the Middle East and the West.
Iran's Supreme Leader Ayatollah Ali Khamenei announced 'harsh revenge' on the assassins as he declared three days of national mourning for Soleimani.
Enjoyed reading our story? Download BRIEFLY's news app on Google Play now and stay up-to-date with major South African news!