Top Mi Casa songs to listen to in 2020
Ever heard of the Mi Casa? If you listen to house music, then you have surely come across the popular Mi Casa songs and you will agree that they are worth the hype. Based in Johannesburg, South Africa, the band comprises of three members and has been active since 2011.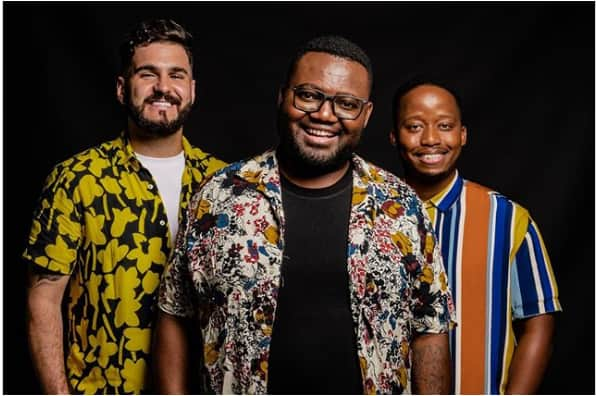 As it turns out, this favourite band was back at it again with a variety of Mi Casa songs 2019 that is set to blow your mind. In fact, the coveted gold status may even be in their sights again. Do you remember how they did that with the album "Micasa Music", which won multiple accolades at the 18th Annual MTN South Africa Music Awards in 2012? If you do not know the band, then here are some of their songs that you should know.
READ ALSO: Latest Kabza De Small songs 2019-2020
Mi Casa songs list: trending Mi Casa songs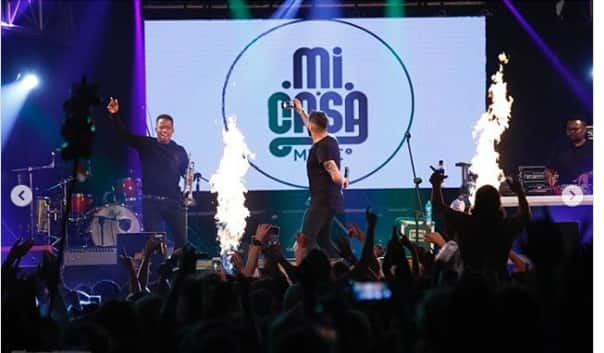 You may already be familiar with songs like Mi Casa These Streets and Mi Casa Toca. However, it should come as no surprise that you do not know all the Mi Casa new songs 2019 – 2020. Therefore, here are their top songs that were released some time back by the trio, (Dr Duda, J'Something, and Mo-T) but are still hitting the airwaves in 2019-2020.
1. Toca
Toca is one of the top Mi Casa songs 2019 and it is still a hit, with easy lyrics encouraging one to simply enjoy. Featuring Jay Em, Toca already has more than 633K views on YouTube. Like most house songs, this jam employs heavy use of repetition with the lively beats making things even more interesting. It is a true party song.
2. Summer Time
This is also another Mi Casa new song 2019. In the two months that it has been on YouTube, it has already gathered more than 350K views, and you expect that number to grow with time. Featuring DJ Maphorisa & Kabza De Small, the group has truly done something marvellous here.
3. Mi Casa These Streets
'These streets' was part of the award-winning gold album of Mi Casa. The song was actually nominated for the South African Music Award for Record of the Year in 2011 and has over 748K views on YouTube, a confirmation of how amazing the song is. The song basically talks about how the streets we walk on are beautiful and there we learn things about life.
4. Barman
Featuring Big Nuz & Dj Tira, this song surprised many because they expected a noisy affair. That was not the case at all, which may explain the nearly 2 million views it has on YouTube to date. As you guessed, the song is about partying, drinking, and dancing and this list would not be complete without this catchy jam.
5. Turn You On
Mi Casa Turn You On is the perfect combination of bass and lyrics to draw the raw emotion out of you. For most couples in South Africa, this was sort of an anthem and people still dig it even after all these years since its release. One of its unforgettable lines is "Exploring your every curve, learning the lines you serving" that is loved by most couples.
6. Your Body
This is also among top Mi Casa songs because of its style and raw lyrics as well. Your Body is a jam describing the beauty and the sexual appeal of the woman in discussion, in an emotion-filled way and beat to match. On YouTube, it has over 1.6 million views.
7. Mi Casa Nana
Nana is also another top song by the band, with over 2.6 million views on YouTube. The song is about forgiveness and it was written at a time when the band almost broke up in 2017. It has perfect lyrics and matching video. Nana shows the love and appreciation that Dr Duda, J'Something, and Mo-T have for one another. It is in an album called Familia.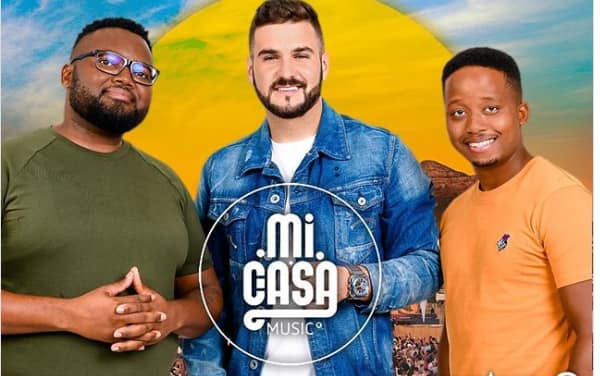 The group has had problems in the past that may have affected some Mi Casa songs. They have actually broken up before but they found their way back to one another, and that has made them stronger. Mi Casa songs 2020 prove that the band is growing better each day, and with the new year, we surely hope to see more from the talented trio.
READ ALSO:
Most popular Thabsie songs from 2016-2019
Here are the best 100 South African songs online
10 best Neil Diamond songs
Wrap up of TOP 20 South African music hits 2019 (must-watch music videos)
Top trending Migos songs 2018-2019
Source: Briefly News