Signs of pregnancy week by week
It is often a joyous moment whenever one confirms pregnancy. However, it is prudent to understand some of the vital signs of pregnancy. This way, it will be easier for you to prepare yourself for everything. Besides, it will be easier for you to take any critical measures on time.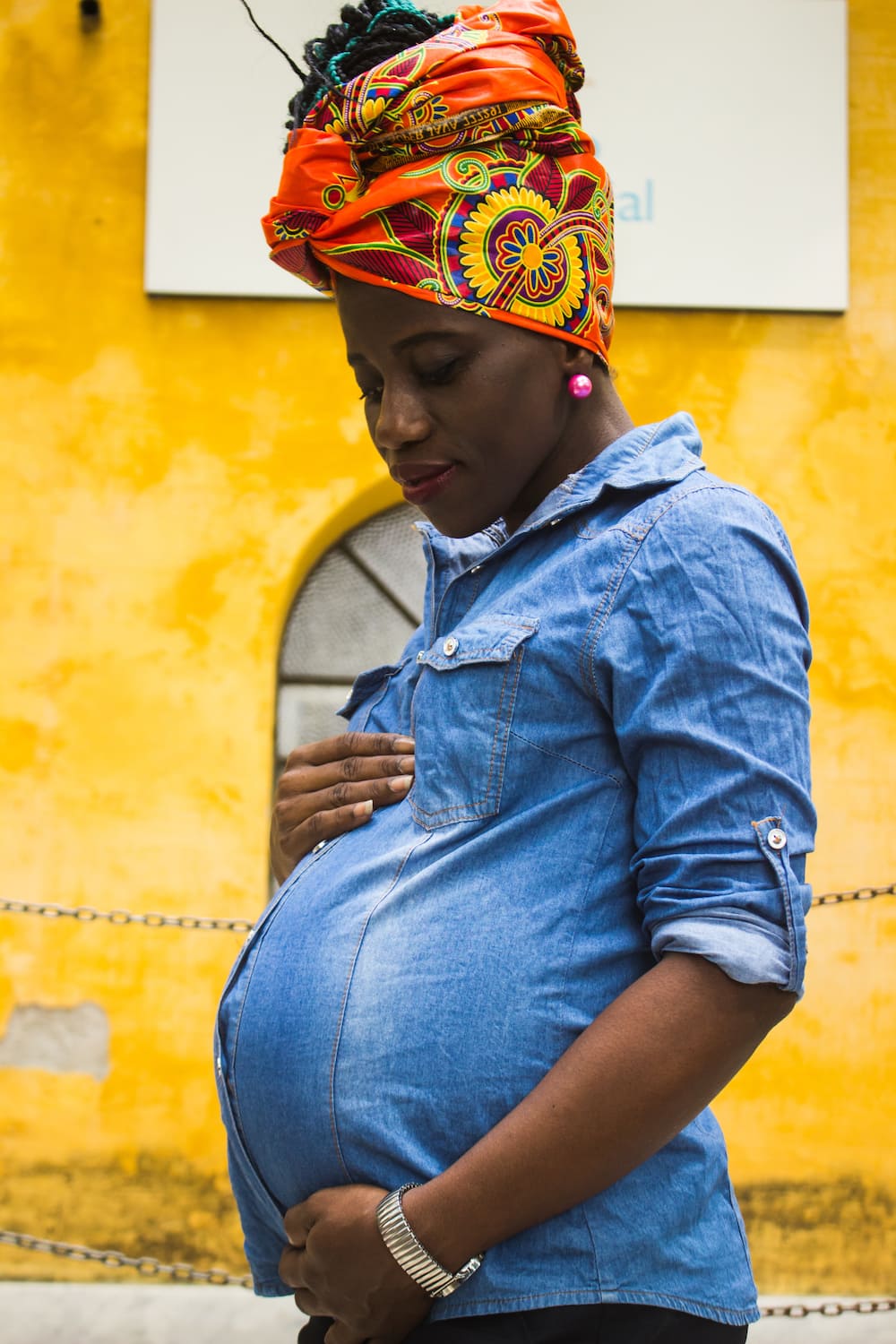 What are some of the signs of pregnancy? Unless you are conversant with these signs, you are likely to be misled. You could also end up compromising the safety of your unborn child if you do not familiarize yourself with some of these signs. For this reason, we explore some of the clear-cut signs for you.
How do you know you are pregnant?
Often, knowing your pregnancy status on time will be critical in the future health of your child. So, how soon can you get symptoms of pregnancy? Well, in most cases, you will witness pregnancy symptoms from as early as two weeks. As such, you will be confident of getting some of the early pregnancy symptoms before a missed period.
One of the first signs of pregnancy will often be tender, as well as swollen breasts. Such will first appear within the first two weeks of conception.
Early signs of pregnancy
Some of the symptoms and body changes in some weeks might be the same. However, the body will continue to show different and uncomfortable changes during the gestation period. This is a summary of the signs one might experience during each week:
Week 1 to 2
During the first two weeks, few signs will come out. You will often feel relatively tired. The following symptoms can accompany the feeling: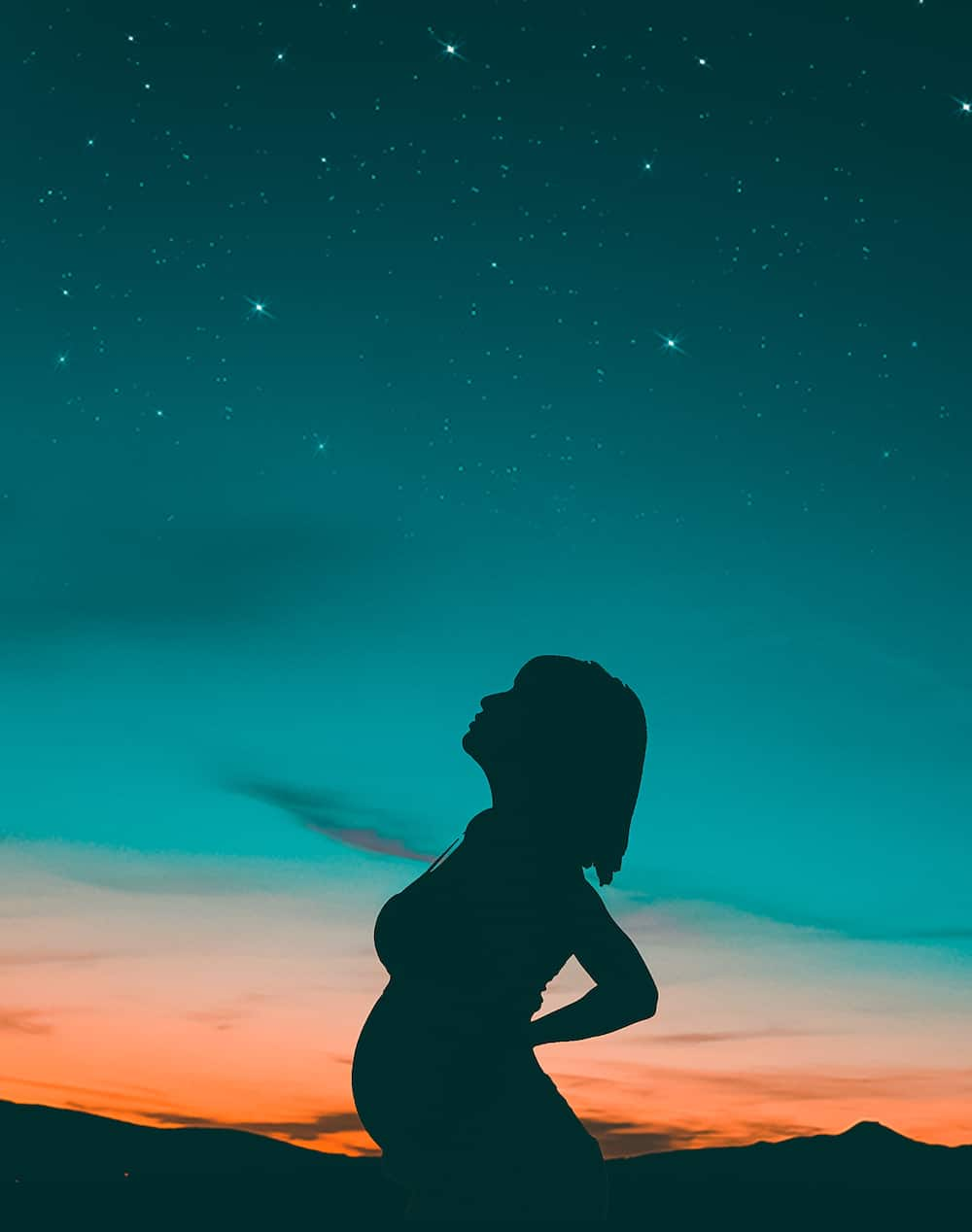 Bloating
Fatigue
Nausea
Mood swings
Abnormal peeing patterns
Note: Fatigue and nausea are common signs of early pregnancy. Learning how to manage the two will come in handy for you.
While you might not face all the symptoms, one of them is likely to dominate. In most cases, it is advisable for you to go for a pregnancy test twelve days after having sex.
READ ALSO: 20 weeks pregnant: symptoms, signs and what to expect
Week 3 to 6
Various changes happen during the third to fourth weeks. Usually, you will witness changes in:
Eating and appetite patterns
Nausea
Fatigue
The zygote will often start turning into an embryo from the fifth or sixth week. The process could last for about five weeks. During this period, you will witness various discomforts, including:
Breast tenderness
Frequent vomiting
Fluid discharge will start appearing
It would help if you kept in mind that the body tends to produce more blood during this period.
Week 9 to 12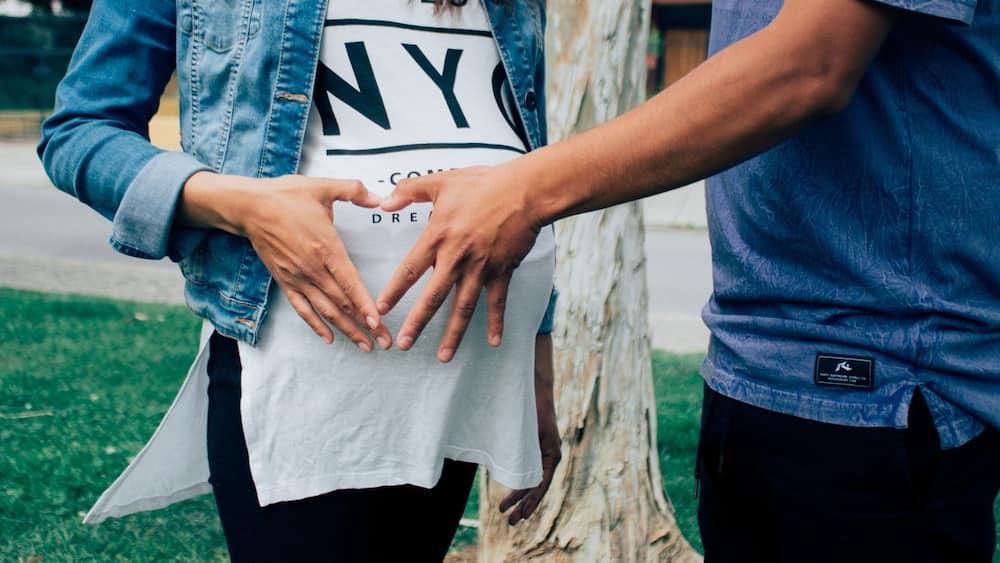 What happens during the third month of pregnancy? Well, this period covers weeks 9 to 12. At this point, the areola tends to grow much darker and more prominent. An expectant mother may experience the following:
Occurrences of acne, especially if you are prone to it
Nausea will also worsen
Increased cases of constipation
Fatigue
Vaginal discharges
Such will also be an ideal time for you to handle yourself with utmost care. This way, it will be easier to avoid a miscarriage.
Week 13 to 16
As an expectant mother moves towards the 13th week to the 16th week, they will witness further changes in their breasts. They will become sorer, darker, and more prominent. Other signs may include:
Nose bleeding
Bleeding of gums
Nasal stuffiness will also be quite prevalent
Given that there will be changes in your blood, you are likely to feel dizzy
It will also be prevalent for you to experience a shortness of breath or even faster-breathing patterns.
Week 17 to 20
Many changes happen to your body and unborn child between the 17th and the 20th week. The changes will trigger the following on your body: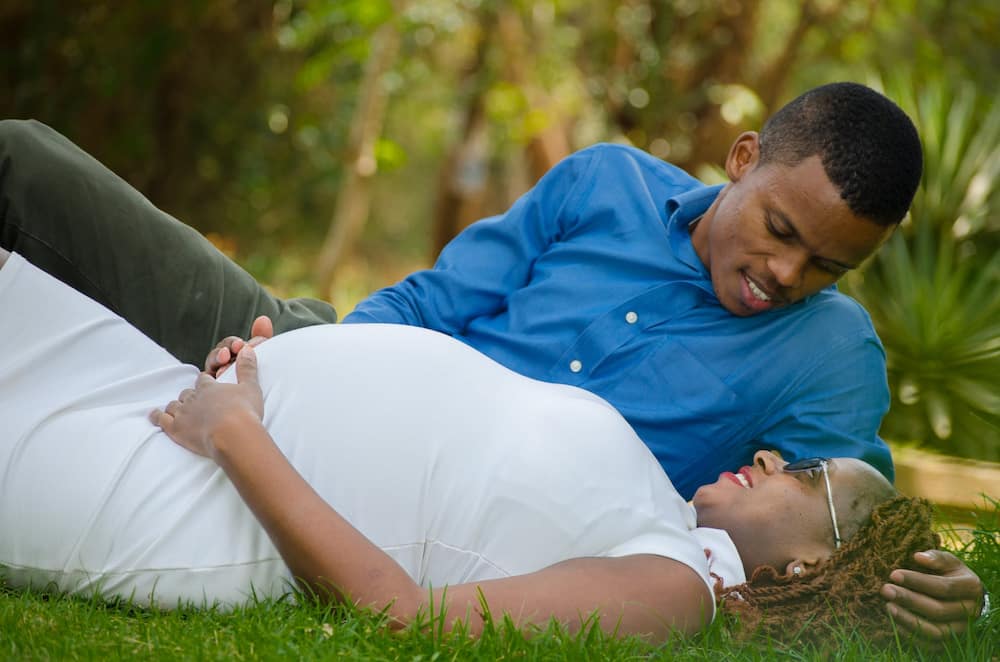 Movements within your body for the first time
Constipating from time to time
Breasts will reach 2-cup size during this period
Week 21 to 24
What happens between weeks 21 and 24 of your pregnancy? Between this period an expectant mother will experience:
Leg cramps
Instances of heartburn
Stretchmarks
Backaches
READ ALSO: TB symptoms, signs, causes and transmission
Week 25 to 28
The third trimester of your pregnancy will begin at the start of the 7th month. Significant changes will always take place during the period. One of the most predominant signs will be back pain. Further, you are likely to witness stretch marks. However, you do not need to worry about frequent dizziness at this stage.
Others changes to expect are:
Swelling of the face, hands and or feet
Indigestion
Whooping cough
Fatigue
Week 29 to 32
Weeks 29 to 32 will mark your eighth month of gestation period. Such is the period within which you will face:
Enhanced Braxton-Hicks contractions
It is also likely for you to urinate a little whenever you are sneezing.
Your hair will appear not only fuller but also healthier.
Heartburn and constipation will also be common at this point.
Week 33 to 36
The fetus does put much strain on your body between weeks 33 and 36. In this light, you will experience:
Fatigue
Difficulty in sleep
Stretch marks
Breath shortness
Varicose veins
Lesser constipation as well as heartburn
Week 37 to 39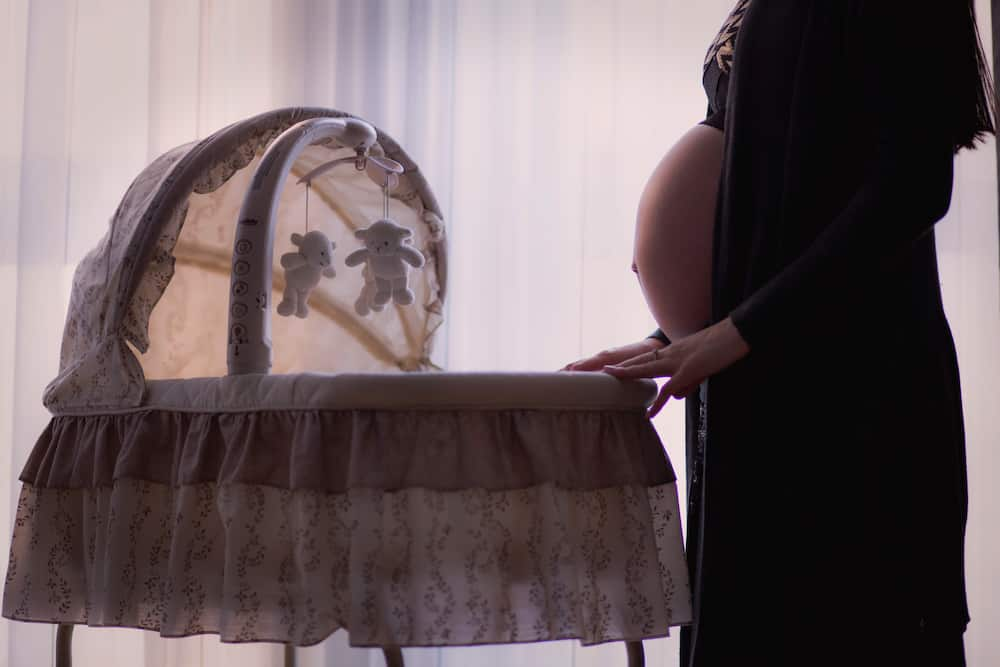 As you ease towards the tenth month, your cervix tends to dilate, making it easier for you to give birth. Between this period, an expectant body is ready for labor contractions. What are the other common signs of pregnancy during this stage?
Cramping and spotting: They are some of the very early signs of pregnancy a woman should be prepared to experience. The colours of the discharge will often vary with episodes. Brown, pink, and red are the common colors. Usually, this cramping comes with extra pain and bleeding. These episodes will last for about three days.
Your body temperature will rise during this time. For this reason, you need to aim at exercising cautiously and taking enough water. Besides, you should note that fatigue tends to be very prevalent. Getting enough sleep will be helpful in such instances.
Other symptoms may include:
Changes in mood
Sleeping difficulties
Back pain
Braxton Hicks contractions
Itching of the belly
Swelling of feet
Pelvic pressure
A nesting instinct develops
Also, depression, irritability, anxiety, and euphoria will be significantly prevalent during the period.
Pregnancy is a beautiful thing. Nothing could be more satisfactory to any person more than the idea that they are about to welcome a child. It will be easy to make vital decisions if they are conversant with some of the top signs of pregnancy. With this guide, you will be sufficiently prepared to face whatever is likely to come your way.
READ ALSO: Tick bite fever: causes, symptoms and treatment
Source: Briefly News