20 Inexpensive maternity wear ideas: dresses, baby shower clothes and more
Are you out of an idea for an inexpensive pregnant outfit? Well, you don't have to worry as here we have a list of 20 maternity wear ideas and baby shower clothes that you can choose from. You should not have an excuse of not being stylish just because you are expectant. Embrace those nine months in style.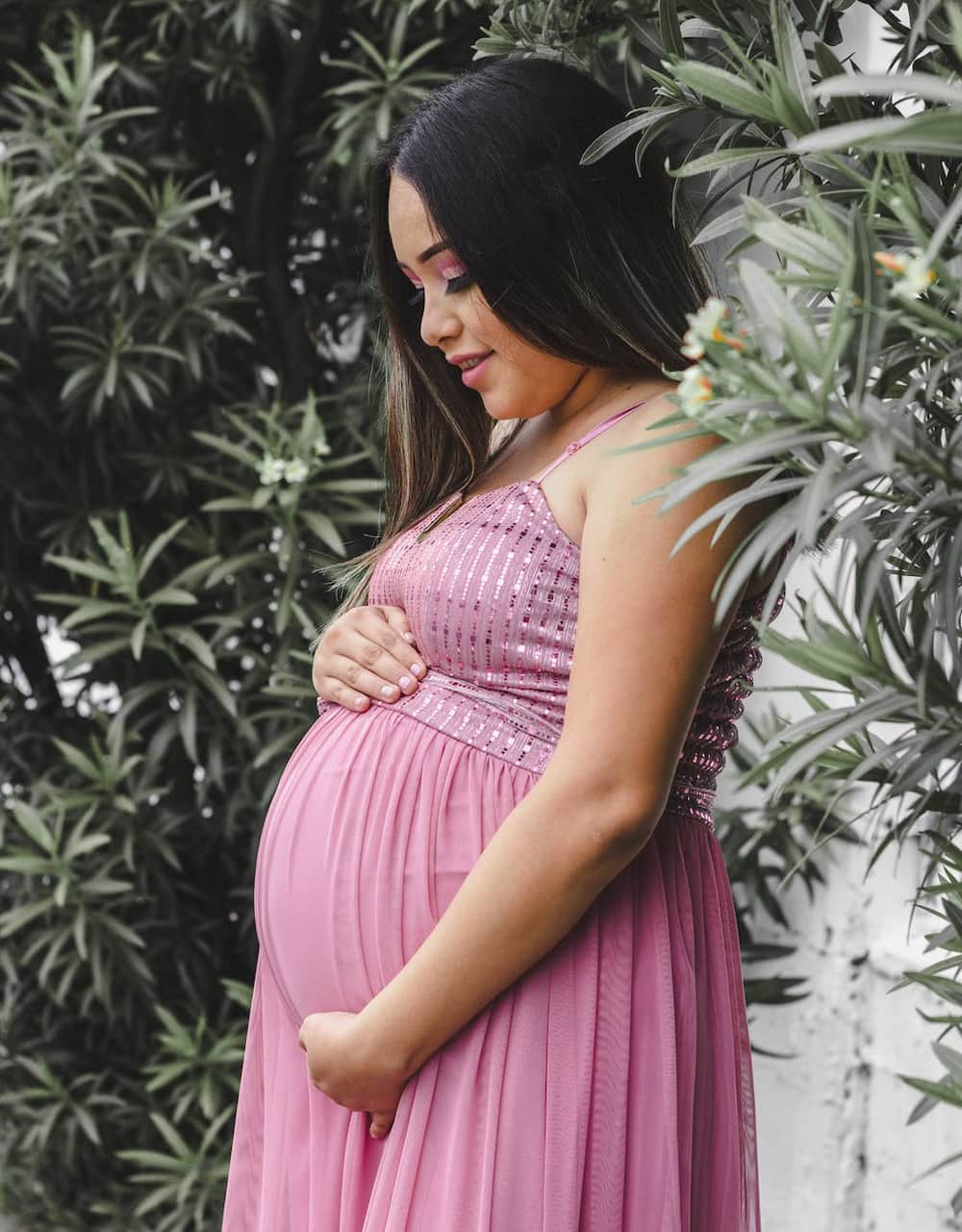 The maternity wear plays a crucial role as they make the pregnant woman comfortable as well as descent. However, you need to know some of the inexpensive ideas, how you can be able to acquire the dresses, baby shower clothes, and more of maternity wear at reasonable prices with ease. Nothing much needs to change with your dressing at the expense of being pregnant.
Dresses
Here is a list of inexpensive maternity clothes that can make you rock with your pregnancy.
Strap dress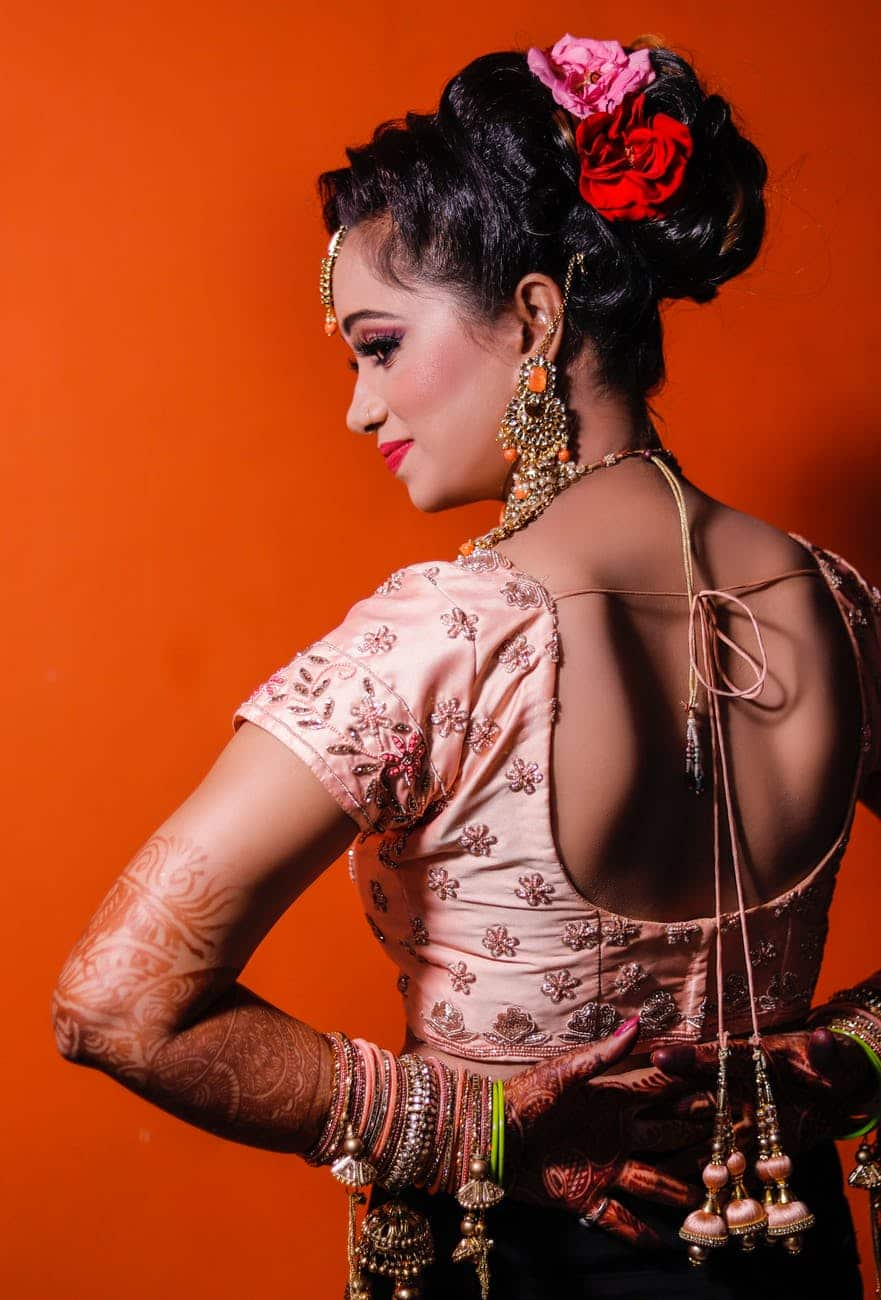 There is nothing more beautiful than a pregnant woman adorned in an LBD or a noodles strap that is well fitted. You can add elegance by wearing a hat to shield yourself from the sun. You can match this with the comfort of some elegant converse shoes or a wedge.
Strapless maxi dress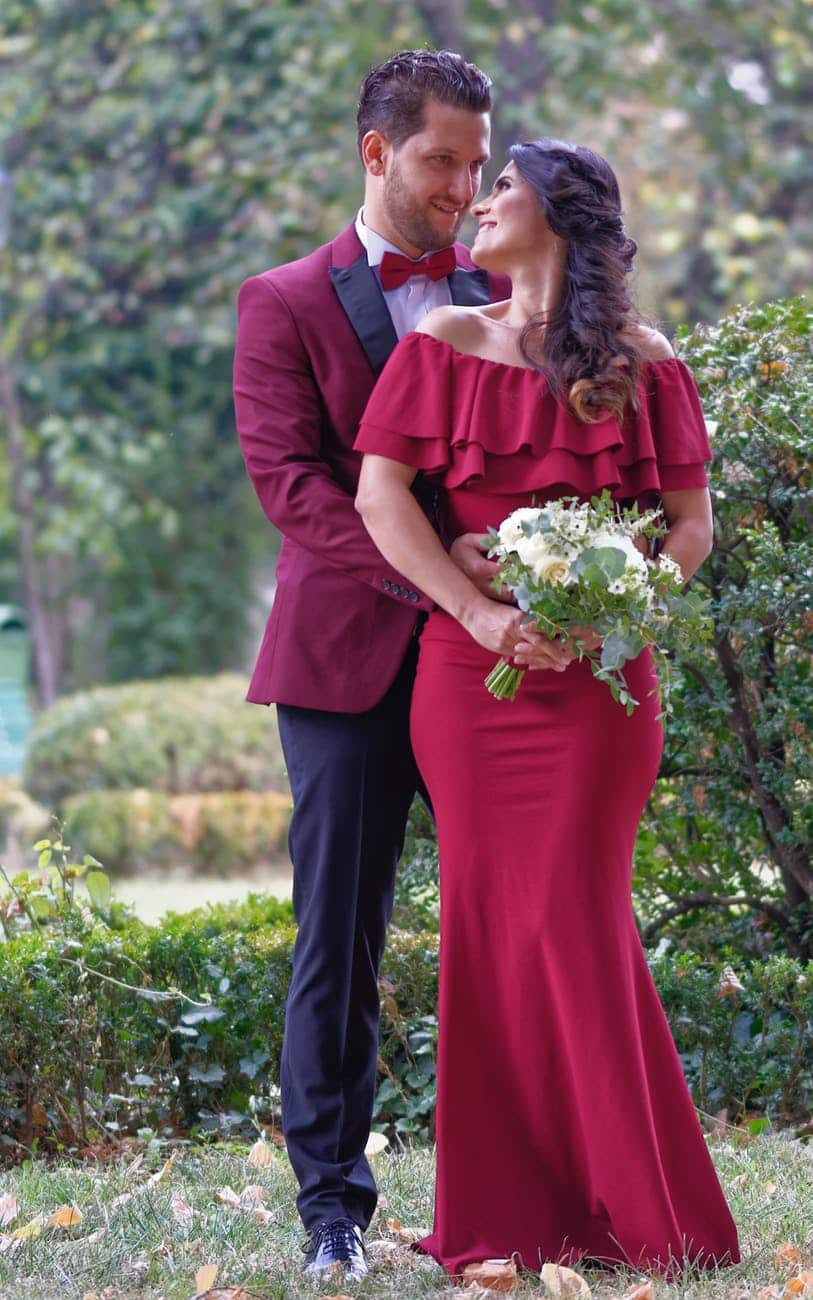 This maternity dress goes well when you are going to a party or just preparing for a photo shoot. It's not complicated to wear, stylish and very comfortable. This is the best outfit for your bump.
You will love this Personalised Ballerina Pillowcase Set for your little one! It is a great gift idea as well as a chance to make bedtime fun for a kid. This extremely soft pillow covers will bring a lot of happiness and joy for a little princess. It is made from quality materials and goes for R472.
Pencil skirt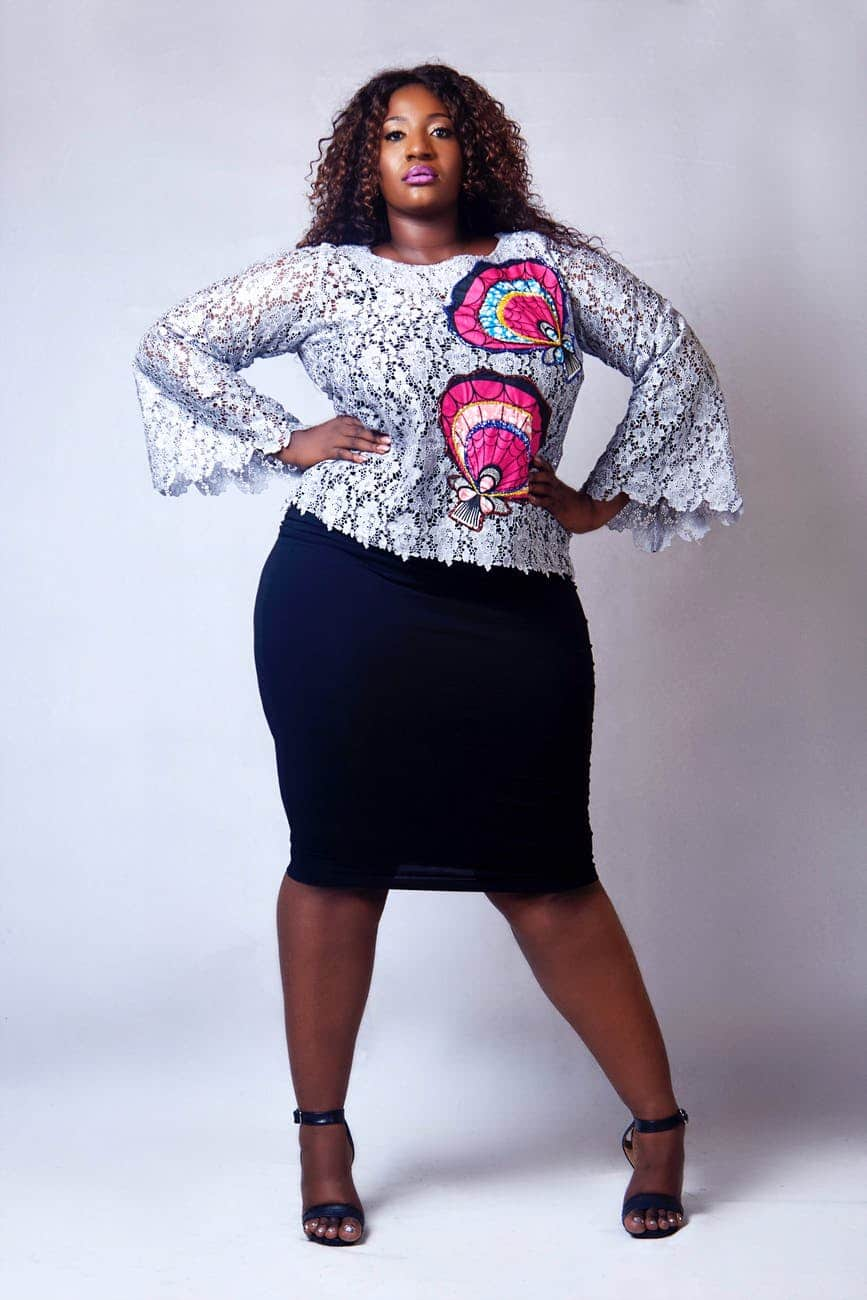 When looking for formal dresses South Africa has to offer, a pencil skirt is one of them. The skirt can be matched with a top to make you stand out from the crowd. This is surely the best formal outfit.
READ ALSO: Mom who fell pregnant with twins in varsity gushes about their success.
Shorts and long top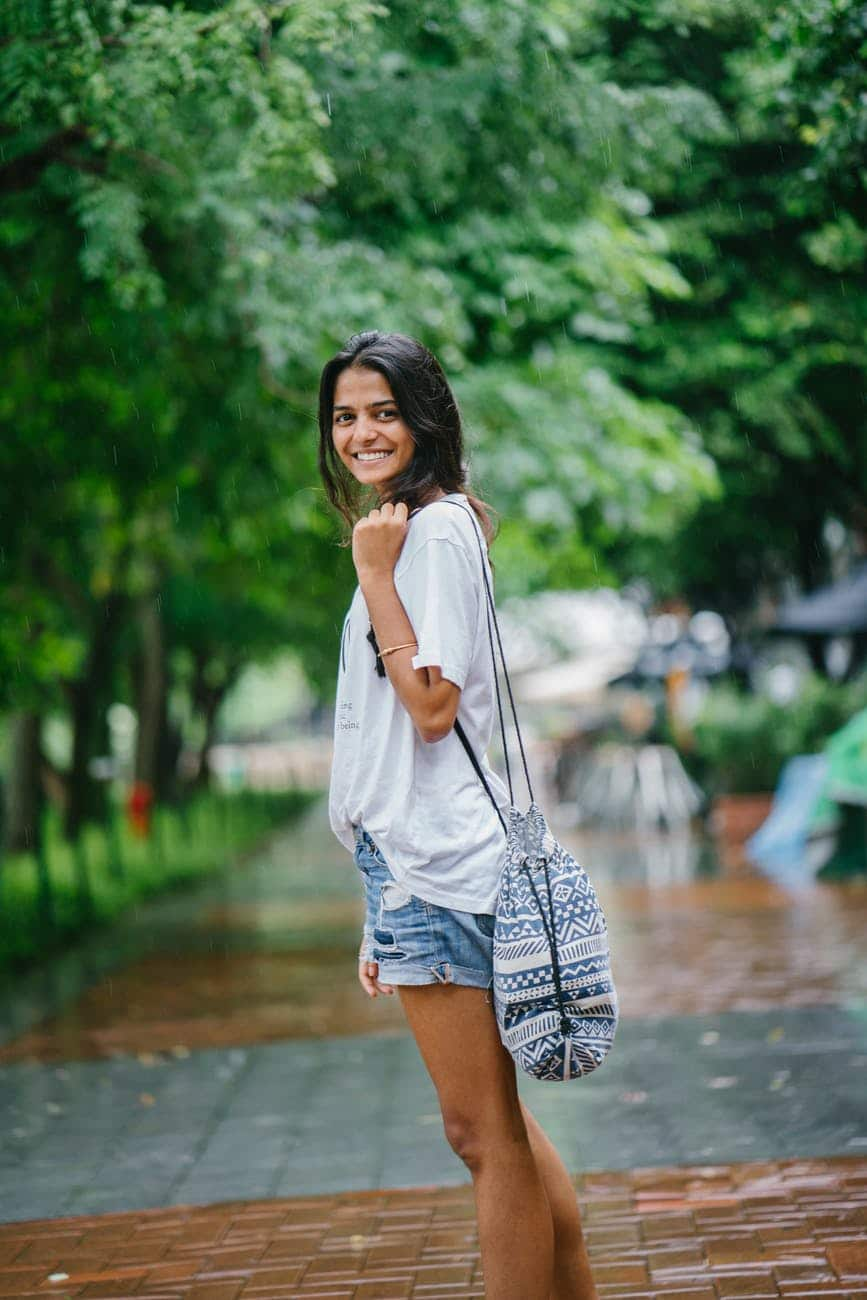 Most pregnant women loathe wearing shorts, but Edgars maternity wear offers a solution to this. So, get rid of your regular shorts and try the pregnancy shorts made of a stretchable material. You can pair this with a hip-length top.
Asymmetric floral dress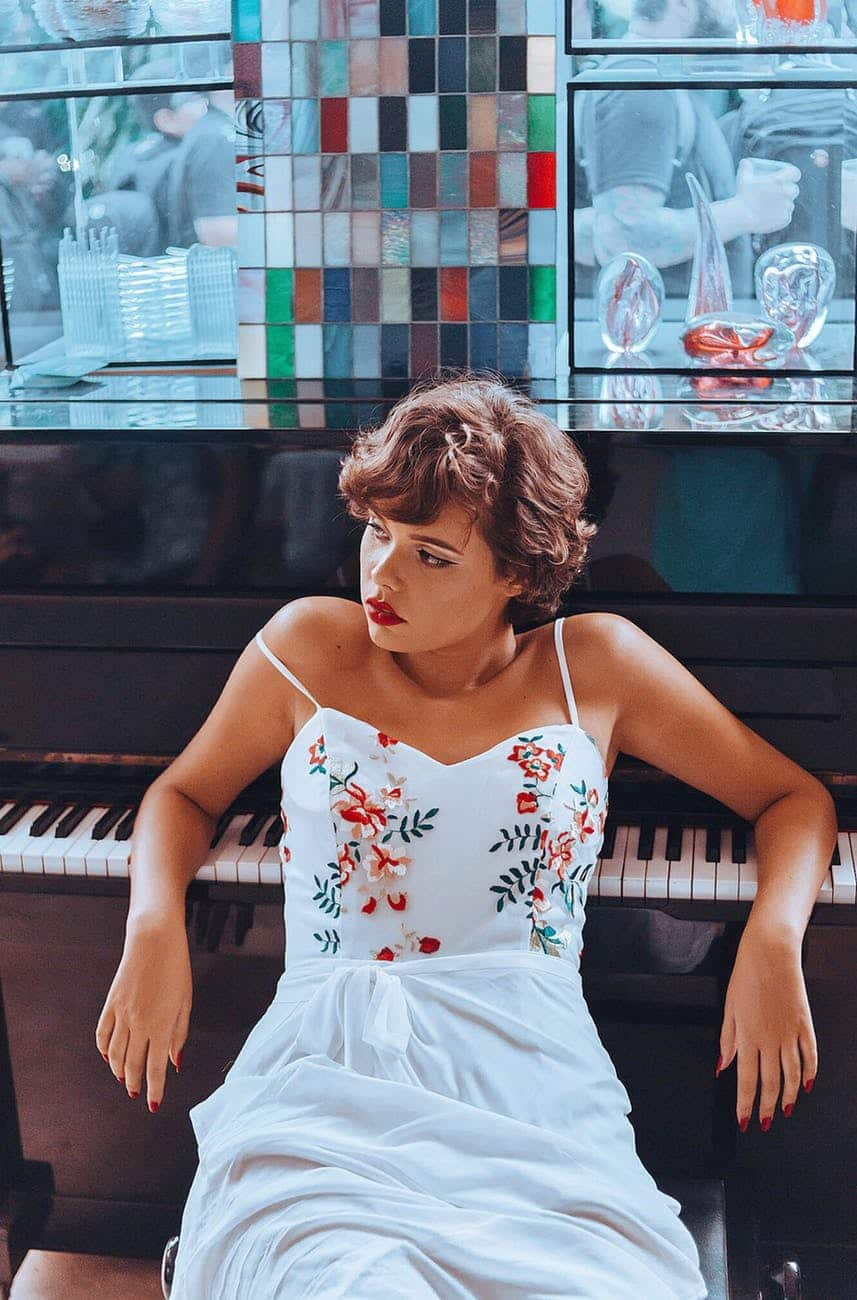 If you are still going to your work and office during your pregnancy, then this is the best outfit. It will make you look classy and elegant at your workplace.
Off-shoulder dress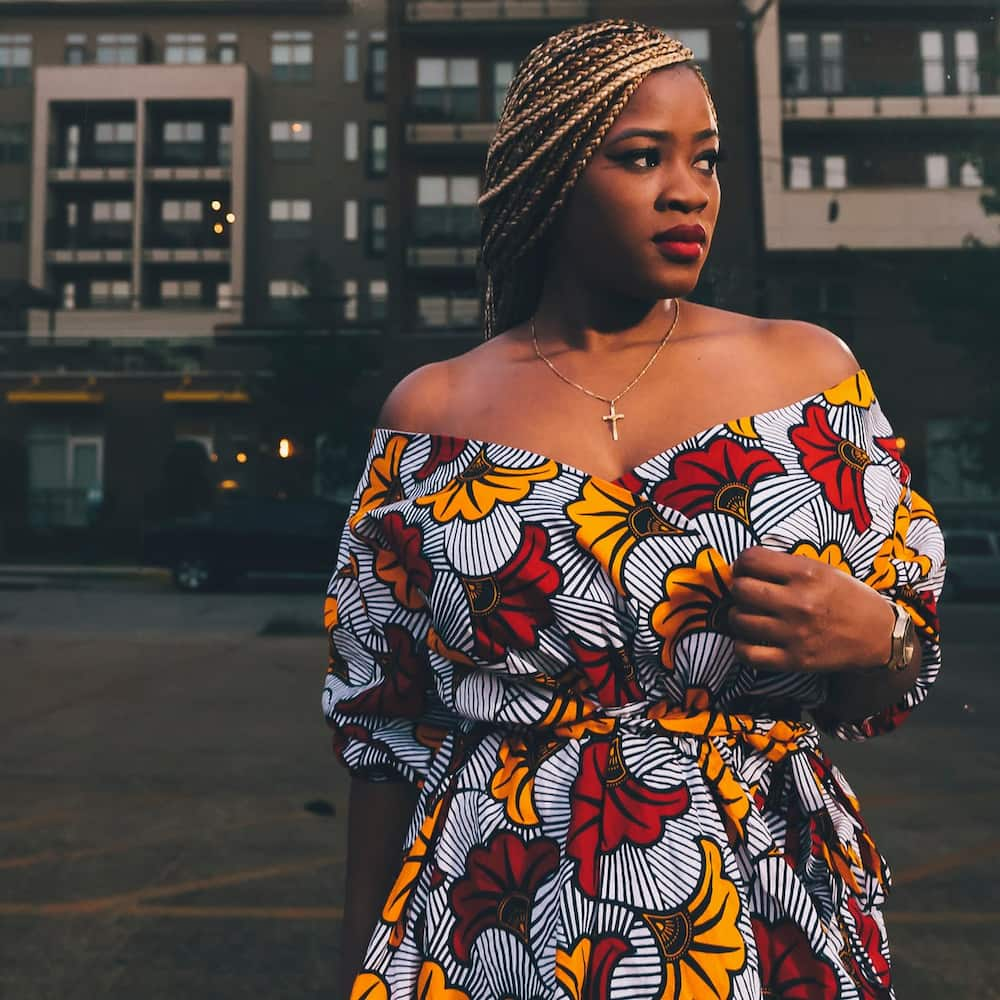 With this dress, you don't have to hide your shoulders.
Plain midi dress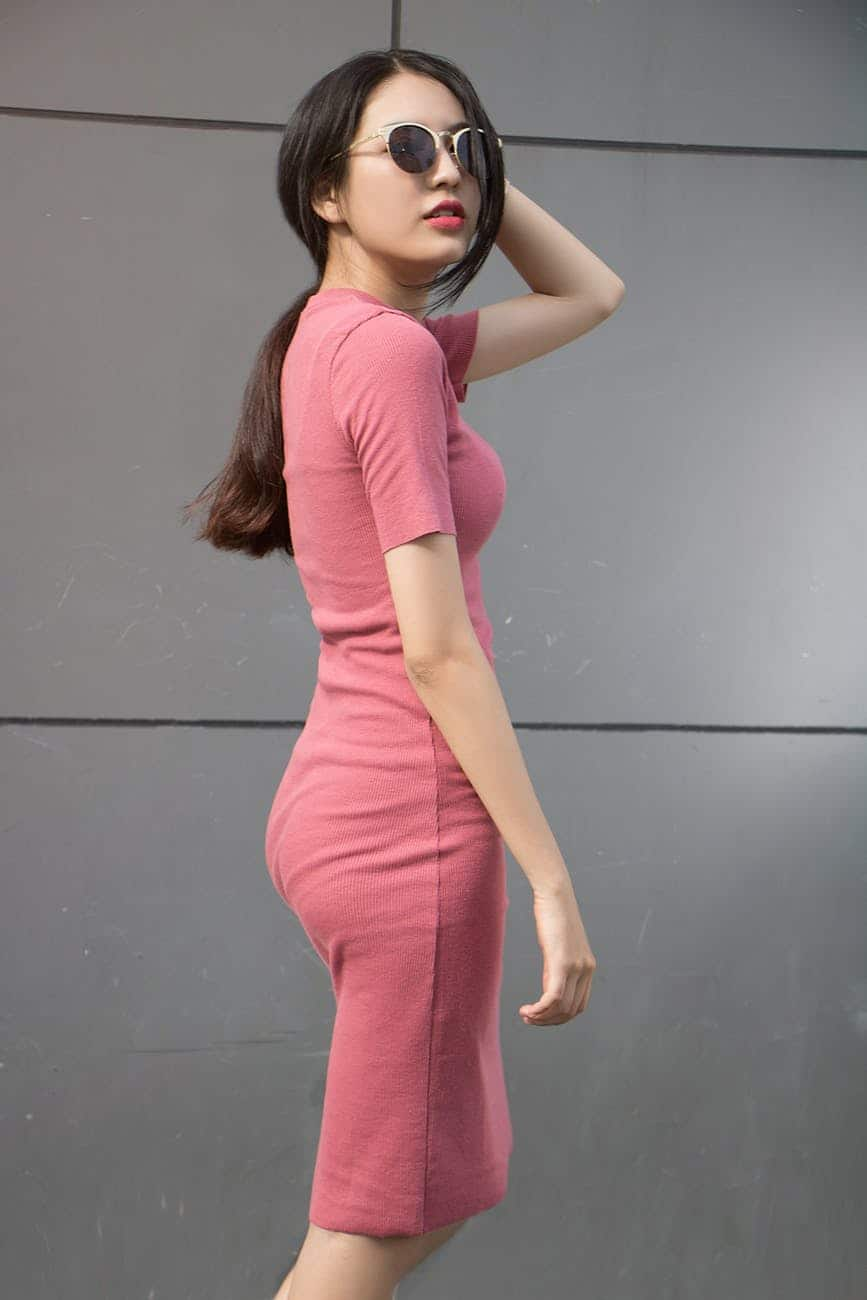 The midi dress can be worn with a striped flowing jacket or any other stylish thing to make you look descent.
One-piece kaftan dress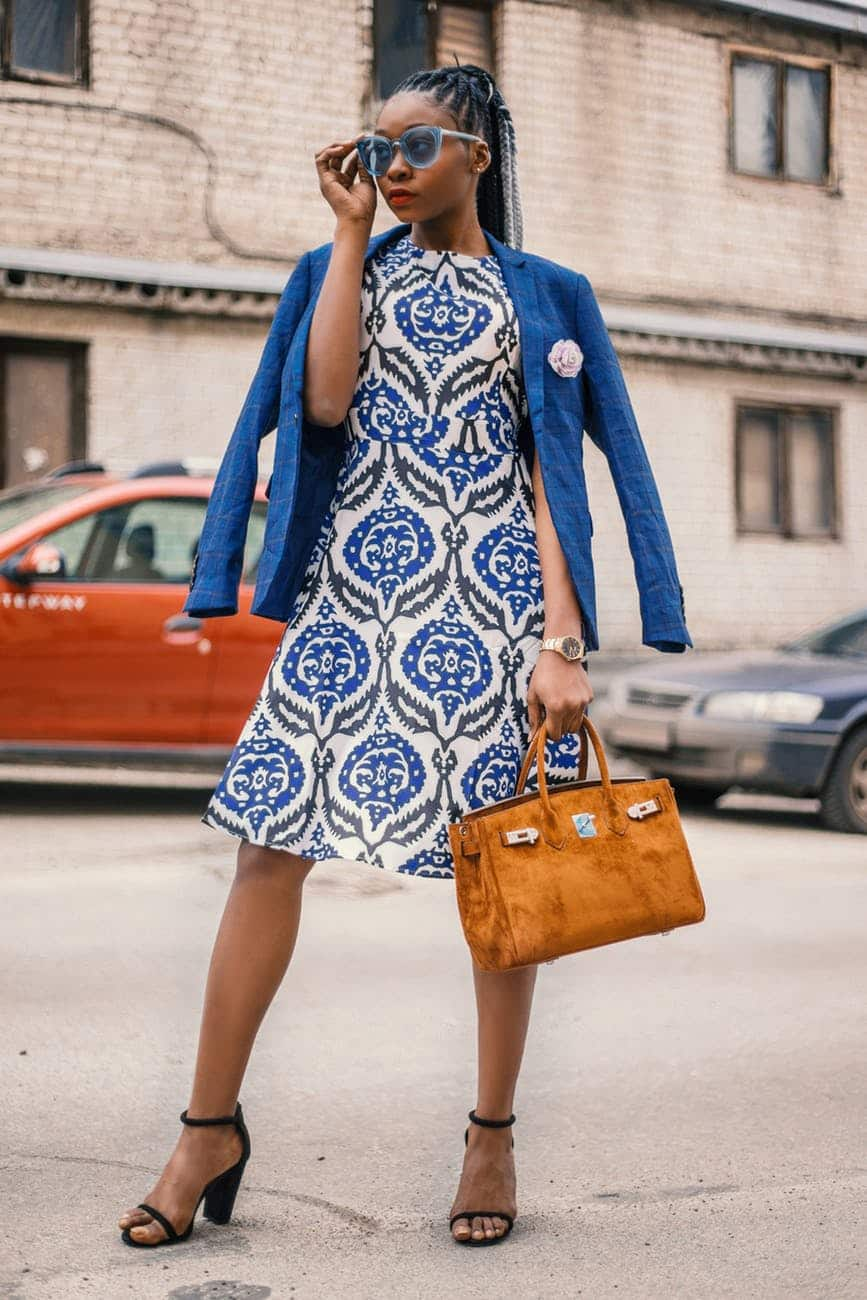 Pregnant women are conscious of loose dresses, but with a kaftan dress, you look more elegant as it fits well at the waist.
READ ALSO: 50 traditional dresses pictures in South Africa 2020
Kimono with skinny jeans or shorts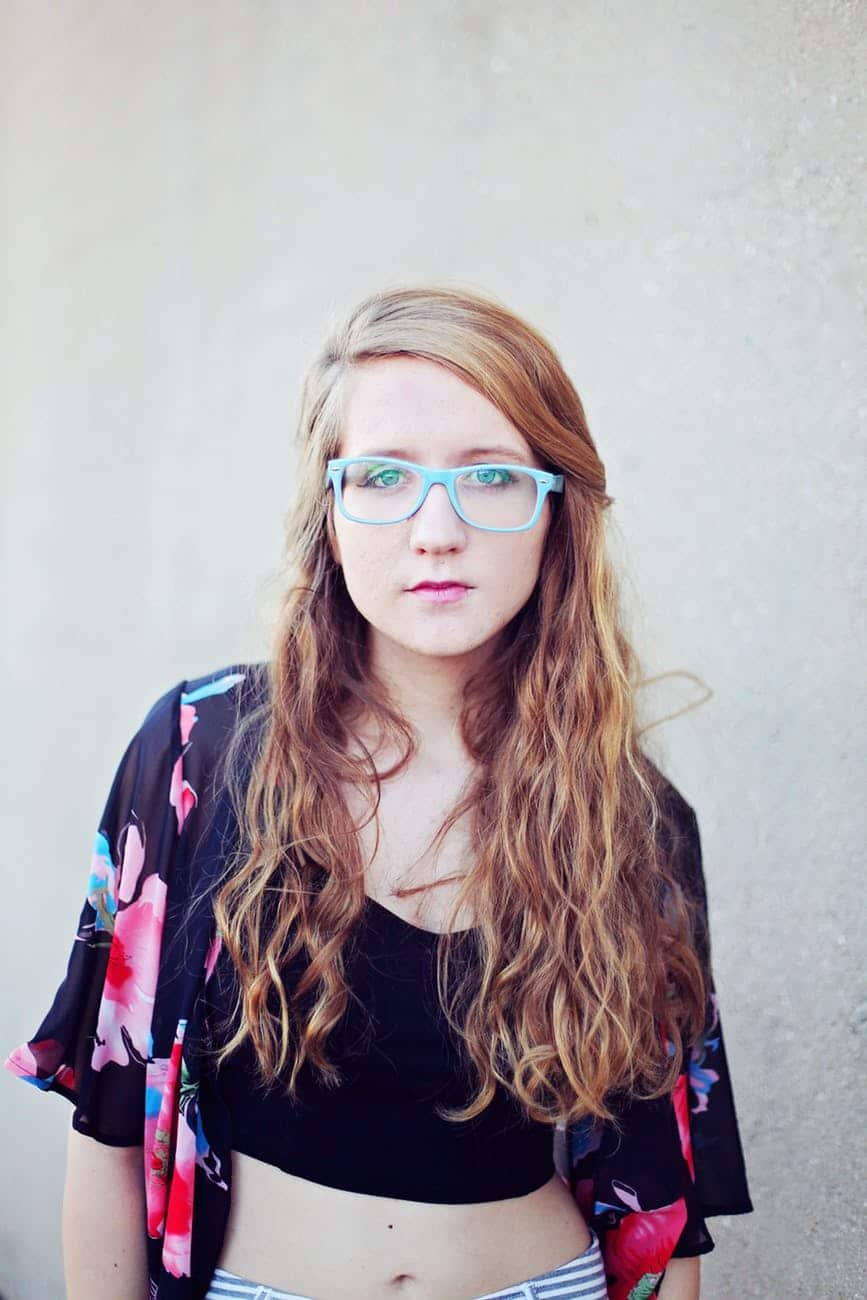 If you have always been a fashion star, then you don't have to stop now that you are a mom-to-be. The kimono allows you to enjoy your pregnancy all through whether winter or summer.
Celebrate the special arrival with the range of gorgeous baby gifts, including Personalised Baby Princess Set for R445. A little princess will look adorable in this cute baby outfit. The clothes are also personalised with the baby's name. It is a unique way to say congratulations to your loved ones.
Black formal dress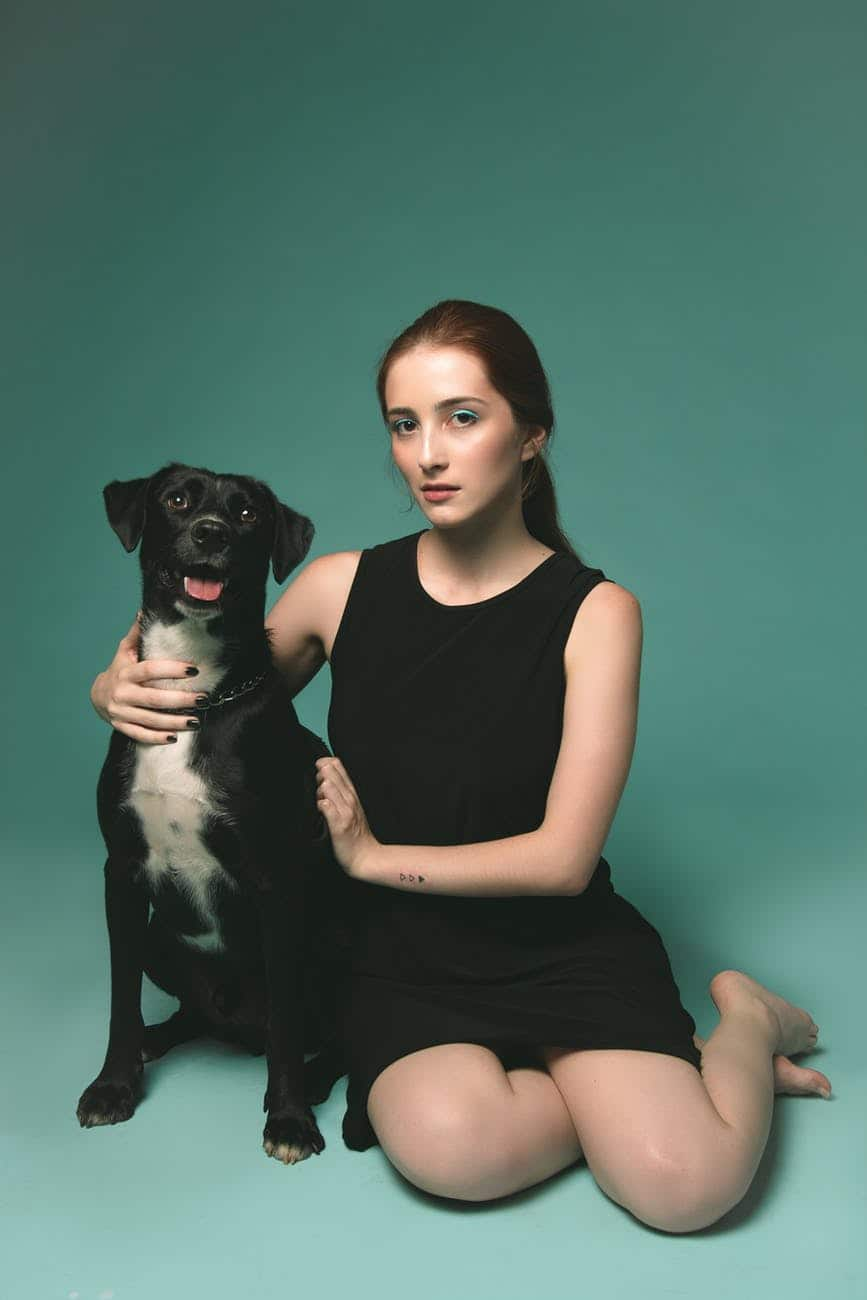 You don't have to wear anything old or boring just because you are expectant. Make your formal wear interesting with this dress.
Baby shower clothes
As a mom-to-be, you may be in a dilemma on what to wear during the baby shower. However, this should not be the case. There are comfortable outfits you can wear and look great. The outfits should have breathable fabric and to be a bit loose to give comfort and still make you look beautiful.
Bohemian dress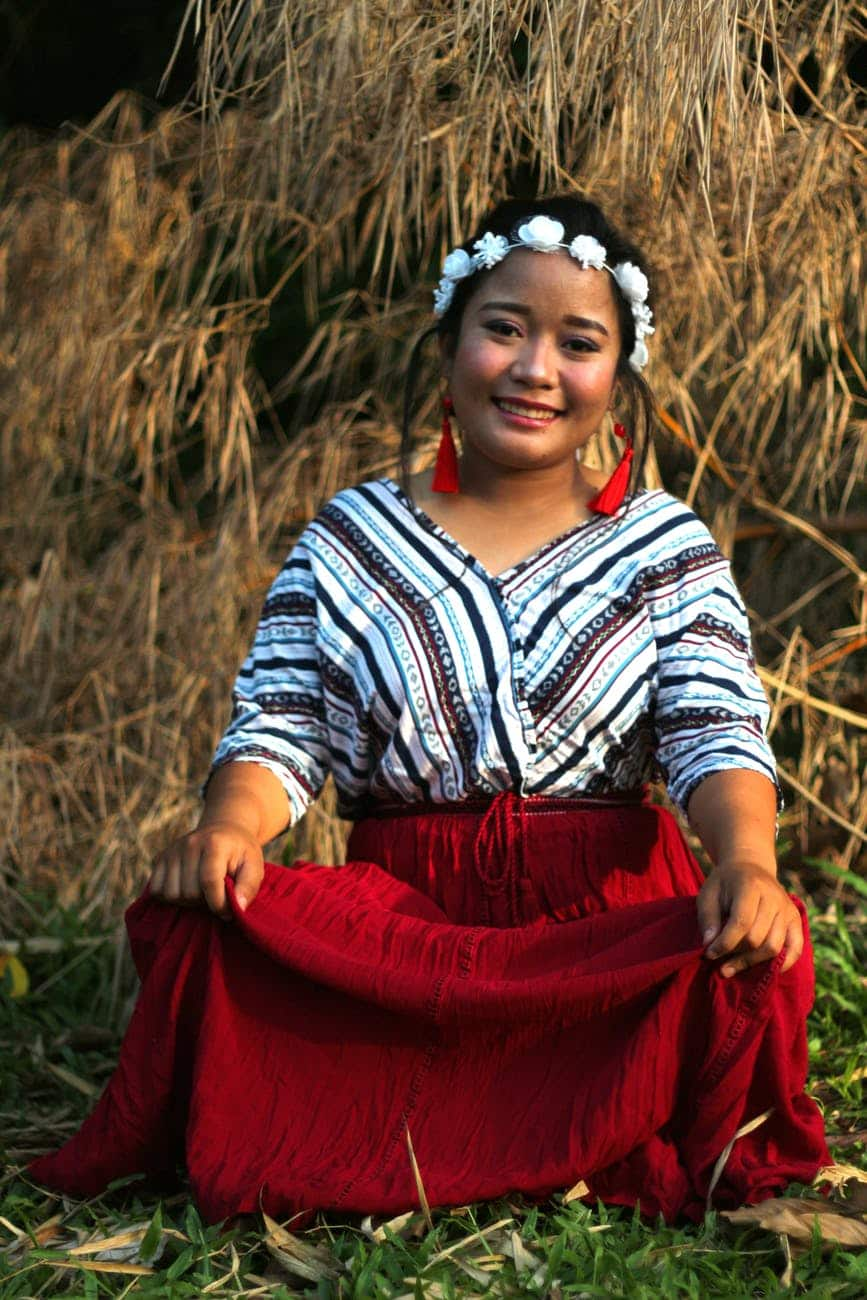 Boho is the new frenzy since it's a breathable clothing ideal for moms-to-be.
A jumpsuit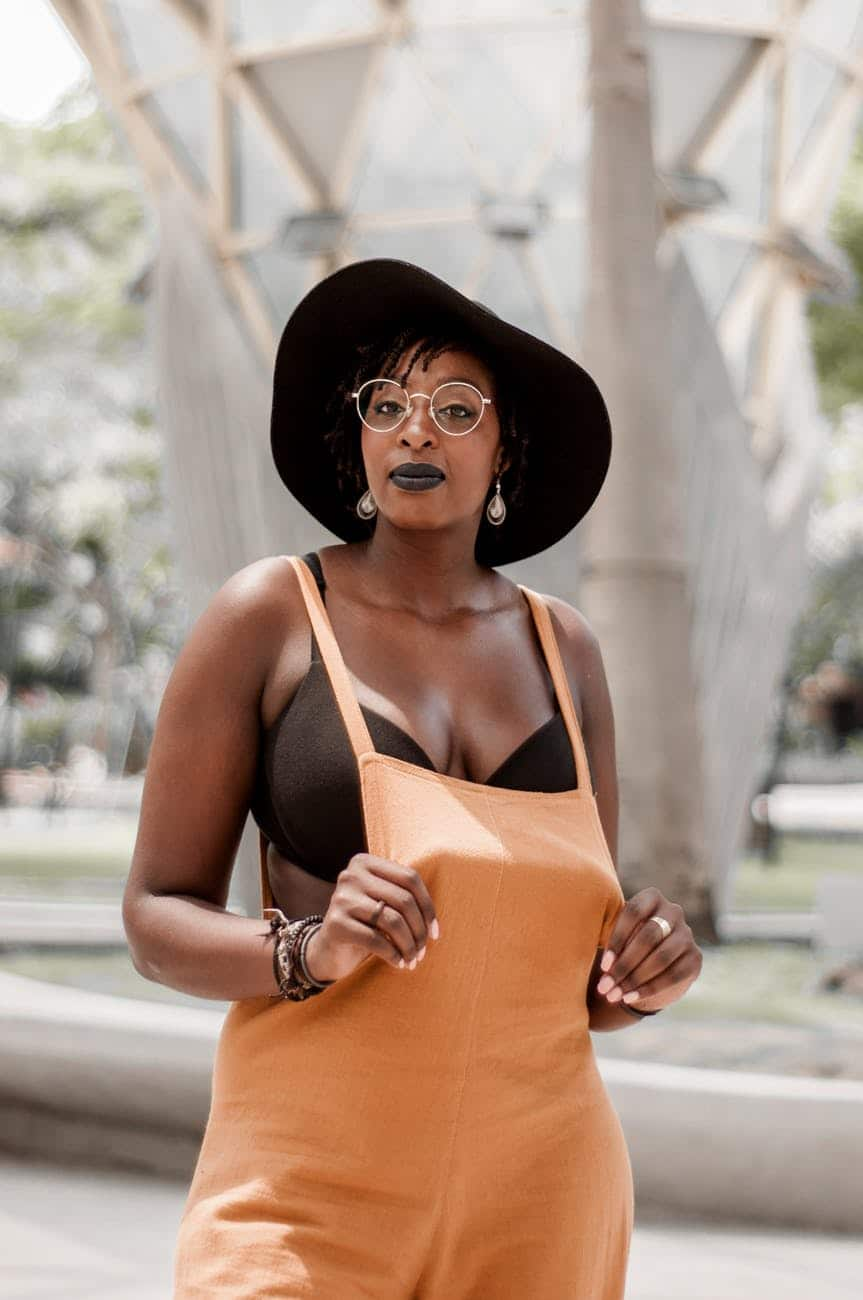 There is something fancy with expectant women wearing jumpsuits. You can add taste by pairing the suspenders with incredible tops.
Track pants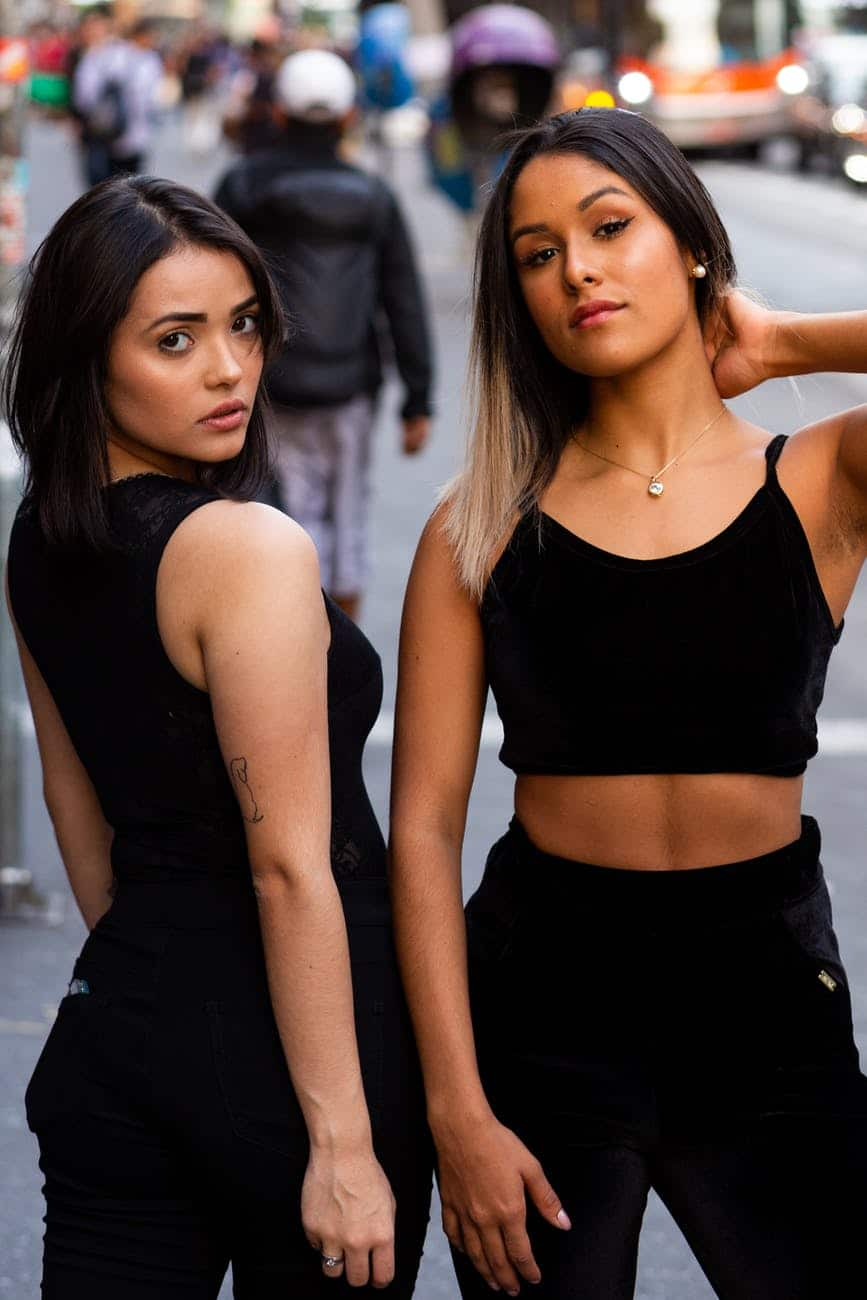 When expectant, you don't have to shy away wearing fitted skirts and tops. It's perfect maternity wear for winters.
READ ALSO: Terry Pheto stans with Pearl Modiadie's clap back at pregnancy rumours
A fitted top with track pants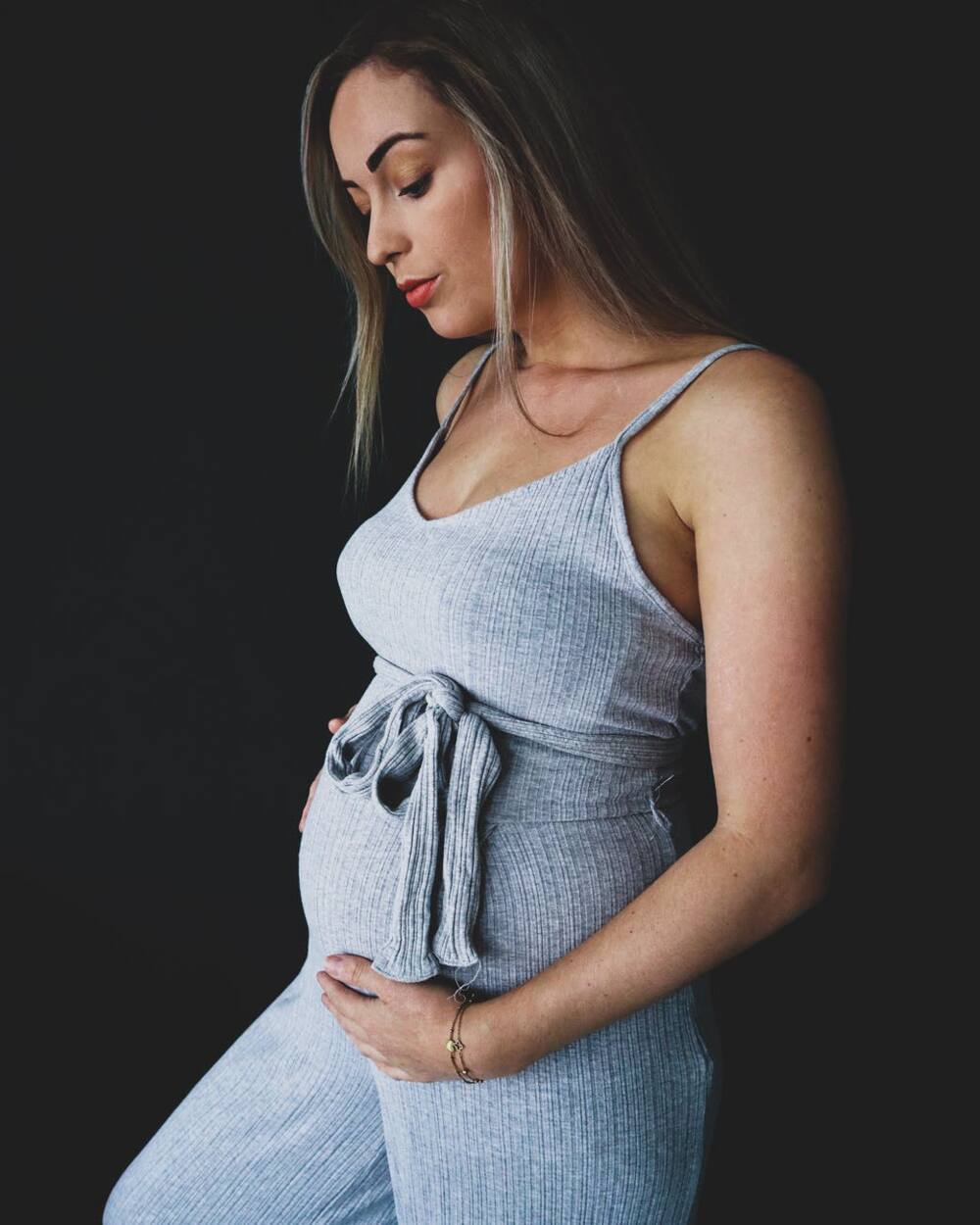 Sweatpants are the ideal clothes for pregnant women due to their comfort.
Chiffon dress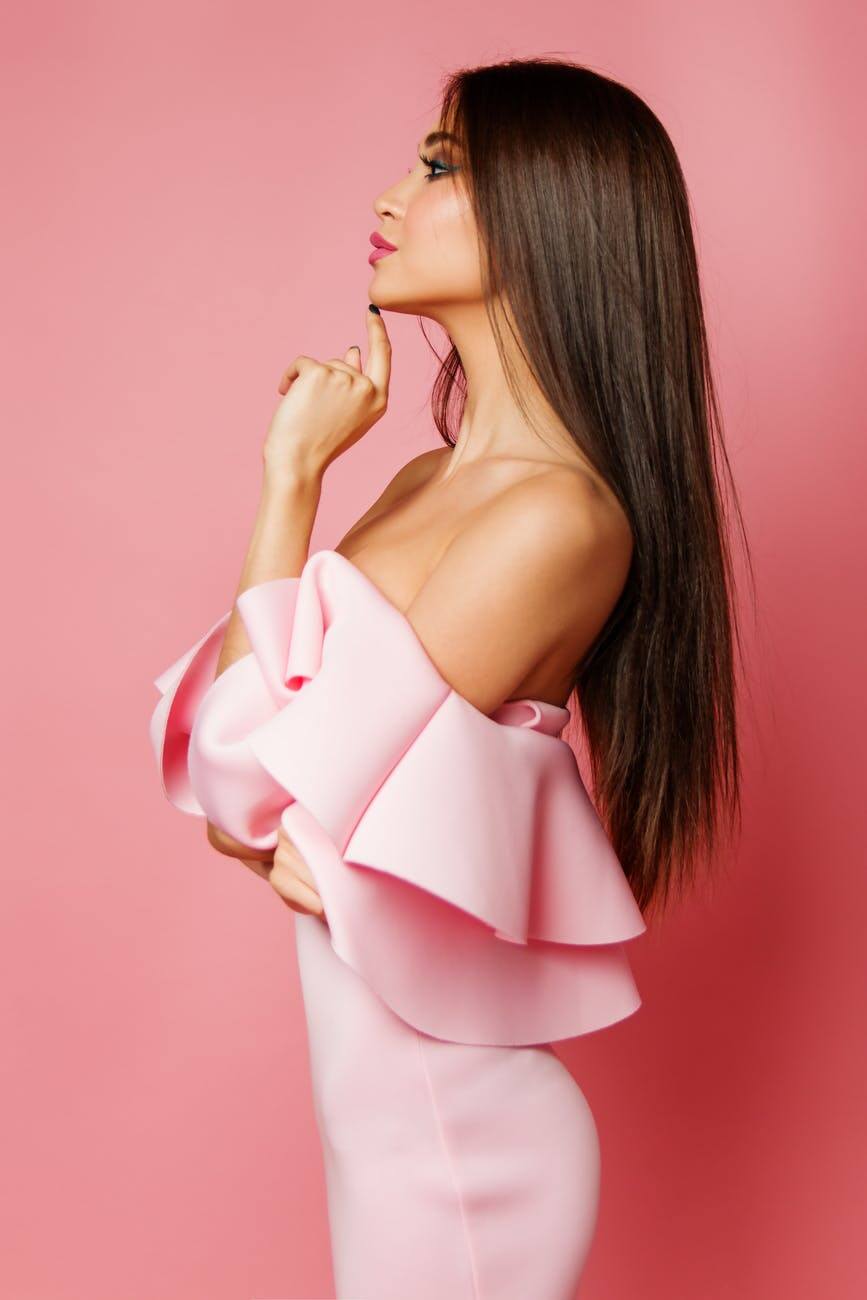 Chiffon is a perfect description of how affordable trendy maternity clothes ought to be. This is due to its smooth and non-stick nature, making it comfortable.
Sweater dress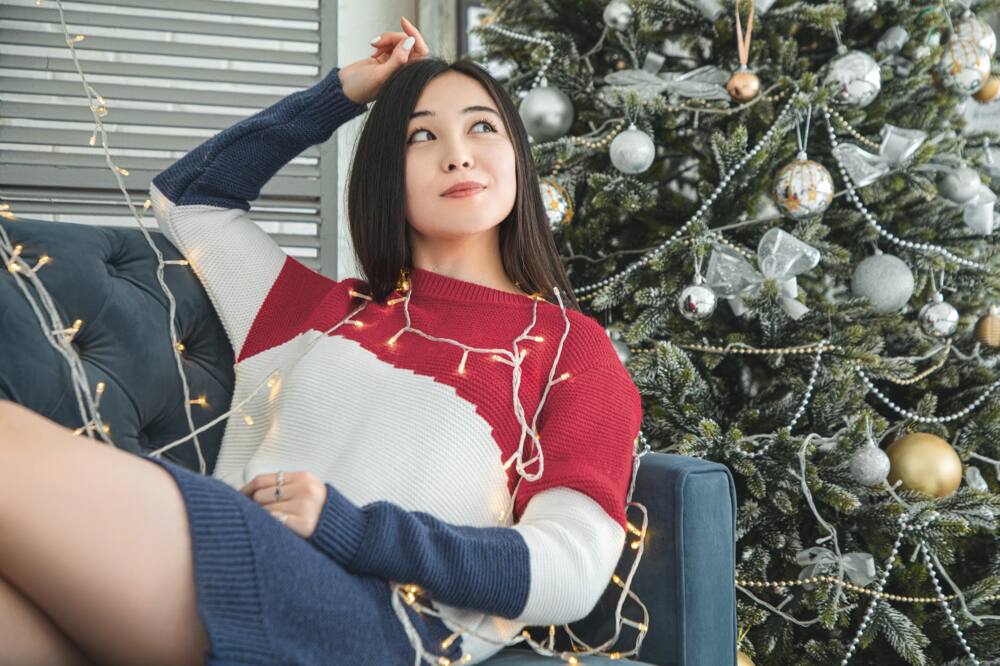 This is classic wear for moms-to-be, and it is here to stay, no matter what.
Polka dress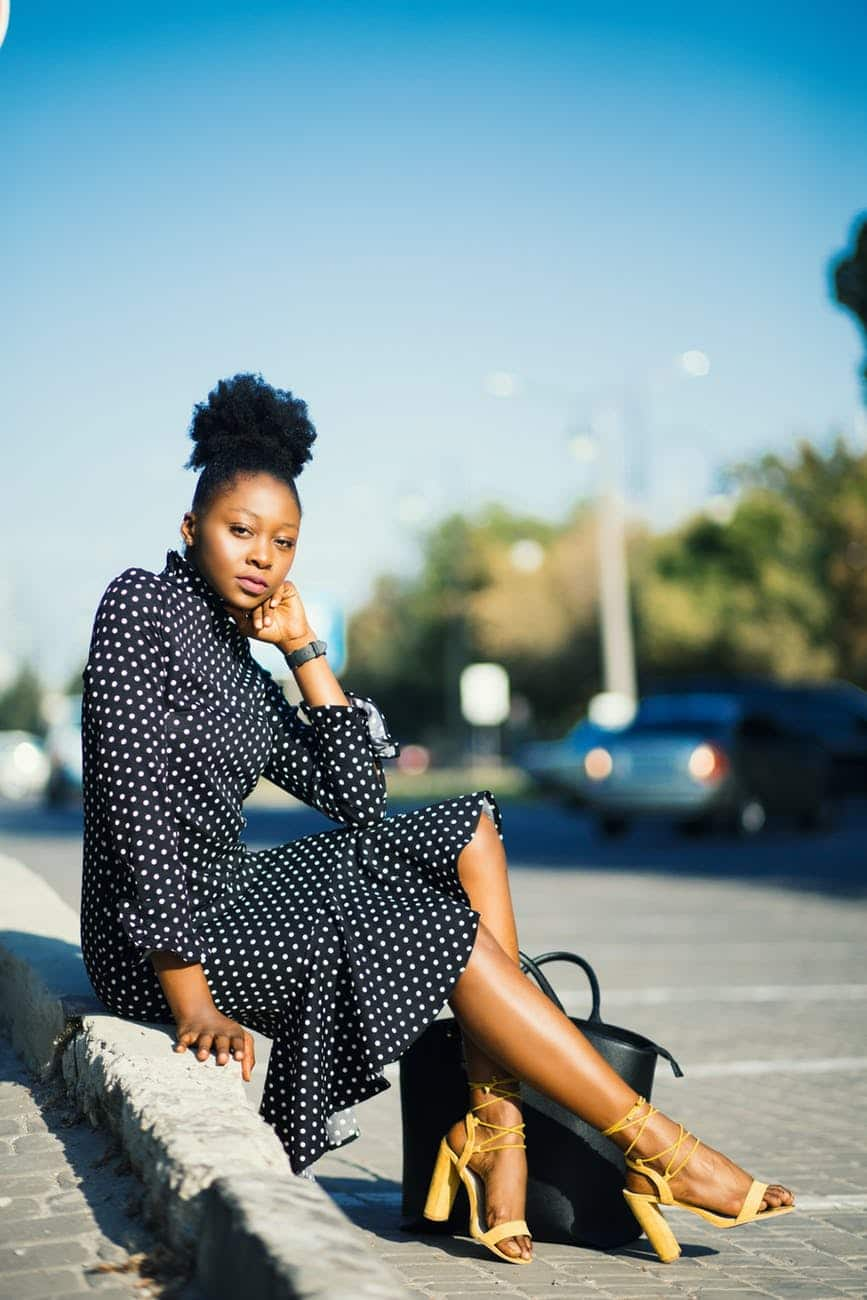 No pregnancy is complete without black stripes or dots dresses. This is your go-to dress for all times.
Distressed jeans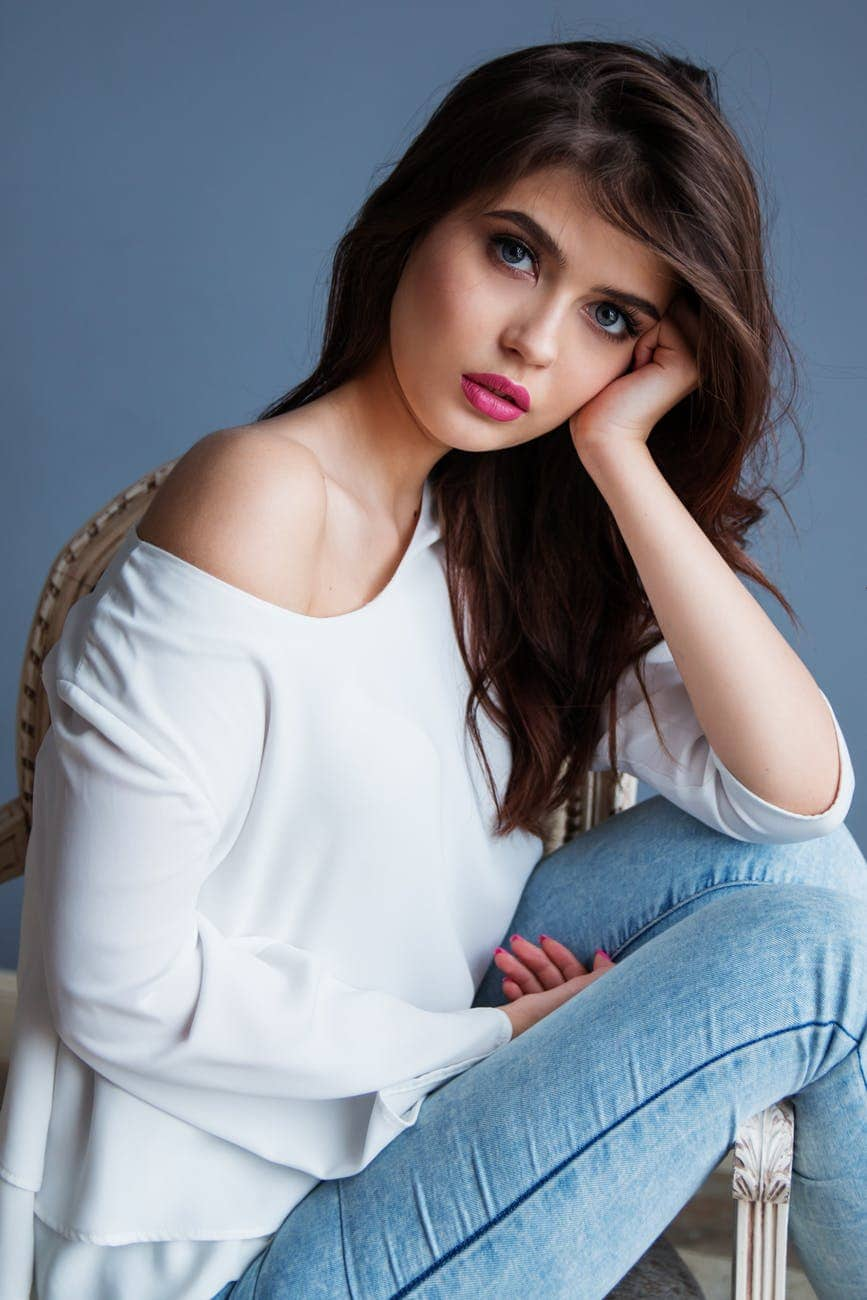 This is a surprise to many that you can wear distressed jeans too. Pair it up with a simple tank top or just an off-shoulder shirt.
T-Shirt dress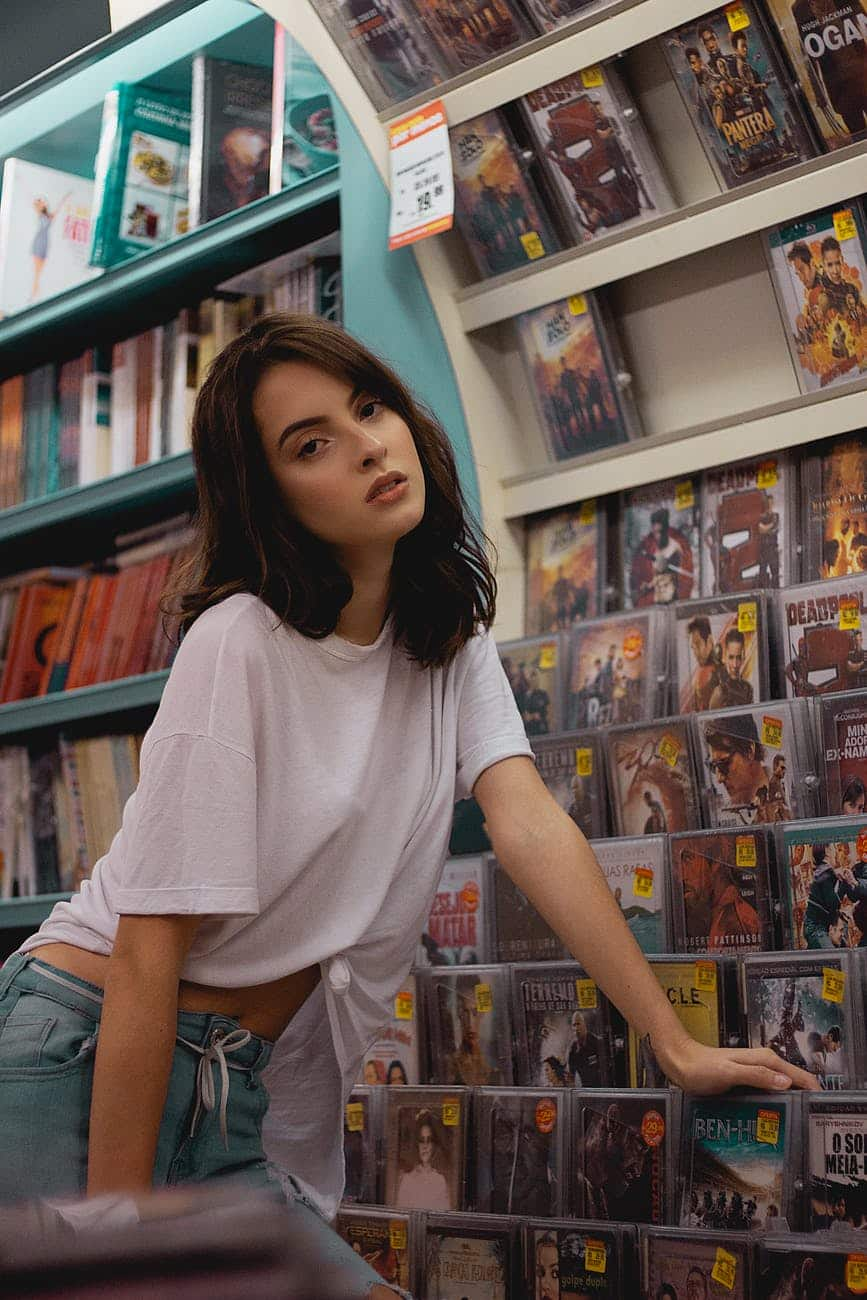 A knee-length t-shirt dress paired with a bandana, sunglasses and shoes will never cease to be elegant for moms-to-be.
Asymmetrical t-shirt dress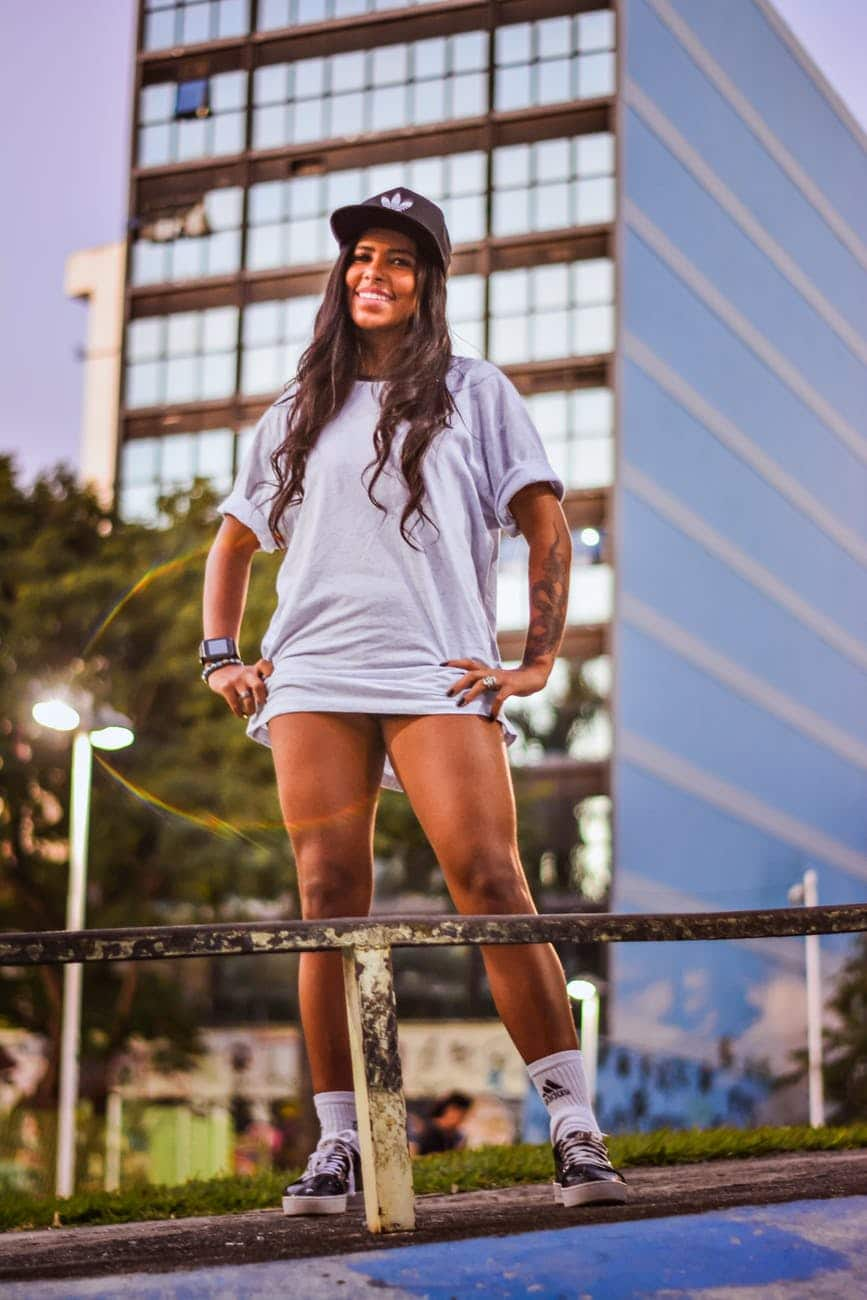 Kill the monotony of one-piece dresses with this asymmetrical dress.
What are the best maternity clothes?
These are outfits for moms-to-be that combines style, comfort and personal taste. They allow you to enjoy your pregnancy without changing much of your lifestyle. You can go to work and still look your best. They will not make you feel too old or out of fashion.
When should you start wearing maternity clothes?
As an expectant woman, you can continue with your normal clothes during the first three months (first trimester). However, you might consider large maternity bras or loose clothes for comfort. When you reach 4 or 5 months, you may now consider wearing maternity clothes.
What size should I buy maternity clothes?
When thinking of buying your maternity dresses, they apply the same rule as your normal clothes. That is, if you have a small size, then you will still maintain small size in maternity. Again, you should change your wear sizes as your pregnancy progresses.
What should you not wear while pregnant?
As much as you want to look decent and stylish during your pregnancy, there are clothes you should avoid.
Avoid wearing leggings often;
Avoid tight-fitting clothes. Go for comfortable ones;
Buying designer clothes;
Avoid clothes that do not have enough air circulation;
Avoid light, and the bright colour wears.
How many sizes do you gain when pregnant?
The size when pregnant largely depends on your normal size and the size of your pregnancy. Nevertheless, the size of an average pregnant belly when you are like 30 weeks is usually between 28 and 32 centimetres. It has much to do with someone's proportions of their body.
With the wide range of maternity wear South Africa brands have to offer, you do not have to worry much about the fabric and quality of the cute inexpensive maternity clothes since they are soft, smooth and comfortable.
DISCLAIMER: Please note that some of the links in the article are affiliate links and Briefly.co.za will earn a commission if you purchase through those links. However, we always choose only the best quality products that we use ourselves and recommend to our readers. The earnings we get from the affiliate marketing help us continue preparing useful and entertaining content, that our audience enjoys.
READ ALSO:
Cardi Bling: Rapper steps out wearing R101 000 bejeweled mask.
A whole vibe: Designer Laduma jams out to 'Phoyisa' in New York City.
Source: Briefly News