Latest Gqom music and videos 2019-2020
Are you looking for a list of the latest Gqom music and videos? We have all the latest hits from the genre and their official videos. The list is good for long-time fans of Gqom as well as those that are looking to get started on the genre from other parts of the continent or even the world. Latest Gqom music download is also available from the videos themselves. Continue reading this article of the best Gqom songs to see what we have in store for you!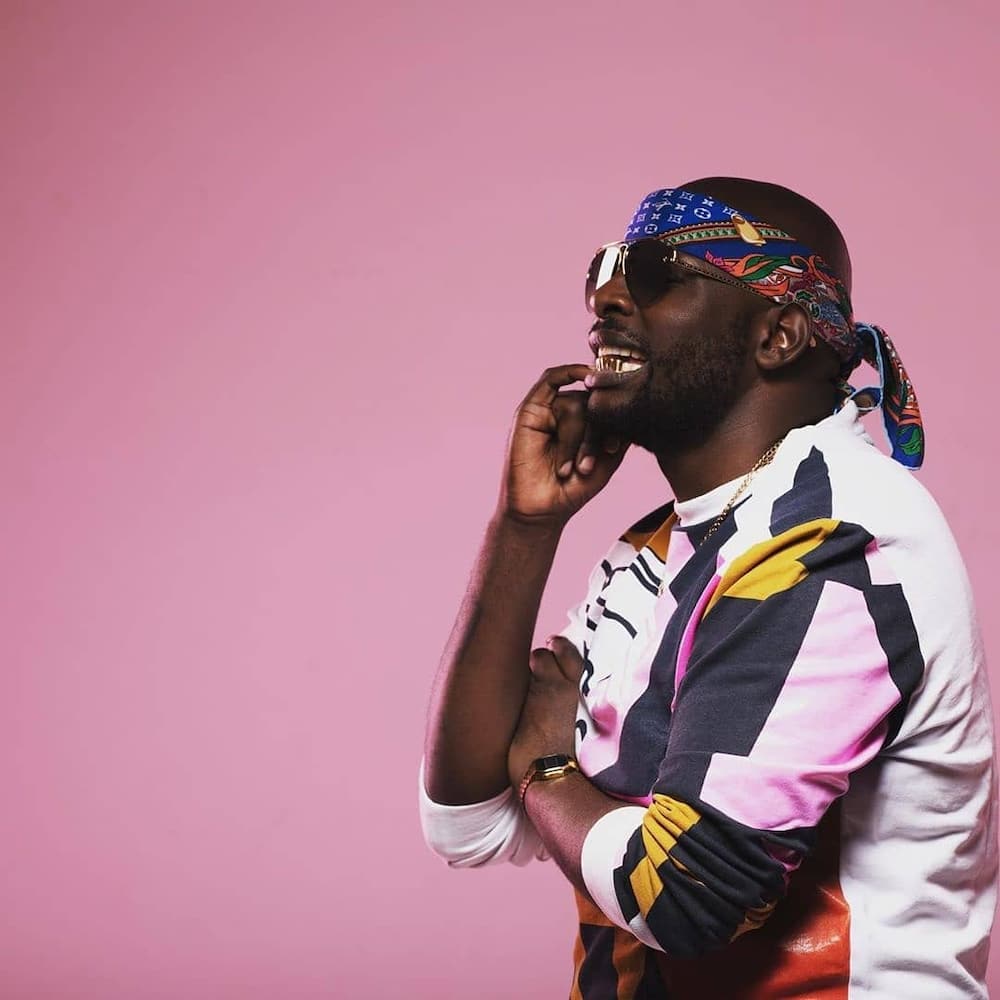 Gqom is a genre of music that was developed in South Africa. Gqom Durban origin is well-known and is made up of electronic, house and kwaito music. The most well-known Gqom artists and musicians in the genre include Okmalumkoolkat, Distruction Boyz, and Babes Wodumo. It is always evolving and therefore we are here to show you the new Gqom music.
Gqom songs list
1. Jerusalema by Master KG featuring Nomcebo
Master KG is known as the recipient of the Continental and African Diaspora All African Music Awards (AFRIMA) Award for Best Electro and Dance in 2018, AFRIMA Award for Best Male Southern Africa in 2019, SABC Summer Song, and Limpopo Music Award for Best House Single. In this song, he enlists the help of the singer Nomcebo Zikode.
2. Umlilo 2.0 by Dj Zinhle featuring Mvzzle and Rethabile
DJ Zinhle has over a decade's worth of experience in South African entertainment, and she shows with this hit that she is still at the top of her game. She is currently in a relationship with AKA.
3. Labantwana Ama Uber by Semi Lee featuring Miano and Kammu Dee
The song is hardly two months old, and it already has over 1 million views, which proves that it is already a hit.
4. Umona by TNS featuring Mpumi
This song is from the album Madlokovu King of African House by TNS.
5. Akulaleki by Samthing Soweto featuring ha Sha, Dj Maphorisa and Kabza De Small
The song was produced by Dj Maphorisa, Kabza De Small, and Mas_Musiq.
6. Thank You Mr Dj by Dj Tira featuring Joocy
The song is from the album Ikhenani, which is the debut project from Dj Tira. Some scenes in the video were shot on his trip to the United Kingdom.
7. Forever by Dj Sithelo featuring Skyewanda
The video has over 1 million views.
8. Online by Dj Vitoto featuring Moonchild Sanelly
The song was released in the summer, and it is not hard to see why it became a hit.
9. Koko by Dj Maphorisa and Kabza De Small featuring Mhaw Keys
This song is by the king of producers i.e. Dj Maphorisa and the king of collaborations i.e. Kabza De Small.
Gqom music videos
10. Bayathetha by Oskido featuring Zonke
The song is from the album titled Akhiwe by Oskido.
READ ALSO: Sjava new album Umqhele
11. MfokaLanga by Mpumi featuring Professor
This song, like all other releases from Mpumi, will provoke feelings from the listener.
12. Kokota Piano by KayGee Daking and Bizizi
The visuals for this song's video were shot by Amapiano Duo and they did a very good job.
13. Dlala Piano by Oskido featuring Winnie Khumalo
This song by Oskido is also from the album Akhiwe.
14. AmaDM by Samthing Soweto featuring Dj Maphorisa, Kabza De Small and MFR Souls
The track was produced by Dj Maphorisa, Kabza De Small, Mas_Musiq and MFR Souls.
15. Gugulethu by Prince Kaybee featuring Indlovukazi, Supta, and Afro Brothers
The song has affectionately been described as "a song about Xhosa people's township by a Sotho Dj with the Swati lady on the vocals," and is seen to promote cohesion in the country.
16. Woza Mshanami by Dj Tira featuring Dladla Mshunqisi and Campmasters
This song is from the album known as Ikhenani.
17. Di Boya Limpopo by Master KG featuring Zanda Zakuza and Makhadzi
This song promotes partying in Limpopo for South Africans, be it on a weekend or on vacation. The vocalists, Zanda Zakuza and Makhadzi, are some of South Africa's best.
18. Baby Are You Coming by ZERO12SFINEST featuring THAMAGNIFICENT2
This hit was created by ZERO12SFINEST (Que deep and Urban Deep) and THAMAGNIFICENT2 (Edgar the MC and Lindiwe).
Gqom 2019
19. Ngeke by Sphectacula and Dj Naves featuring Beast, Hope, Leehleza, Prince Bulo
This new Gqom song was released in late 2019 and should become a hit soon enough. You heard it here at Briefly first!
20. Hello Summer by Mono T featuring Levuvu
The song's production was handled by MRP Productions. This one is also going to be a big hit, so remember where you heard it first!
READ ALSO: Mpumi bio, songs, albums, fun facts
21. Gigabyte by Vusinator featuring Soso and Killa
This Vusinator-produced song is a definite banger.
22. Sukendleleni by Jobe London and Mphow 69
The song's video was dropped due to public demand after it went gold. The song, which has been a mainstay of South Africa's top 10 streaming charts, is one of the top South African songs 2019.
23. Shoota Moghel by Major League DJz and Focalistic featuring The Lowkeys
The track is from the Ase Trap Ke Pina Tsa KoKasi EP.
24. Into Ingawe by Sun-EL Musician and Ami Faku
This song is the title track from the album Into Ingawe.
25. Fetch Your Life by Prince Kaybee featuring Msaki
The song has been a smash hit for the veteran musician Msaki and producer Prince Kaybee.
That concludes our list of Gqom music 2020. Did you find it entertaining? What are your favorite songs? Let us know in the comments section below!
READ ALSO:
10 best Sinach songs 2018-2019
All Kwesta songs list
List of Hugh Masekela albums and best songs
Source: Briefly News