K2 twins: Every juicy and personal details you want to know about the twins
The K2 twins are among the most adored twins in South Africa. They have managed to take the online world by storm, and all eyes have been on them lately. They are not only handsome but also intelligent and hardworking. The K2 brothers have become a darling to many, especially young women who find them quite attractive.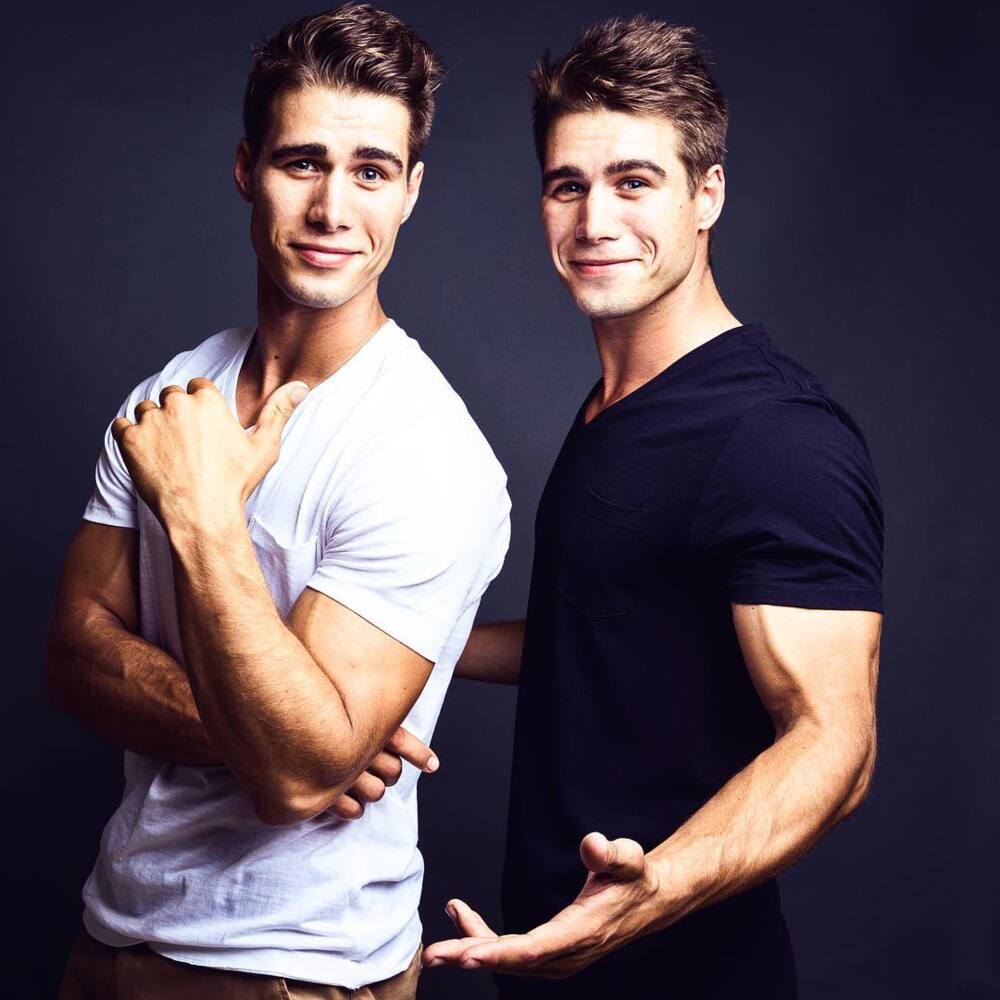 The K2 twins are young and talented and have a huge influence on the competitive entertainment industry. They have had everything going on well for them, and their future looks quite bright.
Interesting facts to remember about the K2 twins
Now, let's find out all the juicy and personal details about the famous twins.
The K2 twins' real names
Their real names are Alex and Charlie Kotze. They were born on December 17th, 1991, so they are 28 years old. They hail from a small town known as Vredendal in the heart of Western Cape.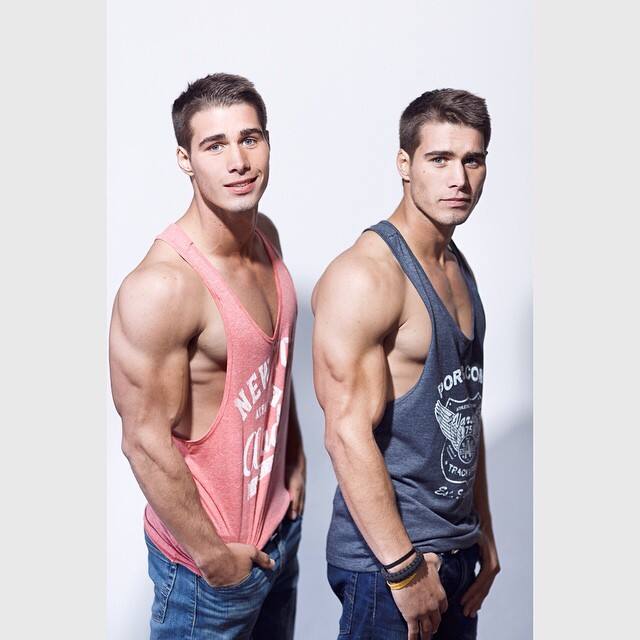 K2 Twins girlfriends
This is something that all single ladies cannot wait to find out! Well, Alex has a girlfriend, while Charlie is single and waiting to find the one! You never know, it could be you he has been waiting for!
The K2 brothers did not plan to do modeling
Their career kick-started in December 2013 when a TV producer approached them with an offer. They were enjoying some time at the beach village of Strandfontein, and after agreeing, they created social media accounts and commenced showcasing their lifestyle change journey. At first, they were reluctant to start doing modeling as it was deemed as a girl's world.
The social media sensations are also farmers
Quite surprising, right? Who would think that these attractive twins could engage in farming? Well, this is something that they do and love. They farm grapes and vegetables and also rare sheep. The two work together with their father who allows them to participate in modeling during the weekends.
They love what they do
Alex and Charlie Kotze enjoy the entire process of farming and especially watching the plants grow to become fruitful. According to them, being able to play a massive role in the provision of food for our country is quite fulfilling and honorable. They always wanted to be farmers from a tender age following their dad's and granddad's footsteps.
They take care of their health
The K2 twins follow a strict diet plan to ensure that they stay healthy. They also spend at least one hour every day doing vigorous workouts.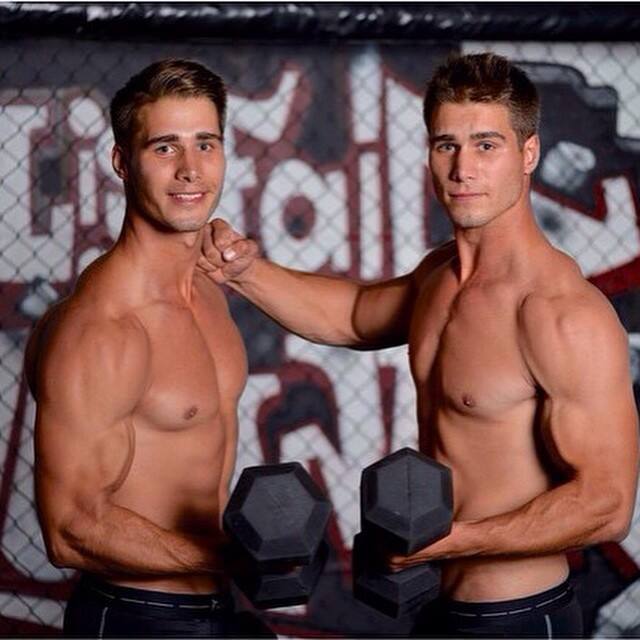 Their thoughts on money friendships
The two handsome twins believe in the old saying that money does not grow on trees. So, working hard is not an option for them. Also, Alex and Charlie believe that one's financial or social status should not determine friendships.
Their first jobs
Alex got an opportunity to travel to the US for one year for farming. Charlie, on the other hand, was lucky enough to work on their sheep farm located in Bitterfontein where he learned so much about life.
The K2 twins role models
For both the twin brothers, no one else would fit such huge roles as their dad and granddad. According to them, these two great men started off with nothing and grew their way up to success.
READ ALSO: Leon van Nierop age, joker, best movies, Instagram
Their photo was used in a fake gay love story
In 2016, their picture was used in a fake story which appeared on various websites. The story depicted the two brothers who had been separated at birth and reunited later as lovers. The information was untrue as their dear parents raised them in the same home.
The K2 twins future endeavours
The twins have a keen eye on fashion and modeling. Interesting to note, they plan on spending their old age at their farm.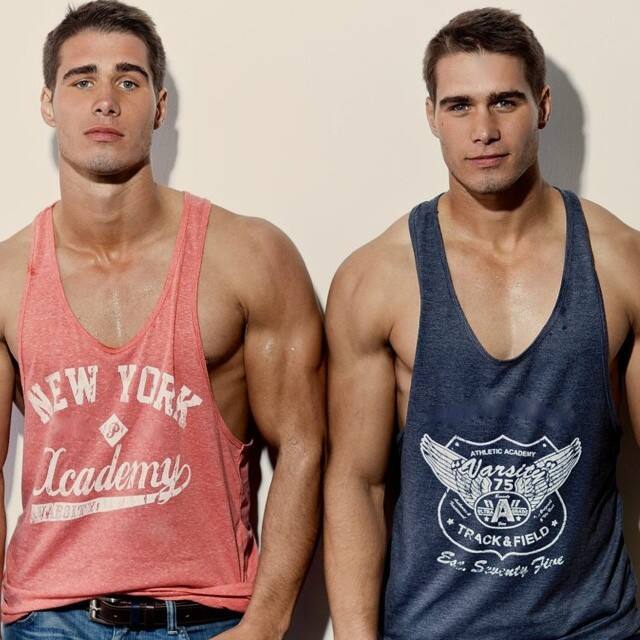 READ ALSO: Nomsa Nene age, daughter, husband, zama zama, properties, hand, TV shows, movies, Instagram, where is she today
The K2 twins have proved to be quite hardworking, as they continue to juggle between farming and modeling. Their love for fitness and healthy living is something that their fans love about, not mentioning their hot looks!
READ ALSO: Zozibini Tunzi best-kept secrets: TOP 15 surprising and interesting facts!
Source: Briefly News