Tumi Morake decided to share her personal experience with her listeners in the hopes of helping them resolve marital issues, such as disagreeing with each other.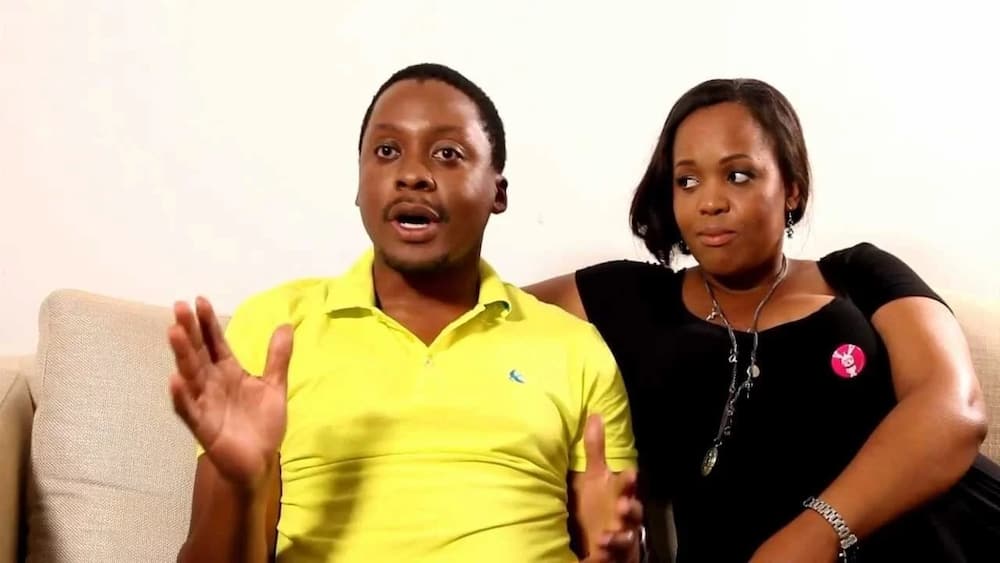 Tumi, who hosts the breakfast show on Jacaranda FM, gave couples some much needed advice and used a recent argument between her and her husband, actor Mpho Osei-Tutu, as an example.
READ ALSO: UJ's new online degree programmes at forefront of innovation
She told listeners she and her husband had a disagreement while getting ready to attend a party. She said because they were already late, they had no time to work it out.
"Now we were in a car driving and I am livid, I can't talk because I don't wanna talk it out."
Brieflyco.za leanred from Times LIVE that Tumi then told listeners there's nothing worse than your partner not knowing they did something to make you angry
The DJ then said she asked herself how her husband can be fine and okay, knowing they're not okay.
According to Tumi, her hubby, when he knows she's angry at him, uses other people to start conversation with her.
But, she then said no matter how angry she is at her husband, she doesn't cause a scene in public and doesn't want them to know they're having a tiff.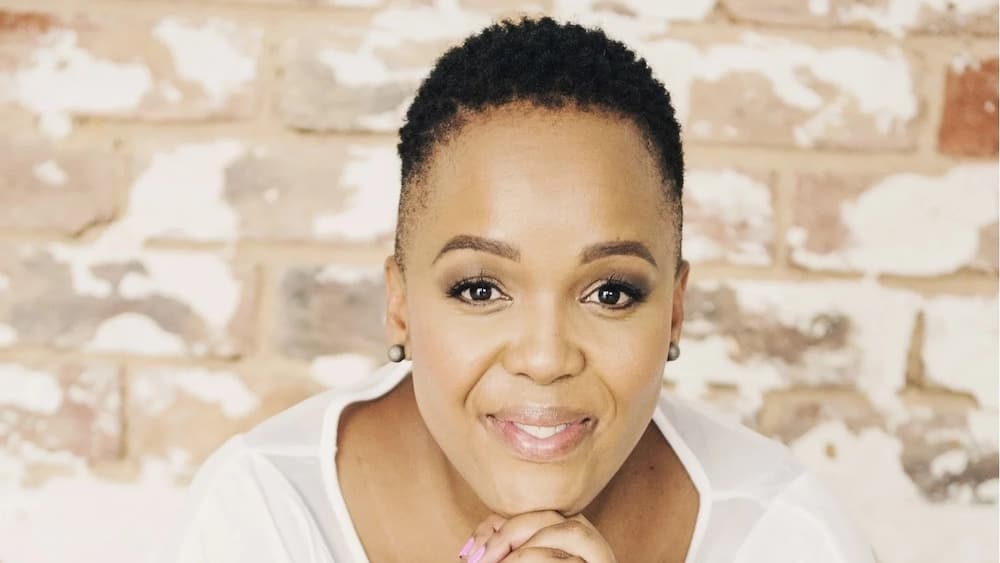 Tumi said she's okay with her hubby, as long as they use loving names to speak to each other when in this sort of situation.
READ ALSO: You may be cool but you've never been surfing down the streets of Durban cool
She said: "One thing that I do enjoy when I argue with my husband is when we call each other babe but we still fighting."
Do you think Tumi is right and that her advice can be helpful? Let us know what you think by visiting our Facebook page.
To stay up to date with the latest news, download our news app on Google Play or iTunes today.