Top Early B songs 2019 - 2020
It is safe to say that Early B songs 2019 are a confirmation that the musician has greatly gained popularity and improved his skills since he joined the industry. With songs like Early B Potte and Early B Ben 10, it is not surprising that he has accumulated thousands of subscribers and more than 10 million views for all his videos since he joined YouTube in 2015. As time goes by, the young rapper will surely grow in popularity as he builds his brand.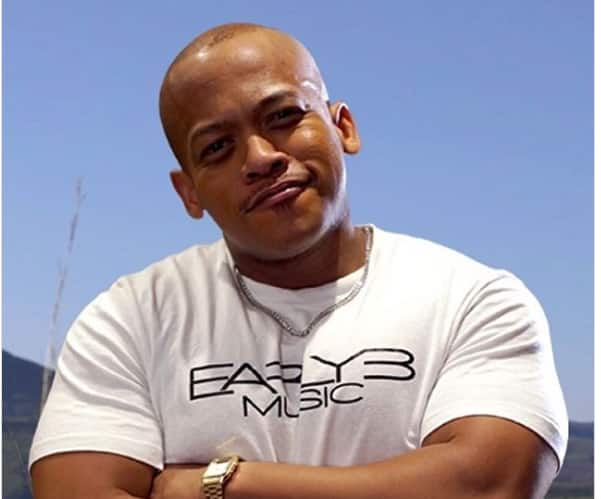 Hailing from Port Elizabeth, South Africa, the dynamic and exciting Afrikaans/English rapper, Early B, sings about all of his experiences and feelings in the distinctive slang of his town. The idea is to motivate as many kids from his hometown as possible through music. So aside from hits from Early B Aangename Kennis songs, what else has been popular recently?
READ ALSO: Latest Kabza De Small songs 2019-2020
Early B music - Top Early B songs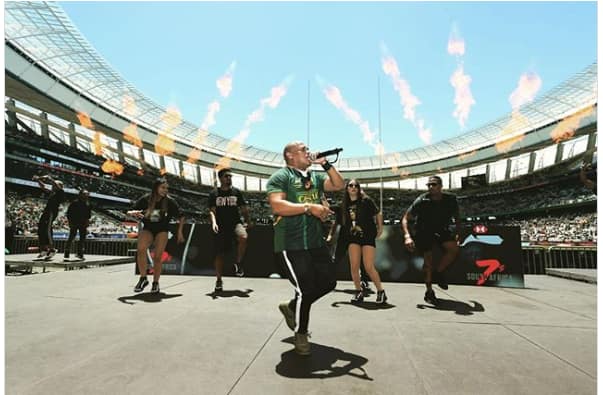 The past year has been nothing short of incredible for this successful artist, as shown by several Early B new songs.
1. Early B Ben Ten
Despite the allusion to the much-loved cartoon character, this song is nothing about that. Instead, it is a song about an older woman looking for a Ben 10 (a young man with energy) in her life. This song is extremely popular with a whopping 2.1 million and above views since its upload a year ago.
2. Potte
Potte was also released a year ago as part of Early B songs in conjunction with Justin Vega & Jack Parow. The song starts out with Early B in the gym wanting his muscles and abs to look good, and the story flows on from there in an incredible style. The other artists do not disappoint as well, making it an anthem loved by many. Potte has a cool 3.5 million and above viewership on YouTube already.
3. Bid vir Pouse
This song is all about sexting via the popular Whatsapp platform. It starts with a guy checking out a lady's status, and he slides into the DM to try his shot. He succeeds, and the girl invites him over. The rest is up to you to imagine. Better yet, you can just watch the YouTube video. Even if you do not understand Afrikaans, you will surely love this one. It premiered in September 2019 and already has 678K YouTube views.
4. Back Die Bokke
This is among the new Early B songs 2019, and it is an instant hit since its release in September last year. Die Bokke is the nickname given to the South African national rugby team, which won the Rugby World Cup last year, and the song was dedicated to them. With such timing, it became the anthem for everyone in SA and Africa at large. Nearly 400K people have viewed it on YouTube.
5. Cerebellum
At its core or brain, if you wish, this is a dance song with so much more. The smooth lyrics and the beat will definitely get you in the mood in no time. Some would say that Early B really does know his biology class. The New Age Steeze dance crew in the Cerebellum song does plenty of justice to this hit, which has been seen by more than 300K people on YouTube.
READ ALSO: Best Nasty C songs 2019 - 2020
Early B songs have been invigorating SA for the past few years through his lovely voice and style. The blend of energy, Afrikaans, English, and liveliness is just perfect, which is why 2020 is also going to be big for him. All the best to the artist in his endeavors in this new decade!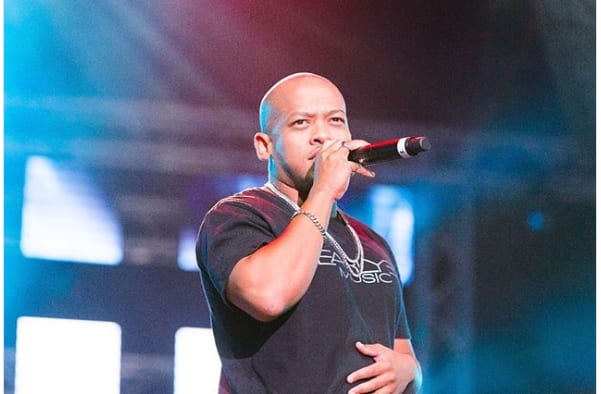 READ ALSO:
Most popular Thabsie songs from 2016-2019
25 best love songs of all time
Wrap up of TOP 20 South African music hits 2019 (must-watch music videos)
Here are the best 100 South African songs online
Source: Briefly News