Are you looking for some Timo Odv songs to add to your playlists in 2020? Do you want to know where to get started? If you answered yes to any of these questions, we have the list for you. We have gone through as many of his songs as we could and have come up with the best ones you can jam to this year. Continue reading this list to find out which songs we selected.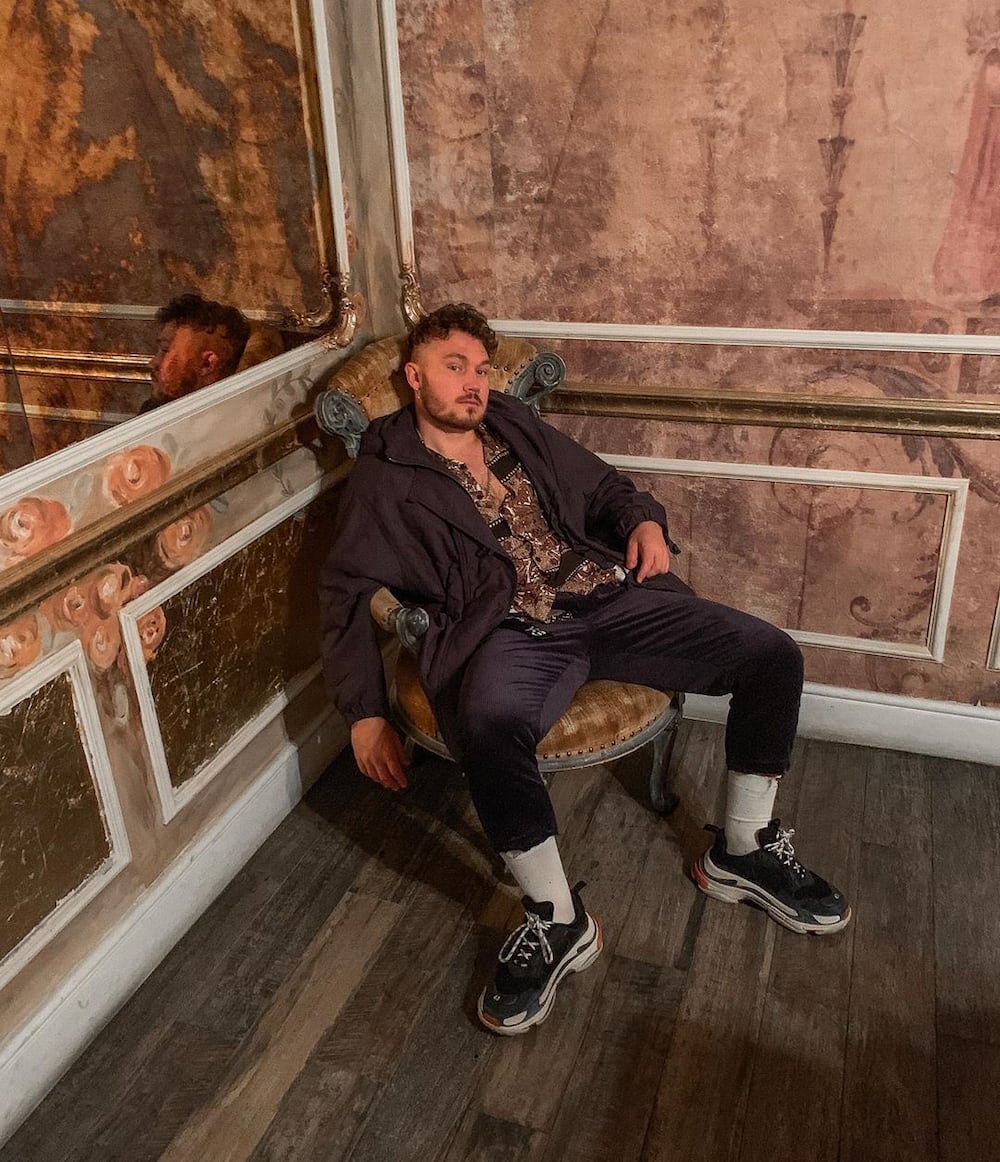 Timo Odv (stylized as TiMO ODV) is not a name that is unknown in South Africa. As a house music artist, he has had many great songs since he has first appeared on the scene and they keep on coming.
READ ALSO: Top Mi Casa songs to listen to in 2019 - 2020
We listened to them and came up with a list for all listeners out there. Whether it is for a night out, a party or just for you through your earphones, everything is here. Read on to see what we have!
Timo Odv songs
1. Move
The lyrics of Timo Odv Move say "I want to move all night" and that is exactly what this song will make you do.
2. On The Low
This song is also from Origins and is the fifth (and last) track.
3. Timo Odv Dancing Again
This song is about overcoming negative feelings and learning to be happy again. It is the first track from his Origins album. It is also one of his biggest hits.
4. Timo Odv new song: All I Want
This is the one he is currently giving priority in terms of promotion as it is the latest Timo Odv song.
5. Find My Way
This song is about going back to a lost lover. It is the second track on his Origins album.
6. Make You Love Me (featuring Ryki)
This song is also on his Origins album and is the third track.
7. Timo Odv I Need You
This song is from his album titled Origins and is the fourth track.
8. Your Love
This song was released in 2017 and still sounds great.
9. The Kingdom
The lyrics say there can only be one kingdom and one king, and as far as we are concerned, that king is Timo Odv himself.
10. Billions of Stars (featuring Charel Ruth)
This is one of his older songs, released in 2014 through the F! Records YouTube channel. It has also been uploaded to streaming platforms with different versions, i.e. extended mix, radio edit, chilled mix and chilled mix radio edit.
11. Timo Odv Save Me (featuring Sarah Jackson)
This great love song was written by Laurent Veronnez. The video was produced by Alessio Bettocchi, who also co-directed alongside Vusani Mutsila.
12. Back to Life
This is also an older song, and it is from 2016 but it is still good.
Timo Odv ft J Something
13. Escape (featuring J'Something)
Timo Odv Escape was released towards the end of last year, making it Timo Odv new song 2019 too.
14. We Get Ravey
It was released in 2018 and the video features people out at night on a fun rave. It was even parodied in a song called I Like Gravy which shows you just how popular this track is.
15. Feel Your Love
It was released in late 2018 and is yet to have a music video attached to it. It was definitely one of the best Timo Odv 2019 songs on repeat.
That does it for our list of Timo Odv best songs to listen to in 2020. Did you find it entertaining? Let us know in the comments section below!
READ ALSO:
List of Hugh Masekela albums and best songs
Cassper Nyovest new song 2019 - 2020
10 best Sinach songs 2018-2019