Dual SIM phones: everything you need to know
Are you looking for information on dual SIM phones? If you answered yes, you have come to the right place because we here at Briefly have written a comprehensive guide on the subject. Everything from how they work to where they are best applied is in this article. Keep reading to find out what we have in store.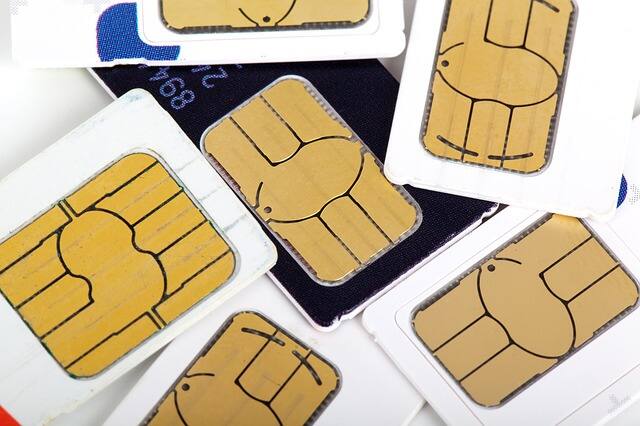 Dual SIM phones are becoming more and more present in the current landscape of technology for a good reason. They are very convenient and cost-efficient. In this article, we have broken down the feature.
What does dual SIM mean?
As you can infer from the name, it means that one phone is capable of carrying two SIM cards at once. Triple and even quadruple SIM devices exist, but those are still very rare.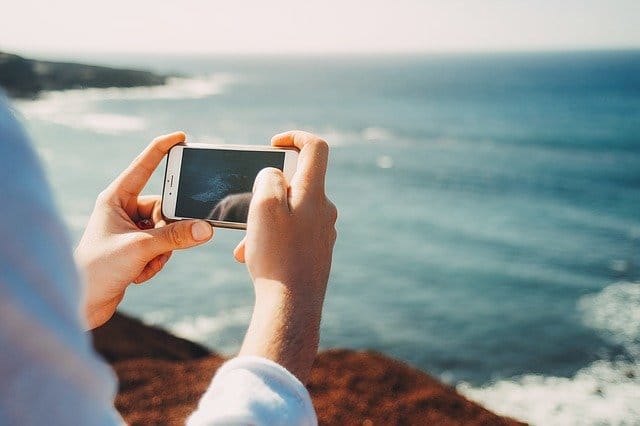 What is dual SIM used for?
The obvious advantages of dual SIM phones are easy to guess, with even more advantages hiding beneath. They include:
Having your work/business number and personal number on one device without having to buy another one or being forced to swap out cards whenever you want to use the other.
If your main carrier does not have a data plan that you favor, you can get a different line to handle your data and leave the other one for calls and texts.
When traveling, you can get a new number and set it up, for example, with a thirty-day plan without having to go silent on your main number. In turn, the latter will not be forced to incur the extra heavy charges that come with roaming outside its area of coverage such as data. If you travel regularly, you can also permanently install an international line in the extra slot and be sorted out in the long term. This way, your main number is still in use and can be used for purposes such as receiving verification codes from banking institutions, online accounts, etc.
The good thing about these devices is that they usually show which call/message is intended for which card. As long as you know which carrier is in which slot, the 1 or 2 displayed will let you know which line to use so you do not get confused.
They also organize your texts in one thread regardless of which number they were sent or received from. This also helps you avoid confusion and a mess on your phone.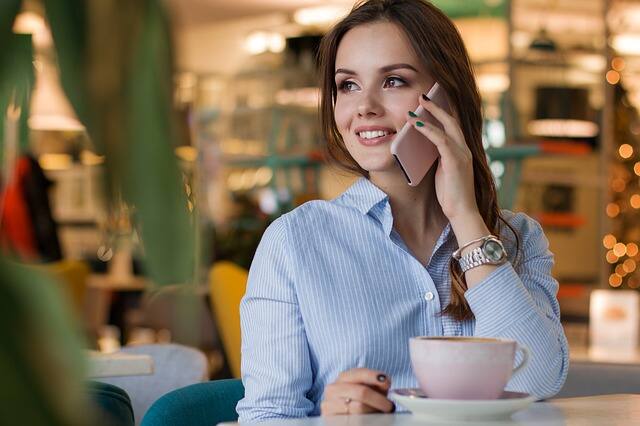 What is dual SIM standby?
As with most other technologies, dual SIM phones do not all function the same way. There are currently two main types, i.e. dual SIM dual active (DSDA) and dual SIM dual-standby (DSDS).
DSDA is the newer model. It means that two cards can be active at once, and you can receive calls on one when also on a call on the other, allowing you to hold the first call and take the second. You can also use data on both lines at the same time. It is made possible with 4G LTE technology.
DSDS is the previous model and was created by the limitations of 2G and GSM. It means that when you have one ard active, the other will only "listen." That means you can have data active on only one at a time, and when a call is active on one, the other is unavailable.
Something to keep in mind is that if your DSDS device does not support Voice over LTE (VoLTE), calls to one number while you are taking a call on the other will go to voicemail.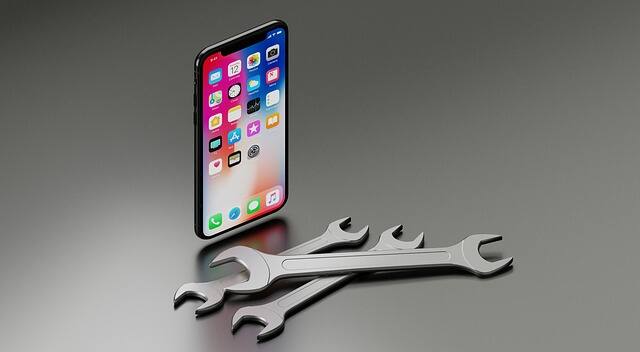 Is dual SIM available on iPhone?
Yes. Apple introduced this feature in their first-ever dual SIM phone models, the XS and XR range. However, they do not function the same as other more common types of devices with similar technology. While normally you get a phone with two slots for physical cards, Apple only gives you one slot and the other line goes into an eSIM (Embedded SIM). This is because very few carriers in their main market support this particular technology which means that the extra line is configured on the phone using software, but it functions more or less the same.
However, Apple sells phones with two physical slots in places such as China, Hong Kong, and Macau.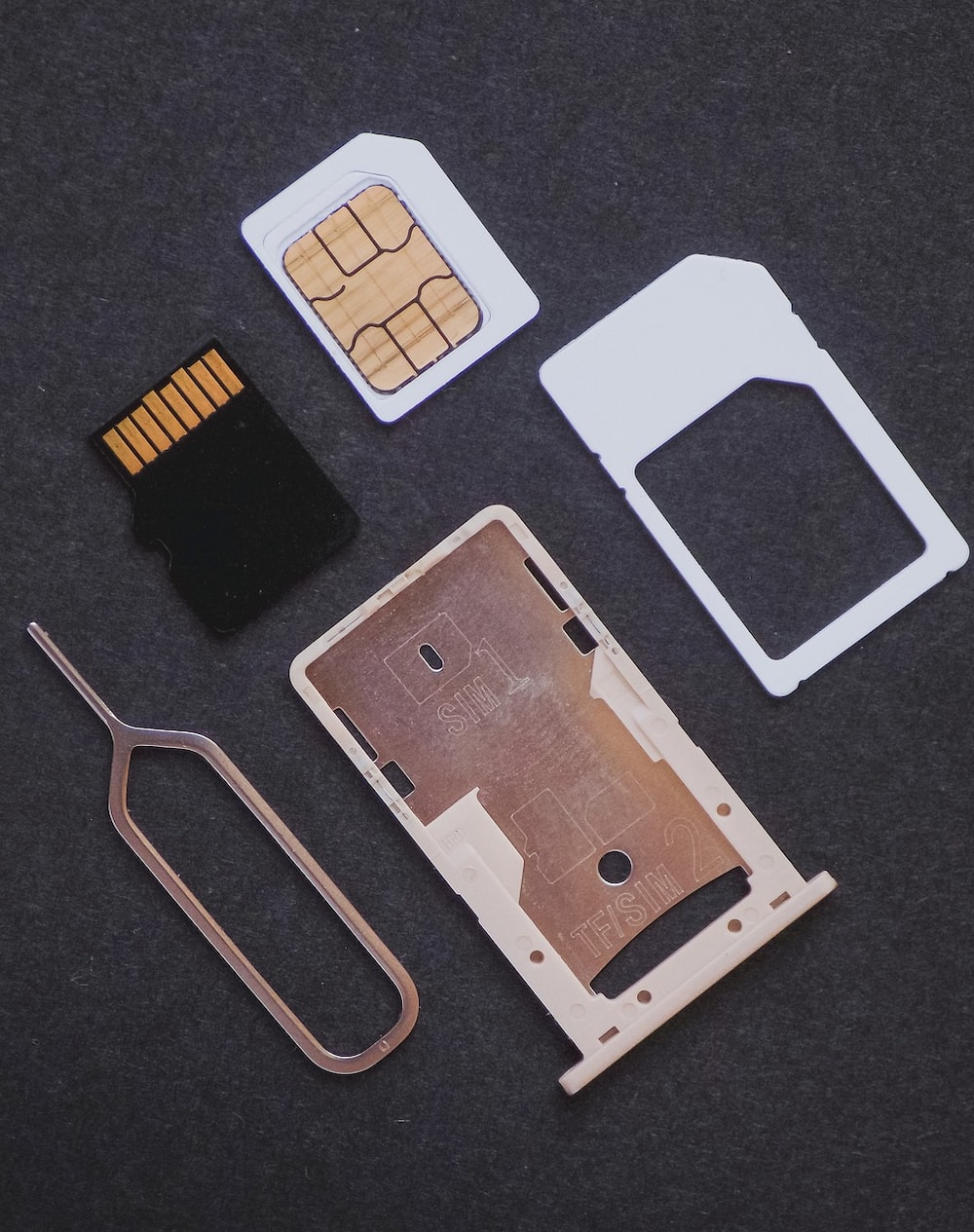 What is a hybrid dual SIM slot?
How to use a memory card with dual SIM
While many manufacturers allow you to have both dual SIM slots and a separate slot for SD cards, some will save physical space on the device by having the memory card go in one of the slots dedicated to phone number lines. These slots are called hybrid slots. This means you will have to choose between having two lines and expanded storage. This is something you have to keep an eye out for when buying such a device.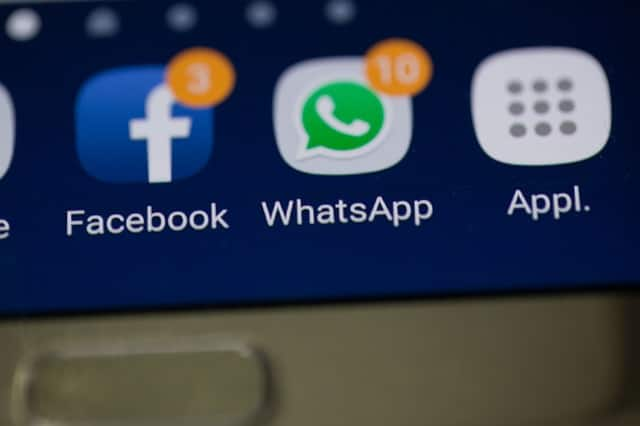 Can I use two WhatsApp accounts on a dual SIM phone?
The short answer is no. Officially, WhatsApp only allows you to set up one account per device, whether or not you have two numbers on it.
How to install 2 WhatsApp in one phone
However, you can use app cloning services that come free of charge. Some devices also come with pre-installed dual app features that allow you to run two separate instances of the same app. These devices are also dual SIM. Some of the most common ones and their names are:
Dual Apps on Xiaomi (MIUI)
Dual Messenger on Samsung
Clone Apps on Oppo
App Clone on Vivo
Twin Apps on Asus
App Twin on Huawei and Honor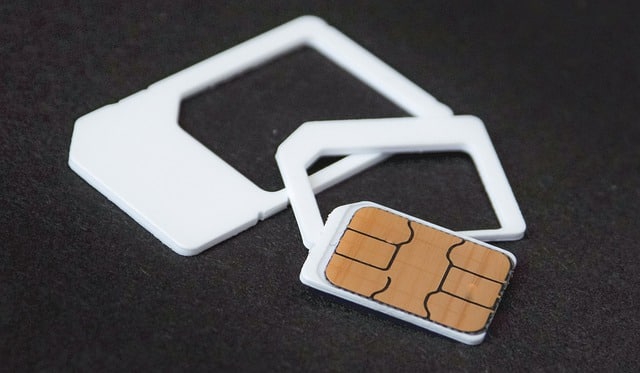 The final thing you have to know is that most dual SIM devices require a micro SIM or a Nano SIM, so you should check before buying.
That concludes our article on dual SIM phones South Africa. Did you find it informative? Let us know in the comments section below!
READ ALSO:
How to track a number in South Africa
How to know if your phone has been hacked
How to reverse eWallet payment in 2020?
Source: Briefly News