- A high school girl, Phila, dreams of one day becoming a neurosurgeon
- She was accepted to a top independent school for Grade 9 in 2020
- However, the bright young lady needs R36 000 for the school fees alone
PAY ATTENTION: Click "See First" under the "Following" tab to see Briefly.co.za News on your News Feed!
South Africa is filled with bright young pupils who can one day change the world. However, more often than not, circumstances stop these learners from reaching their full potential.
One girl - Phila, who hails from a poor background - dreams of one day becoming a neurosurgeon. The bright young girl was accepted to the Global Leadership Academy (GLA) in Jeffreys Bay, Eastern Cape.
GLA is a top independent school and Phila has been accepted for Grade 9 in 2020. However, with the school fees alone being R36 000 a year, the bright teen might not get her shot at the life she wants.
Thus, the Angel Network called on South Africans to help give Phila the opportunity to reach her dreams.
A BackaBuddy page was started and so far South Africans donated R11 645.64 of the R40 000 target. The annual school fees at GLA are R36 000 and the rest of the money will be used for transportation, uniform, shoes, stationery, etc.
Briefly.co.za learned Phila is one of three children and she lives with her grandmother in a very poor home in Hankey.
Her mother, who is a seasonal citrus farm worker, lost the use of one of her eyes in 2019 and the family is struggling to stay afloat.
Phila will also not be able to reach her dream at her current "dysfunctional" school, the BackaBuddy description stated.
"She is one of 60 kids in a class, but despite this reads voraciously and strives to educate herself. There are no sports, no extracurricular opportunities and no library at this school. Many children in this area drop out of school early. With the extremely poor quality of education they receive at the local schools, even with a matric certificate, they have no employable skills other than becoming a farm worker, or get trapped in the cycle of drugs, prostitution, crime and violence," it read.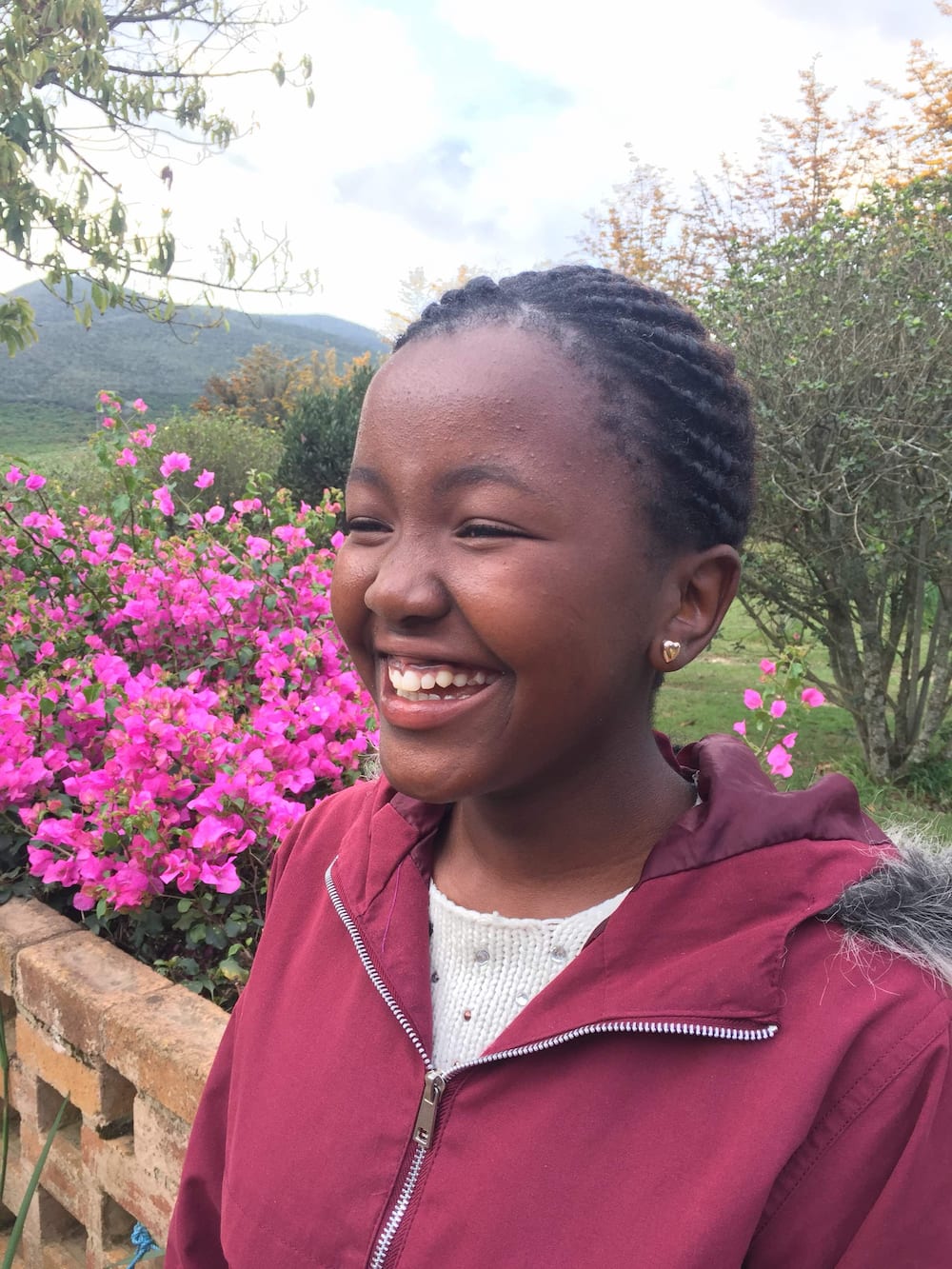 READ ALSO: UCT's Phakeng dragged online for 'nasty' response to potential student
Phila - who was described as a very special, kind, respectful and responsible girl - approached a local NPO, Youth Potential South Africa (YOUPSA), during one of their workshops at her school.
She has under their guidance learned to become a youth librarian and even took charge of a Mobile Village Library in her community.
"With YOUPSA's mentorship she also recently became an international HundrED youth ambassador, representing the voice of youth in their ideas for improving education around the globe," said Sam Parrish.
The young lady is willing to give updates on her academic progress to people willing to help with funding.
If you want to donate towards Phila's education, visit the BackaBuddy page by clicking on this link.
Enjoyed reading our story? Download BRIEFLY's news app on Google Play now and stay up-to-date with major South African news!