Are you looking for a Television series to help you relax after your work? Then, look towards Scandal! Teasers. Many entertainment fans within South Africa and beyond cannot wait to watch the series every night because of its quality and educative content. Each Scandal episode comes with fresh and unique ingredients to spice up your mood.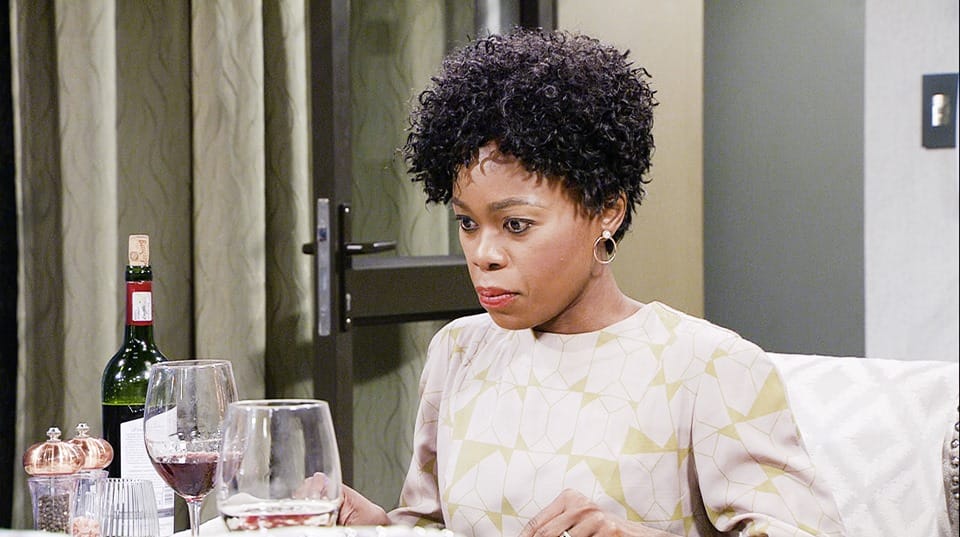 Scandal is a South African soap opera which broadcasts on e.tv. Ochre Moving Pictures produces the series, and it has its setting around the fictional newspaper company NF Holdings which is based in Johannesburg. Also, it presents a picture of their lifestyle. Scandal cast has a professional way of making the script come alive to the audience. They will leave you asking for the next episode of Scandal.
Scandal Teasers February 2020
Episode 3489 – Monday, 3rd of February, 2020
Quinton gets hold of information that has been hidden from him, and sparks look set to fly.
READ ALSO: Scandal! Teasers: January 2020
Episode 3490 - Tuesday, 4th of February, 2020
Quinton takes a very serious decision.
Scandal! Teasers - Wednesday, 5th of February, 2020
A sharp-witted businessman uncovers priceless information and seeks a prospective investor.
Episode 3492 – Thursday, 6th of February, 2020
A one-on-one meeting between two people, with the hope of burying the axe, ends with an ugly relationship.
Episode 3493 – Friday, 7th of February, 2020
A woman with a motive has thoughts of the mover and shaker, and a man, in turn, has the same feelings towards her.
Episode 3494 – Monday, 10th of February, 2020
Two strangers talk about an arrangement that will benefit both.
Episode 3495 – Tuesday, 11th of February 2020
Public humiliation has caused someone to make a dangerous decision.
Scandal! Teasers – Wednesday, 12th of February, 2020
The businessman's agenda is no more a secret and is perpetuated by his partner in crime.
Episode 3496 – Thursday, 13th of February, 2020
Boniswa lets her door open to the devil and she is aware of the consequences.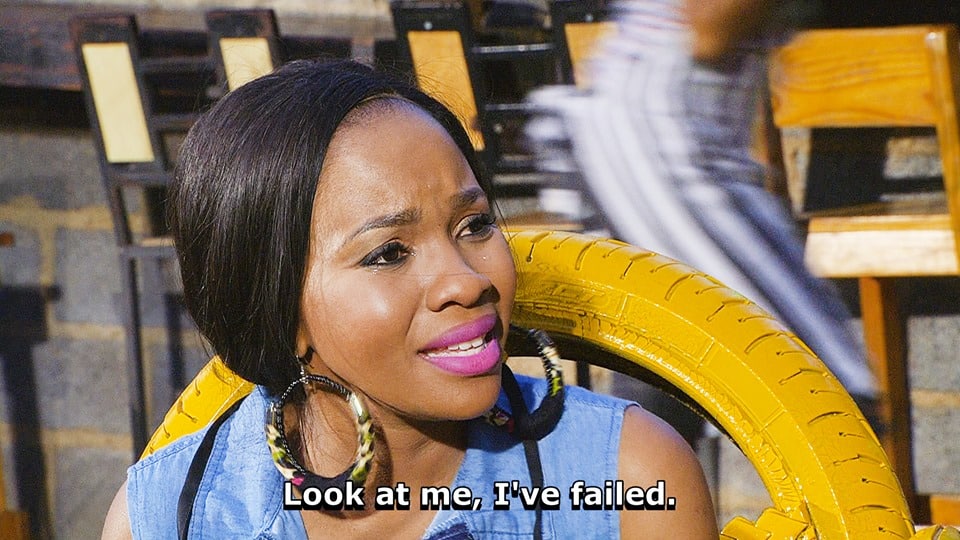 Episode 3498 – Friday, 14th of February, 2020
Quinton gets an offer from someone he thinks is a businessman.
Episode 3499- Monday, 17th of February, 2020
Lindiwe is now facing the repercussions of her decision and can not help but be in a state of quagmire.
READ ALSO: Generations: The Legacy Teasers: February 2020
Episode 3500– Tuesday, 18th of February, 2020
Gloria discovers the irony of friends; the darkest days come with few friends.
Episode 3501 - Wednesday, 19th of February, 2020
Before she sets to leave, Yvonne receives terrible news.
Scandal! Teasers– Thursday, 20th of February, 2020
A lost boy cannot be found, and time is no more for charity.
Episode 3503 - Friday, 21st of February, 2020
Yvonne makes an uncommon call about her coming life, and this surprises someone close to her.
Episode 3504 - Monday, 24th of February, 2020
Yvonne and Tebello receive a man into their lives, and he is not all that meets the eye.
Episode 3505 – Tuesday, 25th of February, 2020
Yvonne's solution looks like a big problem yet to unfold.
Scandal! Teasers – Wednesday, 26th of February, 2020
Yvonne has taken a new decision about her journey and she hopes nothing goes south this time.
The highlights of the Scandal! Teasers shared above are only a tip of the iceberg of the drama to expect when the official broadcast goes on air, which millions of fans are waiting. The expertise of Scandal characters is another factor that draws viewers to the television series. Therefore, relax and have a great time with other fans as each episode airs on e.tv from Mondays to Fridays at 19h30.
READ ALSO: 2020 Golden Globe winners list brings the heat – it's on fire