The River 1 (on Mzansi Magic) Teasers - February 2020
One of the best ways to check how entertaining a show will be is to go through its highlights. Apart from that, an idea of the total viewership is also essential. If you have been following The River 1 (on Mzansi Magic) Teasers closely, you can also attest to the fact that it's the drama series that one can watch and never regret of wasting his or her time on. If you want a television drama that has an excellent plot and is full of secrets, betrayal and other exciting elements, then, The River 1 teasers should be your next consideration.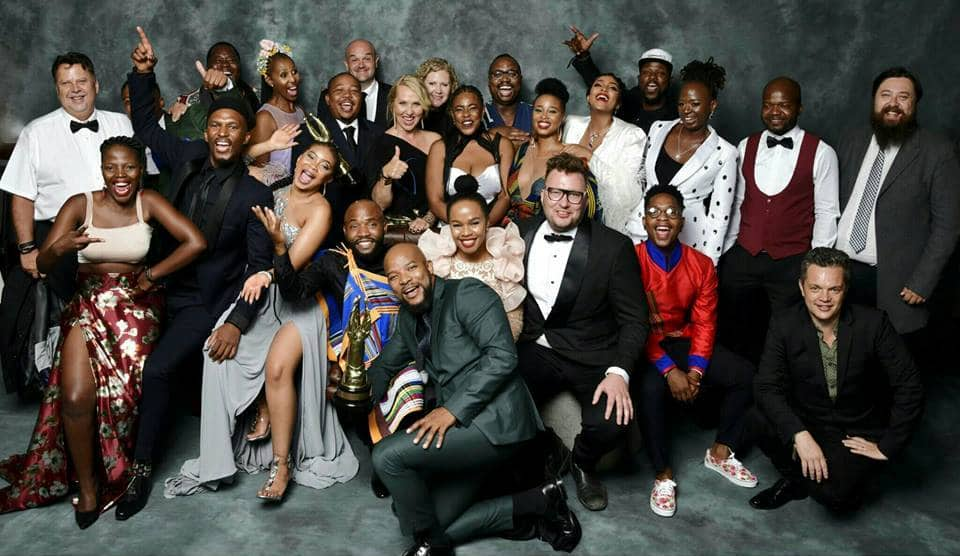 The River 1 on Mzansi Magic has a beautiful storyline that arouses interest naturally and keeps one glued to his or her television screen until the end. The series is about the owner of Khanyisa Diamonds mine, Lindiwe Dlamini-Dikana. She is so possessive and selfish that she is interested in doing whatever it will take to keep her family protected. In desperation to secure her business, she gets people killed. Whether her marriage to Police Commissioner Zweli Dikana will save her in the day of reckoning or not is worth finding out from these teasers.
The River 1 Teasers February 2020
Episode 71 - Monday, 3rd of February 2020
Lindani makes some efforts to win the affection of Tumi as the old Lindiwes come together again, although in a detestable manner.
READ ALSO: The River 1 Teasers - January 2020 (on Mzansi Magic)
Episode 72 - Tuesday, 4th of February, 2020
Lindiwe becomes angry as her favourite person comes to her house without prior notice, while the heart of Zolani breaks after spotting Tumi in someone else's arms.
Episode 73 - Wednesday, 5th of February, 2020
Cobra abducts an innocent man, while Nomonde carefully picks what to tell the Dikana family.
Episode 74 - Thursday, 6th of February, 2020
The future of Lindiwe risks being snatched away from her as Nomonde feels that her family has betrayed her. Zolani takes cheap shots for his most admired woman.
Episode 75 - Friday, 7th of February, 2020
The meeting that Lindiwe had with the Minister ends in an unfortunate way and the luck of Nomonde runs out. Then, Zolani surprises the Mokoena family.
Episode 76 - Monday, 10th of February, 2020
Tumi eventually discovers why Lindani broke up with her, and Zweli and Lindiwe refuse to see each other. Nomonde finds out that it is not only her who hates Lindiwe.
Episode 77 - Tuesday, 11th of February, 2020
Tumi comes up with the best way to reconcile with Lindani, and Lindiwe stops pursuing the charges against Nomonde. It is unknown to her that the girl is after her destruction.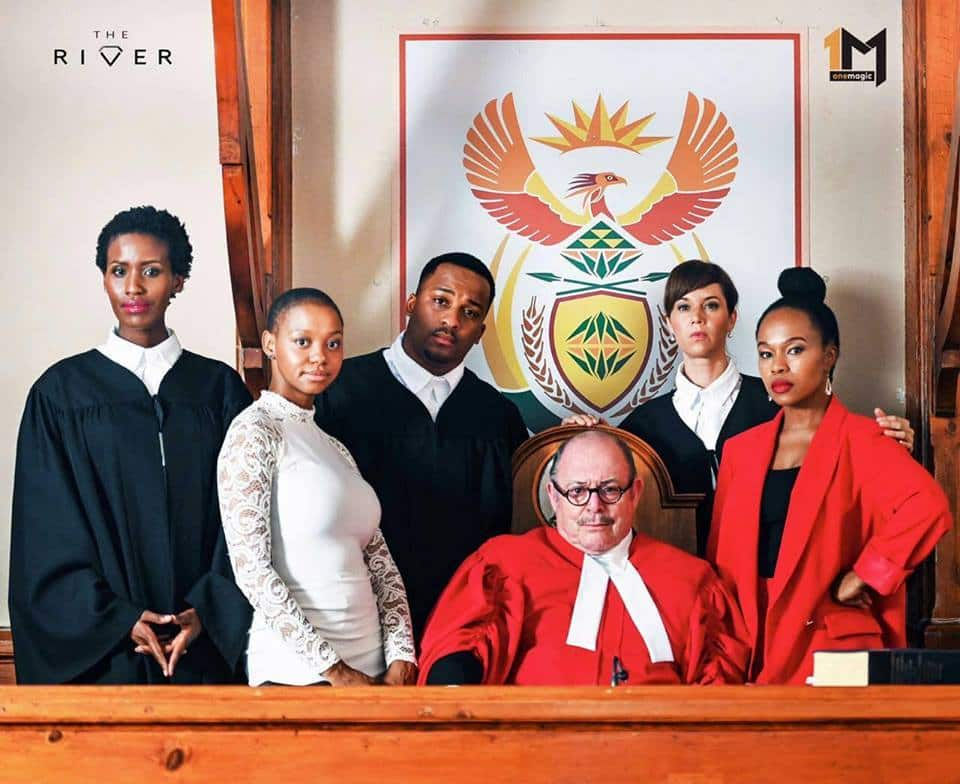 Episode 78 - Wednesday, 12th of February, 2020
A lot of people are after the dissolution of the love between Lindani and Tumi, while Lindiwe is under pressure to take care of an uninvited guest.
Episode 79 - Thursday, 13th of February, 2020
Zolani feels disappointed upon seeing something that breaks his heart and the oldest enemy of Lindiwe returns.
READ ALSO: Imbewu: The Seed Teasers: February 2020
Episode 80 - Friday, 14th of February, 2020
There is an explosion of tensions in the Mokoena house, while Lindiwe meets someone from her past again.
Episode 81 - Monday, 17th of February, 2020
Lindiwe is haunted by her past repeatedly in the form of Walter. Zolani ensures that Lindani stays longer in jail.
Episode 82 - Tuesday, 18th of February, 2020
Lindiwe discovers how to excommunicate Walter. Then, Tumi chooses not to depart from the station until she meets with Lindani.
Episode 83 - Wednesday, 19th of February, 2020
Nomonde uses Lindiwe's methods to outdo her and Zolani devices a strategy to destroy Lindani.
Episode 84 - Thursday, 20th of February, 2020
As Walter sticks around, Lindiwe gets more paranoid. At the same time, Lindani is about to visit Tumi with a big surprise.
Episode 85 - Friday, 21st of February, 2020
Tumi's thoughts are still filled with the experience of love she has had the previous night, while her day goes in a way she never expects. Lindiwe makes a discovery concerning a person in the house, that startles her.
Episode 86 - Monday, 24th of February, 2020
Detective Tshabalala gives Lindiwe a mysterious gift, and Tumi tries to start sexual activity with someone. At the same time, Lindiwe cleverly anticipates what Nomonde is up to.
Episode 87 - Tuesday, 25th of February, 2020
Lindani and his son meet. The plan of Walter and Nomonde blend as Zolani announces to Tumi how much he loves her, even though he does not know that he is in for a surprise.
Episode 88 - Wednesday, 26th of February, 2020
Zolani and Lindiwe intend to attack one of their enemies, while the plan of Tumi to connect with Lindani again goes wrong.
Episode 89 - Thursday, 27th of February, 2020
Lindani makes another proposal, while Walter and Nomonde prepare to catch Lindiwe.
Episode 90 - Friday, 28th of February, 2020
Tumi struggles to have Lindani around her, and Zweli gets a mysterious message filled with worry.
From what you have read so far about The River 1 (on Mzansi Magic) Teasers for this month, you need no one to tell you that it is a must-watch for you. Therefore, as they air from Mondays to Fridays on Mzansi Magic at 19h00, ensure to be there in time.
READ ALSO: Scandal! Teasers: February 2020
Source: Briefly News