Demi Lee Moore, a South African songstress and writer from Durbanville, Cape Town, is a talented singer who is loved by many. She performs her music in Afrikaans and English. Her voice is so magical that you will want to listen to all Demi Lee Moore songs.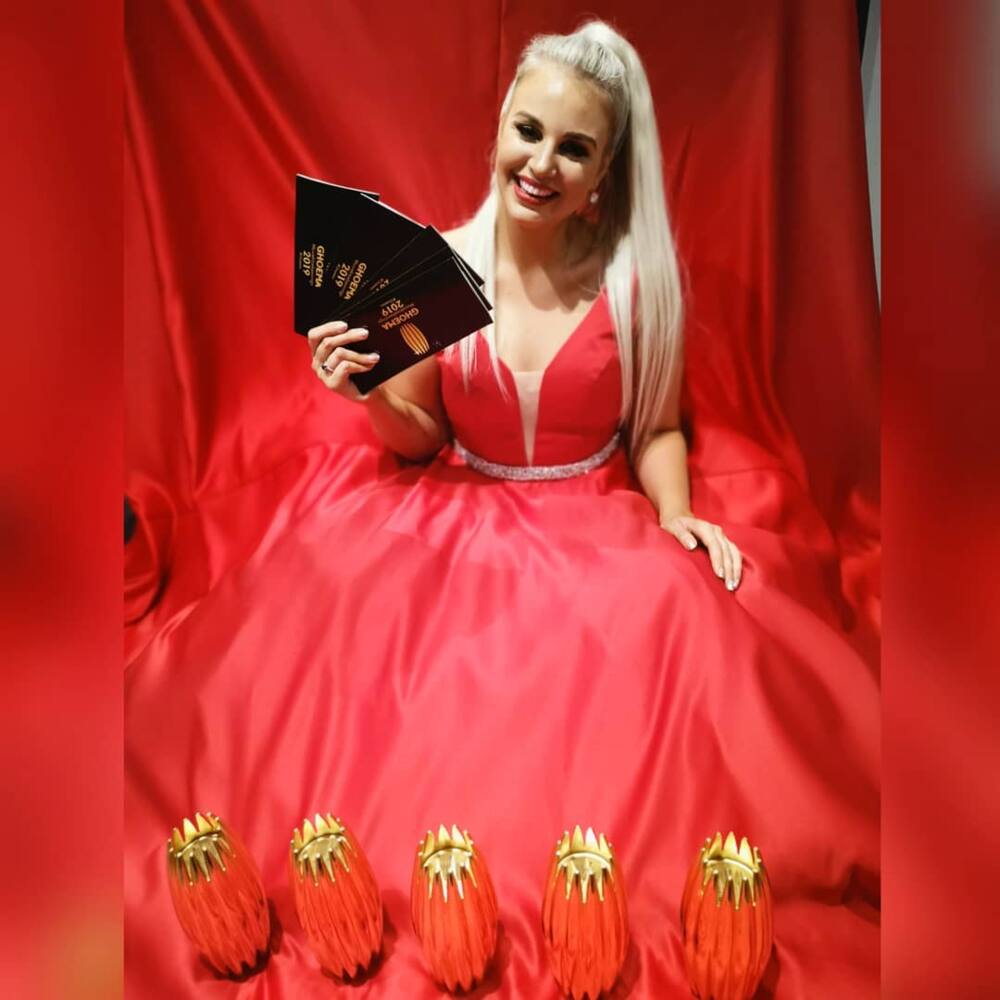 Her beauty, talent, and stage presence make her one of the best in our country. The 30-year-old singer has managed to get several achievements for her songs as well as her albums. Her zeal for music can be emulated by upcoming music artists who want to make it in the music industry.
Demi Lee music career
Her love for singing begun when she was only nine years old. She made music her fulltime job at age 19. She started at the Barnyard Theater and later took part in Idol X that was held in 2014. She was the seventh finalist in the competition. She also won in The Contract reality show competition held in 2018. Her music career has been doing well since she started singing in 2009.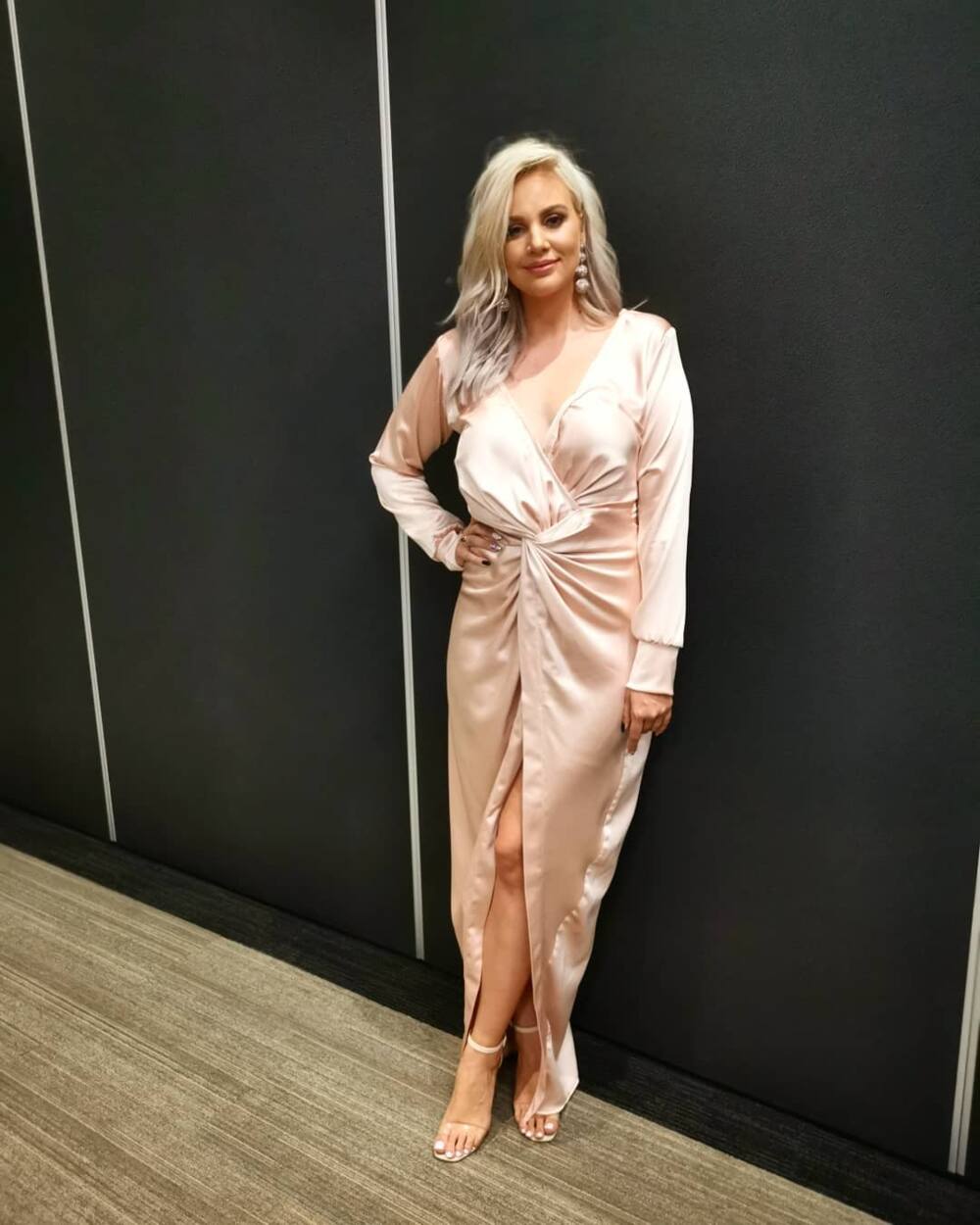 READ ALSO: Famous Afrikaans female singers
Record label
Demi Lee Moore Die Kontrak songs led to her victory on VIA. This also made her win a record deal with Coleske Artists, where she is signed to under Universal Music (Pty) Ltd label.
Demi Lee Moore album songs
She has released three albums in her musical career which are all hits. The following are the albums and the music inside them.
1. Country album
This is her latest album, which she released on 22nd November 2019. It has a total of 13 singles. Demi Lee Moore country songs include:
Neon Moon
A Long And Happy Life
Demi Lee Moore Queen song
Because It's Love
If I Needed You
Seven Spanish Angels
Coat Of Many Colors
Rose Garden
Diane
When You Say Nothing At All
Help Me Make It Through The Night
Amanda
Can't Help Falling In Love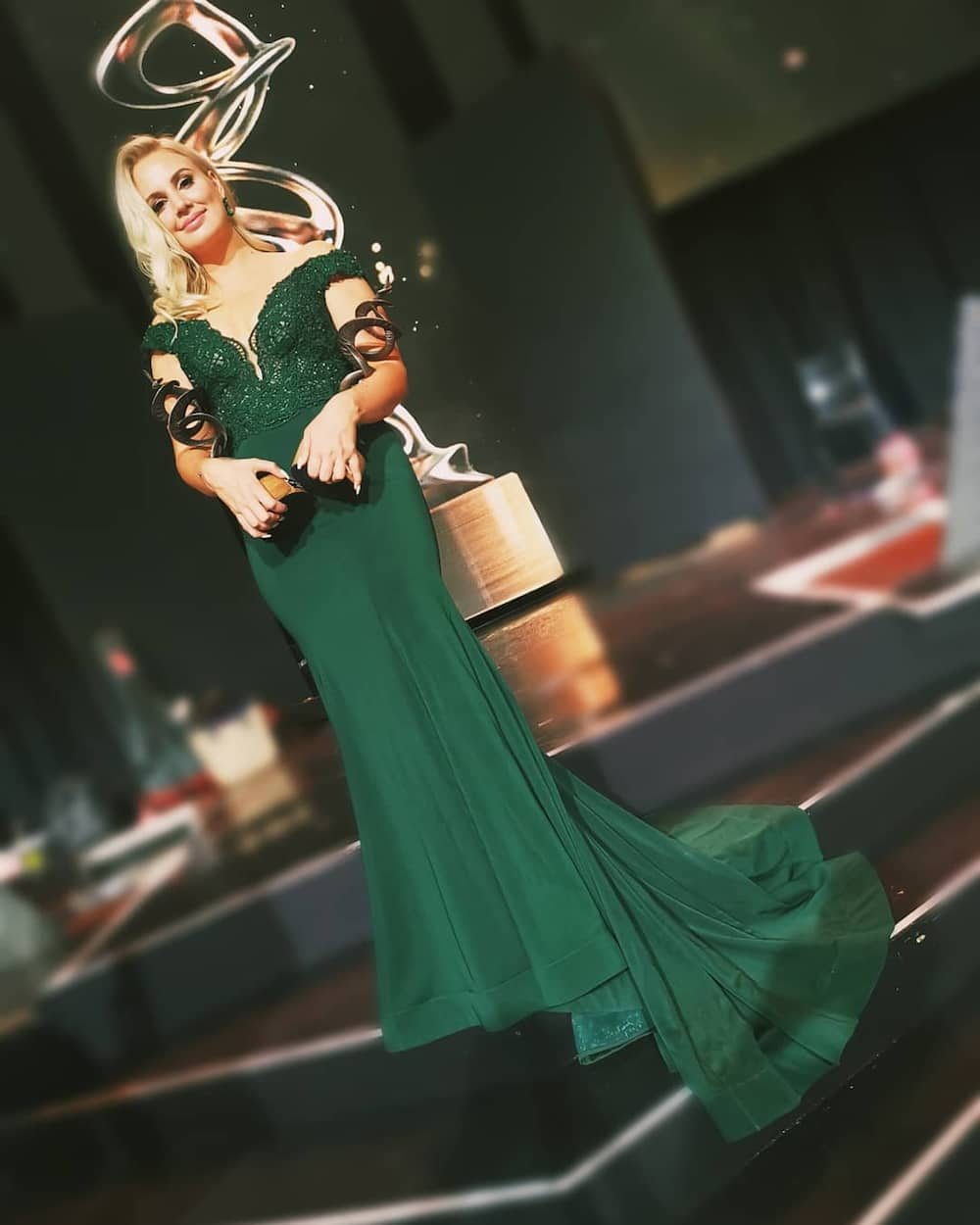 2. Mis Eet Slaap Herhaal album
This was a successful album that was released in November 2018. She was able to sell more than 15000 copies of the album in two weeks. It also got the Golden Status Award. The tunes in this album are the ones she sung at the Kontrak competition and won. There are 11 tracks on it. Demi Lee Moore Mis Eet Slaap Herhaal songs include:
Mis Eet Slaap Herhaal, whose video became number one on iTunes video charts.
Vulkaan
Spore
Lei My Na Die Water
Sproetjies
Ek Is Hier
Diane
My Alles
Gooi Jou Arms Om My
Somebody To Love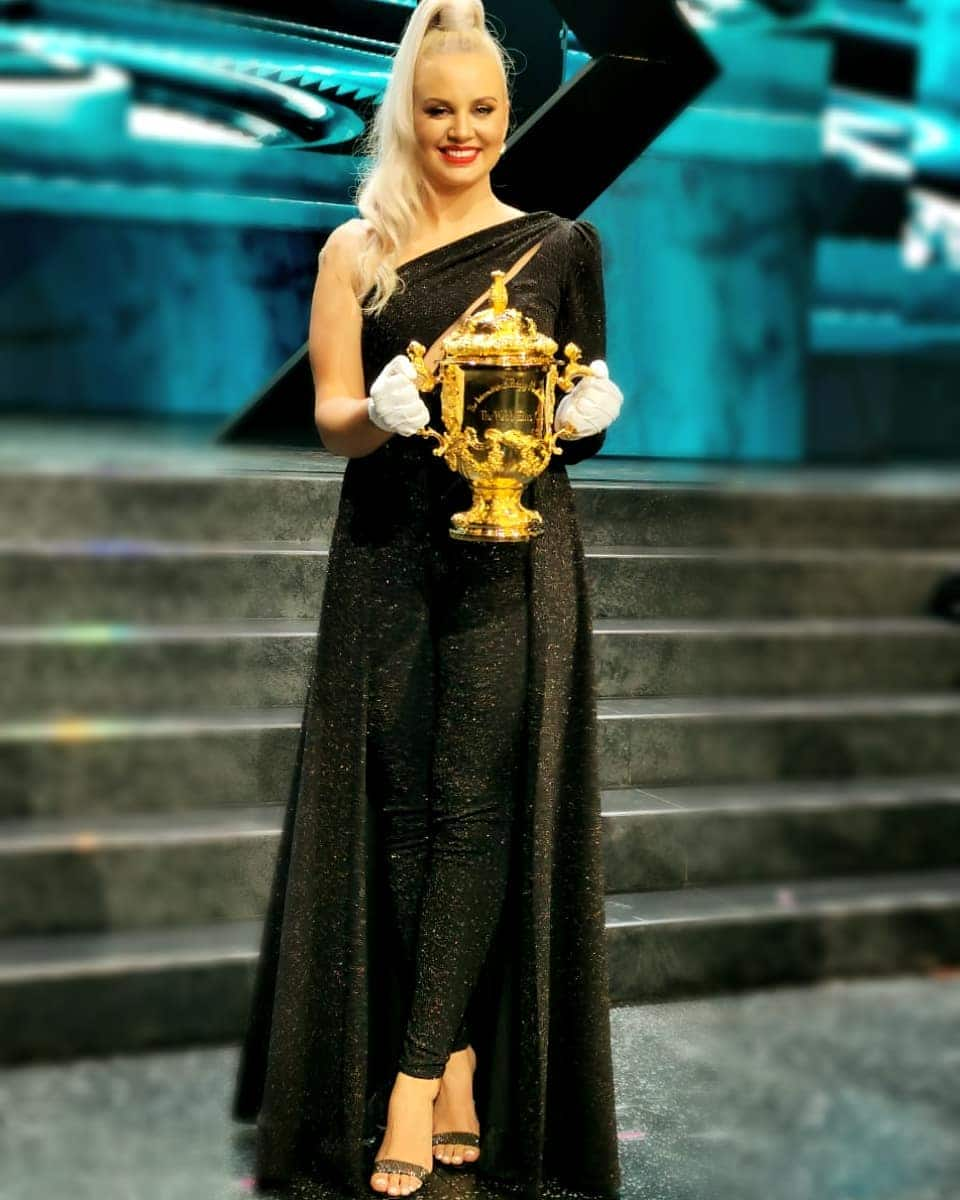 3. Net 'N Mens album
This is the first album that she released in March 2014. There are a total of 14 tunes on this album as mentioned below:
Drunk My
Net 'n Mens
Sewe Weke
Wat Is Sy Vir Jou
Sewentien
Huis Toe
Love Letters
Ek Hou Van Jou
Change
Jou Laaste Kans
Te Veel Is Nie Gegoeng Nie
Droom Van My
No One Needs to know
In Die Hemel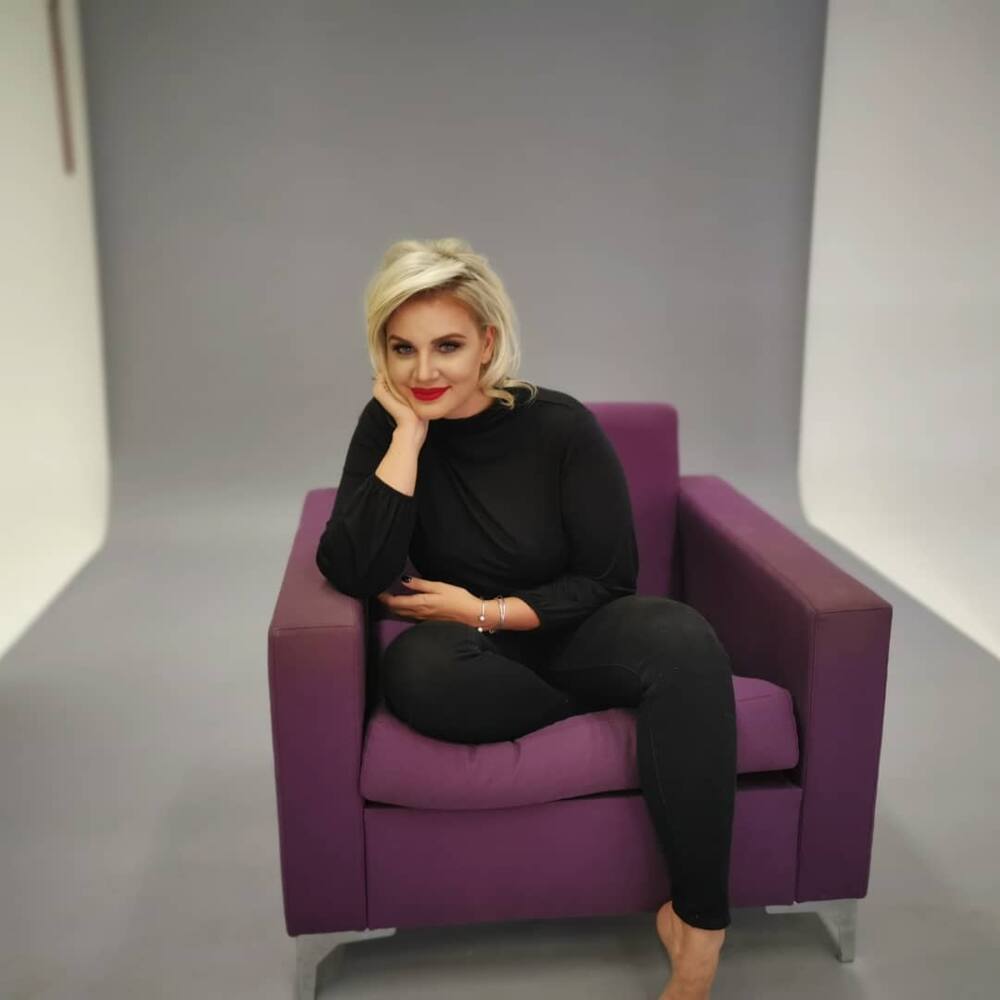 She has also produced several single tunes. Some of them are:
Ek Weet Al Lankal featuring Bobby Van Jaarsveld that she released in October 2019 under Universal Music (Pty) Ltd.
Liefdes-Wen-Resep which became number one on music video charts on the day it was released.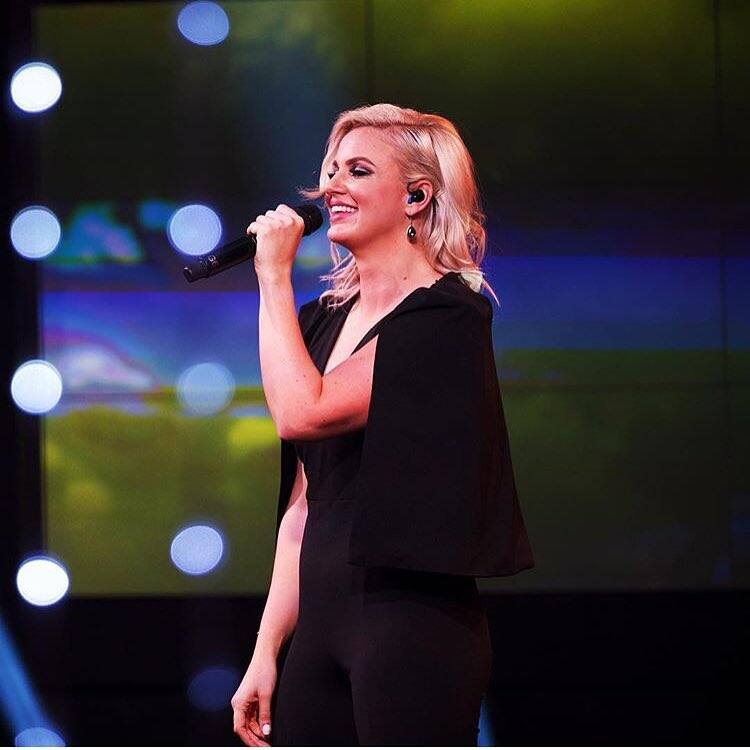 The Cape Town-born songstress has also been featured in many music videos by great singers such as:
When You Say Nothing At All that was released on 15th November 2019 by Steve Hofmeyr, a country music singer.
Amanda by Steve Hofmeyr that was released in 2018.
READ ALSO: Marco Spaumer age, childhood, girlfriend, twin brother, parents, TV shows, Instagram
You can listen to Demi Lee Moore English songs as well as Afrikaans tunes on Apple Music or Amazon Music. They are also available on YouTube and other streaming media.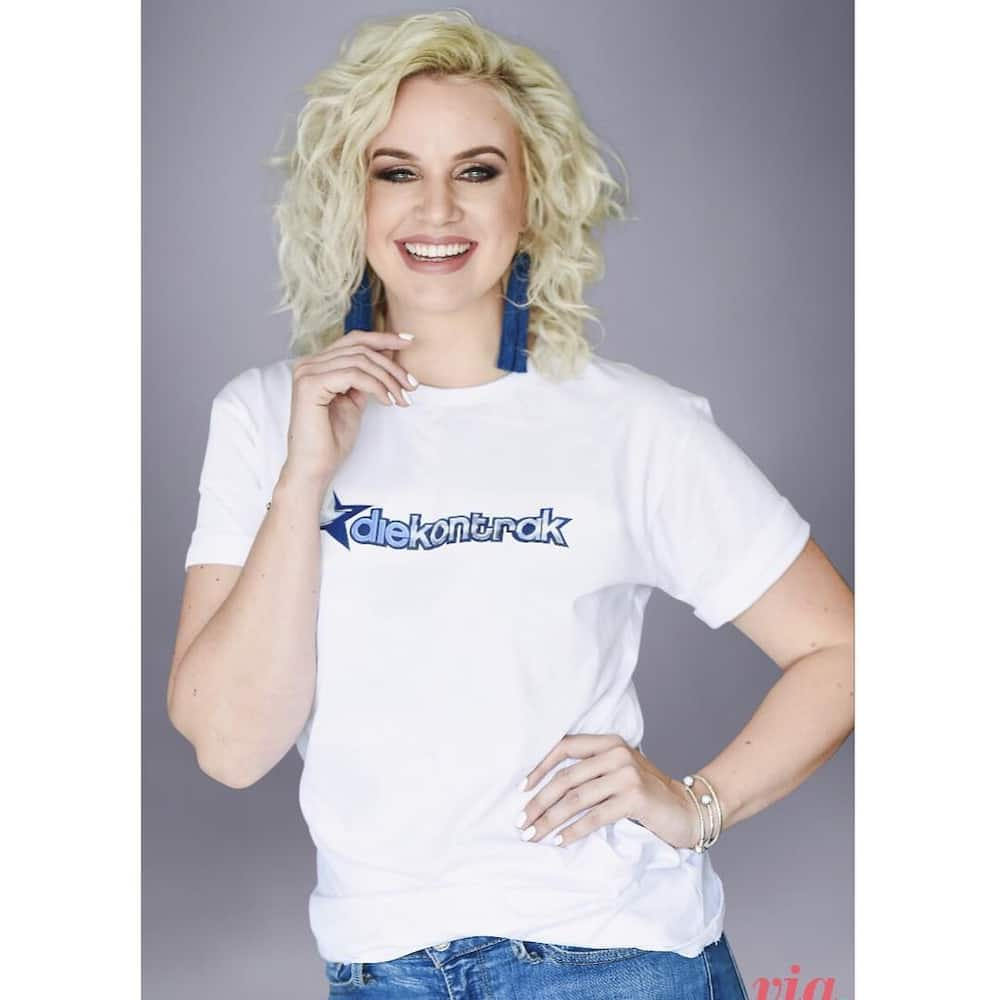 READ ALSO: Simz Ngema makes promise to herself: 'I'll make your dreams come true'
Demi Lee Moore songs are among the best tunes written and produced by South African singers. The music sensation continues to put African music on the map through her singing talent. We pray that her zeal for music never dies so that she continues to entertain us with her magical vocals.
READ ALSO: Demi Lee Moore: age, parents, marriage, songs