Samantha Cole age, children, spouse, family, songs, albums, Instagram
The world of fame is a pretty tough one, especially when other celebrities or famous places share your name. Samantha Cole, who is an actress, songwriter, and singer, can attest to that. Also, she is a mother. Here is all about her.
We have most probably seen the beautiful Samantha on our screens either while she is acting or singing. We are sure we all want to know who she really is as a person in real life, which brings us to the question, who is Samantha Cole?
Early life and bio
The multi-talented public figure was born on 19th October 1978 in Southampton, New York. Not much of her childhood is known. We just know that she took vocal lessons when she was 15 years and landed several gigs in New York.
Age
Samantha Cole age is currently at 41 years. She will be turning 42 this year.
Spouse and children
Samantha Cole used to date Jamie Foxx before she met her husband, Anthony Sacchetti, a cook, and together they have two children.
Career
The beautiful talent started her career when she was young. She has made several appearances and has performed on The Grind; a dance music show aired on MTV.
Cole has released several singles such as Happy with You, Without You, and You Lift Up My Life. In 1997, Samantha released an eponymous debut album. Some of the songs in the album include:
Down in Love
Happy with You
Am Right Here
Sometimes
Surrender to me
Sweet Sweet Surrender
Cole teamed up with Jamaican musician Shaggy for the songs Luv Me Luv Me in 2001 and Bring It To Me in 2002. It is reportedly said that she is presently working on a new album titled Superwoman
READ ALSO: "That ftsek is important": Somizi pranks co-host Lerato Kganyago
Samanthaa has also shown her acting skills as she appeared in several films like Along Came Polly (2004), Rap Therapy (2009), and Grim (2015). She also made an appearance in an episode of Sex and The City aired on HBO.
Interestingly, Samantha Cole shares her name with several other celebrities such as:
1. Samantha Liana Cole
Best known by her role Teresa Tangora in the TV series V Wars, Samantha Liana is an upcoming actress from Toronto, who comes from a Jamaican background. Before she became an actress, Liana was in the modeling industry.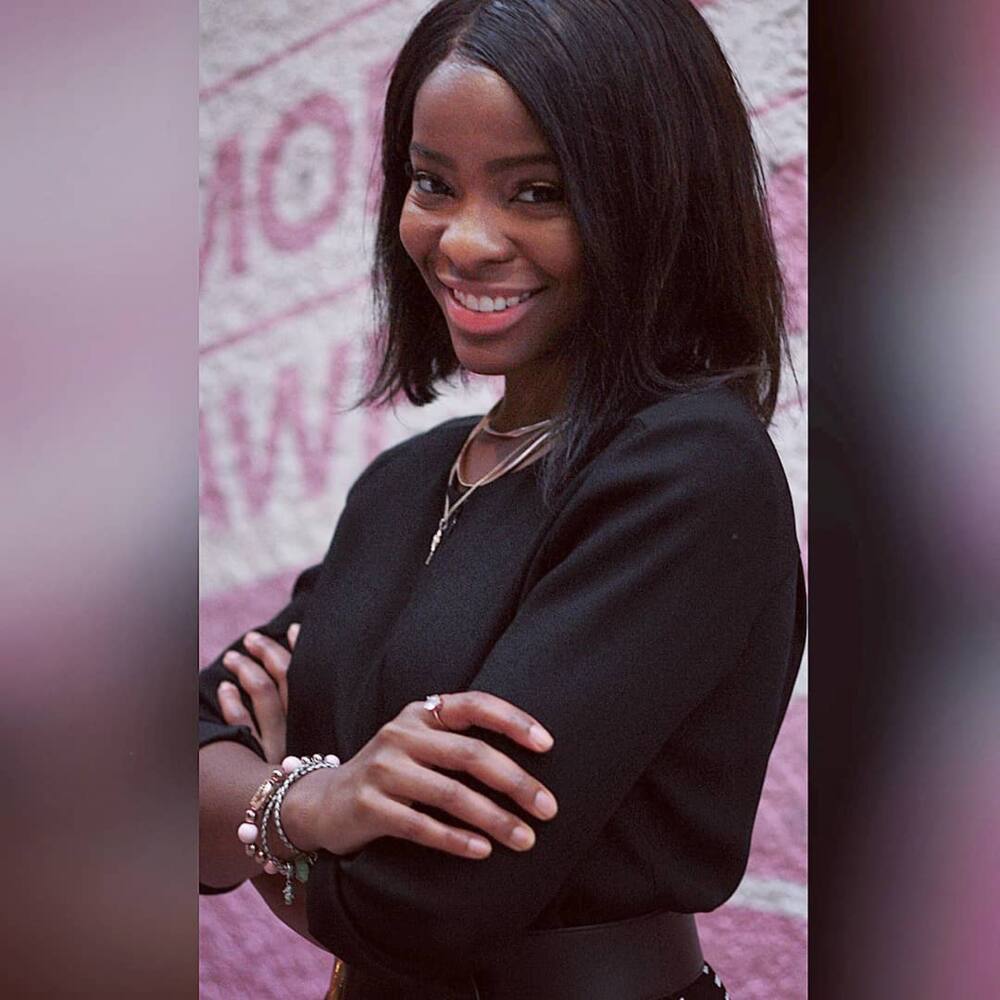 2. Samantha Cole
Yet another namesake, Samantha is a freelance writer for VICE, a print magazine and website based in Canada, which focuses on arts, culture, and new topics. Samantha Cole Vice wrote the article Girls Do Porn.com is Finally Offline, where she condemns the site for sex trafficking.
3. Samantha Coles
Sam is originally from Cardiff, Wales, and now she works as a journalist and author at the Elite Traveler's Agency based in London. She has written several articles, for instance: The Best Wellness Treats For 2020, The Ultimate Private Jet Polo Package, Discovering the Scottish Gold Rush with Hamilton & Inches, and Inside the World's First Hybrid Yacht, Home.
4. Samantha Rivers Cole
Rivers is an actress and director popularly recognized for The Deuce, The Blacklist, and Blind Spot.
5. Samantha Hampton
Born on 27th September 1996, Hampton is a tennis ballplayer who is American based.
6. J Cole
Jermaine Lamar is an American hip-hop rapper, singer, and songwriter who has done a number of songs e.g., Middle Child, Apparently, ATM, and many more. Born on 28th January 1985, J Cole age is currently at 34.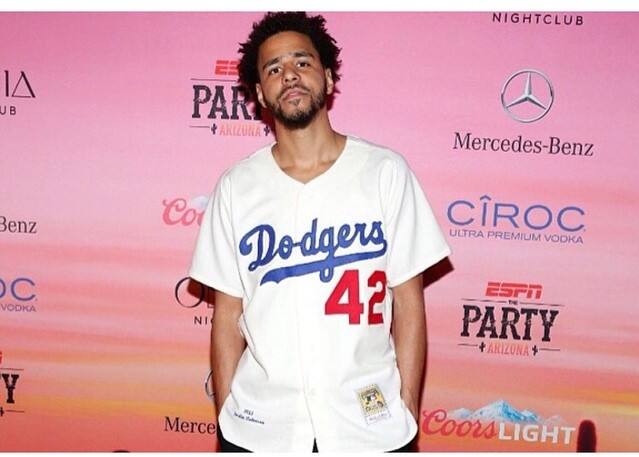 He is also a book writer. One J Cole book particularly entitled, Damian: They Just Moved to Mexico... Everything is about to change is very popular and has earned him the name Author of Damien. Other J Cole books include My Voice: A Memoir Lost Ones, The Autograph, The Trench Town Philosophy, Man Helping God and Thomas Hinderwel l: Memoirs of His Life, Writings, and Character.
7. Samantha Sins
Sins is an American actress born in Mesa, Arizona. She also goes by the names Kay, Heather, and Melody
8. A Cole
Samantha A. Cole is an award-winning author born in New York City, USA. Often as a child, she was found with a book, most of them given by her grandmother, a trait that is believed to have triggered her authorship skills. In the 2017 Reader's Favourite Award, her stand-alone novel won the silver medal.
Well, it seems that having the name Samantha or Cole means that you are lucky to be sharing a name with so many famous people and places!
READ ALSO:
Pirates aid Chiefs by beating Sundowns: Match report and reactions
Rapper Akon is getting a whole city in Senegal named after him
Source: Briefly News