Is your computer or browser slower or faster than average these days? Do you experience irritating pop-ups on your browser that make it challenging to perform the tasks that you want on the internet? Does the browser redirect you to other sites without your permission? Sorry, your computer has a virus. The good news is that McAfee antivirus free is your hero! Install it to solve all the malware problems your computer has today!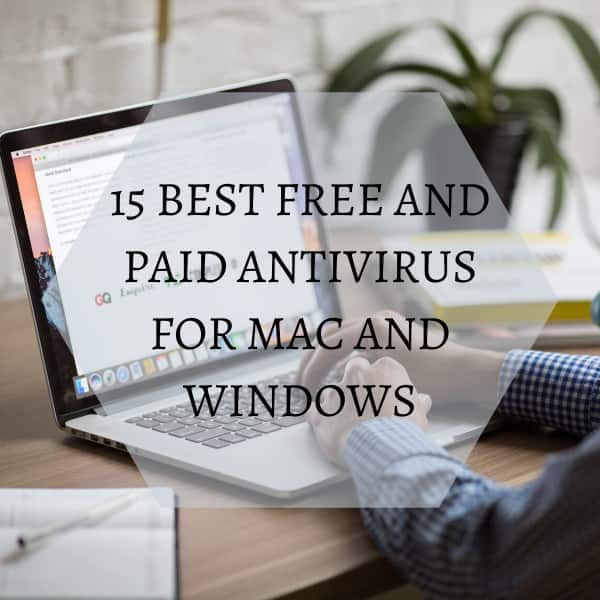 There are many more signs that will alert you when a virus is on your computer. Experts from McAfee and other reputable cybersecurity companies have developed uncountable free and paid antivirus software for individual and business use. Most paid malware protection apps offer users a trial period to allow them to experience their features before buying the products.
What are the 15 best free and paid antivirus for Mac and Windows?
Here are the most recommended malware security software by experts:
McAfee antivirus free
McAfee antivirus free, the best antivirus of all, is available for 30 days free trial. You will have to pay a one-year subscription fee after the trial period expires. Its versions go for a cost of between $35 to $45. The latest version, McAfee Antivirus Plus, offers excellent protection for Mac OS X 10.11 and above, and Microsoft Windows 10, 8.1, 8, and 7 operating systems.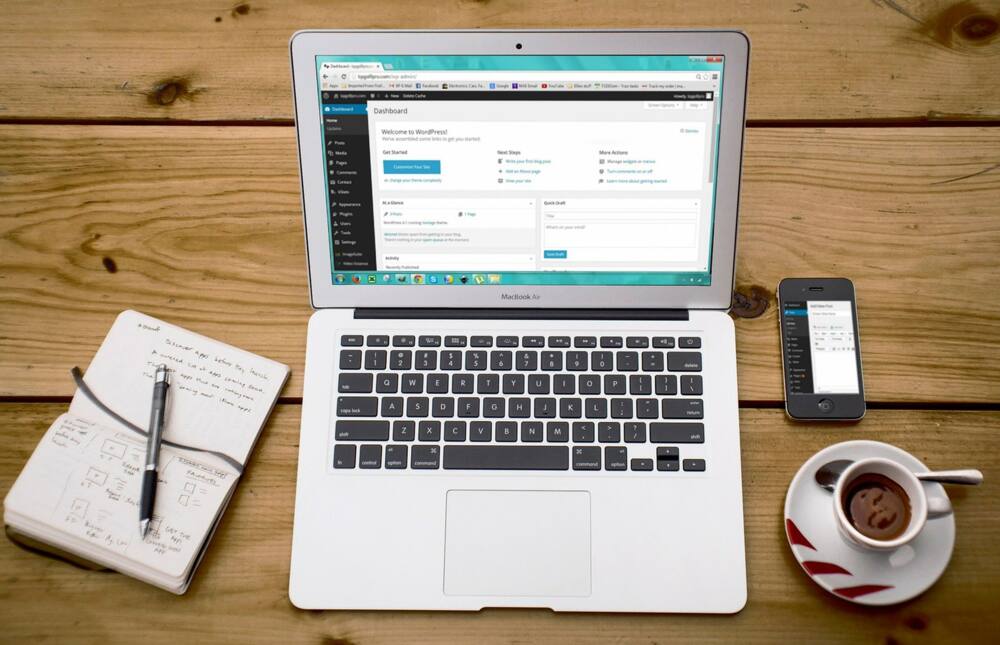 Your computer must be 64-bit or 32-bit. Google Chrome, Internet Explorer 10.0, Mozilla Firefox, and more browsers support this antivirus. It possesses an advanced password manager that uses face and fingerprint recognition security techniques to protect users against the most dangerous computer threats.
Kaspersky Total Security 2019 antivirus
Trust spyware security products from Kaspersky is an internationally recognized online security company with a great reputation. Kaspersky Total Security 2019 software protects five devices, has a one-year license, and comes with a key card code at an affordable rate.
You can also download trial versions of Kaspersky security software products for 30 days. The price of Kaspersky antivirus versions is estimated to range from $3.00 to as high as $65.00
Avast Free Antivirus
Avast developed Avast Free Antivirus in partnership with Microsoft to offer Windows 10 light protection from malware. It runs efficiently on a PC that has windows 10 OS, 256 MB+ RAM, and 1.5 GB hard drive disk storage space. Run the latest version of this software on your older version of Windows OS before you upgrade it to Windows 10.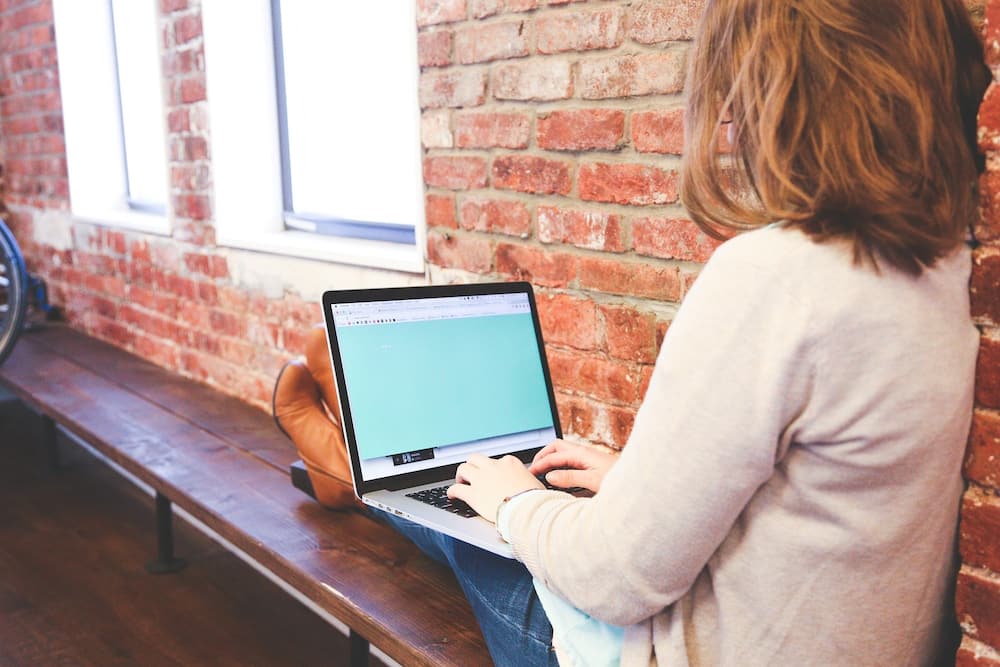 Norton antivirus
Norton is a paid antivirus app which impeccable protection for Mac and Windows makes it a good option. Norton 360 comes in four varieties. Norton standard protects a single device; the deluxe version covers five devices, and the premium version protects ten devices. There is also the Norton Plus. Norton spyware security apps cost as low as $9.99 monthly subscription for the first twelve months.
AVG
AVG is another best free antivirus for Windows 10. Is AVG better than McAfee? Results from independent lab tests that were carried out by reliable experts prove that McAfee secures a computer more than AVG. AVG 19.8.3108 and higher AVG versions are entirely free and available for download on multiple trusted sites.
Windows defender
Windows Defender has been among the least used antivirus because of its incompetence. Microsoft has improved it over the years. Today, they can confidently state that their antivirus app is the best for Windows 10.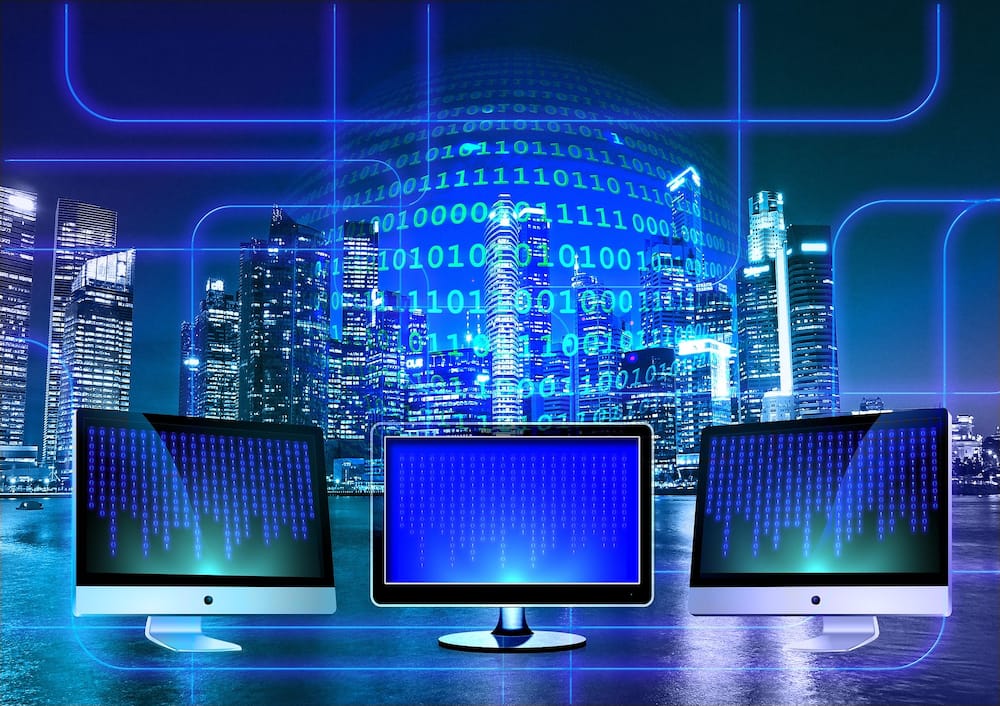 Windows Firewall and Windows Defender have been merged to prevent redundancy, but they are also available separately for advanced users.
Download and install this software on a computer that has a licensed Windows OS for efficient performance. Windows Defender does not scan emails from Hotmail and other email servers.
READ ALSO: How to know if someone blocked you on WhatsApp
Malwarebytes
Malwarebytes is another great cybersecurity company that develops security software to offer your computer advanced spyware security services. Most of the malware security software of Malwarebytes allow you to use them for 60 days without being charged.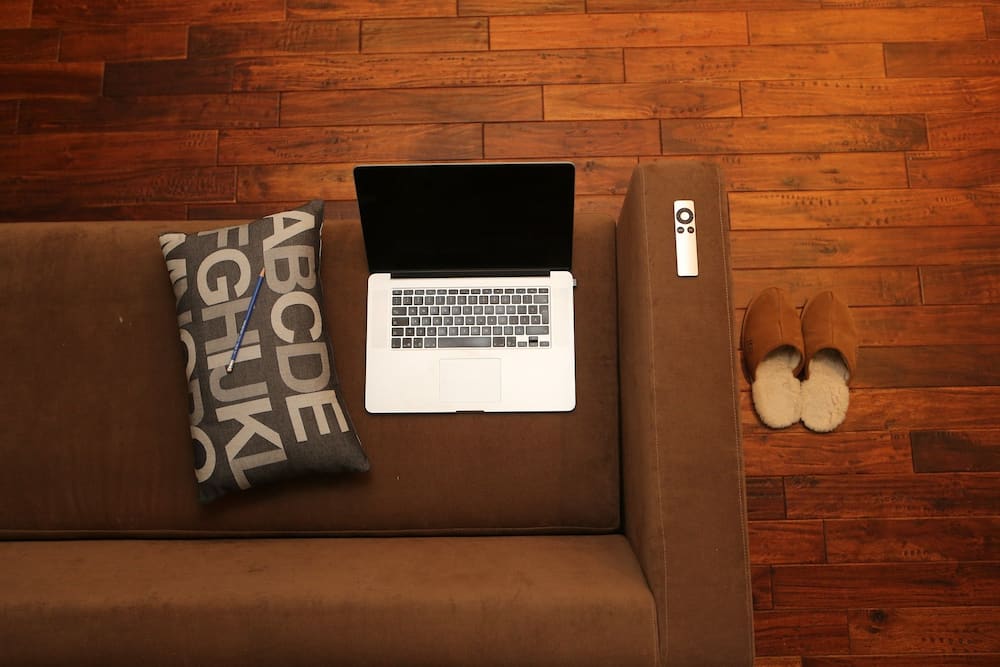 You will have to pay for the products to enjoy more protection. Software for individual use cost around $ 3.00, while a business Malwarebytes antivirus costs as high as $700.00.
Bitdefender
Buy Bitdefender antivirus for PC from Google play store. This antivirus software is also available for purchase for about $ 3.00 to $5.00 on Bitdefender official website. Join the billions of Bitdefender users to enjoy maximum PC protection. The software upgrades itself automatically without interrupting the tasks that your PC will be performing.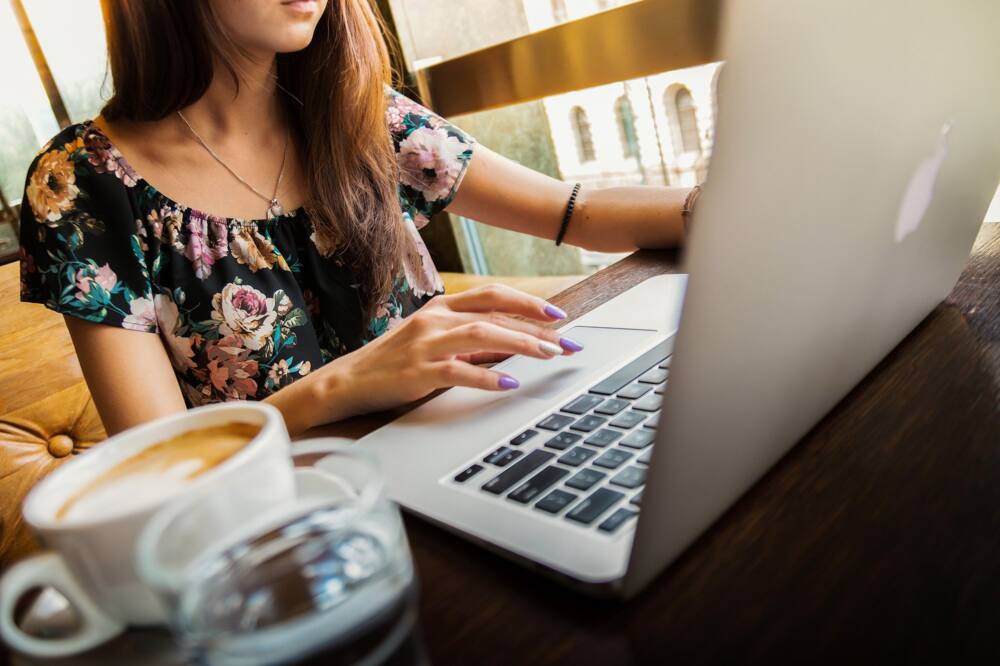 F-Secure SAFE
Have you experienced F-Secure SAFE products? This company has incomparable antivirus free for PC and premium products. The performance of the F-Secure SAFE system and its versions are rated on the same level with Bitdefender and Kaspersky by experts.
Avira
Is Avira antivirus free? Avira is a free antivirus that is developed for home users. No Avira antivirus app for business and commercial purposes exist.
There are also paid versions of Avira for home users. Avira works best on Mac OS X 10.11 and Windows 7, or later versions of Windows. The computer must have at least 1024 MB RAM and 60 MB hard drive storage space.
ESET NOD32
There are various versions of ESET NOD32 for you to choose from. Their latest release, ESET NOD32 13.0.24.0, is a 50.30 MB system that runs on Windows Vista, XP, 7, 8, and 10. It is downloadable in a variety of languages like English, Portuguese, Italian, German and more.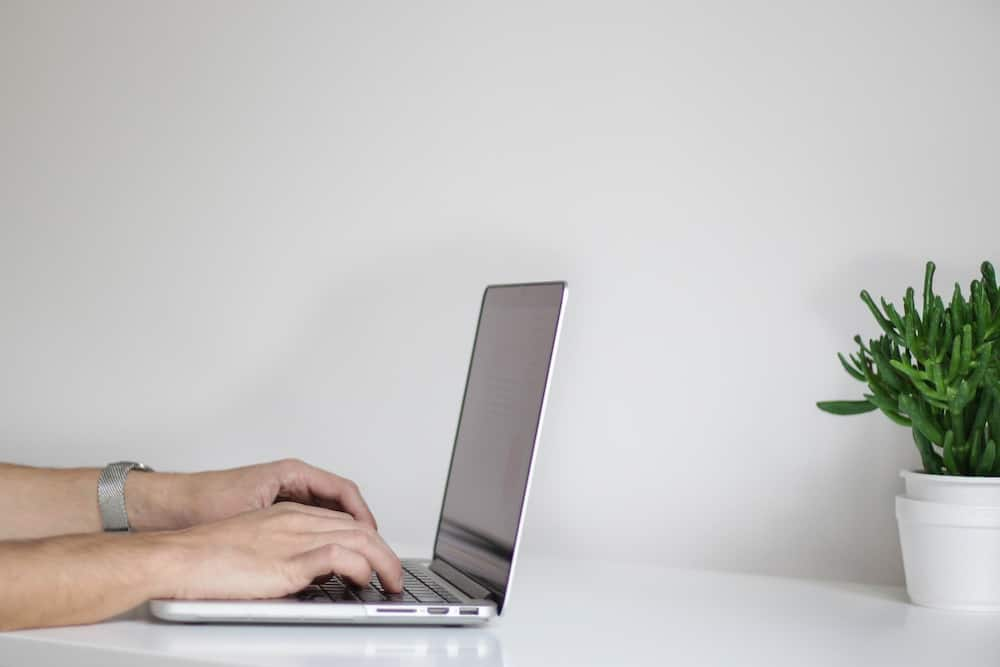 Bullguard
Bullguard is free to download for windows vista, XP, 7, and 8. Buy the paid versions of Bullguard for better protection at around $15.00 to $25.00 or lower. Bullguard have been on the market for decades. They are proud to have millions of users in the world.
READ ALSO: How to Send Fax from Gmail
Panda
More than 100,000 spyware exist, but why should you worry when internet security companies have got your back? Access unlimited malware protection from Panda antivirus. Buy it for $3.99 monthly subscription. Enjoy it's 30 days free trial period as you save up to pay an affordable monthly subscription after the trial period is over.
Comodo
You need around $18.00 to get Comodo antivirus for your computer. It is magical and the best antivirus for Windows 10 and Mac. It also has an extensive trial period. Download it for free to find out how great this antivirus software works.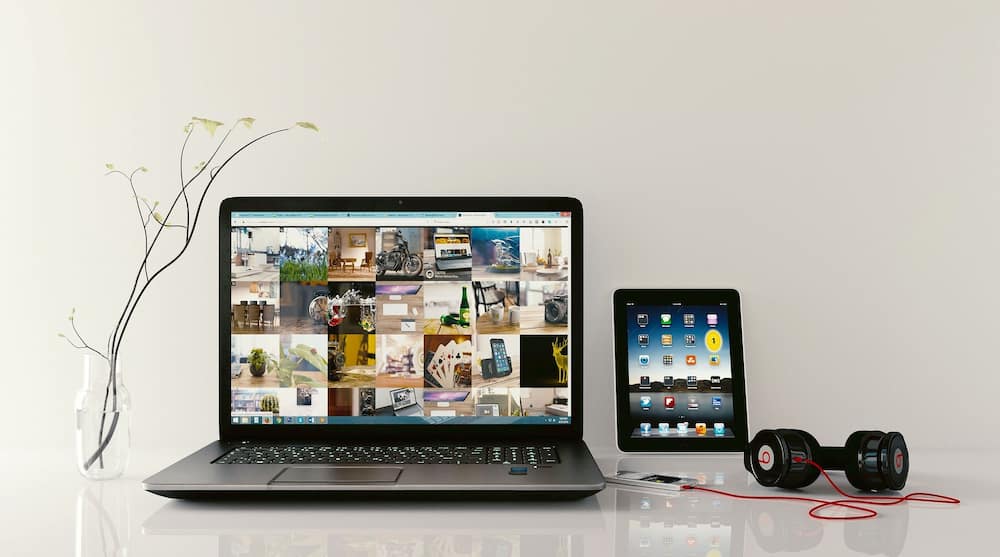 WebRoot
WebRoot is a fantastic alternative for Mac and Windows. It is estimated to cost from $30.00 to $60.00. Free trial period is also available for potential WebRoot anti-virus app users.
The market is flooded with antivirus software. Some malware security software like PC Matic, Zone Alarm, VIPRE, DR. Web, and many more, have not been discussed here. Before you download an antivirus, find out from experienced users the reputation of the company and the competence of the software. Use McAfee antivirus free, as it will always top the list of the best free malware security software.
READ ALSO: Documentation and computers confiscated as SARS swoops in on BOSASA