How to remove pimples fast
One of the common skin acne that people suffer from is pimples, and as common as it is, part of the challenges that those who suffer from it have is how to remove pimples fast. Interestingly, apart from seeking help from dermatologists, there are natural remedies that you can consider to get your skin back to its normal state.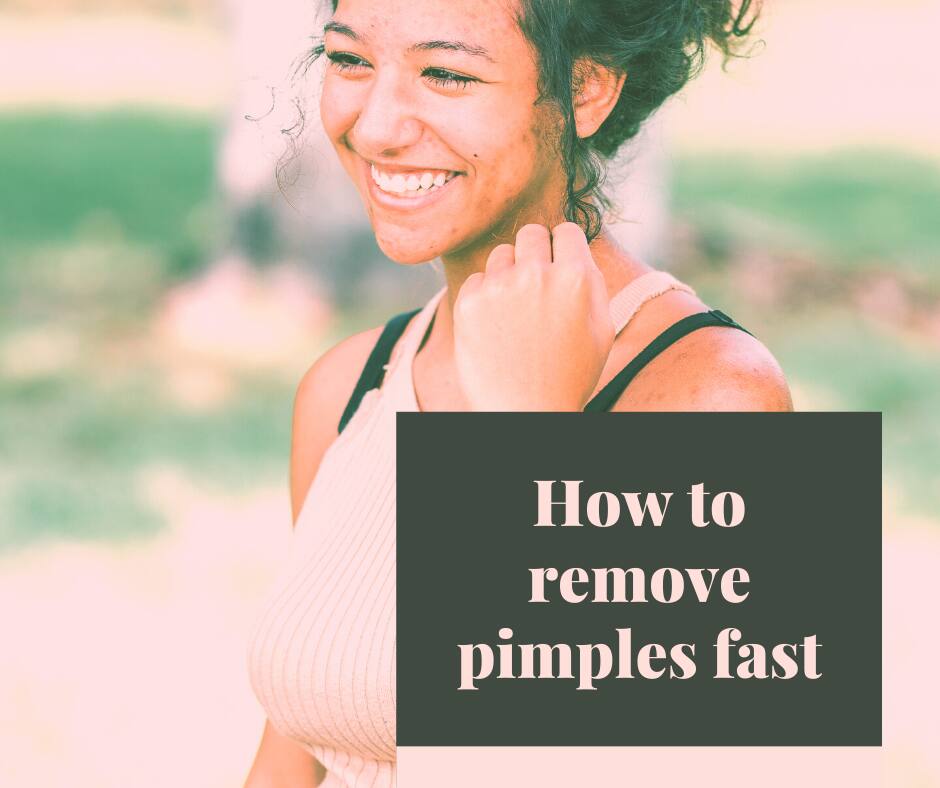 Androgen hormones mostly cause pimples, and, in a few cases, they are genetics. Sometimes, pimples show on one's face around puberty. But then, that is not to say that they cannot happen at any age. When they do, they could affect the face, chest, back, or shoulders. The reason for this is that these areas of skin have many sebaceous glands. So, if you have pimples and need the best method to get rid of them, these tips for removing pimples should help you out.
How to remove pimples on your face naturally
There may not be an answer to the question on how to reduce pimples on one's face in one day, but there are a few simple steps on how to get rid of pimples. These are some things that you can do if you are concerned about how to remove pimples naturally and permanently.
READ ALSO: Advantages and disadvantages of free health care
1. Avoid squeezing them
The urge to squeeze them is often irresistible, but it is a bad idea. This act only leaves the face with many black spots which are another problem altogether. This is why it is recommended that you use a washcloth instead. You can use it with hot water to remove the fluid before applying any treatment.
2. Drink enough water
Water is always a solution to a lot of health or skin diseases. Dehydration causes the oil glands of the skin to produce oil. But taking enough water will reduce oil production, which is one of the causes of pimples. It is advisable to drink a minimum of 8-ounce glasses of water every day.
3. Use green tea on the skin
Drinking green tea is good for its health benefit. While this is true, it also has positive results when it is applied to the skin. Green tea contains antioxidant epigallocatechin-3-gallate, and experts claim that it fights inflammation, which prevents the growth of acne.
4. Moisturise the skin with Aloe Vera
Though studies on the effectiveness of Aloe Vera in ridding the face of acne are limited, the available research is a good one. Aloe Vera is a tropical plant whose leaves produce a gel, which is proven to fight against bacteria when it is applied to the skin. It also helps to reduce inflammation. The Aloe Vera leave has been used in treating other skin diseases like rashes and burns.
How to remove pimples on your face
As noted earlier, though solutions on how to remove pimples from face naturally in one day at home may be a wild goose chase, some remedies will help remove them naturally and permanently over time. These include: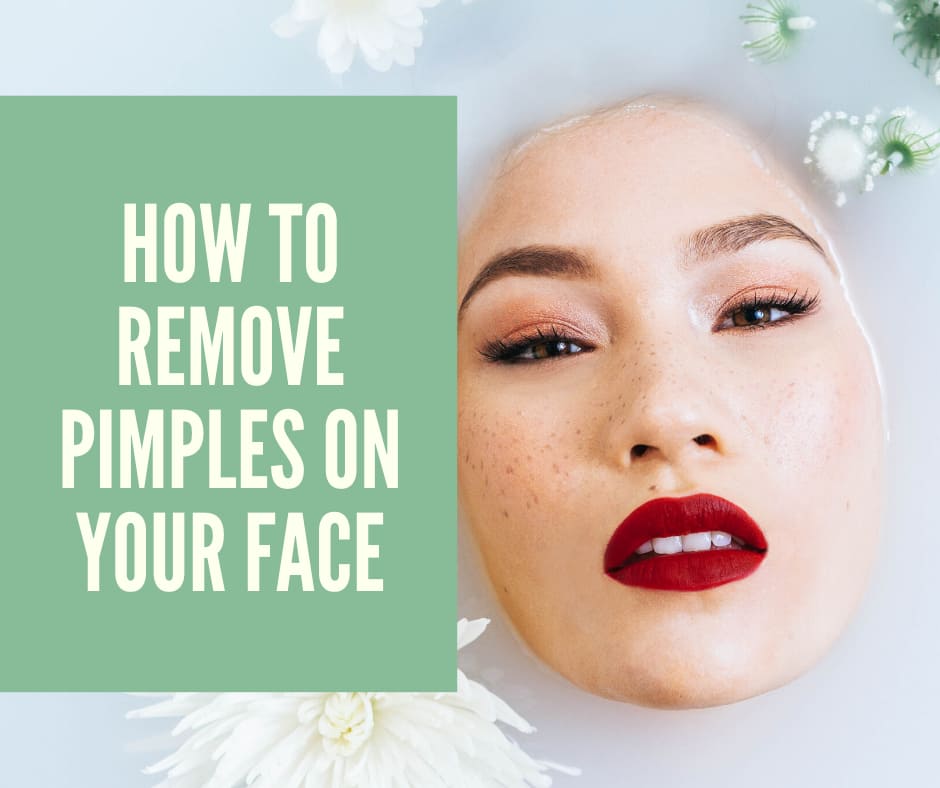 1. Avoid over-exfoliating your skin
Exfoliating products have not been the best method in removing pimples; they instead cause more problems to the face. Some people resort to scrubbing their faces with rough cleaners before applying an exfoliating product. This process often leaves the skin with inflammations.
READ ALSO: TB symptoms, signs, causes and transmission
It has been found out that when you exfoliate a pimple, you risk the chance of pulling off the healthy skin. At the same time, you can create open wounds with a high risk of scarring.
2. Always change your pillowcases
There is one area that many people neglect, but it is a fact that dirty pillowcases can result in contaminations that may result in pimples. It is medically advisable to wash them at least twice a week to prevent the building of bacteria. Failure to do this may bring more bacteria to the face.
3. Apply your makeup right
It is better to start with a clean face and an oil moisturiser. The temptation to conceal the pimples with makeup is high but it is better to go for products that contain adapalene because they help in regulating skin cells, which prevents the clogging of pores. The good thing is that products like ProactivMD Gel 0.1% can be reasonably applied under makeup.
4. You can ice the zit
An ice cube has been proven to be an effective method for tackling a swollen pimple that causes pain on the face. To apply it on your face, put it in a small piece of cloth and place it on the affected part for a few minutes. You can repeat the process the whole day to reduce the swelling and for pain relief.
How to avoid getting pimples on your face
Various procedures and medications can help to minimise the effects of acne on the skin. The following are some beauty tips for pimples removal that you can consider.
1. Take time to wash your face
This method has been effective in removing excess oil, sweat, and dirt that lead to more pimples. It is essential to avoid the use of hard cleansers as the face may end up with worse damage. This is one of the best homemade beauty tips for pimples.
2. Watch your diet
There is certain food to avoid if you wish to see the disappearance of acne. Foods such as skim milk have been associated with pimples. Chocolate and late-night junkies can also cause more harm to the acne face.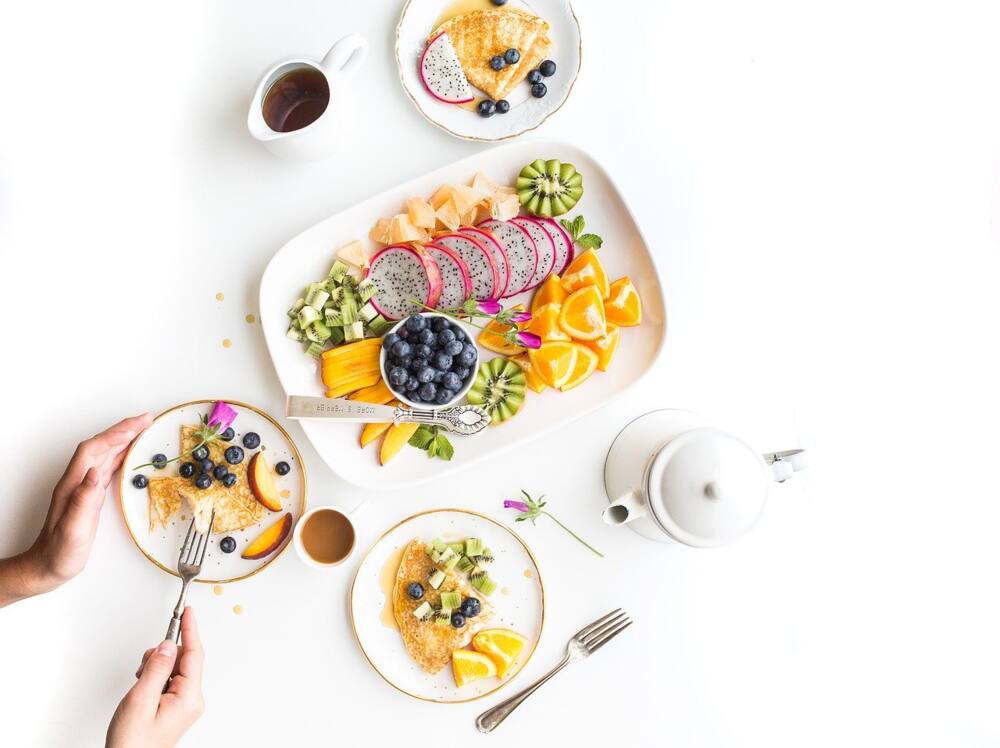 3. Take medications
Medical professionals highly recommend the use of medications, in-office treatments, and topical products in treating acne. Since there is no sure method on how to get rid of pimples in one night, the medications will help you get rid of them fast. You can talk to a dermatologist to guide you on the right medications. Oral antibiotics and hormonal medications have been very effective. Isotretinoin, which is derived from Vitamin A, is equally recommended.
FAQs
Which cream is best for pimples?
There are a lot of tips for effective treatment and creams are one of them. However, it is better to follow the advice of a dermatologist before applying any of the creams listed here.
Murad Rapid Relief Acne Spot Treatment.
Boscia Charcoal Spot Corrector.
EauThermaleAveneCleanance Expert Lotion Treatment.
Proactiv X Out Spot Corrector.
Mario Badescu Drying Lotion.
Does ice help pimples?
Icing pimples can be very effective as it reduces swelling and aids in pain relief, especially for the inflammatory types. Reducing the inflammation causes the size of the pimple to reduce.
Do not let the pimples on your face give you a sleepless night when there are many remedies and treatments available on how to remove pimples. This ranges from caring for the skin to using natural products. But then, the ideal thing to do is to consult a dermatologist when you experience any breakout.
READ ALSO: Listeriosis symptoms in South Africa
DISCLAIMER: This article is intended for general informational purposes only and does not address individual circumstances. It is not a substitute for professional advice or help and should not be relied on to make decisions of any kind. Any action you take upon the information presented in this article is strictly at your own risk and responsibility!
Source: Briefly News