How to apply for SA refugee status and find out if your application was accepted or rejected
Thousands of people migrate to different nations each year for various reasons, including economic instability and national security. As a result, there has been an increase of refugees in different countries. The United Nations Commissioner for Refugees (UNCHR), and related national policies body, are working hard to ensure that the refugees are taken care off. Countries and such organizations must carry out refugee status determination. This procedure is to determine whether the person seeking international protection is a refugee.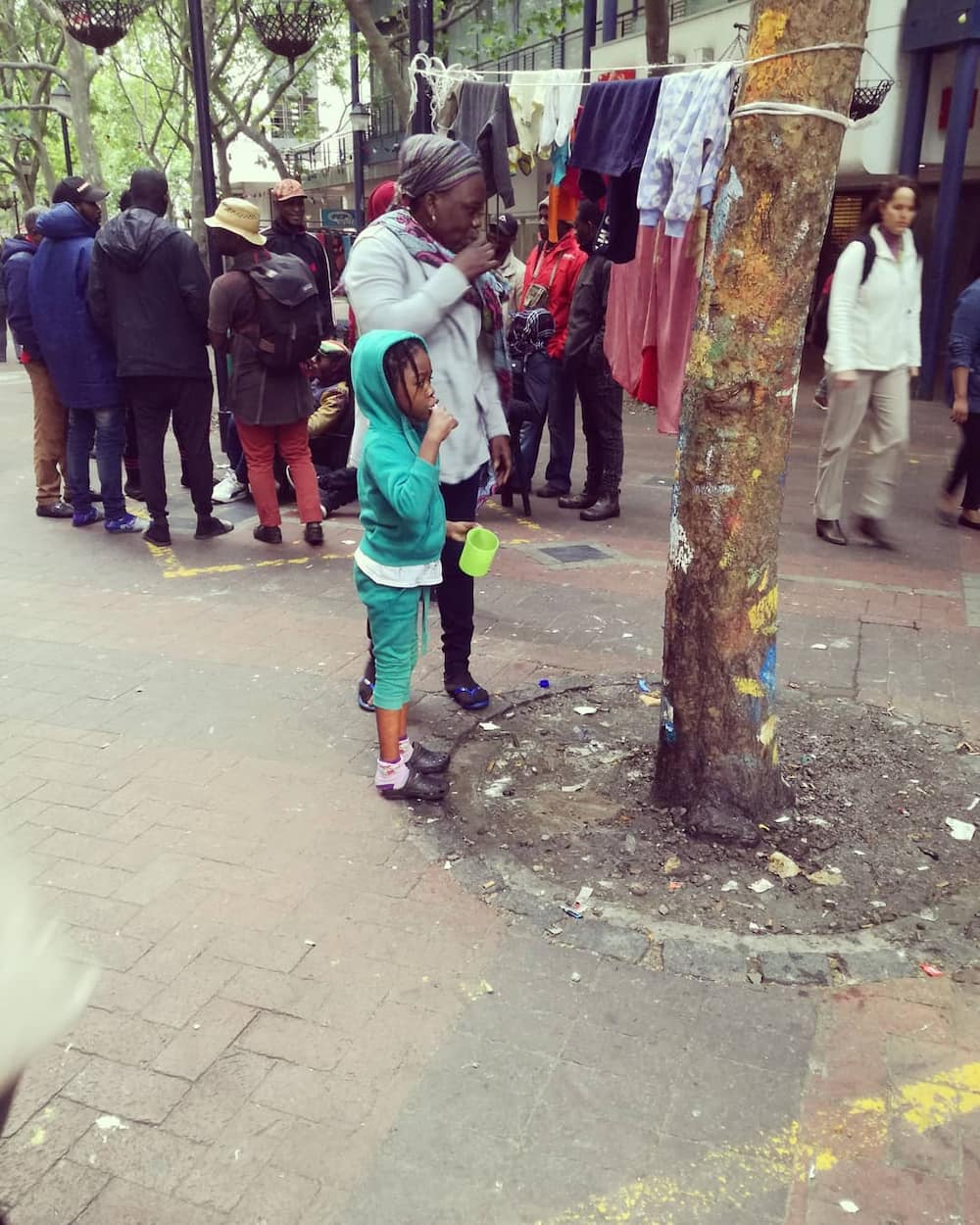 What does refugee status mean? The status means that a person, who is in South Africa, is protected by South African law and cannot be forced out to return to their home country until it is deemed safe for them. This status, as such, is vital because without the permit, you would be considered an illegal immigrant and you can get arrested.
Refugees in South Africa
South Africa houses thousands of refugees, and thousands more go here yearly seeking asylum. It has been a haven for many. However, the country is becoming more strict when it comes to the eligibility of the refugee status in the country. According to Daily Maverick, South Africa has more than 268000 asylum seekers and refugees. These people mostly come from the southern and central parts of Africa, where they flee from political instability and insecurity.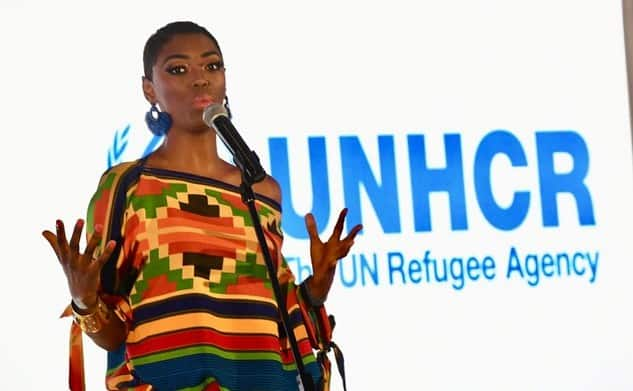 READ ALSO: Thousands march in Australia supporting calls for SA farmer refugee status
How to apply for refugee status
For one to get refugee status, they have to be eligible first. There is a criterion of eligibility according to the law of South Africa. The person who is applying must clearly show or have evidence that their lives are in danger in their home countries. One is required to show how their lives are in danger if they go back to their home countries. You should clearly show if you are in danger because of the following reasons:
Nationality;
Race;
Political opinion;
Religion;
Part of a persecuted social group;
If a person is in danger because of their gender, sexual orientation or escaping female circumcision;
Tribe;
One is also eligible for refugee status if there is war in their home country.
The process of application
When you want to apply for refugee status, you must visit one of the 5 Refugee Reception Offices in the following locations: Johannesburg (Crown Mines), Cape Town (Maitland), Pretoria (Marabastad), Port Elizabeth (North End), and Durban (Greyville). The process of applying can be a little bit tedious because of the long queues.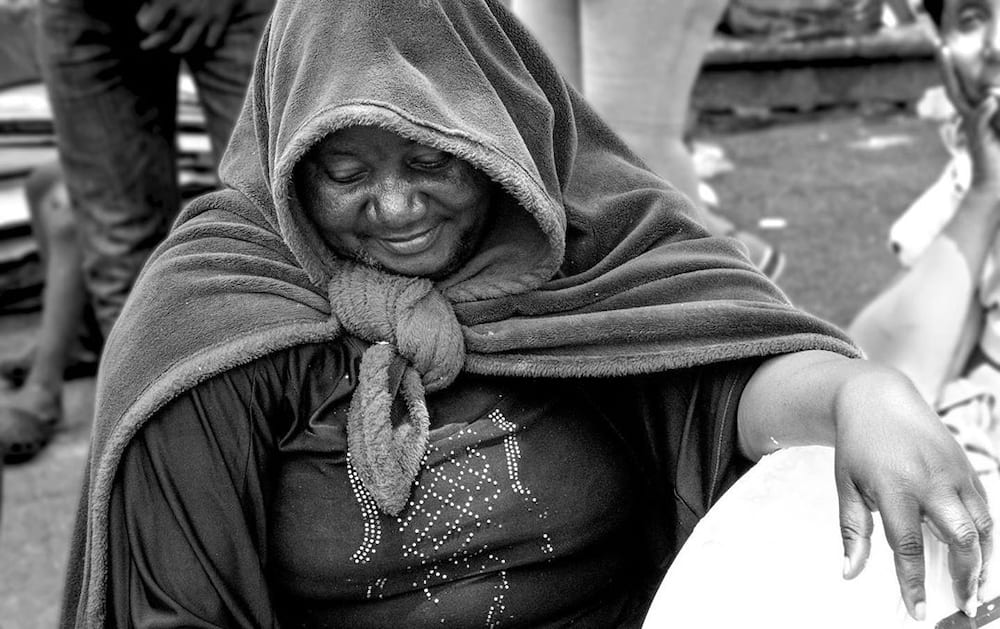 READ ALSO: Video shows refugees breaching UNHCR premises in Pretoria, SA reacts
When you get to the office, the first interview is carried out where you are given an Eligibility Determination Form to complete by the Refugee Reception Officer. Once you have filled the form, your fingerprints are taken then you are issued with Section 22 permit, which is also called the asylum seeker's permit. The permit proves that you are in the country legally and that you have applied for refugee status.
The asylum seeker's permit's validity is 3 to 6 months. It is essential to keep renewing it until you are called in for the second interview. The second interview is called the Status Determination hearing. It is carried out by a Refugee Status Determination Officer (RSDO). After the interview, the RSDO will give you a date of when to go back to the Refugee Reception Office to get the decision of your application. Ensure that your asylum seeker's permit is renewed.
How do you find out if your application has been accepted or rejected?
When you return to the offices to renew your Section 22 permit or on the date given after the second interview, you will be issued with a letter that will have the status of the application. If the decision has not yet been made, renew your permit, then go back again before it expires and check again; they might have the decision then.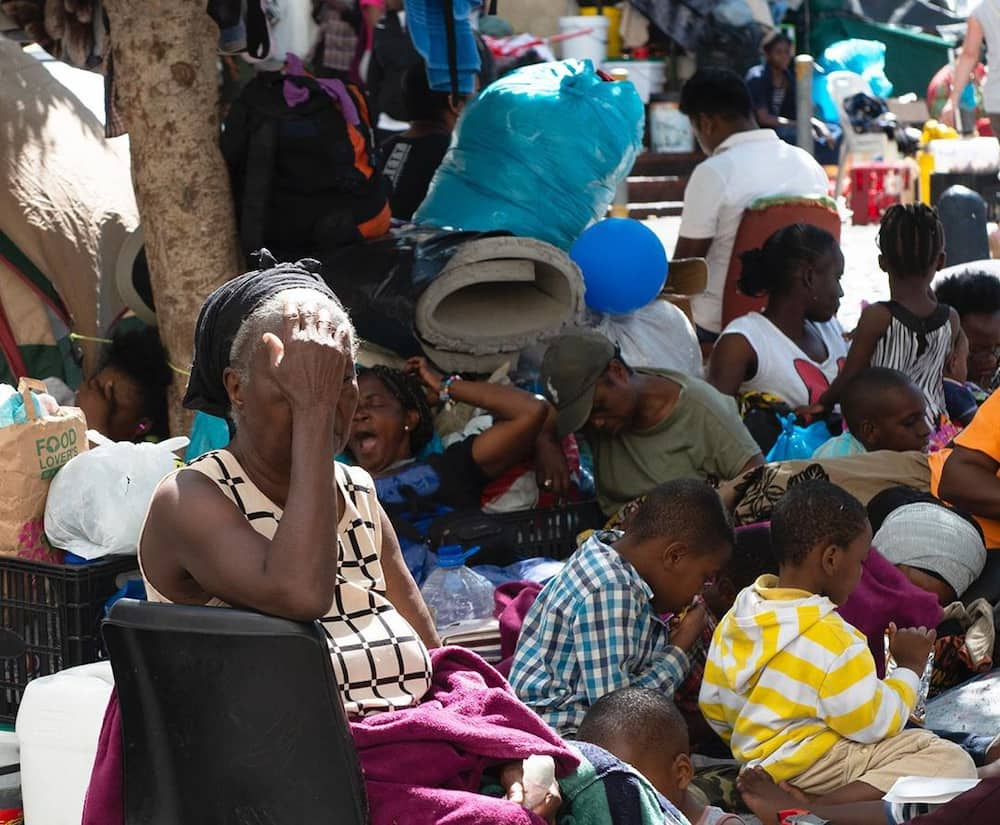 READ ALSO: Cape Town refugees reject humanitarian relief from Gift of the Givers
What happens when a person is granted refugee status? If your application has been approved, you will receive a Section 24 Permit, which is also referred to as Refugee Permit. This permit will officially recognize you as a refugee in South Africa. The permit is valid for two years, and you must renew it three months before the date of expiry. After you have received the permit, you are entitled to a South African refugee id. You will need the identity document when applying the United Nations Convention Travel Document, which replaces your passport.
If your application was rejected, you will be issued with a 'must leave' letter, which indicates that you must leave the country or file for an appeal of the status. This appeal should be done within 30 days after receiving the rejection of the application. The appeal is presented before the Standing Committee for Refugee Affairs or the Refugee Appeal Board.
Cape Town Refugee Centre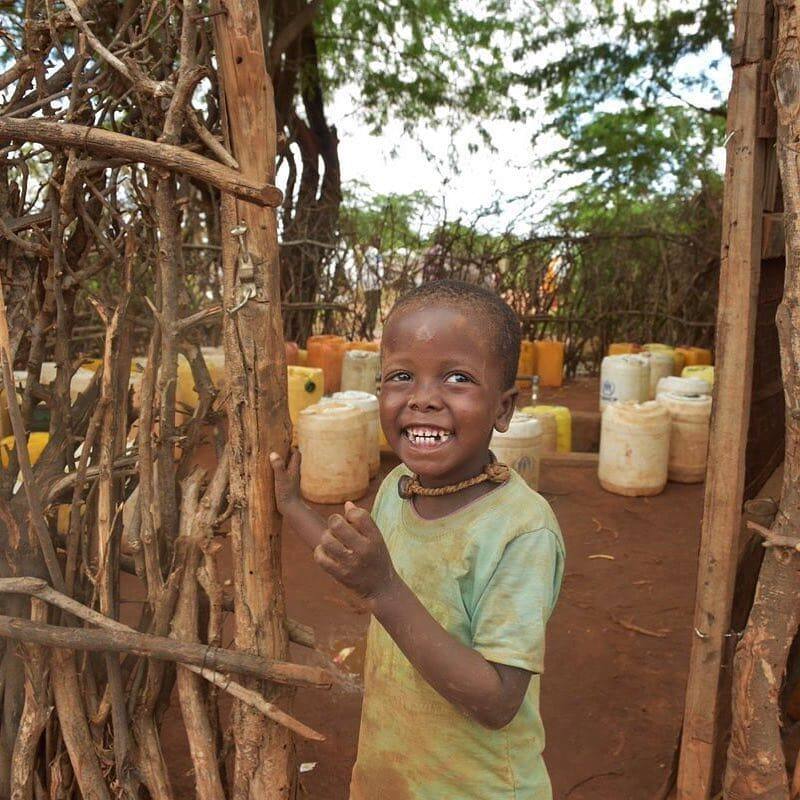 READ ALSO: Refugees in SA started trek to Namibia in hopes of safer life
The Cape Town Refugee Center is a non-government and non-profit organization that seeks to assist and cater to the needs of asylum seekers or refugees in South Africa. The organization previously called The Cape Town Refugee Forum was founded in 1994. This was brought about by the coming together of organizations that included Catholic Welfare and Development Red Cross Society of South Africa, the Salesians, Catholic Justice and Peace, the Trauma Centre, and others. It also involves several concerned local people and the representatives of asylum seekers and refugees.
The organization was aimed at addressing the problems and issues faced by the increasing numbers of asylum seekers and refugees in the Western Cape. The organization was closed for almost seven years. It was set to reopen in March 2018; however, that did not happen, and the date was rescheduled to January 2020. The organization offers Self Reliance, Service Provision, and Social Cohesion programs, which give medium-term social assistance to asylum seekers and refugees.
Applying for refugee status is vital not only to the country of asylum but also to the person applying. When applying, you must meet the criteria that has been set for eligibility and try as much as possible to prove that you cannot go back to your home country.
READ ALSO: Refugees to appear in court on trespassing charges after police clash
Source: Briefly News