Dorothy Masuka was an iron lady. She was a gifted singer of South African music who dared to change the prejudicial politics of South Africa by standing up for the oppressed through her music. Masuka was an influential political activist whose strong bold personality gave her the courage to face exile from South Africa for the sake of bringing positive change to the country.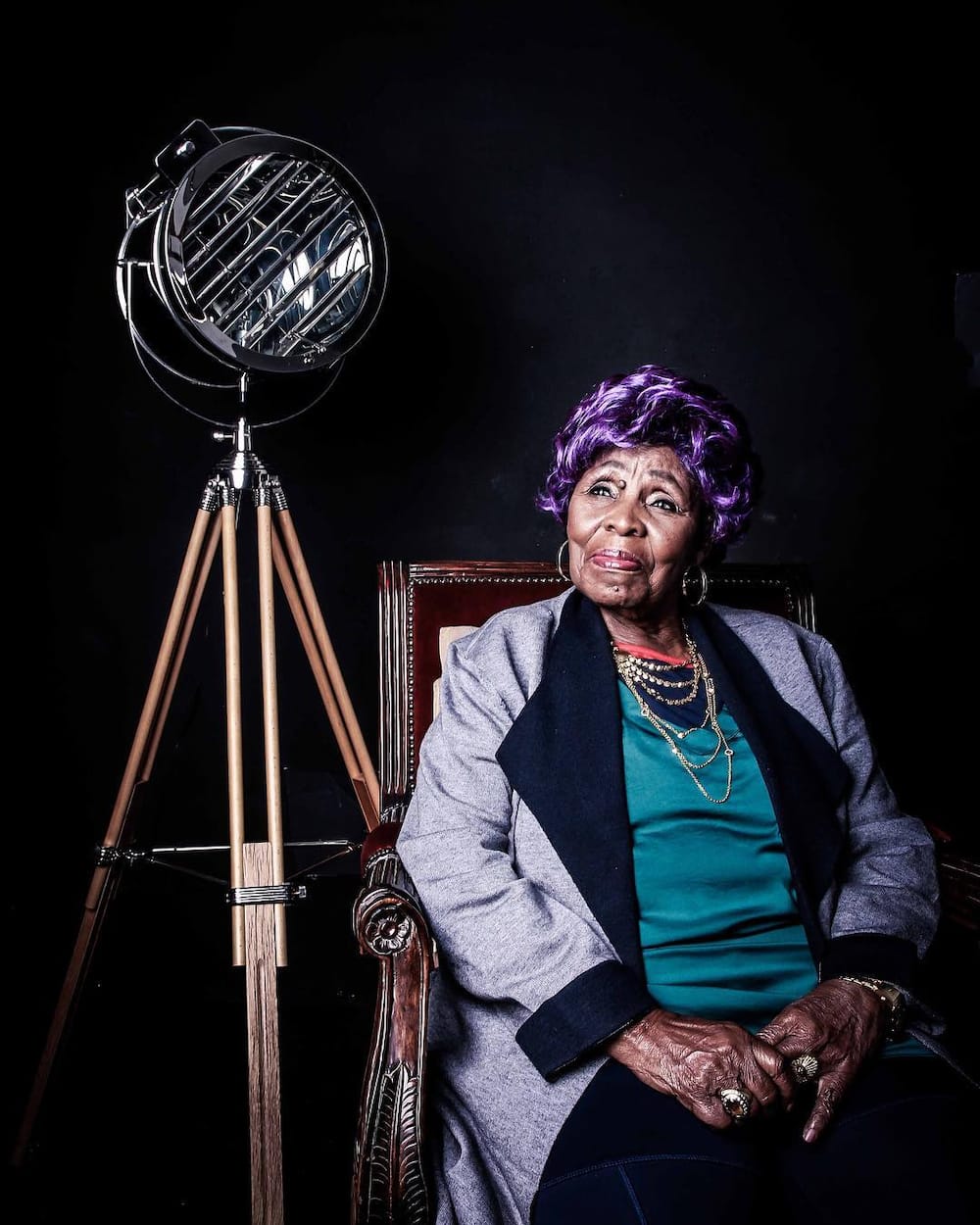 Dorothy Masuka's name will not miss in the list of ambitious women who have left a beautiful mark in the world that will never be erased. Her selflessness bore fruits of self-government that Africans enjoy today.
Dorothy Masuka profile summary
Full name: Dorothy Masuka
Date of birth: 3rd September 1935
Date of death: 23rd February 2019
Gender: Female
Profession: Songwriter and vocalist
Dorothy Masuka Instagram: dorothymasuka
Dorothy Masuka biography
Dorothy was born and raised in Bulawayo, Zimbabwe, on 3rd September 1935. Her father was of Zambian origin while her mother was a South African. Her mother hailed from KwaZulu Natal. Her grandmother was a Sangoma.
Dorothy later relocated to South Africa in 1947, at the age of 12 years, to live with her aunt in Soweto. She went to St Thomas Convent School, Johannesburg, where she was a dedicated member of the school choir. She also studied music at Boston University.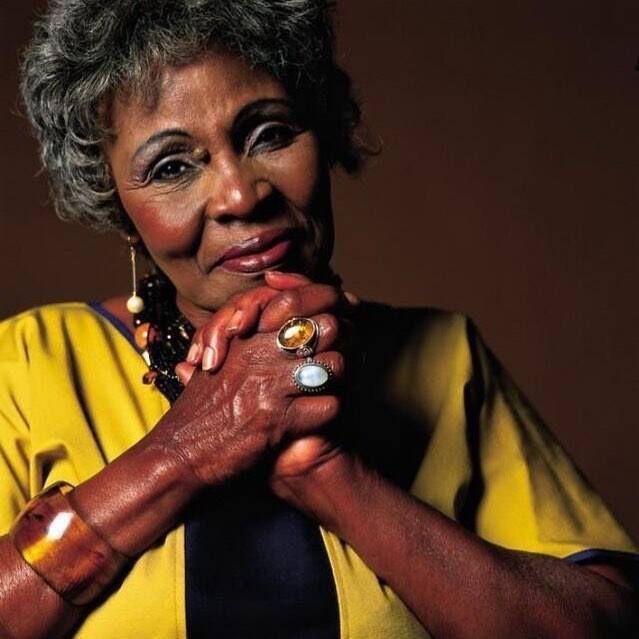 Dorothy took her last breath on 23rd February 2019 in Johannesburg, Gauteng, South Africa, after suffering a stroke. Dorothy Masuka age at her time of death was 83 years. She was laid to rest at West Park Cemetery in Johannesburg.
Facts about the life of Dorothy Masuka
The life of Masuka had a combination of many accomplishments and struggles. Here are exciting things about the life she lived.
When did she rise to fame?
She was barely 16 years old, but her fame as a recording artist and passion for singing could not be contained. Her school concert performance was so outstanding that a visiting scout from Troubadour Records signed her up.
Her composition "Hamba Nontsokolo" was recorded shortly after she left St Thomas Convent School. This song jumpstarted her music career as a professional singer. The talented singer had a massive breakthrough in her teenage years. She recorded thirty singles.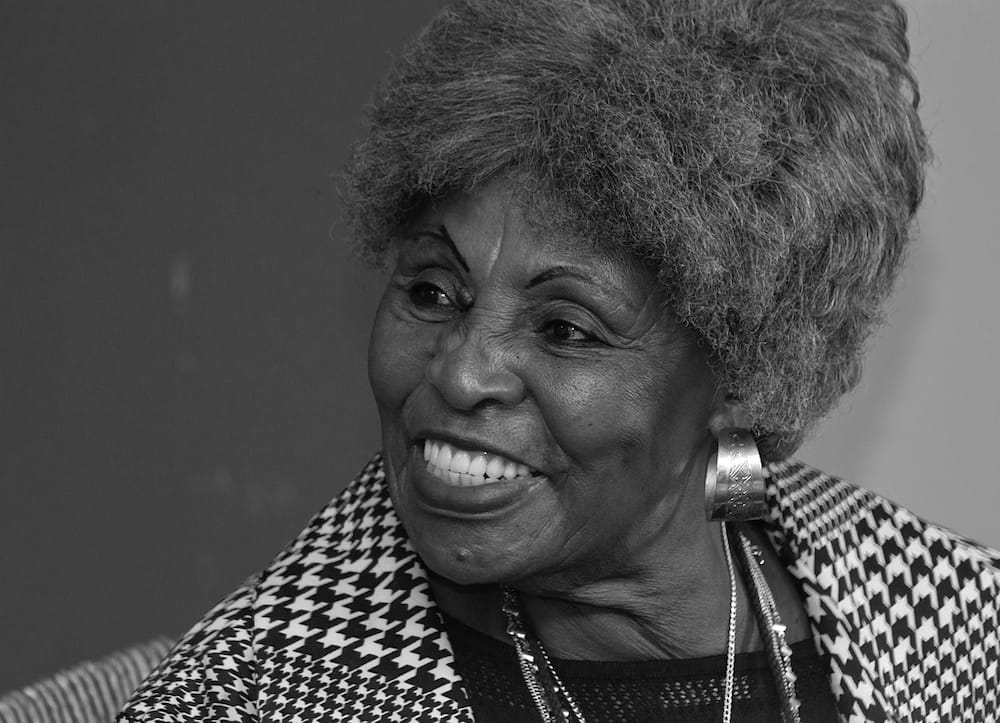 Her Miss Mzilikazi beauty pageant victory
Masuka's enchanting beauty turned heads. By 1954, she had been crowned Miss Mzilikazi beauty pageant. She performed with her childhood music idols, including Miriam Makeba and Hugh Masekela. Makeba released a great hit "Pata Pata," a song that was written by Masuka.
Dorothy Masuka at the African Jazz and Variety Show
Way back in the 1950s, during the glorious years of African Jazz and Variety Show that was owned by Alf Herbert, Masuka was the star of the show. She gave fierce competition to many prominent singers of those days like Dolly Rathebe, who also performed in the show at Johannesburg Windmill Theater.
Her unwavering fight against apartheid by the white people in South Africa
In the 1950s, most of her songs provided the society insights into the socio-political issues of the South African townships. She strongly advocated against the brutal racist colonial regime and its injustices to the African community. Her revolutionary songwriting spirit was the reason she went into exile out of South Africa for 31 years.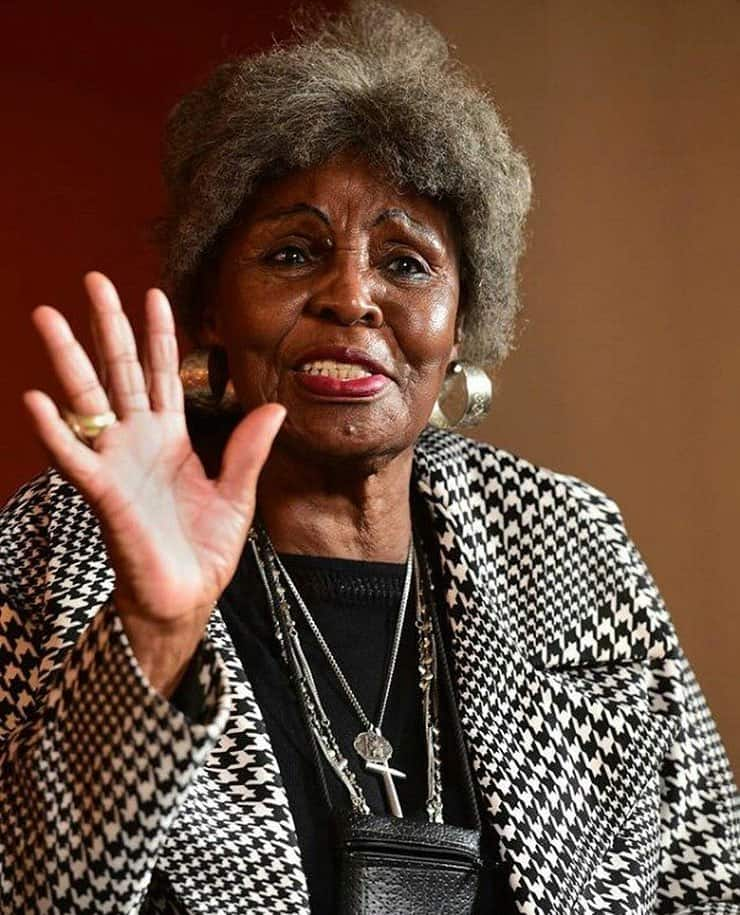 South African police seized and destroyed original tapes and all copies of two of her anti-apartheid songs named "DR Malan" and "Lumumba." "DR Malan" spoke of Prime Minister DF Malan, whose National Party promoted apartheid, ruled South Africa from 1948 to 1954. "Lumumba" hinted about the assassin of an anti-colonial leader and the first prime minister of the Democratic Republic of Congo, Patrice Lumumba.
READ ALSO: Bravo! 20-year-old Yahya Usman Ahmad constructs airplane model with local materials
How did Masuka contribute to the independence of other African countries?
She travelled to Malawi and Tanzania in 1961, doing musical tours. Those tours spearheaded the liberation of Africa. She moved to Kensington, London, and performed at Wimbledon and London Palladium. African music did not appeal to most British people; therefore, she returned to Zimbabwe.
Her political associations to those who instigated defiance campaigns against colonialism jeopardized her life in Zimbabwe; hence she retreated to Zambia. The star had to suspend her music career for the 16 years she was a fugitive in Zambia. She devoted herself to her family and took up an entirely different path by working as an air hostess. In 1981, the star returned to Zimbabwe after it had broken free from the chains of colonialism.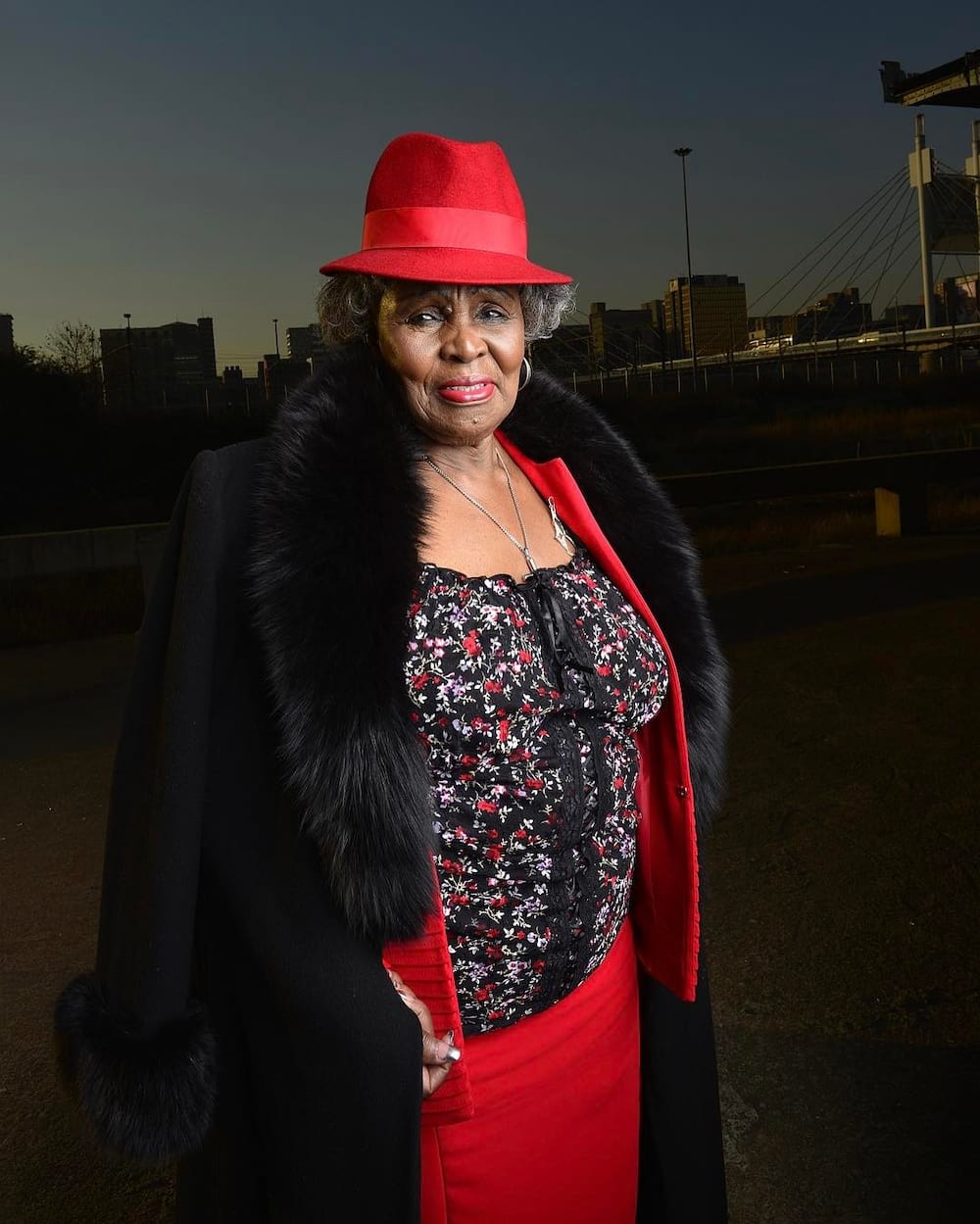 Miriam Makeba and other South African artists performed and promoted her songs while she was in exile. She rekindled the fire in her music career and returned to South Africa in 1992 after Nelson Mandela was released.
READ ALSO: 8 SA celebs make 30 Most Beautiful African Women of the Decade list
What awards was Masuka honored with?
The government appreciated her excellent achievements and contributions to music performance and composition by awarding her the National Order of Ikhamanga in Silver, in 2006.
Masuka's heartwarming performance at The Jazz Epistles concert, New York
She was among the South African music legends who gave an exceptional performance on 27th April 2017 in The Jazz Epistles concert held at the Town Hall, New York. She performed alongside Abdul Ibrahim and Ekaya.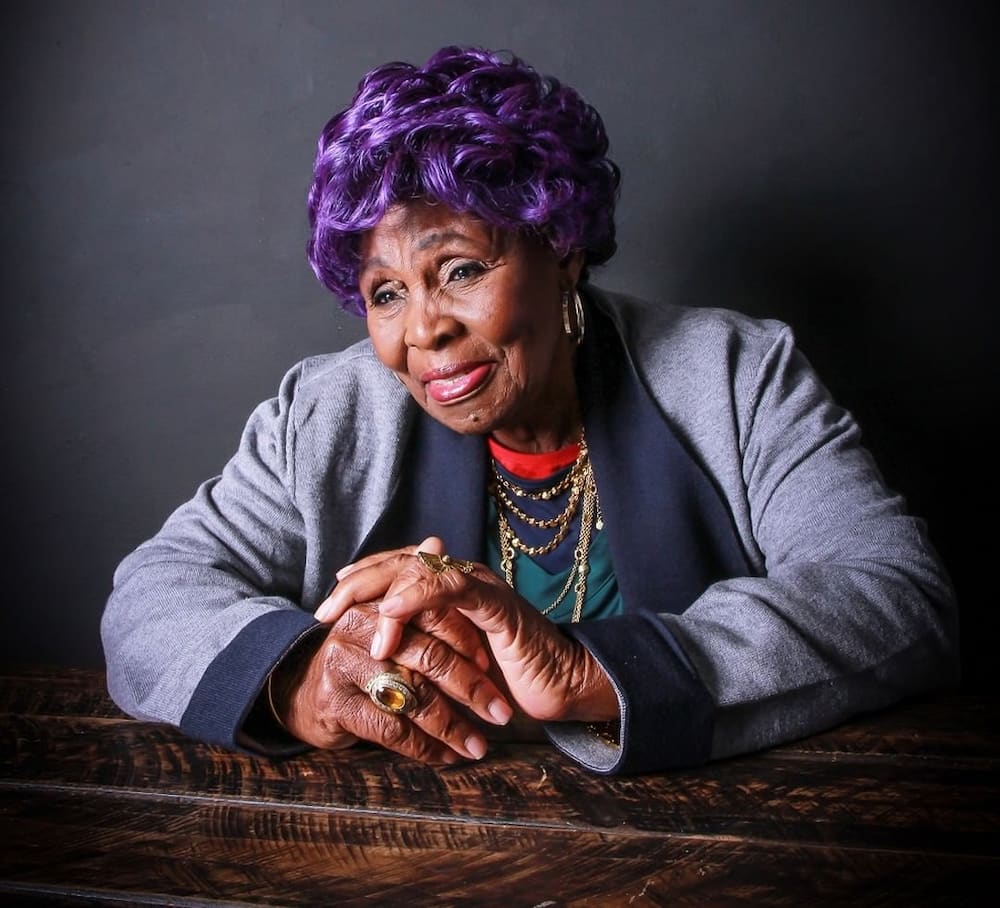 Dorothy Masuka songs and albums
The singer produced uncountable great songs of varying styles like pop, folk, and classical genres. She wrote more than 100 songs in various African languages. Dorothy Masuka Lendaba is one of the most famous songs from her first album "Hamba Nontsokolo." Here are more songs of the artist:
Mzilikazi
Pata Pata
Star Bucks Africa Blend
Nginje
The Ultimate Collection
London Is The Place For Me
African Love
Dorothy Masuka movies
In 2011, the executive producer of a popular South African TV series called "Generations" acquired rights to make a movie about the life of Masuka in the 1950s. According to City Press, Mfindi Vundla was looking for a young lady to play the role of the "young Dorothy." Masuka purposed to perform the character of the "older Dorothy" herself. She passed on before these ideas came to reality. Politicians and other influential people in South Africa and all over the world paid their last respects on her day of burial.
Authors have noted down the life of Dorothy Masuka in the books of history, people who knew her will tell her story to future generations, but no one will ever find the right words to express the passion and love she had for music and Africa. The world will forever remember this heroine.
READ ALSO: Female medical doctor advises husbands to marry more wives