- Pauline Bitutu gathered the courage to leave a narcissistic, insolent and violent husband a week ago after six gruesome years
- Bitutu got the courage after she saw the toxic marriage was taking a toll on her two-year-old daughter, who had seen her cry too many times
- Her ex-husband was a good man in their first days of marriage but his true colours surfaced when she got pregnant with their baby
- The mother of one is having it rough starting life from scratch but she is upbeat that everything will fall into place with time
PAY ATTENTION: Click "See First" under the "Following" tab to see Briefly.co.za News on your News Feed!
Every human being has a limit and for one Pauline Bitutu, her endurance in staying with a violent husband lapsed a week ago after she decided to leave him for the sake of her two-year-old daughter.
In their first days of marriage, Bitutu said her ex-husband was every girl's dream; charming, nice and loving and not even one day did she ever imagine she would one day regret marrying him.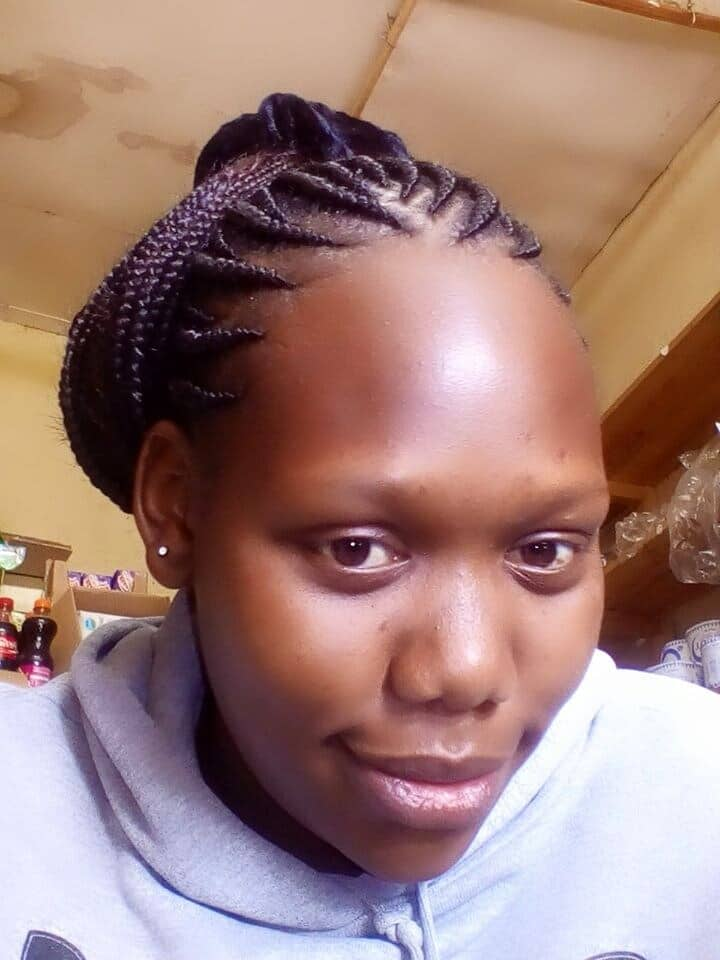 The Nakuru-based woman said his true self started surfacing when she got pregnant with their daughter and the man started being insolent, physically abusive and a master womaniser.
PAY ATTENTION: Click "See First" under the "Following" tab to see Briefly.co.za News on your News Feed!
"He was such a nice man when we got married but started changing when I got pregnant with our daughter. He became violent, and his insolence towards me and my family never stopped," Bitutu said.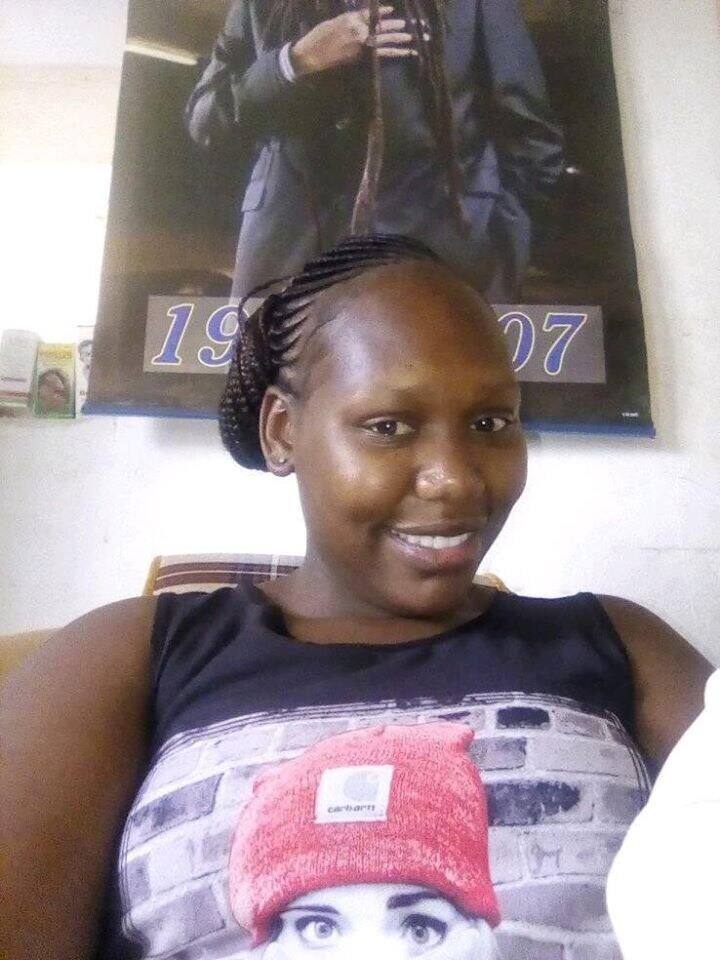 The man was so abusive and she noticed the toxic environment was taking a toll on her little daughter who had seen her mother cry countless times.
"My daughter had seen cry several times and it reached a time I thought I had to walk away for her sake," she said.
Her ex-hubby was also sleeping with other women. He always told her to leave his house since he did not love her any more.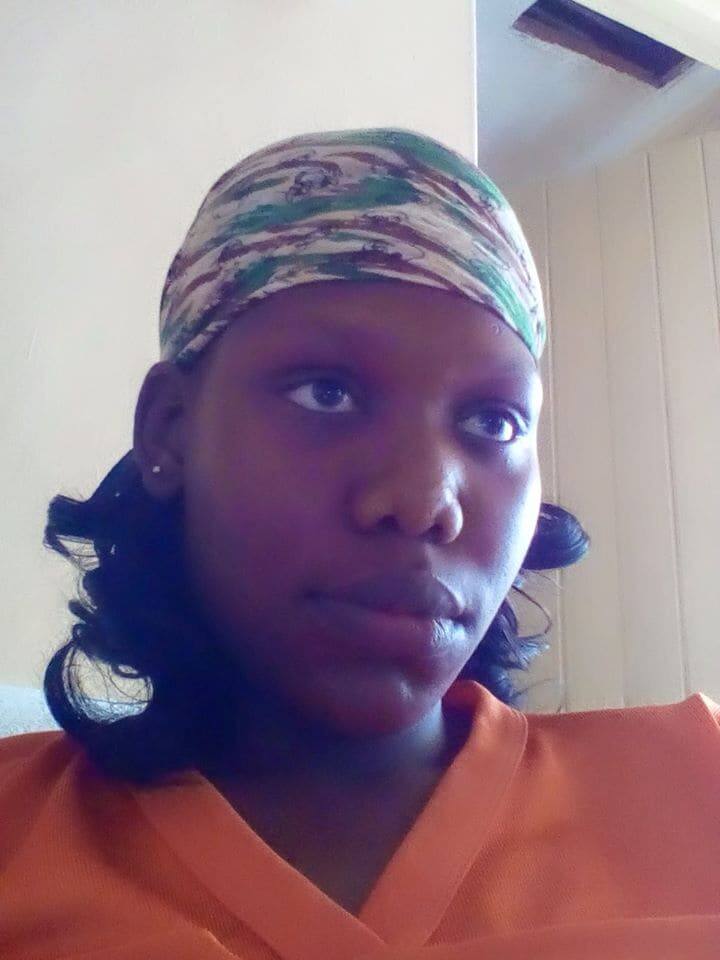 Last week, after gruesome six years of marriage, it was the last straw with the narcissistic partner and she decided to walk out.
She said her little girl gave her the strength to move out despite having nothing to start life with.
"I love my daughter, I thought she needs peace while growing up and so I took the step of faith and decided to leave him," Bitutu narrated.
The mother of one said although it was hard starting over from scratch with her two-year-old daughter, she is optimistic everything will fall into place with time.
"I have nothing to start life with and I am really struggling but I know I will make it," she said.
She is a casual labourer in a factory and she hopes to get a better job to be able to be both mum and dad to her little princess.
Enjoyed reading our story? Download BRIEFLY's news app on Google Play now and stay up-to-date with major South African news!