Adrian Holmes is a professional actor whose work is loved by many people from different parts of the world. The award-winning actor has featured in numerous highest selling movies. Also, he has worked alongside the world's prominent actors like Jason Momoa, Alice Braga, Dwayne Johnson, Steven Seagal, Matt Damon, and Jean-Claude Van Damme, among many others.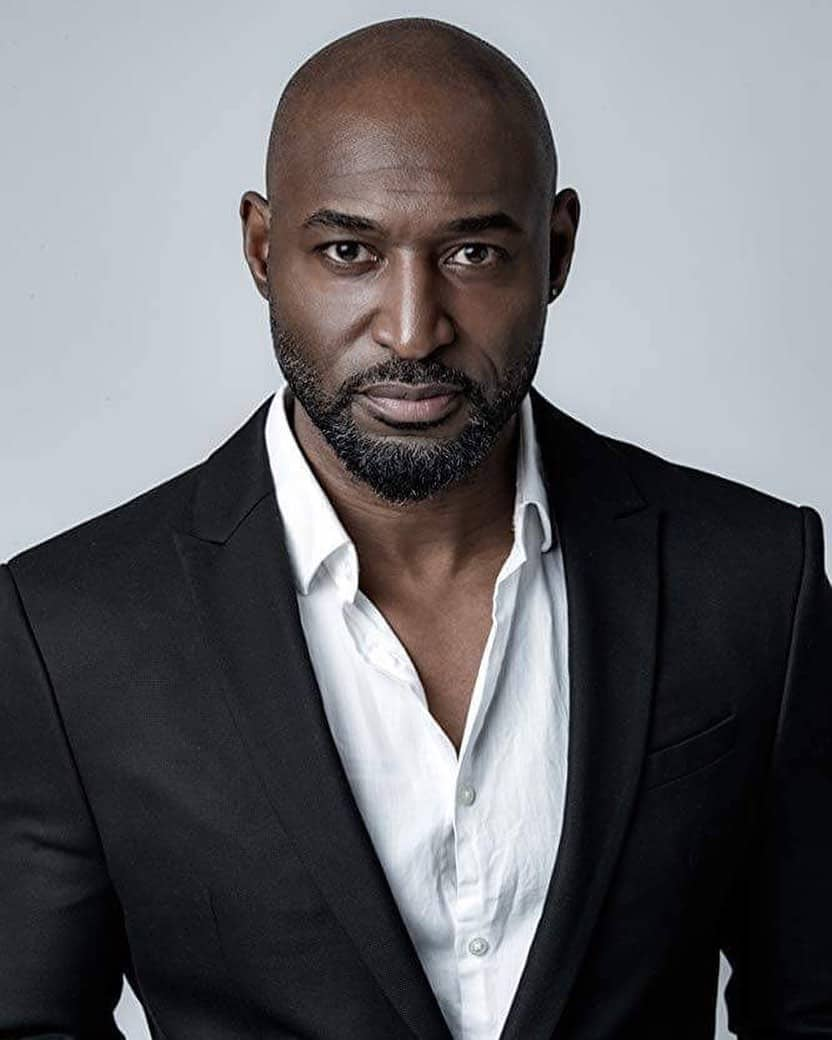 Holmes is among the many people who studied for different fields but ended up ditching them to pursue their passions elsewhere. Initially, he anticipated being a nurse because he took a nursing course while in college. However, his destiny could not let him flourish in the medical field. So, he decided to give acting his best, a childhood dream.
Adrian Holmes profile summary
Birth name: Adrian Randolph Holmes
Nickname: Slice
Date of birth: 31st March 1974
Age: 45 years old
Birth sign: Aries
Place of birth: Wrexham, North Wales, United Kingdom
Spouse: Caroline Chikezie
Nationality: Welsh, Canadian
Occupation: Actor
Years active: 1991 – present
Adrian Holmes bio
Adrian Holmes was born on 31st March 1974 in Wrexham, North Wales in the UK. He is born to Barbadian parents. Adrian Holmes mother is known as Beverley Dixon. The name of his father is yet to be known. Despite being born in the UK, he grew up in Vancouver, British Columbia. However, he holds two nationalities — Welsh and Canadian.
Educational background
Holmes is an intellectual. First, he attended Douglas College. In the institution, he took a theatre course. Years later, he moved to Columbia with his family. In Columbia, his mother persuaded him to enroll for a nursing course at Langara College. He did graduate from college and secured a job, but he did not take it as dearly as he does to acting.
READ ALSO: Jonathan Higgins bio, age, family, movies, profile
How old is Adrian Holmes?
As per 2020, Adrian Holmes age is 45. However, he will turn 46 years old soon.
Adrian Holmes height
How tall is Adrian Holmes? Well, the actor stands 6' (1.83 m) tall. Indeed, a perfect body physique for an ideal career.
Dating history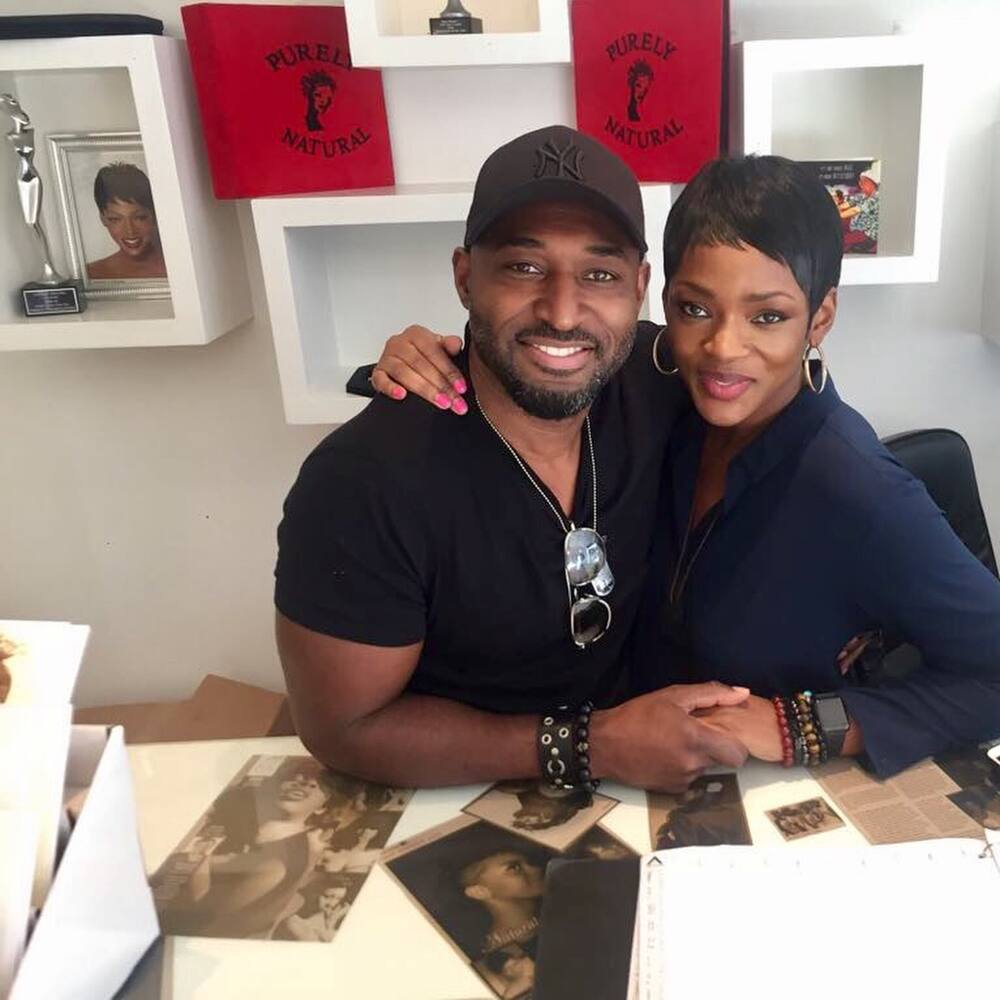 The actor has been in one established romantic relationship. Adrian Holmes married a gorgeous lady whose name is Caroline Chikezie. She was born in 1974. Adrian Holmes wife is a daughter to Nigerian parents.
Similar to Holmes, Caroline Chikezie is also into acting. She made a magical appearance in a movie titled Eragon in 2006. She also holds a significant role in Passage, a television series.
It is not long since the two love birds tied the knot. The actor has been sharing lovely photos of the two on his Instagram account. During last year's (2019) Valentine's Day, the actor posted a photo with his wife captioned:
At my highs, you help me fly even higher and at my lows, you find my wings. You bring my life to life and I love and adore you for that. Happy Valentines Day Boo, @carolinechikezie.
Adrian Holmes spouse also shared a photo of her and him on Instagram with the caption:
Gosh, I bloody love doing life with you @adrianholmes ❤️ Happy Valentine's Day P.S. Thanks for always letting me lean on you, literally and figuratively (3rd pic)
Filmography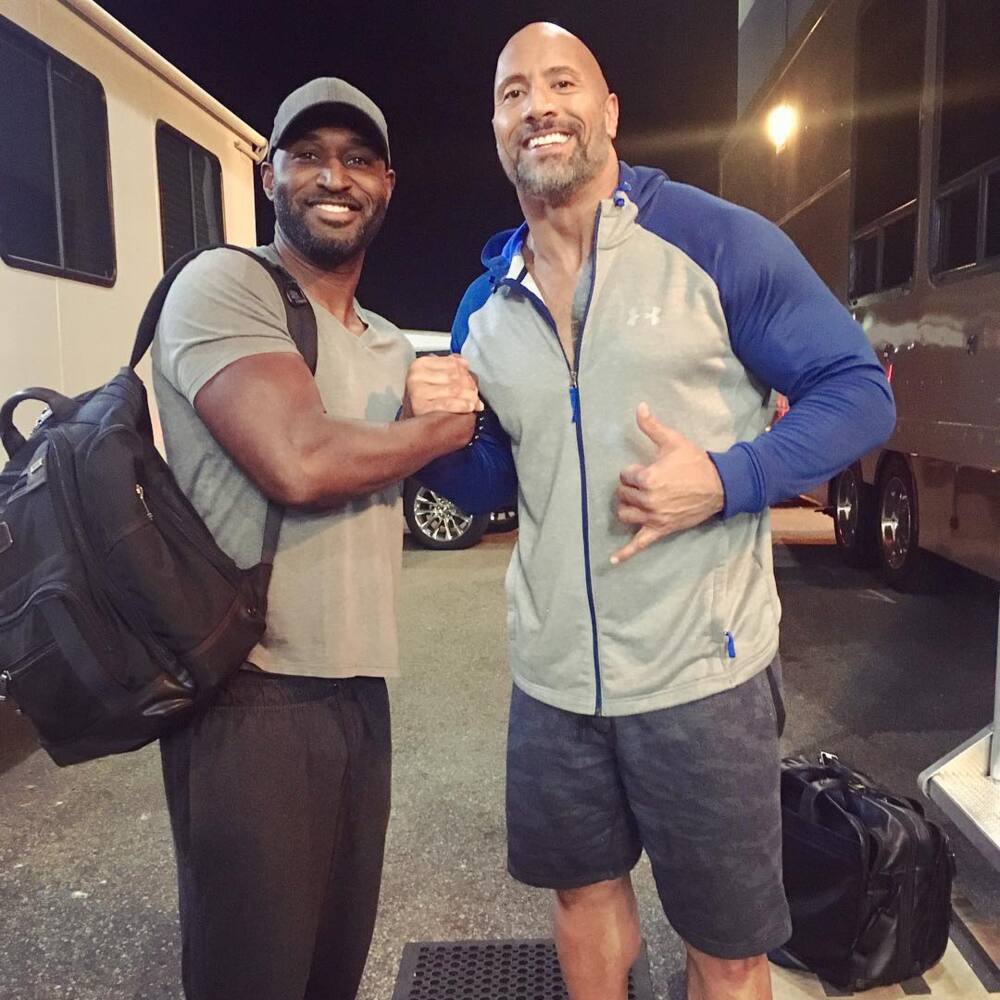 Adrian Holmes movies and TV shows are among the most-watched by people across the world. He has taken significant roles in different films, earning him the reputation he holds currently. Also, he has worked with the world's prominent and successful film artists in our history.
It seems like 2015 was among his successful years in the movie scene. Here is a collection of some of Adrian Holmes movies released in the year:
Two for Money
Are We Together Yet?
Hot Wheels: AcceleRacers – Ignition
Hot Wheels
14 hours
His other movies include:
Brotherhood of Murder (1999)
Wilder Days (2003)
Paradox (2006)
Cries in the Dark (2006)
The Hard Corps (2006)
White Noise: The Light (2007)
READ ALSO: Patricia Lewis now: husband, songs, cancer and more
Bratz Kidz: Sleep-Over Adventure (2007)
Far Cry (2008)
The Girl in the Bathtub (2018)
The Building (2009)
Damage (2009)
Stonehenge Apocalypse (2010)
Frankie and Alice (2010)
Wrecked (2010)
Hunt to Kill (2010)
Seeds of Destruction (2011)
One Shot, One Life
Dead Drop
Block Alley
Tactical Force (2011)
Red Riding Hood (2011)
The Carpenter's Miracle (2013)
Elysium (2013)
Anything But Christmas (2012)
Debug (2014)
Vendetta (2015)
A Christmas Horror Story (2015)
Barrow: Freedom Fighters (2016)
You Light Up My Christmas
Skyscraper (2018)
Adrian Holmes TV series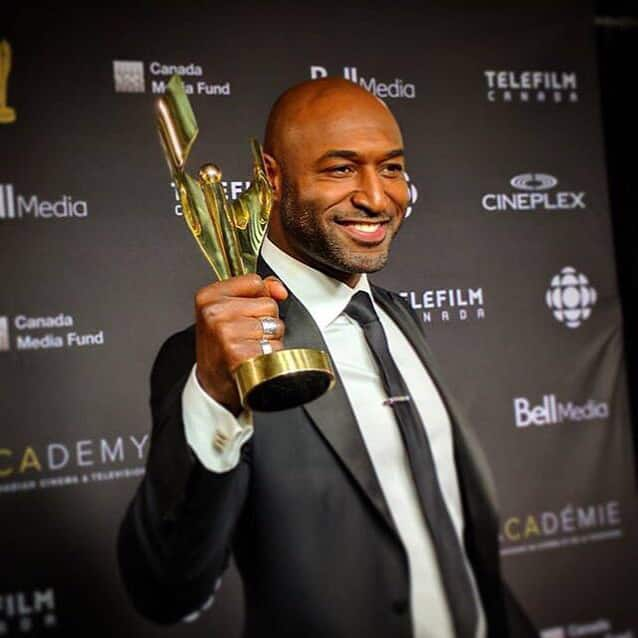 Similarly, he has appeared in the following television series:
Hot Wheels Highway 35
Supervolcano
True Justice
Battlestar Galactica: Blood & Chrome
19 – 2
LEGO Star Wars: Droid Tales
V Wars
Glory Days
Arrow
Letterkenny
Supernatural
Shooter
Yellow
Marry Kills People
The Epitaph
Impastor
Rogue
The Art of More
Continuum
Cedar Cove
READ ALSO: Kandyse McClure age, spouse, parents, education, residence, TV shows, movies, Instagram
These are a few of his popular television series. Interestingly, Adrian Lew trait in Glory Days TV series saw him gain massive followers across the world. Similarly, Adrian Holmes Arrow and Adrian Holmes Letterkenny characters were well portrayed by him in the series. Perhaps, this helps to explain why he is a darling to many movie lovers.
Adrian Holmes Instagram
Like most celebrities, he is also active on Instagram. He has a considerable following on the platform. Currently, he has over 16.8k followers. On the other hand, he follows over 2400 users on Instagram.
He has posts mainly with his colleagues, wife, and other family members. To get a sneak peek of the pictures of Adrian, you can follow him on the platform. Some of his lovely photos are as follows:
Road trip with his other half
As usual, he did not forget to appreciate his wife as well as America.
Love of colleagues
In this one, he is with some cast members of You Light up my Christmas late last year.
Flight at the site
For the love of selfies, he took this one while on-site filming an episode of V War television series.
These are some of the pictures you are likely to find on his Instagram account. You can start following him today for more as well as other updates about his upcoming projects.
Indeed, Adrian Holmes is a great and competent actor whose value cannot be underestimated. So far, he has appeared in many movies and television series, earning a name for himself. Despite his age, he is an inspiration to many young people aspiring to join the entertainment scene.
READ ALSO: Celeste Khumalo: age, spouse, engaged, Euphonik, Generations, The Queen, Instagram