You may have heard the saying that what a man can do, a woman can do it better. Miss Pru DJ has proved this right by succeeding in a male-dominated industry. Her determination, proper planning, and big dreams have helped her achieve success in the DJ industry. She always wants to help others realize their dreams. Her helping hand is also something that makes her stand out.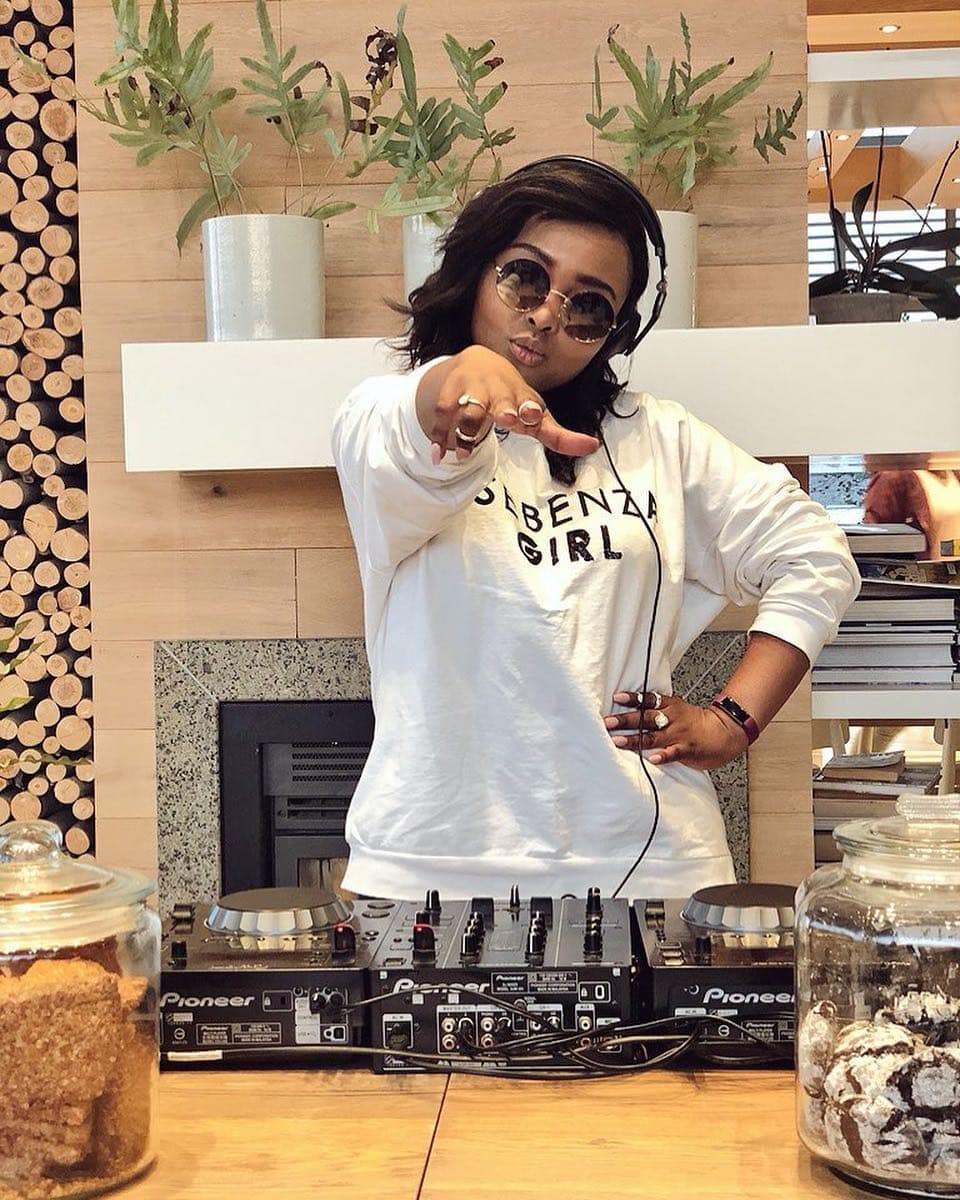 The beautiful DJ is also a talented singer and songwriter. She has released hit songs such as Phumelela Miss Pru.
Interesting facts about Miss Pru DJ
The following are facts you need to know about the talented female DJ.
1. She is from Vaal Triangle, South Africa
She was born here in 1985. This is also where she grew up.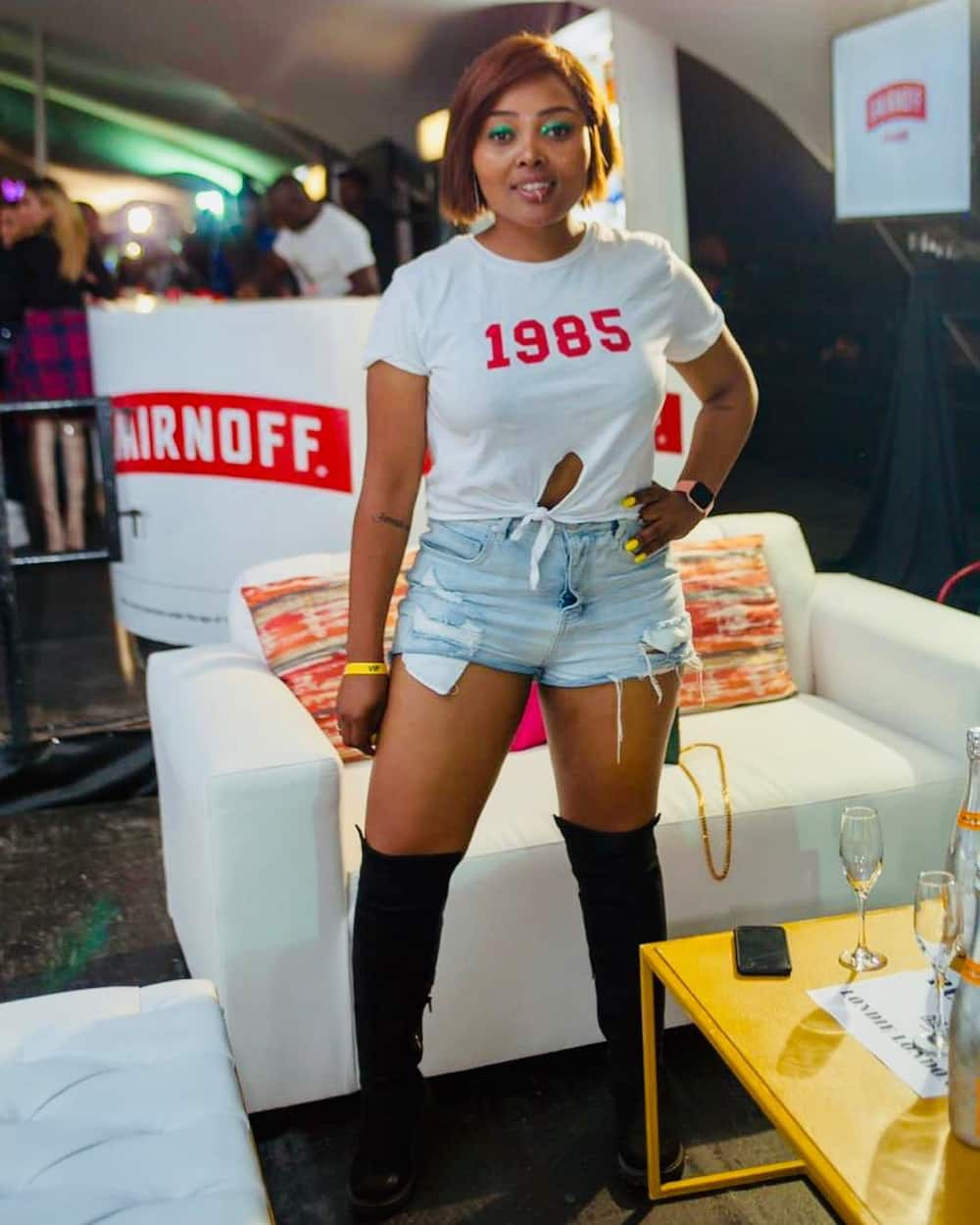 2. Her real name is Prudence Sebalo
Miss Pru DJ is her stage name.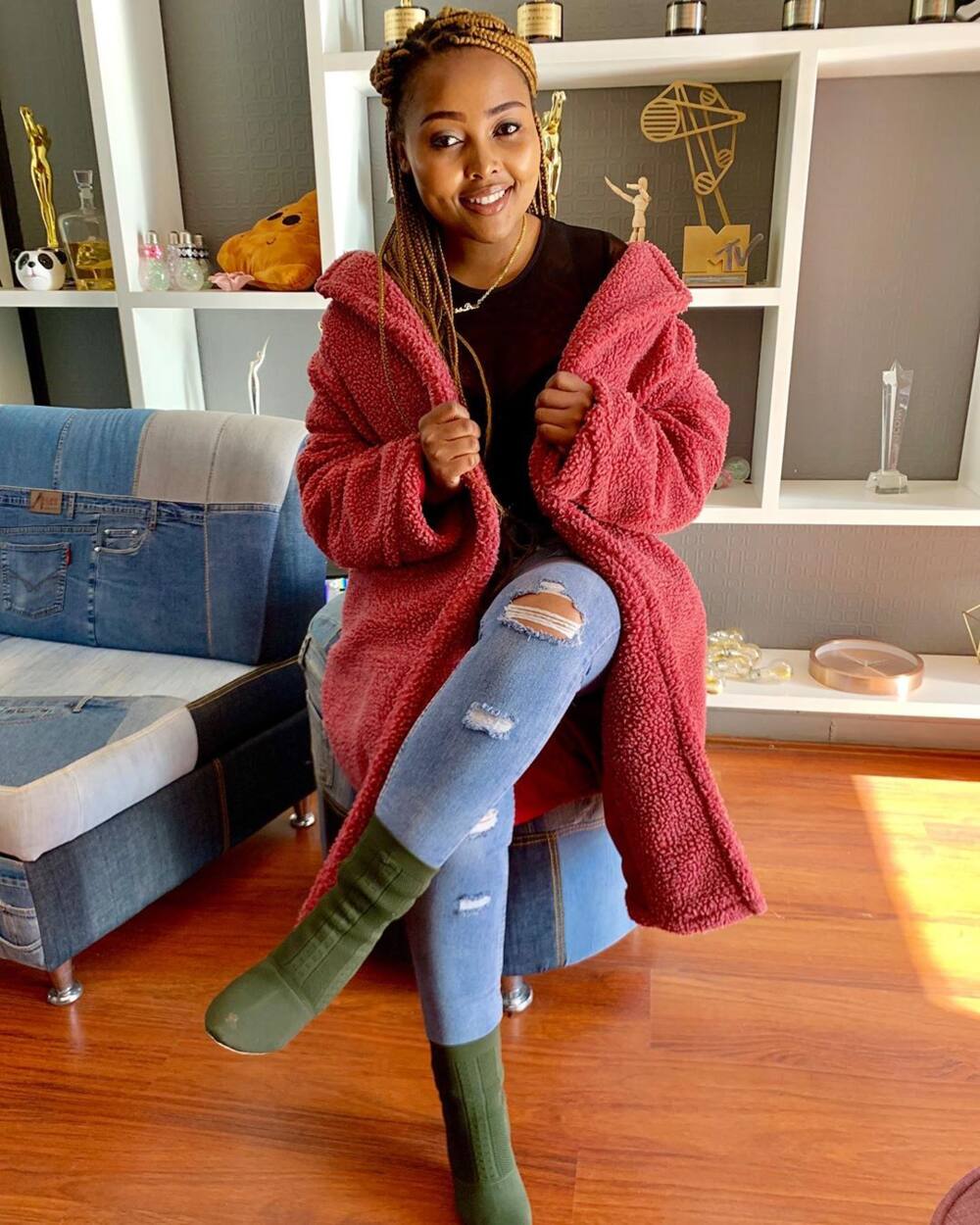 3. She had a passion for performing arts and becoming a DJ from a young age
While in school, she used to perform in various dancing and drama events. Her love for being a DJ was overwhelming. Since 2009, she has been working hard to perfect her skills as a DJ.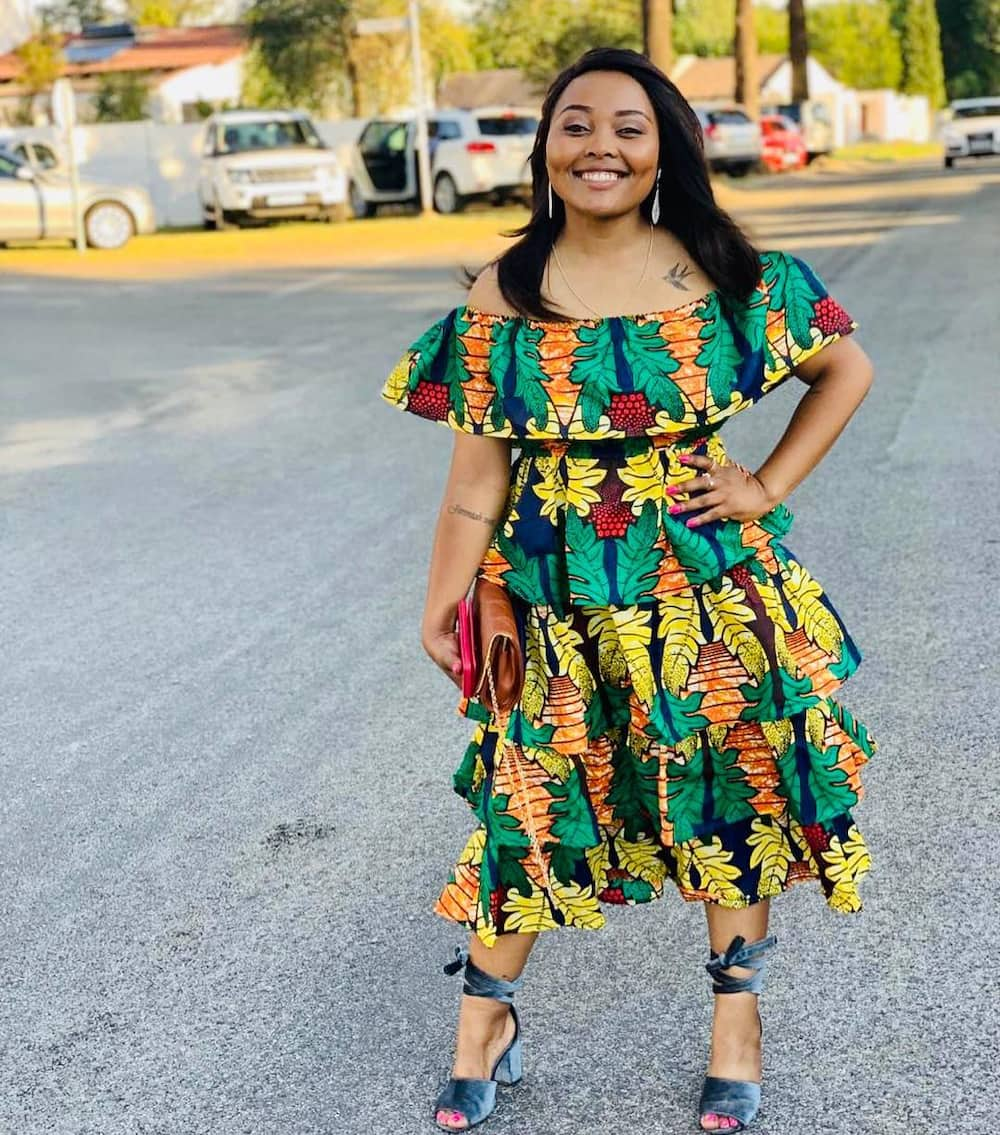 4. She pursued a course in radio at On Cue Communications
Her first job was a radio presenter at TransAfrica radio station. She has also worked on other radio stations such as Touch HD, Radio Rhythms as well as Cliff Central.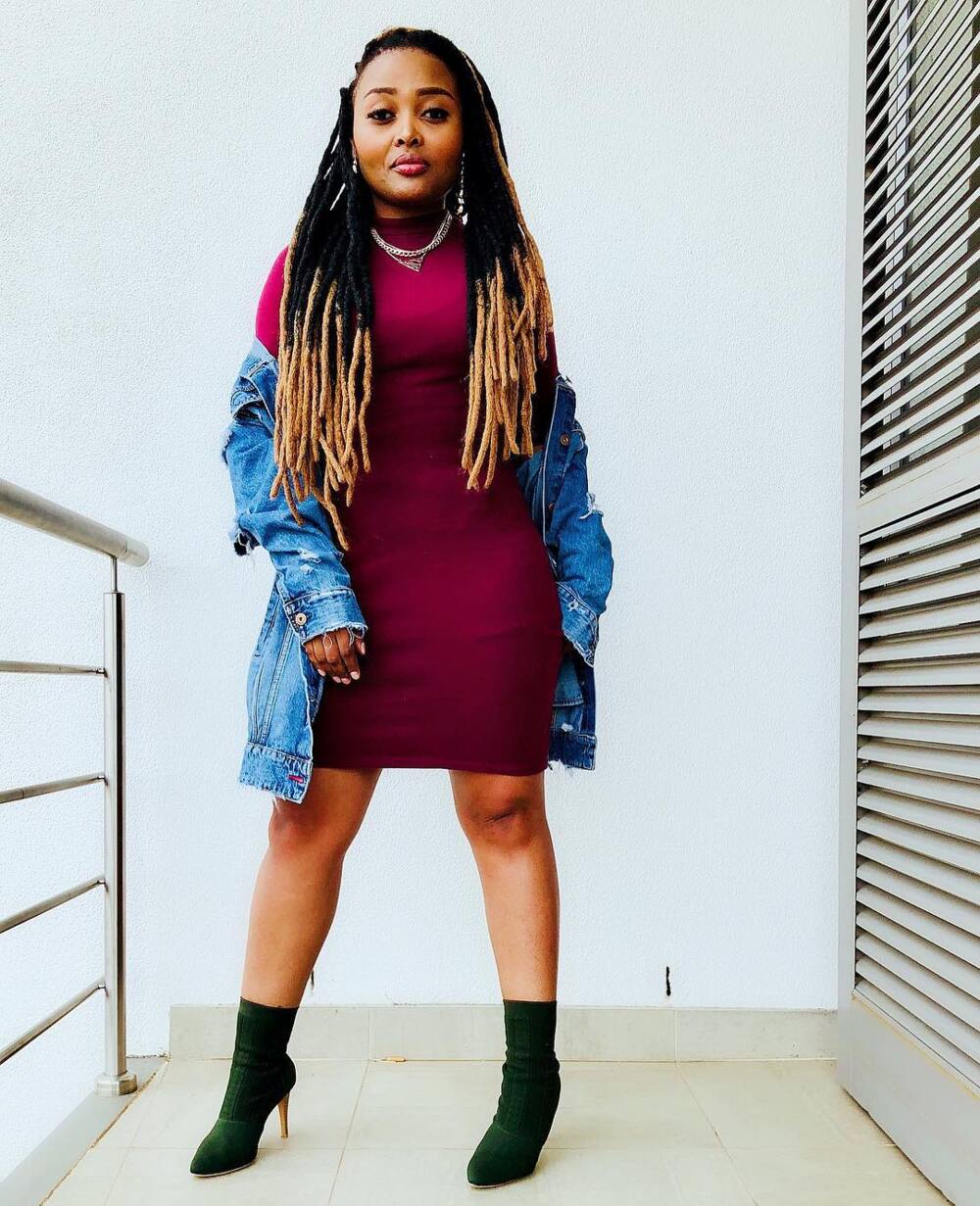 5. She is a talented hip hop and rap musician
Her record label is Ambitiouz Entertainment. She has released several hit tunes such as:
Isaga Lam which she released in 2018
Ugesi (2017)
Wena Wedwa (2017)
Miss Pru Phumelela (2017)
Miss Pru Ameni that was released in 2016 featuring Emtee Ameni
Welele(2015)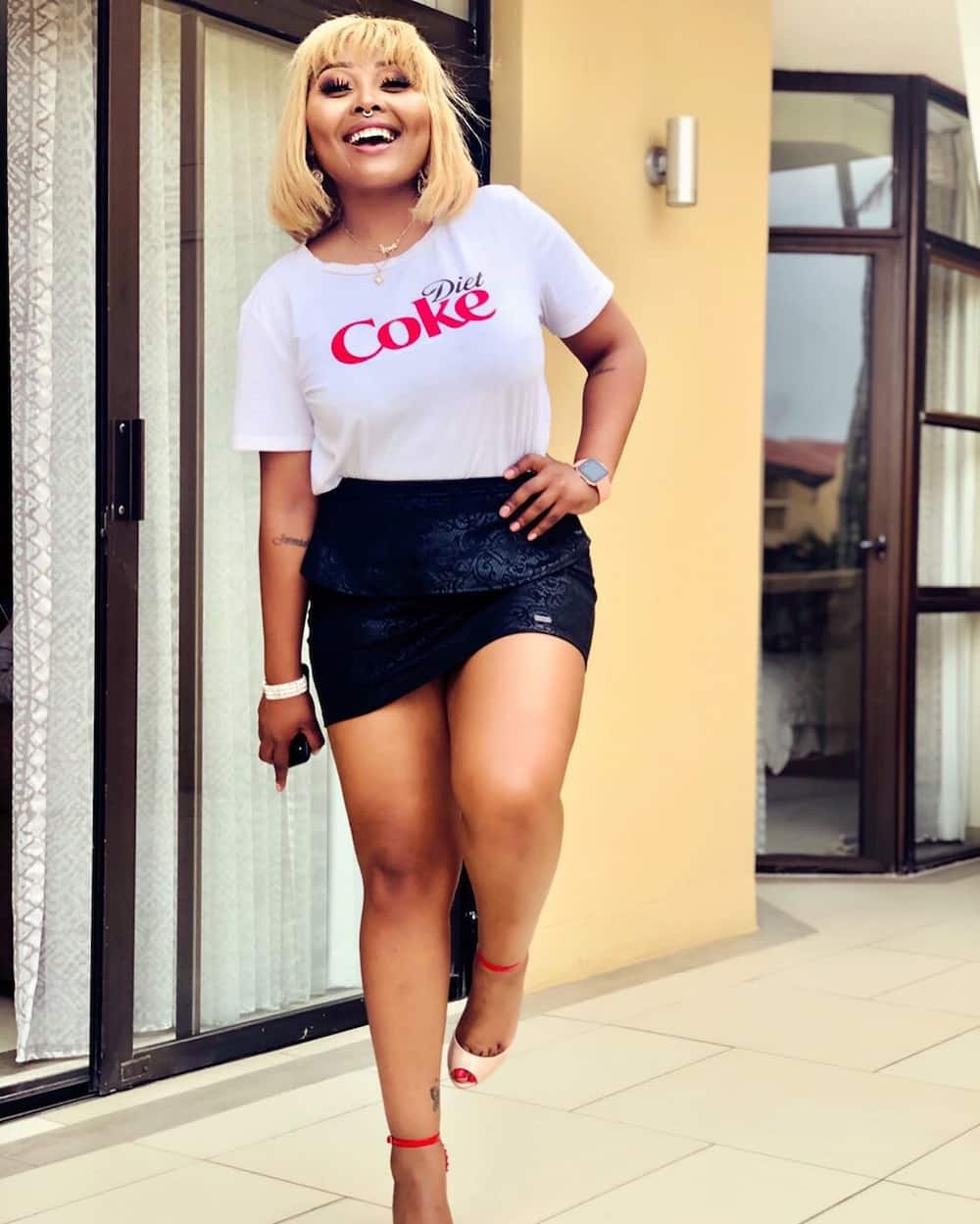 6. She has won various awards
Miss Pru was the first female Dj to win a South African Music Award for the Best music video category at the 23rd Annual SAMA. She has won other awards including:
SAHHA Award for the best collaboration category
Another SAHHA award for the best music video of the year category
Metro FM Music Award in the best collaboration awards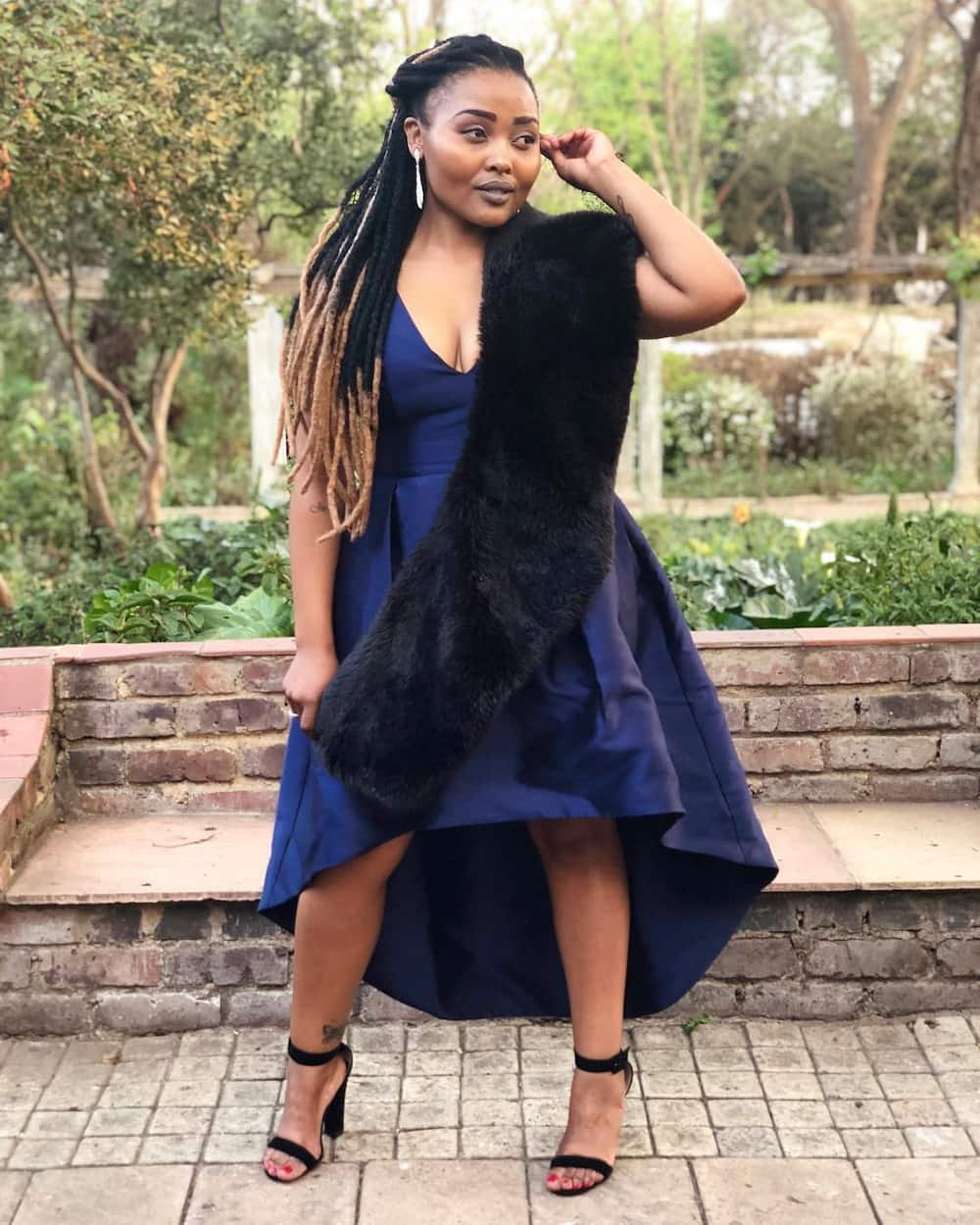 7. She travels to other countries to perform
The most significant event that she has ever attended was the Winter Music Conference that was held in Miami, USA. She got the chance to share the stage with the best DJs in the industry. The other countries she has been to are Namibia, Lesotho, Swaziland, Botswana, among others.
8. She loves adventure
The award-winning DJ has been spotted on several occasions on vacation in various places such as Mauritius. She posts her vacation pictures on her Instagram. She is an active Instagram user. Her IG account is misspru_dj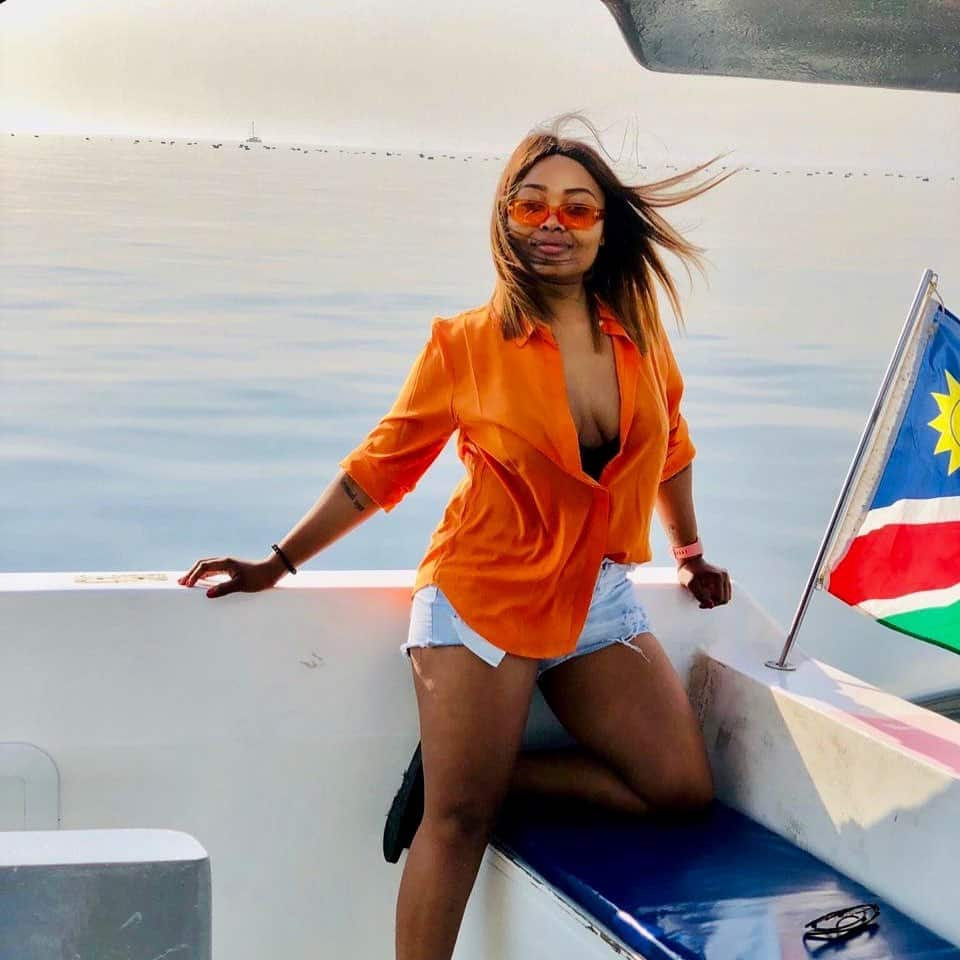 9. She is keen on discovering new talents
She does this by hosting Sunset Fridays. This is a live streaming jam session where Sebalo is trying to develop a space where upcoming talents and those that are yet to be discovered can be noticed. In this way, the artists can be booked to perform or even signed by different labels found in South Africa. Various music genres are represented, such as hip-hop, Afro-pop, house music, among others. She has always said that:
There are so many talented people out there, and I love working with people that have not been introduced into the industry, yet they have got something fresh and different to bring to the table.
READ ALSO: 10 facts about Sfiso Ncwane: songs, death, wife
10. Sihle Shabalala is her best friend
Miss Pru has appreciated Sihle on many occasions for being at her side and helping her succeed.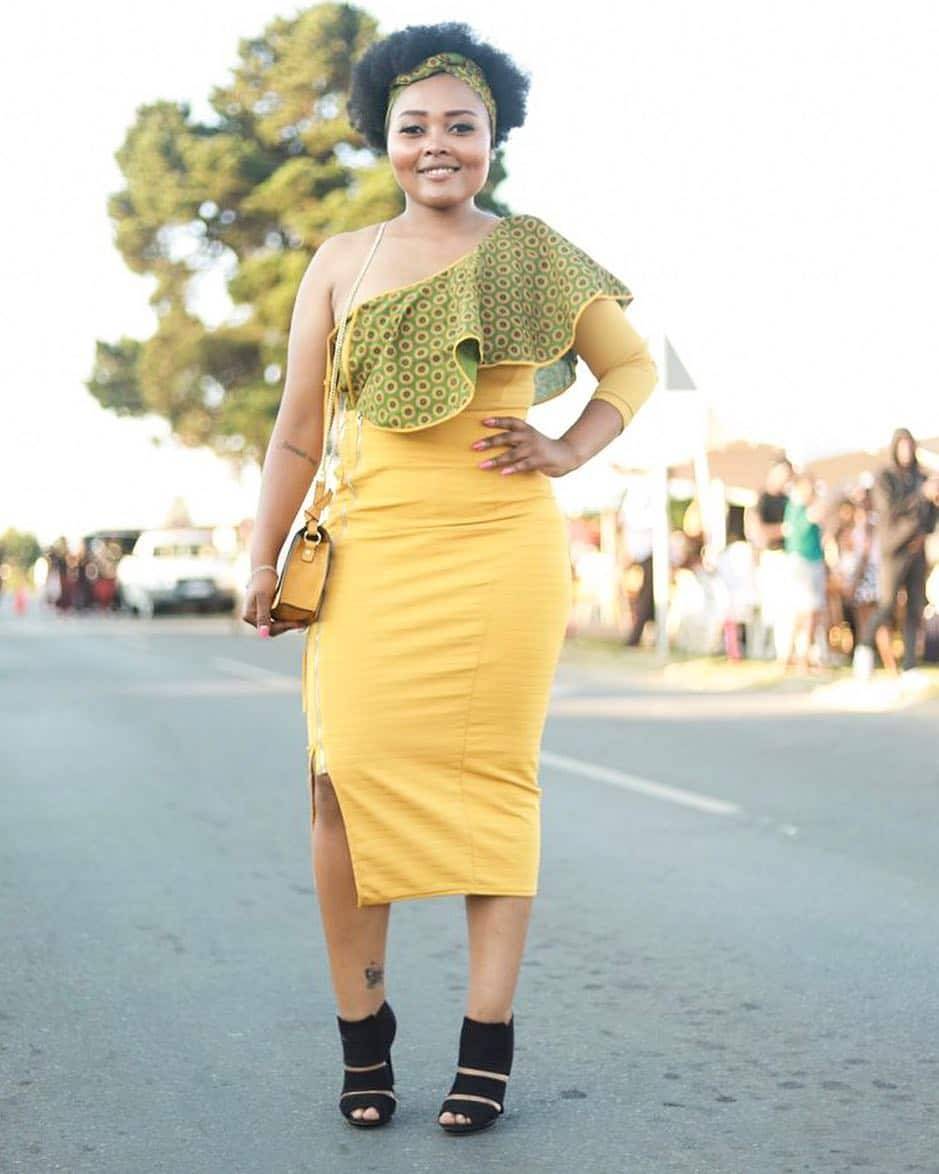 READ ALSO: Mpumi bio, songs, albums, fun facts
The award-winning Miss Pru DJ is indeed a force to admire. Her zeal and focus are an inspiration to many young people here in South Africa. She shows us that when you are determined, nothing is impossible.
READ ALSO: Cathy Mohlahlana bio, age, family, education, qualifications, stunning pictures, contact details, Instagram