A number of billionaires worldwide have made their fortunes through new innovations geared towards reducing the effects of climate change. Their goals have not only bettered the world, but their bank balances as well.
PAY ATTENTION: Click "See First" under the "Following" tab to see Briefly.co.za News on your News Feed!
The super-rich individuals that are making money from innovations are some of the richest in the world.
The innovations in question are aimed at taking on climate change, and it's very profitable.
Briefly.co.za has compiled a list of 15 tycoons whose businesses are among the first to make profit from climate solutions according to Bloomberg.
Zeng Yuqun, Huang Shilin, Pei Zhenhua, Li Ping
The four Chinese shareholders have built a combined fortune of about R238 251 239 877,00 through Contemporary Amperex Technology Limited (CATL), China's top electric-battery maker, which was founded in 2011.
The company supplies firms such as Daimler, Toyota, BMW and Volvo.
READ ALSO: Single mom with 10 children receives R7 500 per week from government
The technology company's stock has more than quadrupled since its June 2018 initial public offering.
Elon Musk
Musk owns around 20% of electric vehicle maker Tesla.
He is the chief executive officer of the Palo Alto-based company that also provides solar and energy storage systems.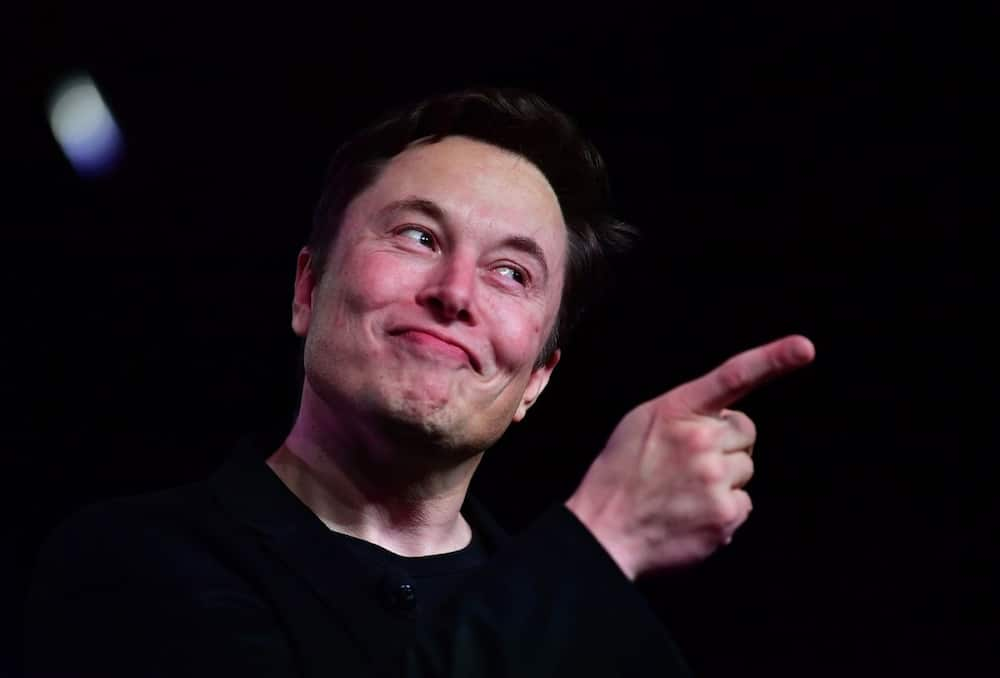 Its Gigafactory 1 is the highest-volume battery plant in the world.
The US citizen has a total nett worth of about R385 280 820 000,00 with his green nett worth estimated at KSh 1.4 trillion (more or less R199 775 240 000,00).
Tesla vehicles have been driven more than 10 billion miles to date, resulting in combined savings of over four million metric tons of carbon dioxide.
Aloys Wobben
The German set up Enercon, one of the world's largest wind turbine companies with a 6% share of the global market in 1984.
Wobben had first developed his first wind turbine in the 1970s before founding Enercon, which installed 54% of Germany's new onshore turbines in 2018.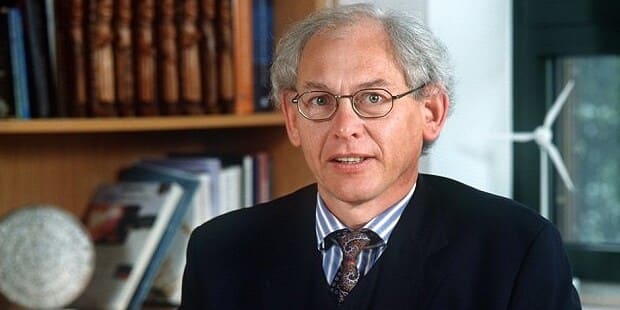 He has combined net worth of KSh 0.72 trillion (about R102 741 552 000,00).
Anthony Pratt
Pratt is behind Melbourne-based Visy Industries and Georgia-based Pratt Industries, which is the world's largest privately-held 100% recycled paper and packaging company.
The group also has clean energy plants to help power its mills.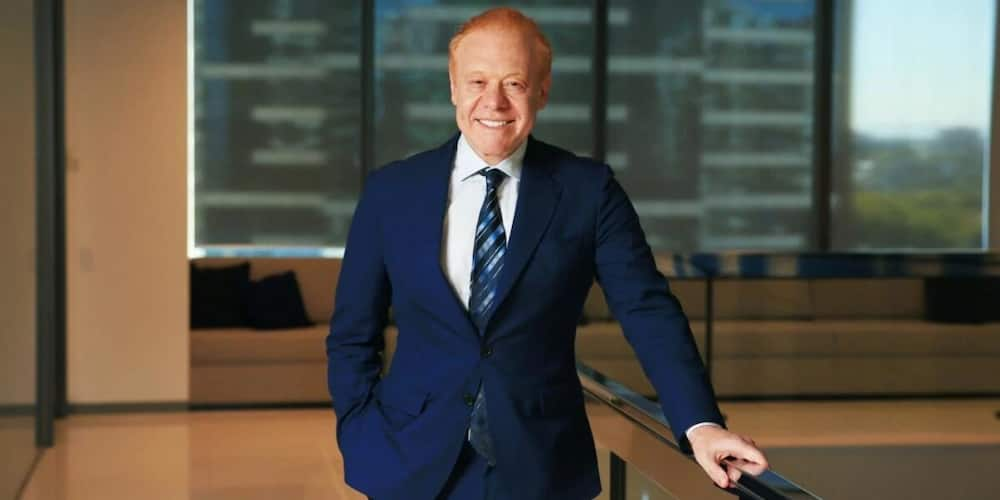 Pratt Industries says it enables daily savings of 68 000 trees, 4 000 tonnes of greenhouse gas emissions and 28 million gallons of water.
The Australian has a combined nett worth of R95 301 092 274,40.
Li Zhenguo, Li Chunan, Li Xiyan
The three Chinese billionaires own Longi Green Energy Technology, the world's biggest maker of high-end monocrystalline solar products.
The company was established in 2000 and supplies more than 30 gigawatts of solar wafers and modules worldwide annually, about a quarter of global demand.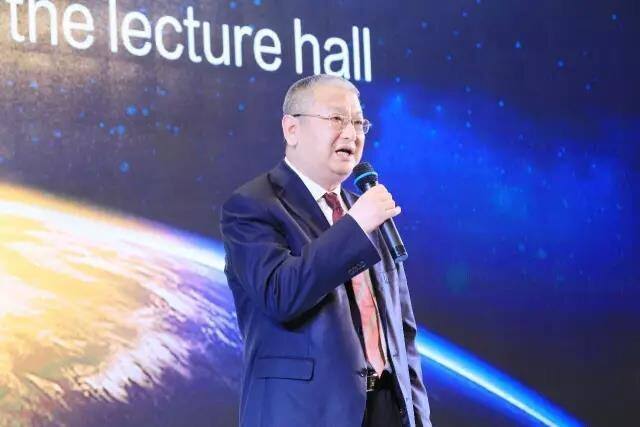 The trio has a combined nett worth of about R48 498 462 988,00.
Jose Manuel Entrecanales
The Spaniard owns Acciona an energy business that uses wind, solar, photovoltaic, hydroelectric, biomass and solar thermal power to produce enough electricity for more than six million homes.
Entrecanales diversified the construction group founded by his grandfather into renewables after taking over as chairman in 2004.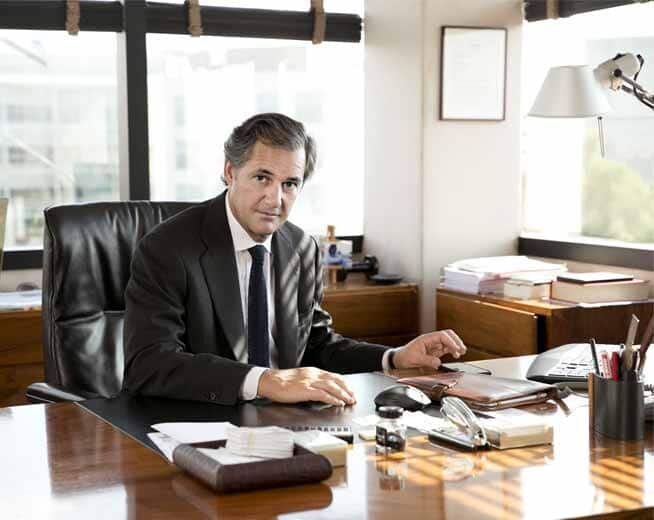 The company's energy unit contributed 60% of the group's earnings in 2018.
He has a combined nett worth of R69 921 334 000,00.
Lin Jianhua
Jianhua runs Hangzhou First Applied Material firm, which was established in 2003.
It mainly produces films for solar panels, accounting for more than half of the global market, according to its website.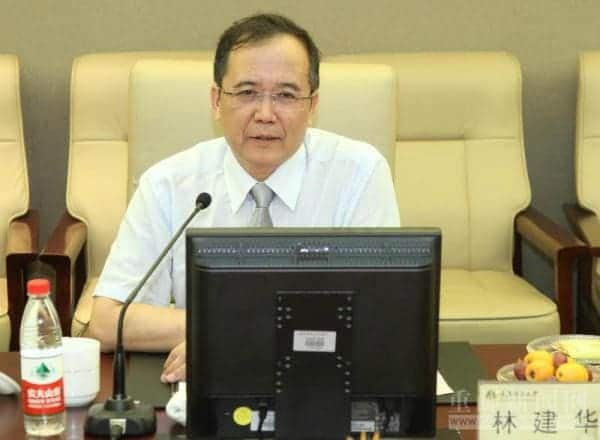 The Chinese is worth R41 377 281 200,00 with his company's shares surging by more than 80% in 2019.
Wang Chuanfu
He is the proud owner of the largest electric vehicle maker in China, BYD.
The company had an estimated revenue of R256 801 295 160,00 in 2018.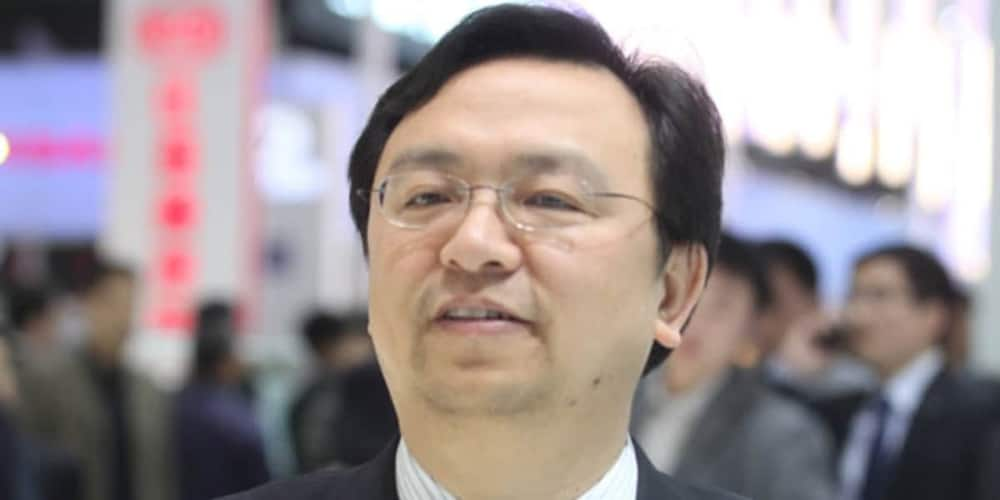 Chuanfu's company is converting Shenzhen's entire fleet of buses, taxis and trucks to plug-in electric vehicles.
He has a nett worth of about R34 240 172 688,00.
Somphote Ahunai
Thai Somphote Ahunai started Energy Absolute in 2006 to manufacture palm oil.
The company has since expanded its business to biodiesel production before shifting to renewable energy in 2011.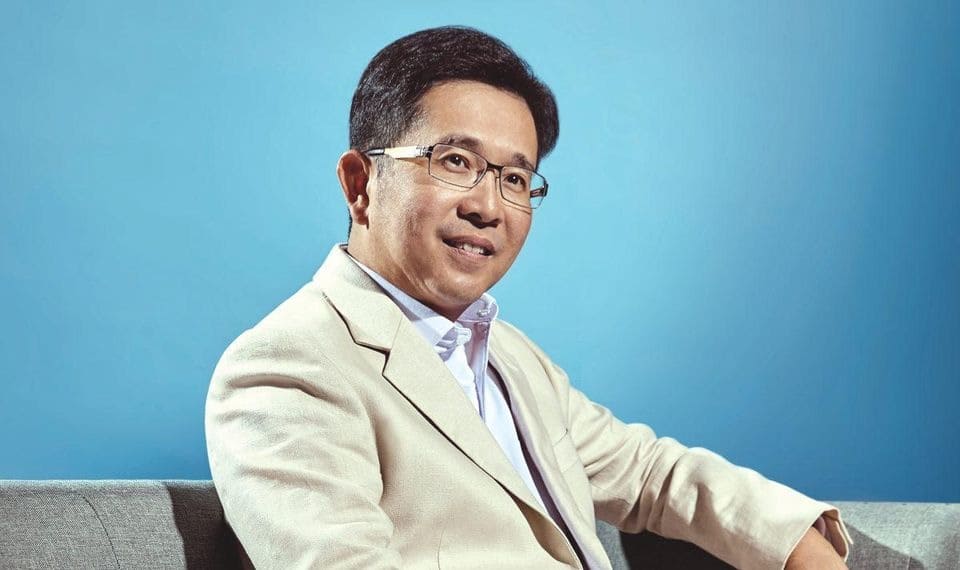 It introduced Mine Mobility, the first-ever electric vehicle designed and produced in Thailand.
The company's passenger vehicle is priced at about about R542 181,34.
Ahunai's nett worth is estimated at R34 211 847 384,00.
Trevor Milton
American startup Nikola Motorco-founded by Trevor Milton is developing hydrogen-powered trucks whose fuel costs will be 20% to 30% cheaper than diesel.
Its technology uses solar power to split water into hydrogen that can be used for trucking fuel.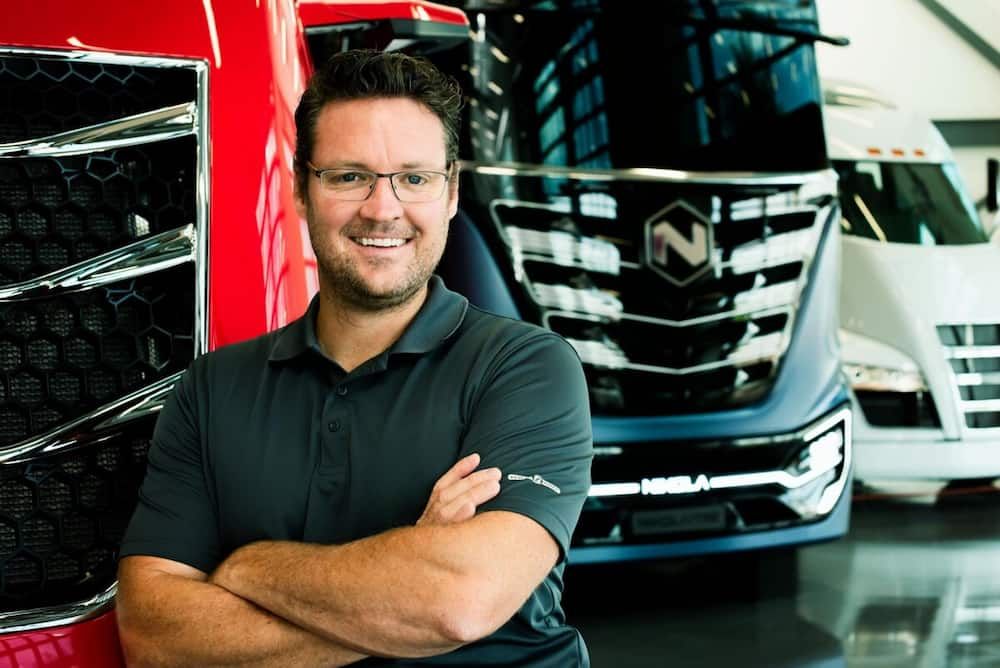 The methodology used in identifying the individuals focused on business activities that reduce greenhouse gas emissions such as renewable energy or electric vehicles.
Enjoyed reading our story? Download BRIEFLY's news app on Google Play now and stay up-to-date with major South African news!