Nothing can be more wonderful than ending one's day with excitement, and that is one of the things that watching Uzalo teasers try to achieve for every viewer. The exciting part of it all is that, with the exceptional delivery of each cast member's roles, even if you do not like television drama series, the chances are that you will develop an instant likeness for it after watching an episode. So, as you can always expect, having foreknowledge of what each episode of soapie teasers Uzalo February 2020 would be like is never a bad idea.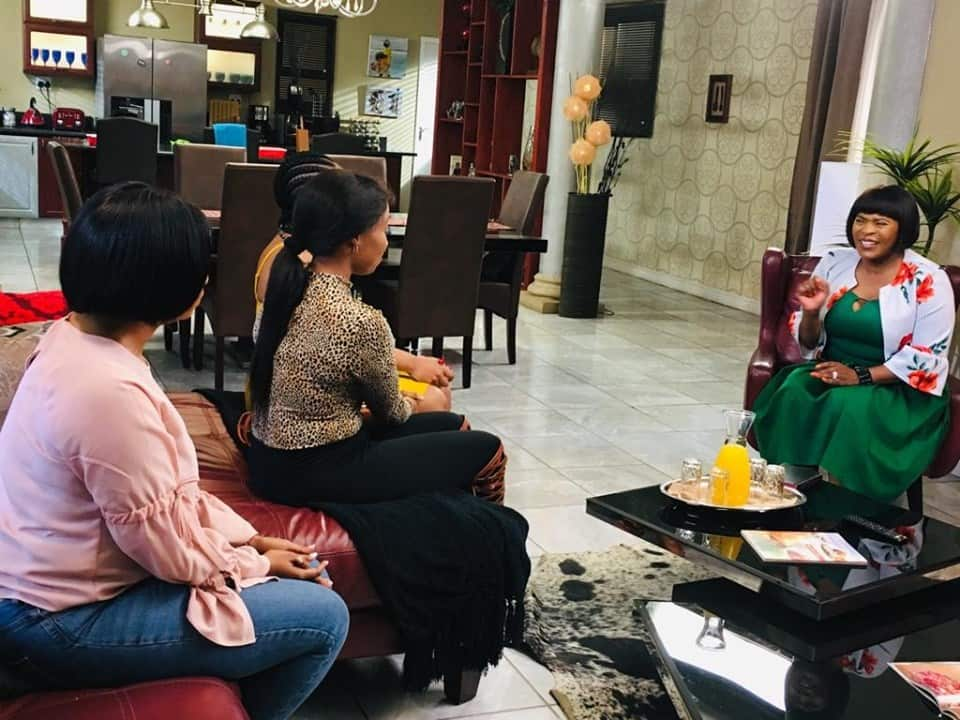 The soapie teasers of Uzalo have one of the fascinating storylines that will hype your interest in watching drama series. The level of creativity injected into the development of the script and the careful selection of the characters have made the series receive maximum acceptance from entertainment lovers in South Africa and beyond. The twists and turns in Uzalo teasers TVSA will leave you begging for more.
Uzalo teasers February 2020
Monday, 3rd of February, 2020 - 1st episode
Season 6 starts today!
Nkunzi neutralises the enemy through emotional blackmail as Khehla's declaration shocks Gabisile. At the same time, Sbu finds out that Fikile casts blame on him.
READ ALSO: Uzalo teasers January 2020
Tuesday, 4th of February, 2020 - 2nd episode
Sibonelo finds out that all that Zekhethelo told him initially was a lie, and Khehla's threat shocks Qhabanga. Also, Sbu is troubled for losing Fikile.
Wednesday, 5th of February, 2020 - 3rd episode
In trying to get a message, Nkunzi takes some dangerous actions. Also, Gabisile receives uncomfortable surprise, while the first day at work for Lilly does not look pleasant.
Thursday, 6th of February, 2020 - 4th episode
An unknown person threatens MaNgcobo as the new address of Khehla amazes Qhabanga and Gabisile. Then, Lilly proves her superiority to Mondli and Nyawo.
Friday, 7th of February, 2020 - 5th episode
Gabisile finds out that Khehla is more problematic than what she thinks, and Nkunzi teaches Sibonelo a harsh lesson. Also, the instincts of Lilly wins her a promotion.
Monday, 10th of February, 2020 - 6th episode
The frustration of MaNgcobo increases after Nkunzi turns down her demand. At the same time, Lilly threatens Nyawo, while Khehla goes to the extreme.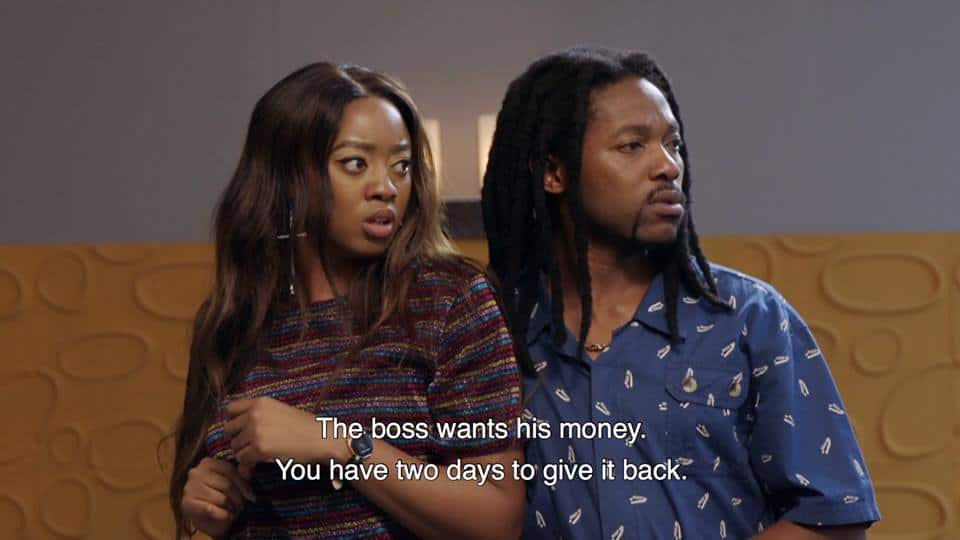 Tuesday, 11th of February, 2020 - 7th episode
Nkunzi divulges what he plans to do to the enemy as Fikile lands a job offer which Sbu has never wished to happen. An unlikely source assists Gabisile.
Wednesday, 12th of February, 2020 - 8th episode
Gabisile feels disappointed by the reaction of Qhabanga, while MaNgcobo gets the details she has been looking for. At the same time, Sbu is unable to change the mind of Fikile.
READ ALSO: Binnelanders Teasers: February 2020
Thursday, 13th of February, 2020 - 9th episode
MaNgcobo is pressured to tell the truth as Lilly conveniently solves another problem, and Khehla manipulates Mrs Madlala.
Friday, 14th of February, 2020 - 10th episode
Khehla pushes Gabisile too far as Nkunzi embarks on an investigation exercise, and Fikile makes a promise to Sbu.
Monday, 17th of February, 2020 - 11th episode
Nkunzi pries into the phone book of someone and finds a familiar contact. Sibonelo and Nonka are confused because of what they are feeling again, while Gabisile deals with a life-altering predicament.
Tuesday, 18th of February, 2020 - 12th episode
Nkunzi is resolute in uncovering what MaNgcobo is planning to do while Sbu attracts a new friendship, and Sibonelo gets an unexpected ultimatum.
Wednesday, 19th of February, 2020 - 13th episode
Nkunzi devices another plan that will make MaNgcobo totally submit, and Nonka struggles to overlook the mistakes of Sibonelo, while a new person admires Sbu.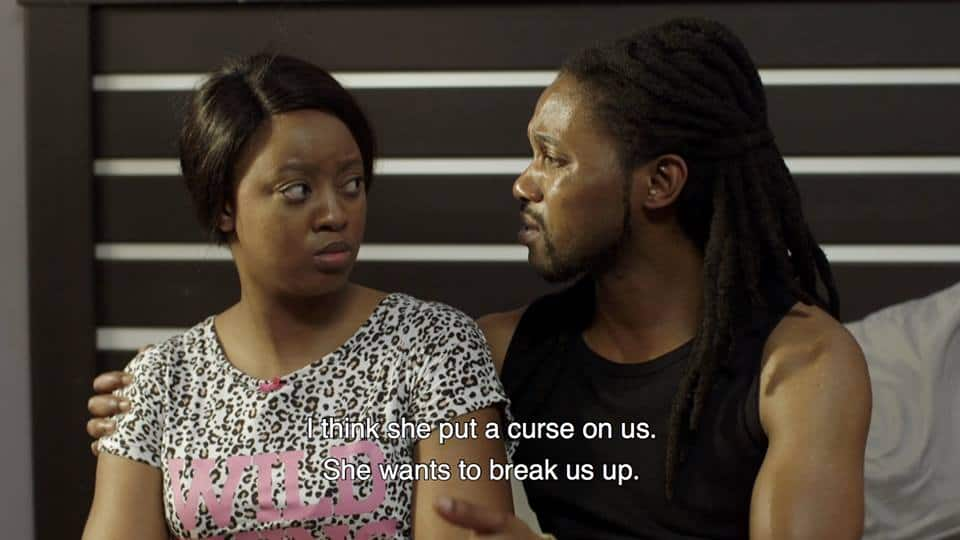 Thursday, 20th of February, 2020 - 14th episode
As Mazaza changes things, it ends up getting Sibonelo discomforted, while Qhabanga, out of worry, promises to make amends with his dear son. Sbu betrays Fikile but does not know what would likely happen to him next.
Friday, 21st of February, 2020 - 15th episode
The concerns about the disappearance of someone gets Lilly worried, and at the same time, Mazaza and Nonka draw the battle lines because of a man. Then, Sbu looks too straight for his secret admirer.
Monday, 24th of February, 2020 - 16th episode
Mazaza demands something new from Sibonelo based on their relationship, and Gabisile gets annoyed as Lilly snoops around. As Nomcebo arrives, Gabisile is afraid of what might happen next.
Tuesday, 25th of February, 2020 - 17th episode
The trap of Nkunzi catches MaNgcobo and Sibonelo finds it hard telling Nonka about what Mazaza is keeping over his head. Also, Mpume makes life uncomfortable for Sbu.
Wednesday, 26th of February, 2020 - 18th episode
The cloud of affection of MaNgcobo is gradually becoming dark, while Sbu chooses to pay deaf ears to a jealous lover who rambles. At the same time, Gabisile is about to get surprised, while Nonka wakes a sleeping beast unintentionally.
Thursday, 27th of February, 2020 - 19th episode
MaNgcobo does what no one ever thought she could do, while Gabisile leaves and Mpume questions the relationship of Sbu and Fikile.
Friday, 28th of February, 2020 - 20th episode
While trying to settle the case about the disappearance of Khehla, Lilly ends up looking like a dog with a bone, and Mpume clarifies his intentions to Sbu.
As you have gone through the highlights of Uzalo teasers for this month, you would have seen for yourself that the episodes have lots of entertainment stuff that you cannot afford to miss. Therefore, as they broadcast officially from Mondays to Fridays at 20h30 on SABC1, make sure that you do not miss out.
READ ALSO: Scandal! Teasers: February 2020