Considering how the last episode of your favourite television drama series The Queen Teasers ended last month, have you been anticipating what will likely happen this month? As you can always expect, there are lots of humorous and entertaining stuff to watch out for. The way Jerry finds it difficult moving on after the discovery he has made and how the adoption plan of Goodness gets disrupted by a surprising guest are some of the issues you cannot afford to miss in the teasers of The Queen this month.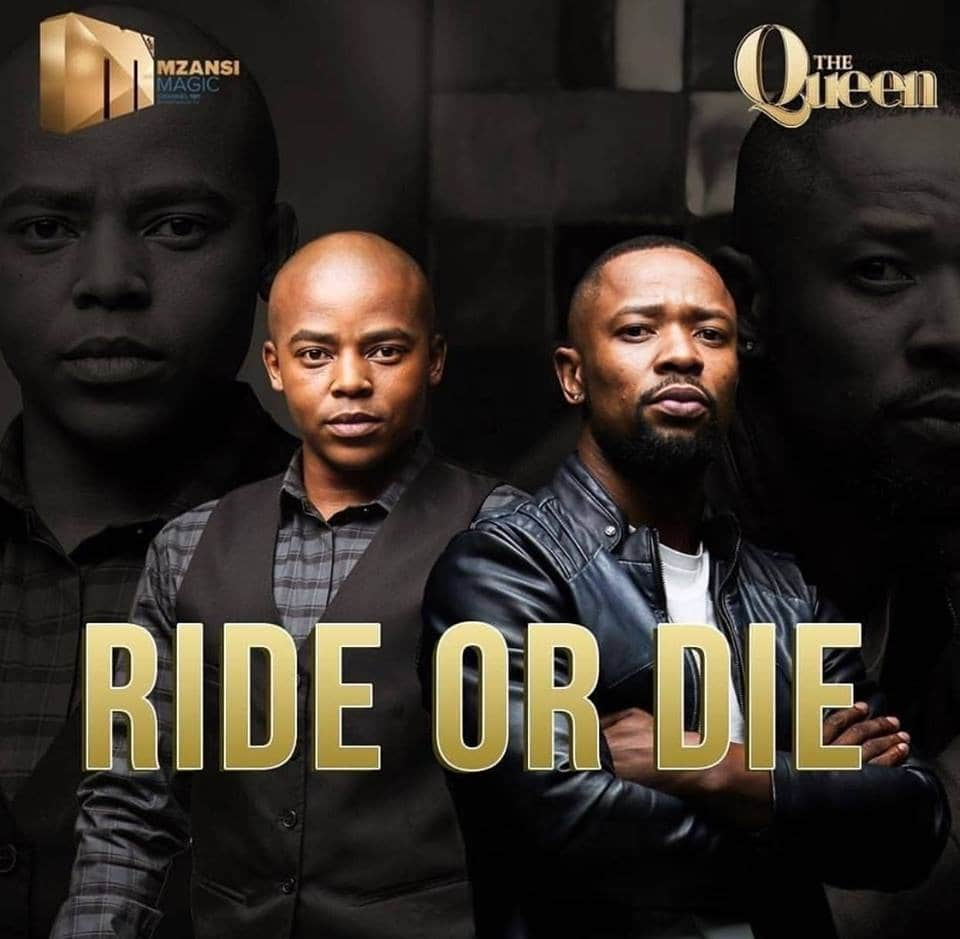 The soapie teasers The Queen have received so much acceptance from South African entertainment lovers. This is because of the ecstatic scenes capable of keeping one glued to his or her television screen that are in the episodes. While you should not miss them as they officially broadcast, it is good to have a foreknowledge of what to expect in the drama series.
Queen Teasers February 2020
Episode 136 - Monday, 3rd of February, 2020
Title: Sisiter Killer
Jerry finds it difficult moving on because of a disturbing discovery that has been made about Amo, while Sonnyboy intentionally prevents the plans that Goodness has from materialising.
READ ALSO: The Queen Teasers: January 2020
Episode 137 - Tuesday, 4th of February, 2020
Title: Kicking Down The Doors
A surprising guest threatens the adoption plan of Goodness, and Kagiso becomes the hero of Amo afresh.
Episode 138 - Wednesday, 5th of February, 2020
Title: The Dark Knight of Tembisa
There is some potentially life-altering news that Cynthia wants to share with Goodness, while Kagiso and Amo find it hard to suppress the sexual attractiveness that they have for each other.
Episode 139 - Thursday, 6th of February, 2020
Title: New Threats
A significant threat faces the Khozas' business, and at the same time, the past life of Tshepo wants to destroy his relationship with Goodness. Then, a feeling that Amo has kept at bay rekindles.
Episode 140 - Friday, 7th of February, 2020
Title: On Notice
Harriet concludes on taking on a massive criminal empire, and Shaqueesha confronts those that she offended, while in trying to stick to Tshepo, Goodness goes to the extreme.
Episode 141 - Monday, 10th of February, 2020
Title: Love and War
The plan that Harriet has to deliver Welma poses a danger to everyone as Sonnyboy tries to cause confusion between Tshepo and Goodness. Then, Kagiso endangers his relationship with Siyanda afresh.
Episode 142 - Tuesday, 11th of February, 2020
Title: On The Run
What Sonnyboy plans to have Tshepo again materialises, and Harriet comes up with a strategy on how to assist Welma.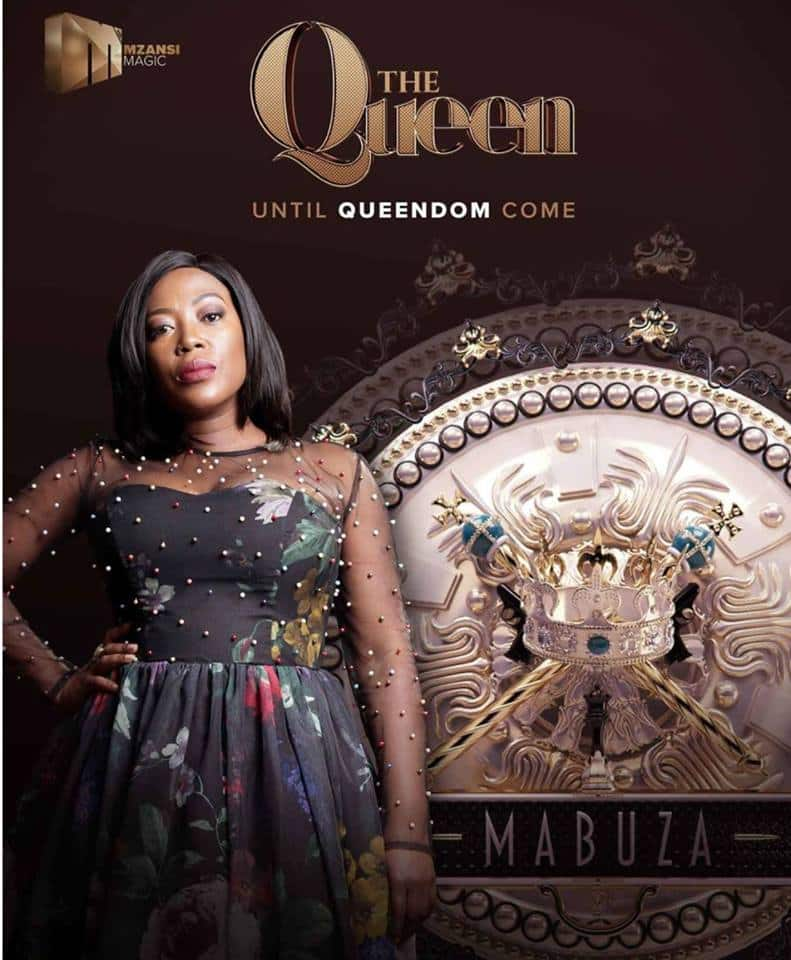 Episode 143 - Wednesday, 12th of February, 2020
Title: Losing Tshepo
The Khozas' plans are at risk as they keep their resource in reserve while Goodness fights an already lost battle against the courts and Sonnyboy.
Episode 144 - Thursday, 13th of February, 2020
Title: What is Love Worth
As the new clients of the Khozas gather for the big meeting, the only option available to them is to divide themselves and go in search of Welma. At the same time, while trying to fight against Sonnyboy, Goodness goes broke.
Episode 145 - Friday, 14th of February, 2020
Title: Costly Losses
Just to save Welma, the Khoza family put everything they have at risk. As Sonnyboy deals Goodness an irrecoverable blow, she falls apart.
READ ALSO: Binnelanders Teasers: February 2020
Episode 146 - Monday, 17th of February, 2020
Title: Nothing Stays The Same
Harriet craftily devices how to meet with Pieter, and Siyanda and Kagiso have significant disagreements. Also, news about Tshepo worries Goodness.
Episode 147 - Tuesday, 18th of February, 2020
Title: Sonnyboy Unmasked
Harriet now knows how ruthless the Therons can be, while Sonnyboy does every possible thing to keep Goodness and Tshepo apart.
Episode 148 - Wednesday, 19th of February, 2020
Title: Prepare for War
The way the Khozas underestimate their new enemy could lead to war, while Goodness fights for Tshepo the more, unknown that there is more trouble for him than what she thinks.
Episode 149 - Thursday, 20th of February, 2020
Title: Save the Pleasantries
Tshepo finds himself under his vindictive father's control, and Harriet consents to war-provoking actions with the Therons.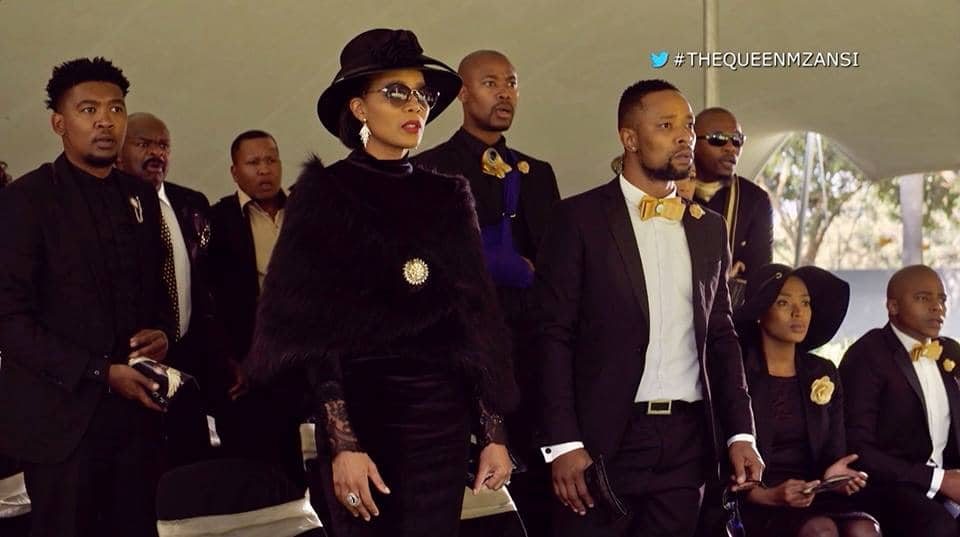 Episode 150 - Friday, 21st of February, 2020
Title: What Have You Done?
Harriet feels the retaliation of Pieter very well, while Sonnyboy and Goodness confront consequences that have potential dangers.
Episode 151 - Monday, 24th of February, 2020
Title: More Than One Life
Brutus feels going after the family of Pieter would be the best thing to do so they could understand how serious they are. After Gracious discovers what her daughter has done, she becomes shamed.
Episode 152 - Tuesday, 25th of February, 2020
Title: I Know What You Did Last Friday
The secrets that Goodness had been keeping all along catches up with her. Also, Dingane and Kagiso save the Khoza empire at all cost, only that the Therons may outsmart them.
Episode 153 - Wednesday, 26th of February, 2020
Title: No Coming Back
As everyone scrambles to work against the Therons' attacks, the Khoza house becomes unsettled, while it dawns on Goodness that she had just begun her problems with Sonnyboy.
Episode 154 - Thursday, 27th of February, 2020
Title: A Step Too Far
Gracious and Goodness execute their plan of avoiding Vuyiswa as Brutus makes a dangerous mistake.
Episode 155 - Friday, 28th of February, 2020
Title: This is War
The Therons and Khozas have a significant fallout, and Goodness works out a solution to her problem.
As you have read through the highlights of The Queen Teasers for this month, can you also see that watching them for yourself is better than waiting for someone to narrate the stories after watching? So, what are you waiting for? Ensure to plan your day around the time that the episodes broadcast at 21h00 from Mondays to Fridays on Mzansi Magic.
READ ALSO: Isidingo Teasers: February 2020