Are you looking for the latest Isithembiso teasers for February 2020? If so, we have gathered all the latest official teasers of the show. All the shocking twists and turns of this season are waiting for you below. Continue reading to see them.

Mzansi Magic's Isithembiso revolves around the lives of two youngsters who relocate to the City of Gold looking for new opportunities, education, fortune, and family ties. If you are keeping up with the show, here is what to expect this season.
Isithembiso teasers February 2020
Episode 221 – Monday, February 3rd, 2020
Along with their groups, Kero and Banzi prepare for a heist, but their plan runs into unforeseen hitches. Koloi's secret becomes revealed to Dolly.
Episode 222 – Tuesday, February 4th, 2020
Banzi manages to outwit Kero. David's cash winds up in the hands of Karlujah and the boys receive some terrible news from Tiro. Tshepo pleads with Vivian not to abandon Kero.
Episode 223 – Wednesday, February 5th, 2020
David is blindsided by a stroke of genius from Banzi. Karlujah and Kero contemplate an ungodly relationship with David. David opens up to Vivian while Sne is left hanging by Tiro.
Episode 224 – Thursday, February 6th, 2020
The dirty money, however much it is, just does not sit right with Palesa. Banzi's mayoral bid receives a challenge from Kero. Tiro breaks Sne's heart, and Abednego receives immense pressure from Khensani.
Episode 225 – Friday, February 7th, 2020
Palesa makes a drastic decision with regards to Banzi's cash in spite of the words of caution from Nhlamulo. Kero seeks absolution from Vivian and makes a choice regarding the future.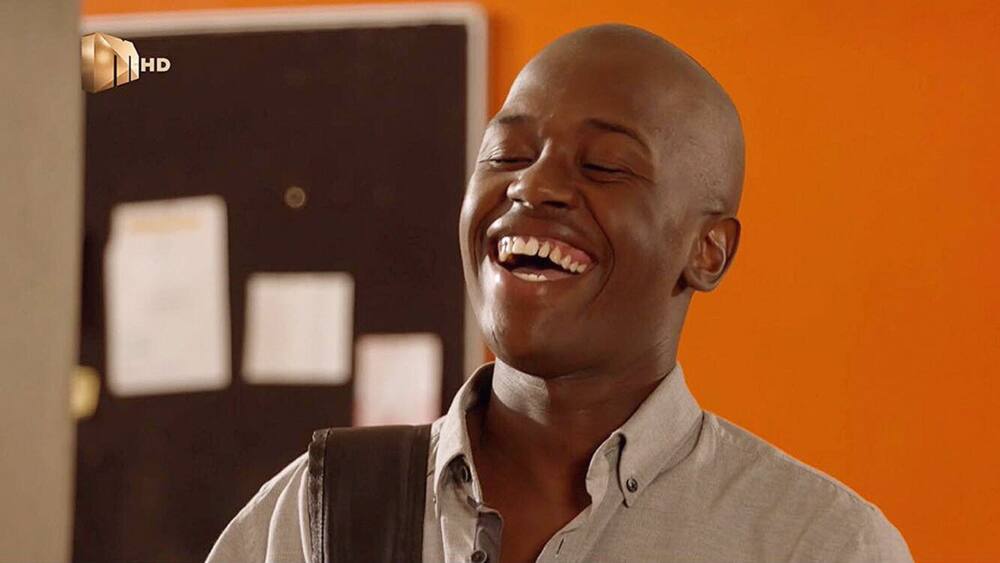 Episode 226 – Monday, February 10th, 2020
Principles and love fill Nhlamulo's mind and thoughts, whereas Abednego's bad fortunes fill his. Diamond and Karlujah think of living life differently.
READ ALSO: Mzansi reacts to very first 'Uyajola' episodes: People are concerned
Episode 227 – Tuesday, February 11th, 2020
Vivian confesses to Kero, and it forces his hand. Nhlamulo's bold and sweeping gesture does not go according to plan, just like Banzi's shot at bribery.
Episode 228 – Wednesday, February 12th, 2020
Abednego tries to hide his winnings, but they threaten to come into the light, while Nhlamulo and Palesa come to a dead end. Karlujah has plans to pop the question.
Episode 229 – Thursday, February 13th, 2020
A solution from Cheez is offered to Palesa, but Nhlamulo does not trust it. David blows the lid off Banzi's scheme. Tshepo places the blame squarely on Kero for their wrecked home. The hard truth regarding Chunks comes from Sne, and it hits Karlujah in a great way.
Episode 230 – Friday, February 14th, 2020
In this one that airs on Valentine's Day, Palesa is drawn even more to Cheez while Vivian and Kero fall on a misunderstanding. Karlujah plans a great gesture, but it does not go according to plan.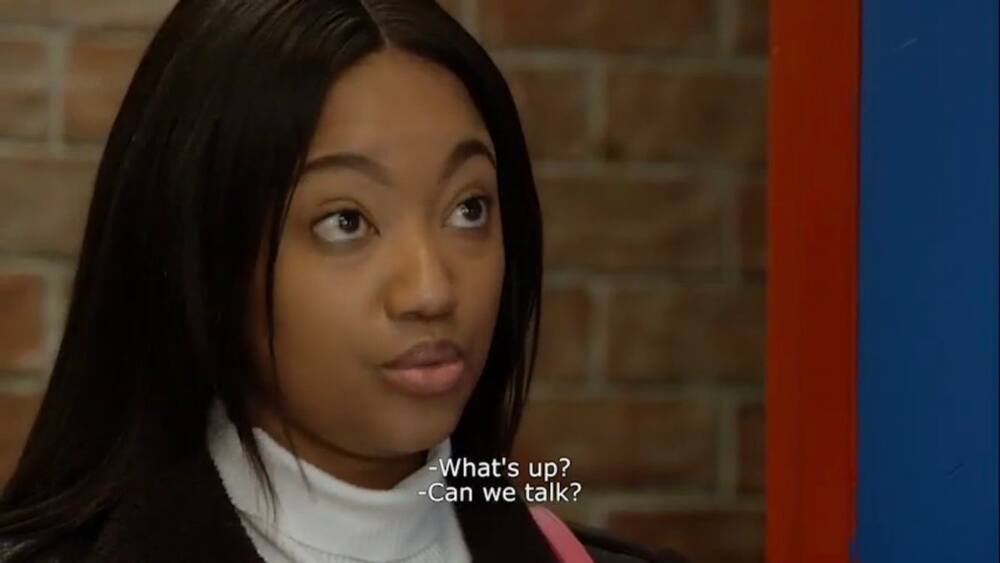 Isithembiso February 2020
Episode 231 – Monday, February 17th, 2020
In spite of being advised to forgive Vivian, Kero does not. Palesa is manipulated by Cheez into making a decision without thinking it through. Abednego fights to hide his deceit.
Episode 232 – Tuesday, February 18th, 2020
Cheez puts into motion his scheme to win over Palesa's trust. David is unable to snag Banzi and Abednego's Jackpot Bonanza winnings are finally revealed to Kandy.
Episode 233 – Wednesday, February 19th, 2020
Jackson looks for any information that could be incriminating for Banzi while Anednego bribes Kandi to keep the news of his winnings under wraps. Indy contemplates which new business ventures would be best.
Episode 234 – Thursday, February 20th, 2020
Khensani throws more fuel on the fire when Abednego and Oscar get into an altercation regarding the cash. Zamani's desperation for lobola money grows stronger. Chunks discovers Karlujah's Valentine's Day plans.
READ ALSO: Uzalo Teasers: February 2020
Episode 235 – Friday, February 21st, 2020
The net that Jackson cast is closing in on Banzi. Khensani goes even harder on Abednego while Oscar goes to Nhlamulo for legal advice. It hits Kandi that she is not very good when it comes to babysitting.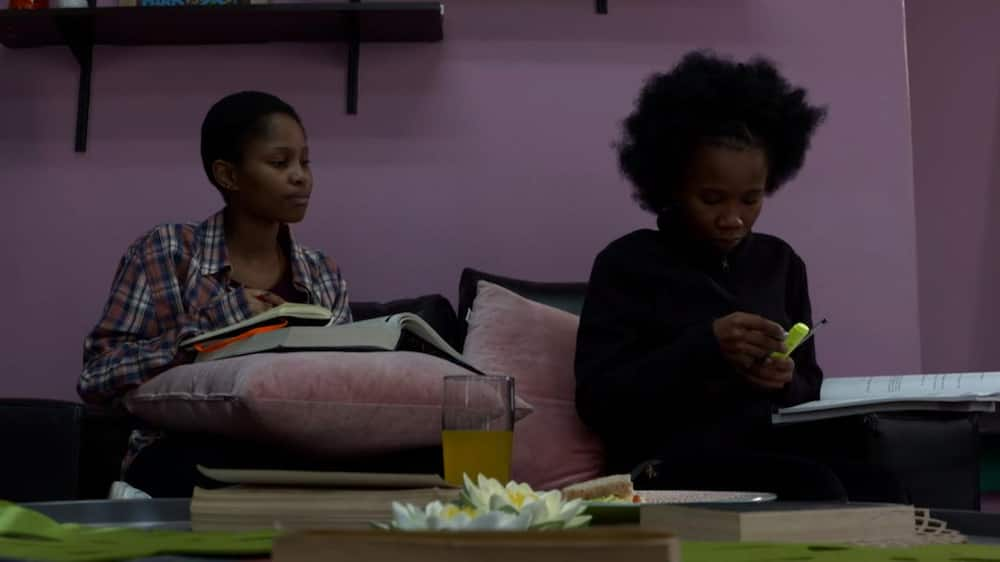 Episode 236 – Monday, February 24th, 2020
Banzi's plan is uncovered by Palesa while Sne attempts to create a relationship with Nhlanhla.
Episode 237 – Tuesday, February 25th, 2020
Karlujah proposes to Chunks, not knowing that there is something unpleasant at home. Oscar attempts to secure a loan from Abednego while Zamani is talked into purchasing the skoroskoro.
Episode 238 – Wednesday, February 26th, 2020
Karlujah receives a cruel ultimatum from David while it sinks in for Indy and Zamani that Jackson conned them. Nhlanhla is admitted into a hospital, and the father of Sne's child has arrived.
Episode 239 – Thursday, February 27th, 2020
David decides to employ the use of Karlujah to influence Banzi. Karlujah goes missing in action and Chunks is left stressed out. Sne is surprised by an offer from Chris.
Episode 240 – Friday, February 28th, 2020
Sne is subjected to Chris' charms. Chunks receives the news regarding Karlujah. Oscar and Abednego are embroiled in a legal battle while Indy and Zamani discover that it is not easy to repair engines.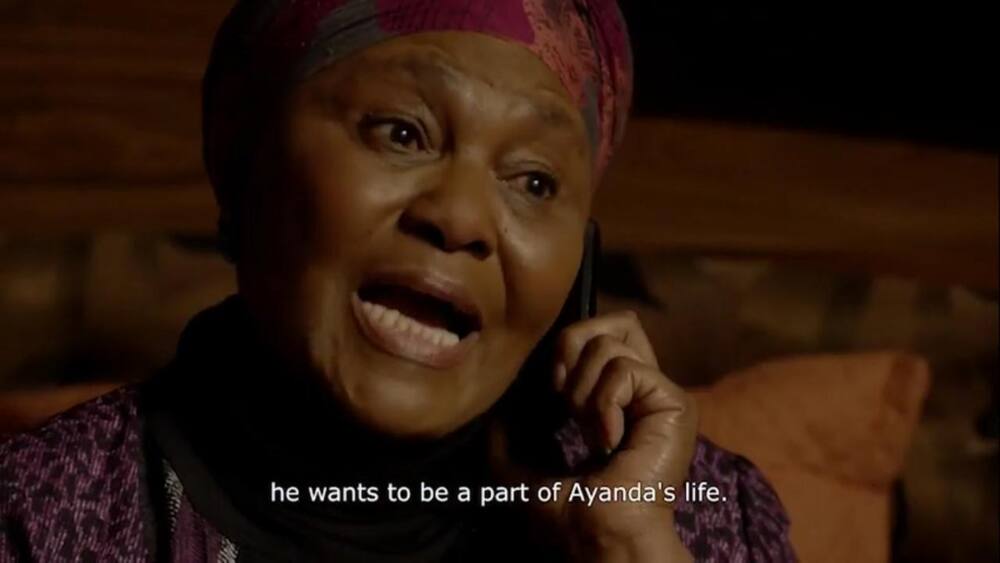 Isithembiso full episodes
You can catch all of the new episodes of the show every Monday to Friday on Mzansi Magic from 7:30 p.m.
Isithembiso teasers are fascinating, and the new episodes will bring a lot of new news. Did you find it informative? Are you looking forward to this season? What is your favourite subplot or character? Let us know in the comment section below!
READ ALSO:
Binnelanders Teasers: February 2020
Isidingo's Soso Rungqu gets showered with love on her birthday
Skeem Saam Teasers: February 2020