Are you looking for the latest Isibaya teasers for the month of February 2020? If so, we have gathered all the latest official teasers of the show. All the twists and turns in store this season are waiting for you below. Continue reading to see them.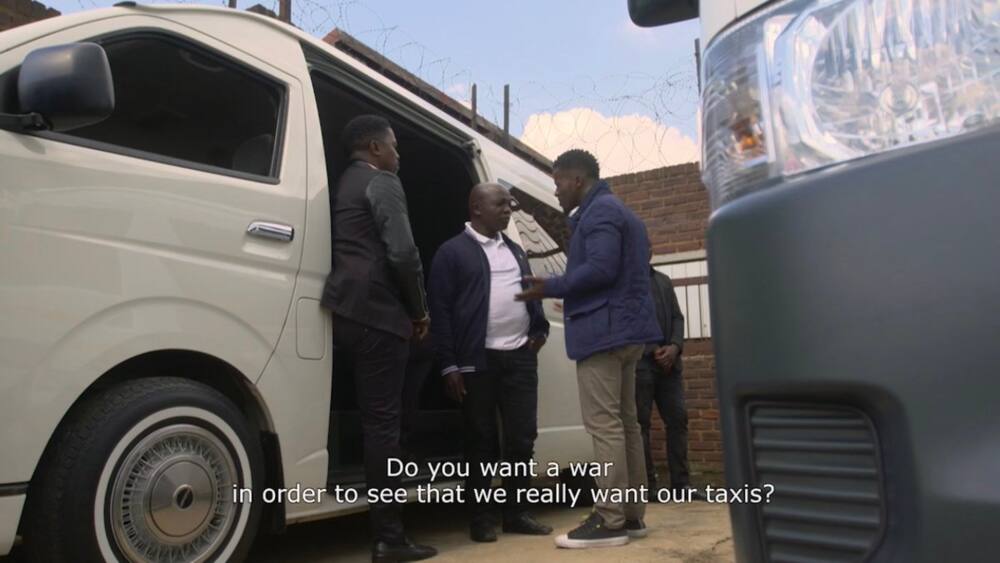 Mzansi Magic's Isibaya revolves around the taxi industry. It follows two young lovers that have been separated by a hundred-year-old dispute between their families. Here are the latest teasers for the show.
Isibaya teasers February 2020
Episode 236 – Monday, February 3rd, 2020
Ntwenhle becomes fed up with orders and so she defies Qondi. Phumelele receives a pleasant surprise from Mpiyakhe.
Episode 237 – Tuesday, February 4th, 2020
Judas concocts a scheme to distract people so he can collect his cash. Phumelele defies Mkabayi. Mpiyakhe makes a startling discovery.
Episode 238 – Wednesday, February 5th, 2020
Mpiyakhe is angered by what he has discovered. Phumelele decides to take a big step. Beauty and Judas set into motion their plot to get the cash.
Episode 239 – Thursday, February 6th, 2020
Beauty and Judas have a stylish celebration. Phumelele bids KwaManzini goodbye. Busi's defiance shocks Ntwenhle.
Episode 240 – Friday, February 7th, 2020
Busi confirms what she suspected all along after spotting Jabu and Ntwehnhle in an incriminating position. Phumelele searches for her own place before receiving some news that shocks her.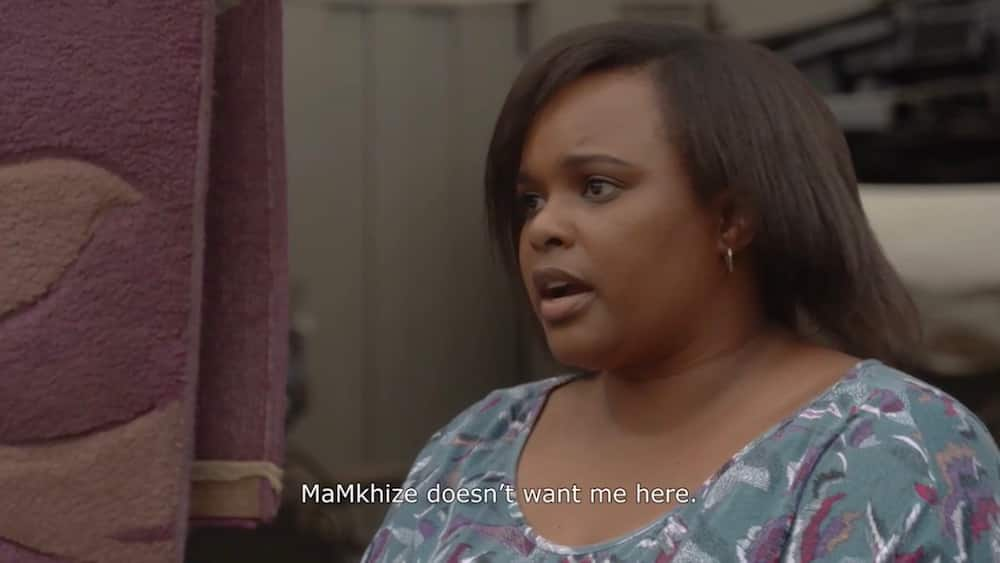 Episode 241 – Monday, February 10th, 2020
Busi tells Ntwenhle that she plans to use her leverage correctly. Mpiyakhe does something that shocks Phumelele. Judas tries to extend a hand out to Jonas.
Episode 242 – Tuesday, February 11th, 2020
Jonas gets captured when going to seek the services of an inkabi. Fenyang extends an offer to assist Phumelele in finding a divorce attorney and Busi blackmails Ntwenhle.
READ ALSO: Generations Teasers: March 2020
Episode 243 – Wednesday, February 12th, 2020
The parents' splitting up really causes a rift between the Zungu kids. Busi's rekindled relationship with Ntwenhle surprises Bongani and Thandi.
Episode 244 – Thursday, February 13th, 2020
The divorce of the Zungus is no longer a secret. Mpiyakhe discovers that Phumelele is receiving advice from Fenyang. An exciting bit of news finds its way to Skhaleni.
Episode 245 – Friday, February 14th, 2020
In this one that airs on Valentine's Day, Phumelele's own Valentine's Day does not go well at all. Beauty and Judas, on the other hand, celebrate the love they share. Busi's plans are uncovered by Ntwenhle and Jabu. If they intend to keep a secret, they are going to have to assist.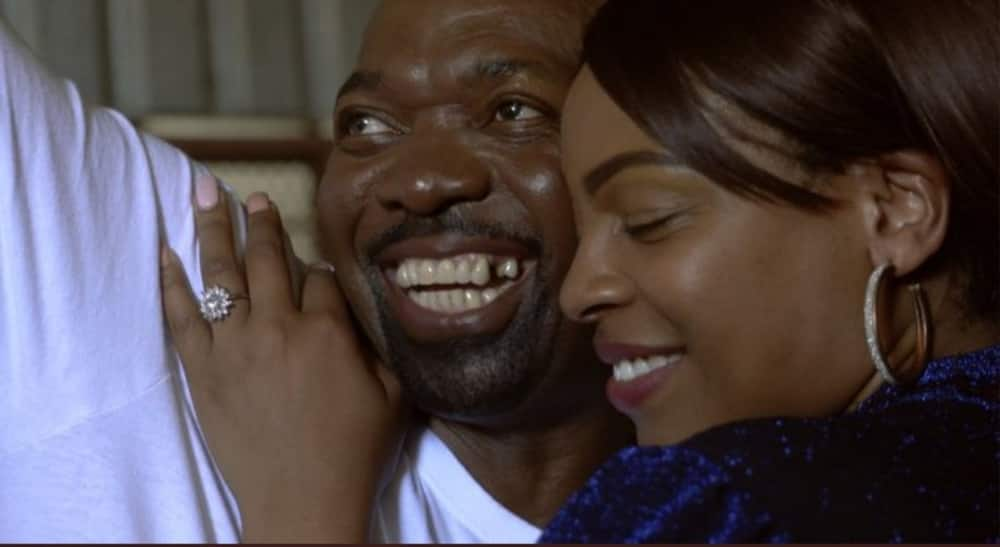 Episode 246 – Monday, February 17th, 2020
S'bu confronts Jabu after finding out the secret between him and Ntwenhle. Skhaleni and Pam disagree on the next step to take with his winnings.
Episode 247 – Tuesday, February 18th, 2020
Jabu intends to end things with Ntwenhle. Elsewhere, Pam intends to repair things with Skhaleni but after finding out he is using his cash in assisting others, she makes the choice to rescue him from himself.
Episode 248 – Wednesday, February 19th, 2020
Ntwenhle pleads with Jabu for the two of them to run off together. After finding out that he has been robbed and his cash is gone, Skhaleni is distraught.
Episode 249 – Thursday, February 20th, 2020
Disappointment grips Ntwenhle after meeting with Mkabayi instead of Jabu. Skhaleni becomes suspicious of Nolwandle as the person who took the cash.
Episode 250 – Friday, February 21st, 2020
Ntwenhle falls ill and decides to check whether she is pregnant. Skhaleni uncovers the identity of the person who robbed him. Judas and Beauty's passports are with Jonas, so the two agree to meet while Fezile and Blade eavesdrop.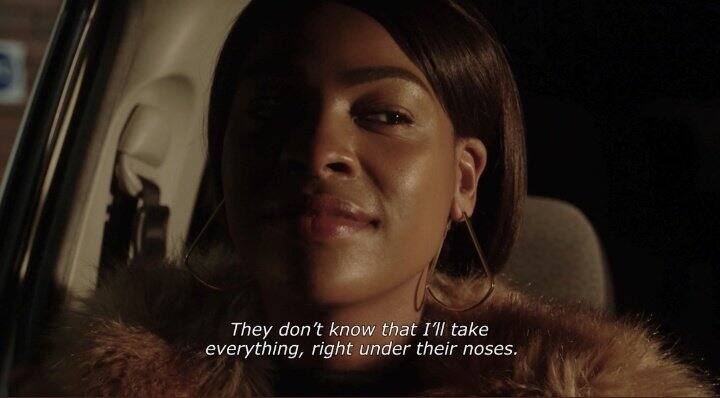 Episode 251 – Monday, February 24th, 2020
Beauty and Judas get ready to meet with Jonas in order to retrieve their passports. Jabu attempts to offer his support to his siblings who are in Johannesburg while Ntwenhle ponders her current predicament.
READ ALSO: The Queen Teasers: February 2020
Episode 252 – Tuesday, February 25th, 2020
Judas puts on a disguise and pays KwaManzini a visit in order to leave a watermelon that is laced with a deadly poison. Fenyand and Phumelele experience a close call.
Episode 253 – Wednesday, February 26th, 2020
Khanyi is shocked after hearing from Ntwenhle what is on her mind. Judas' desperation to get to his spouse drives him to revolt against Zungus.
Episode 254 – Thursday, February 27th, 2020
When the news regarding Thandeka reaches Ndlovus and Zungus, they are greatly shocked. Dabula is excited after learning Ntwenhle's secret.
Episode 255 – Friday, February 28th, 2020
Ntwenhle's secret is revealed to Jabu and he attempts to contact her. In his desperation, Judas captures Siphokazi as well as the nurses in the hospital's Intensive Care Unit as hostages. His demands are a surgeon, helicopter, and a safe way to get to and enter the country of Mozambique.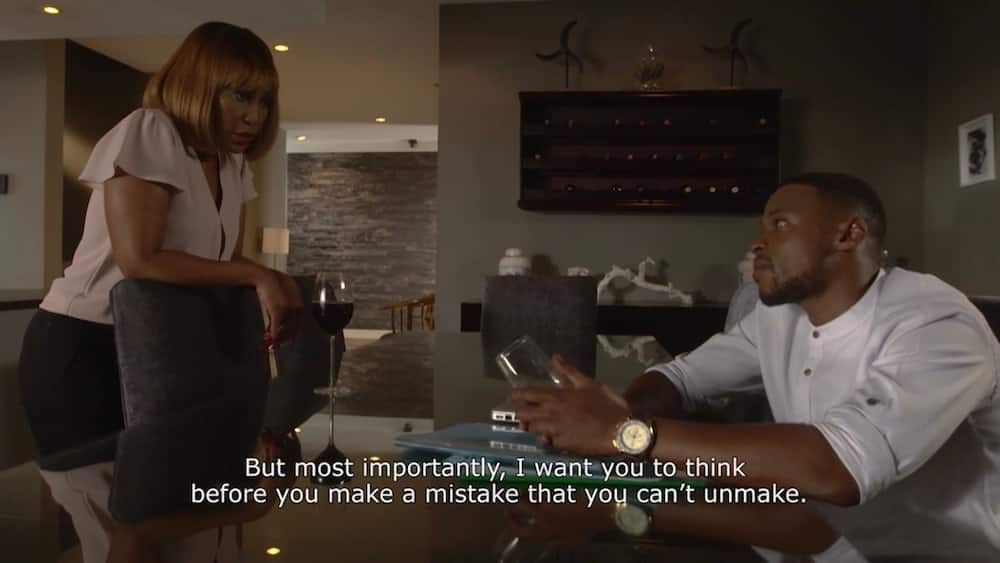 Isibaya full episodes
You can catch the show every Monday to Friday on Mzansi Magic from 8:30 p.m.
That concludes our article on Isibaya teasers February 2020. Did you find it informative? Let us know in the comments section below!
READ ALSO:
Scandal! Teasers: February 2020
Kulfi The Singing Star Teasers: February 2020
Uzalo Teasers: February 2020