Most profitable franchises in South Africa
Franchising offers aspiring investors and entrepreneurs a good platform to invest and start their businesses with support and mentorship from already thriving and flourishing enterprises. Read more to find out the unlimited and best investment opportunities in South Africa. You will also learn about some of the most profitable franchises in South Africa. Read more to find out.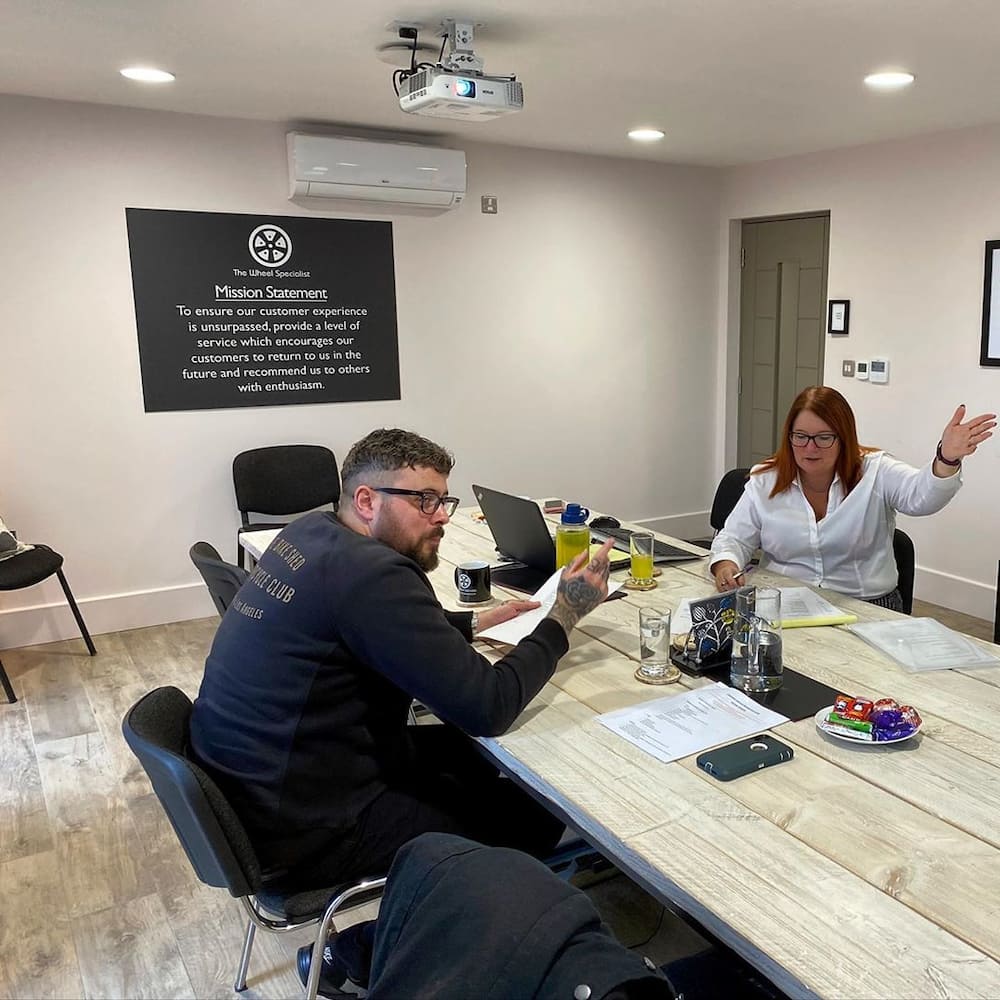 The Franchise Association of South Africa has acknowledged the continuous growth of franchise businesses in the country and its commendable contribution to the country's economy. This is evident since the sector has had a 13.35% contribution to the country's GDP. This attributes to R721 systems with 30,528 having managed to employ more than 343,319 people across the country. Here is a list of the most profitable franchises in South Africa that you can consider investing in rather than starting your own business from scratch.
READ ALSO: Video shows man stopping municipal workers from storming business
Types of Franchises
Business Format
Product
Conversion
Investment
Job
Top 10 fast food franchises in South Africa
McDonald's
Burger King
KFC
Nandos
Fish and Chips Co.
Wimpy
Debonairs
Capitan DoRegos
Steers
Barcelo's
Clothing franchises in South Africa
Apricot Lane Boutique
Big Frog
Pro Image Sports
Instant Imprints
Hometown Threads
Mainstream Boutique
Gap Inc
What is the most profitable franchise to open?
RE/MAX
Ace Hardware Corporation
The UPS Store
Jimmy John's
Dairy Queen
Dunkin' Donuts
List of franchises in South Africa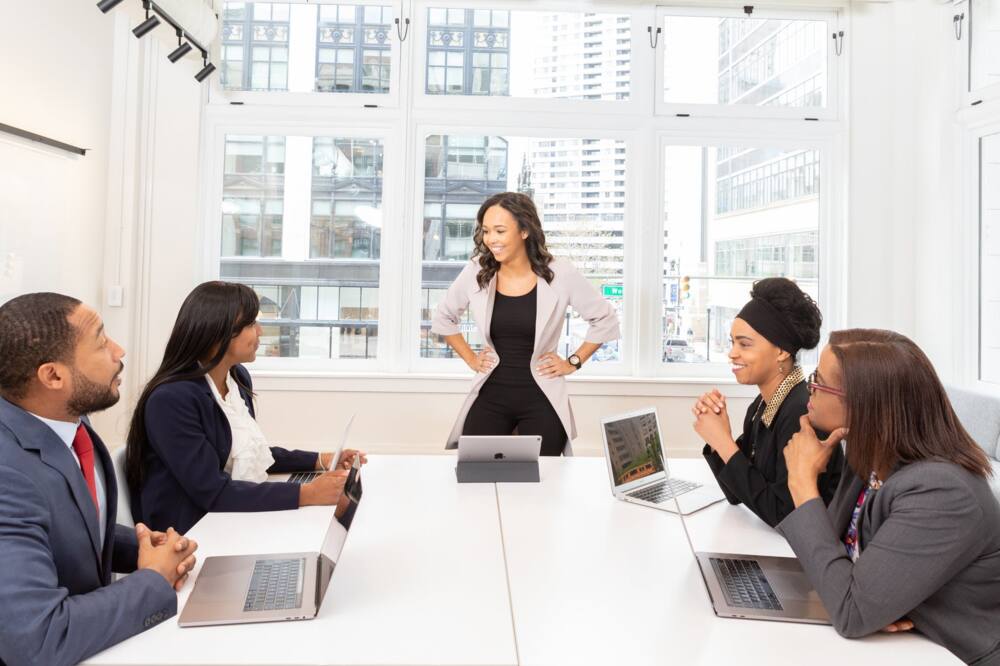 These are some of the most profitable franchises to own in South Africa under different categories
READ ALSO: Cornerstone Institute online application, status, courses, fees, campuses, requirements 2020
1. Globbing
Globbing is one of the best franchise opportunities in South Africa as it makes shopping online and shipping purchases easier, especially using international online stores where the shipping options are limited. Shopping online is convenient as it offers a variety of goods as well as saving costs. Globbing enables people to shop internationally and get their purchases at a reasonable fee and in a good time.
2. Odyssey Franchise Information
This is a global software developer that started its operations in 1998. It has spread countrywide with its 10 branches and 15 agencies. Through their 20 years in operation and having sold over 20,000 packages countrywide, they have become a leading software supplier globally.
READ ALSO: How to make money fast in South Africa in 2020?
3. Algorithmics
This is one of the world's leading programs for schools targeting children aged 5 to 17 years. Their presence is felt in 18 countries in 200 cities with children enrollment standing at 150,000.
4. Mathnasium Master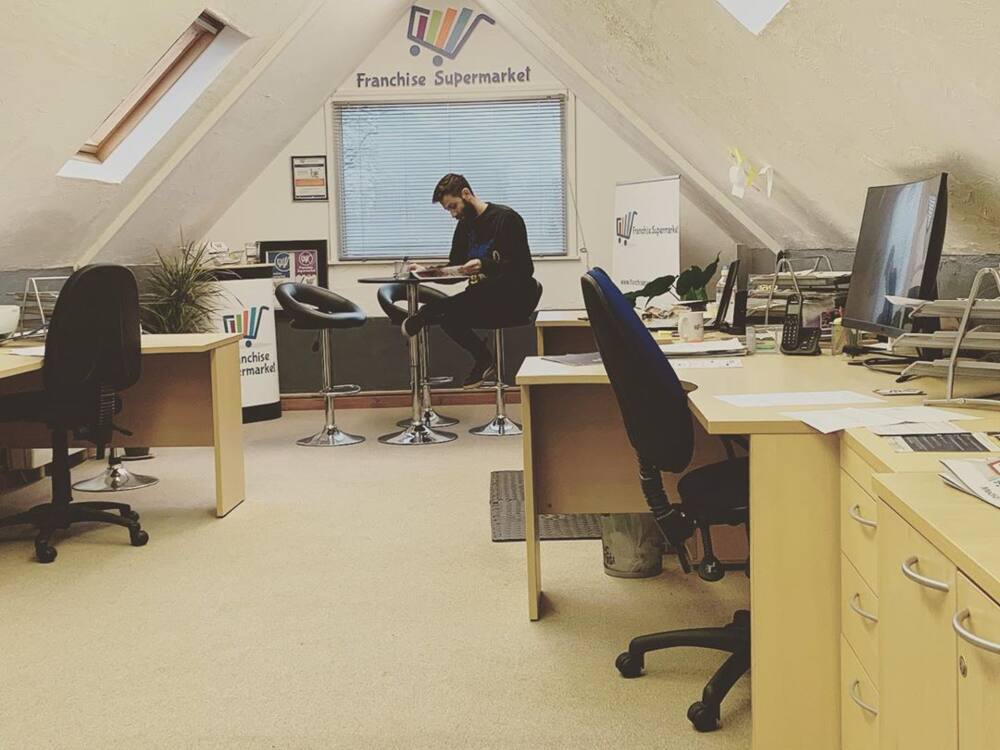 This is one of the fastest-growing and leading franchises in South Africa with over 1000 branches globally. By investing in this business, you stand to benefit from fees on all businesses sold as well as benefit from loyalties.
5. The Tax Shop
This business offers accounting, taxation, and related services to other businesses and individuals. They are the largest and most fastest-growing professionals in the country.
READ ALSO: Standard Bank contact details, office hours, branches, branch closures, vacancies
6. Sanondaf
This company integrates science and engineering to bring up technological services in the disinfection market. The Sanondaf technology helps eliminate 99.99% of viruses, bacteria, and other harmful microorganisms that conventional cleaning cannot eliminate.
Is buying a franchise a good idea?
Well, with a franchise, you own and run the store. However, you get to use a well-known name and you receive some support and resources from the corporate headquarters. Buying the best franchises in South Africa can be expensive but worth it.
How can I start a franchise with no money?
Seek credit from banks and other lending institutions
Find business partners
From family and friends
Own savings
Which franchise makes the most money in South Africa?
KFC – from R6 million
Nando's – from R7 million
Debonairs – from R2 million
Steers – from R1.7 million
McDonald's – from R4 million
Chicken Licken – from R4.8 million
Roman's Pizza – from R2.4 million
Above are the most profitable franchises in South Africa. They are ideal since they have created a name for themselves in the market, they are reputable, and they will help you minimize the risks that come with starting your own business.
READ ALSO:
Nedbank contact details, trading hours, head office, branches, vacancies
High demand products in South Africa to consider business opportunities 2020
List of scarce skills in South Africa in 2020
What is BEE? BBBEE levels explained 2019 - 2020
Youngest millionaires in South Africa 2019 - 2020
Source: Briefly.co.za