ZIMRA: Everything you need to know about getting your tax clearance online
Are you looking for information on ZIMRA, the Zimbabwean tax body? If so, you are in great luck because today, we bring you an introductory article on the body. Everything from what stands for to ZIMRA filing clearance forms, required documents, procedures and so much more is in this article below. Continue reading to find out what we have in store for you!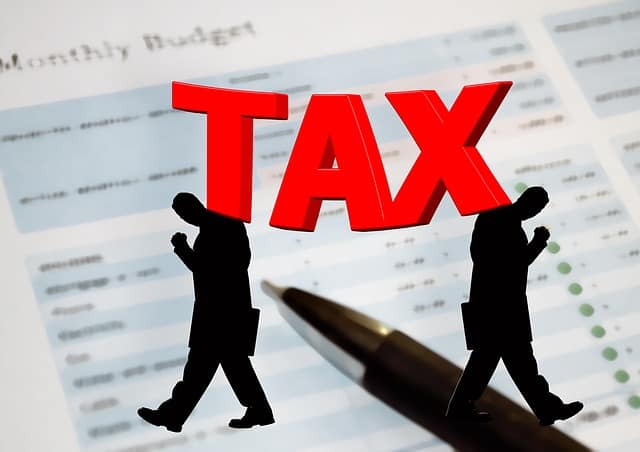 Filing your taxes can turn into a stressful process, even if it is being done online. This is why we have broken down the process for you in this article. Read on to learn more.
What does ZIMRA stand for?
It stands for Zimbabwe Revenue Authority.
What are the functions of ZIMRA?
It is the body in charge of collecting taxes and other such revenue from the public on behalf of the Zimbabwean government. It functions under the Ministry of Finance and derives its power from the 2002 Revenue Act.
Since you are looking for a complete clearance form, you should be aware of the different types of revenue they are in charge of collecting. They are:
Income Tax
Pay As You Earn (PAYE)
Value Added Tax
Withholding Tax
Excise Duty
Special Excise Duty
Capital Gains Tax
Carbon Tax
Road Tolls
Surtax
Stamp Duty
Customs Duty
Presumptive Taxes
READ ALSO: FNB PayPal withdrawal service: How to withdraw money securely in South Africa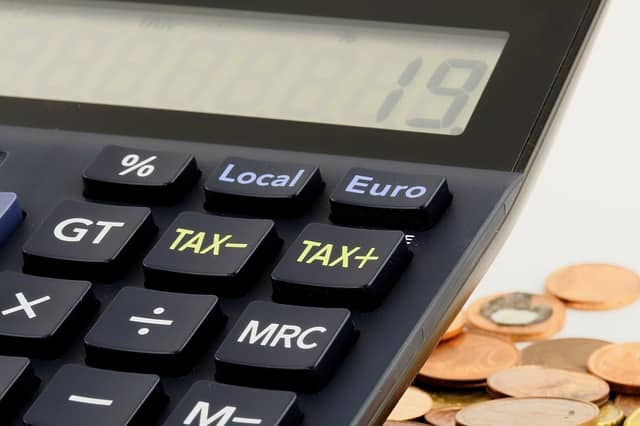 How do I apply for tax clearance in ZIMRA?
This specific certification is referred to as the ITF 263.
Advantages of having the ITF 263
Importations will be exempt from presumptive tax.
Exemption from 10 per cent withholding tax whenever paying for goods and services.
Allows one to apply for any license from the local authorities.
Allows one to place bids for tenders.
It inspires the confidence of potential business partners.
What is required for a tax clearance certificate?
Requirements to apply for the ITF 263
Look up the necessary legal requirements as stipulated under Zimbabwe law governing ZIMRA to ensure they are all met or that you have taken considerable steps with the body towards achieving them.
Ensure all your mandated taxes have been paid.
If the step above is not complete (i.e. taxes, interest and/or penalties), make the necessary arrangements and make sure they are approved beforehand by ZIMRA.
Those that are registered for Value Added Tax (VAT) need to have their systems interfaced with the authority or at least have taken considerable steps towards achieving the same.
Luckily, you can get one online through the ZIMRA portal. It gives you a way to get to every ZIMRA duty easily. You can access it by clicking here.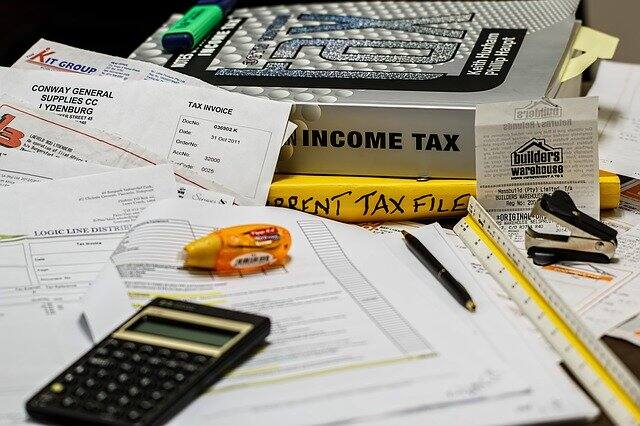 How to apply for an ITF 263 certificate from ZIMRA?
Sign in to the ZIMRA online services portal by clicking here (make sure it has the zw at the end);
Click "Manage services";
Select "Submissions";
Click "General tax clearance";
Click "Sumbit";
Give the system a couple of seconds to refresh your information;
Click "My history";
Select "My submissions" to review the certificate. If it says "Committed" then the process was successful. You can then click "View" in order to go through and print it. If it says "Failed", contact the nearest ZIMRA branch or representative.
READ ALSO: ABSA student loan: Application, requirements, interest rate and repayment 2019-2020
How to verify the validity of the ITF 263
If the genuineness of the certification is in question, follow these steps:
Sign in to the portal;
Under e-services, click on "Verify tax certificate";
Key in the BPN (Business Partner Number) in the appropriate field when it appears;
Key in the "Authentication code" on the certificate as well as the code for the image;
Click "Verify certificate";
Check that the details on the web page match that on the certificate.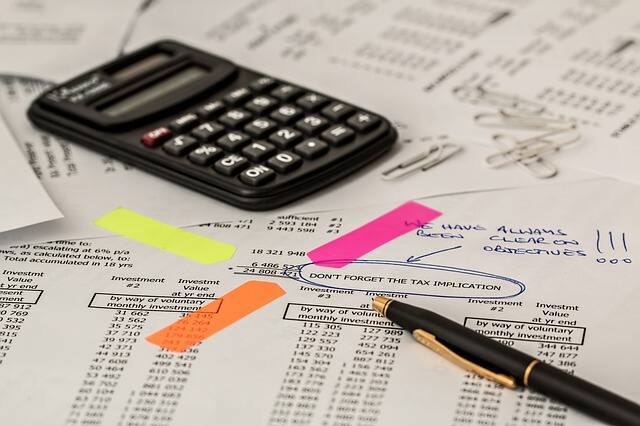 ZIMRA contacts
Head Office: Phone(s): (0242)758 891-5, 790 813, 790 814. Address: ZB Centre Cnr Kwame Nkrumah Avenue/ First Street P.O. Box 4360 Harare.
There are different contacts and physical addresses for different offices all across the country, so you should try and find the one that is closest to you by clicking here.
If you have any other inquiries, their website has an extensive facts and questions (FAQ) section that covers everything else you might need to know. Click here to view it.
That concludes our introductory article on ZIMRA. Did you find it informative? Let us know in the comments section below.
READ ALSO:
NSFAS application form: NSFAS login, my NSFAS account, dates, bursaries, NBA or SOP
How to apply for business grants? DTI, SEDA, IDC, NEF
Acknowledgment of debt: Is it regulated by the National Credit Act in 2019?
Source: Briefly News