Are you a fan of drama, humour and everything else in between? If that is the case, you might want to tune in to a show that gives you more than what you long for. That is the gist that Bittersoet 2 has to offer. If you have no clue about what the show is about, you might want to check out Bittersoet 2 Teasers for February as they will provide you with the best highlights.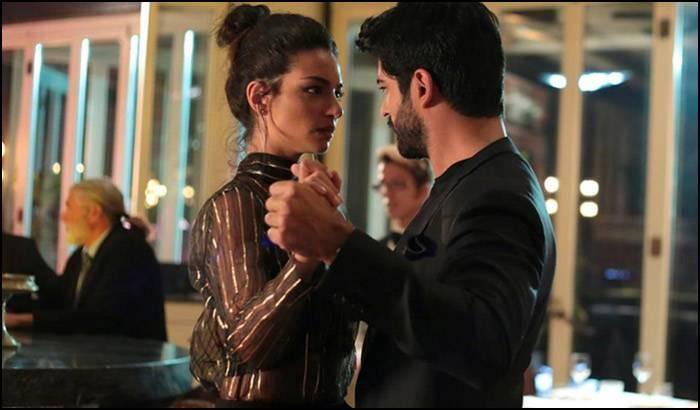 Bittersoet 2 Teasers represents how some of the Bittersoet 2 cast members have been caught up living a lie. Some have been cheating on their spouses while others have been hiding their darkest secrets from the ones they love. These incidents are the cause of the endless wrangles in the show. You might want to have more insight into what is going to happen in the upcoming episodes in February.
Bittersoet 2 Teasers for February 2020
These are the highlights of Bittersoet 2 episodes in February:
READ ALSO: Bittersoet 2 Teasers - January 2020 (Your Fav soapie is back!)
Episode 21 - Monday, 3rd of February, 2020
Emir opens up to Nihan about something that he has been hiding, and Nihan is left shocked. Zeynep finds out that Banu has been hiding something from everybody.
Episode 22 - Tuesday, 4th of February, 2020
Zeynep faces Emir concerning the payments that were to be made to Banu. The bond between Ayhan and Leyla is growing stronger. At the same time, bad blood continues to brew between Ayhan and Galip.
Episode 23 - Wednesday, 5th of February, 2020
Vildan goes through Nihan's journal, and she then finds out something that leaves her perplexed. Kemal implements a plan that he had in mind. Meanwhile, Nihan hears the last phone calls that Ozan made before he died. Will she handle her emotions?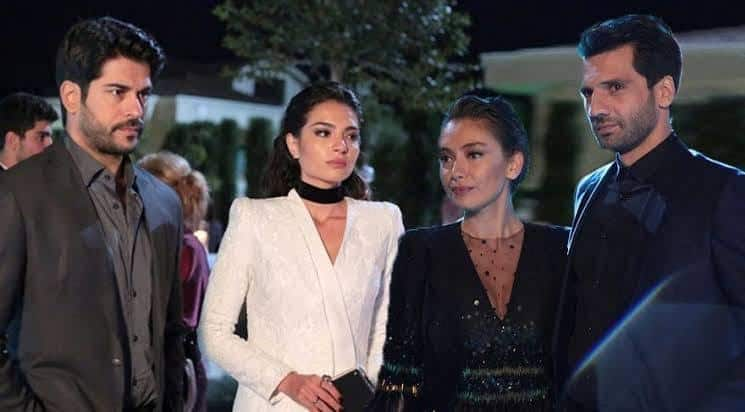 Episode 24 - Thursday, 6th of February, 2020
Vildan is convinced that Kemal should know the hidden truth about Deniz. She, therefore, decides to send Kemal the journal. To her surprise, Kemal does not want anything to do with her. Can she handle the overwhelming emotions about the rejection?
Episode 25 - Friday, 7th of February, 2020
Fehime interfered and prevented Kemal form finding out the truth. Nihan conducts a private investigation regarding Ozan's death and managed to find a suspect.
Episode 26 - Monday, 10th of February, 2020
Vildan starts regretting sending the package to Kemal. Is it too late to fix the situation? Nihan is angry at her mother for reacting to the matter without her consent. Emir could be planning to attack Kemal's family in a way that they cannot imagine.
Episode 27 - Tuesday, 11th of February, 2020
The pictures of the room that Ozan was admitted to at the hospital give new hints to his murder. The plan that Galip had made to ruin things between Ayhan and Leyla fails. Instead, they are closer than they have ever been.
Episode 28 - Wednesday, 12th of February, 2020
Galip is arrested after the truth concerning Emir's mother gets to the media. The quest to find out the truth behind Mujang being in a coma is on.
Episode 29 - Thursday, 13th of February, 2020
Nihan, Leyla and Kemal take advantage of Galip's arrest to cripple Kozcuolu Holdings. Emir is in a difficult place as he finds out the truth regarding his mother being in a coma.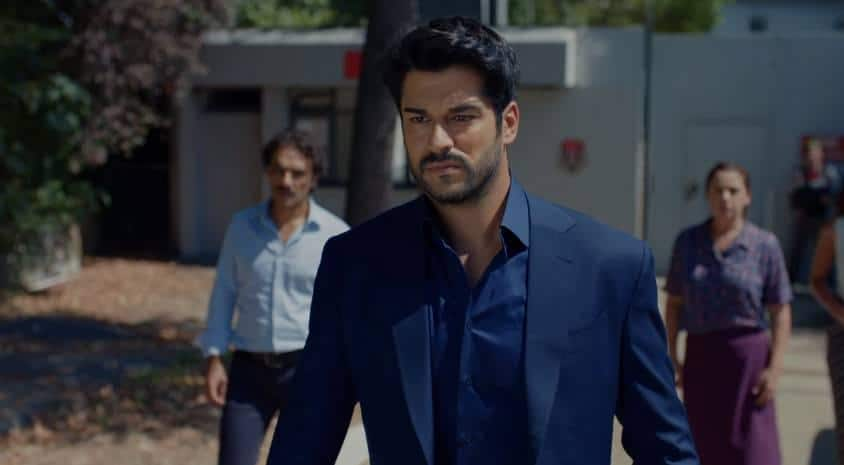 Episode 30 - Friday, 14th of February, 2020
Emir faces Galip with the new findings he has gotten from Mujgan's doctor, which worsens the state of their relationship. Kemal is beginning to get anxious at the thought of his wedding day approaching.
Episode 31 - Monday, 17th of February, 2020
Kemal goes ahead to end the engagement with Asu, and Nihan is not comfortable with her relationship with him. She, therefore, decides to call it quits.
Episode 32 - Tuesday, 18th of February, 2020
Huseyin and Fehime are concerned about the relationship between Kemal and Asu. They, therefore, take it upon themselves to try and unite them. Kemal is a few steps away from finding out the truth about Ozan's kidnapping.
Episode 33 - Wednesday, 19th of February, 2020
Galip turns the tables on Ayhan by calling the cops on him. Leyla finds herself in the middle of the conflict between the two, and Fehime starts spying on Zeynep. He is shocked to find her with Hakan.
Episode 34 - Thursday, 20th of February, 2020
Kemal is being blamed for Galip's kidnapping. Nihan, on the other hand, finds herself in a very awkward position. Will Kemal make it on time to salvage her from her situation? Asu does the unexpected.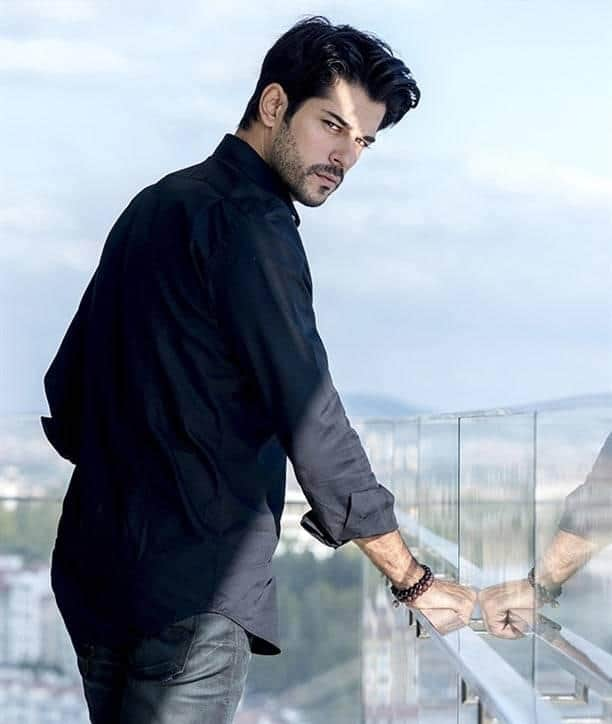 Episode 35 - Friday, 21st of February, 2020
Nihan and Kemal hurriedly take Asu to the hospital. Will they get there in time to save her life? Zehir is dumbfounded at the realization of Zehra throwing him under the bus.
Episode 36 - Monday, 24th of February, 2020
Kemal is unable to control his feelings for Nihan. He asks her to elope with him. Will Nihan give in? Zeynep storms in on Emir in a compromising situation with Asu.
Episode 37 - Tuesday, 25th of February, 2020
Kemal finds something fishy in Asu's room, which made him think that something may be going on between her and Tufan.
Episode 38 - Wednesday, 26th of February, 2020
Nihan is beginning to fight with her thoughts, especially when she imagines Asu and Kemal getting married. At the same time, Kemal is a few steps away from finding out who Asu's parents are.
Episode 39 - Thursday, 27th of February, 2020
Emir starts blackmailing Asu, and he wants her to betray Kemal. The tender document between Emir and Deniz could confirm Kemal's worries as Asu calls him "Daddy".
Episode 40 - Friday, 28th of February, 2020
Asu gives Emir the one thing that could have Kemal jailed. Nihan discovers that Zeynep was Ozan's room on the day that he died.
Bittersoet 2 Teasers for February are nothing compared to the drama and humour that the show has in store for you. Be sure to tune in on weekdays at 17:30 on e.tv and 20:00 on eExtra.
READ ALSO:
Isibaya teasers February 2020
The Queen Teasers: February 2020
Uzalo Teasers: February 2020