Skeem Saam Teasers: March 2020
Have you been caught on the soap operas craze and are wondering whether any shows can suit your preferences? You do not need to fuss because Skeem Saam is one of the exciting shows that you can depend on. The soapie represents a simple society and the challenges that influence families setups and work environments. Skeem Saam Teasers for March highlight some of the catchy parts in the show. You might want to stick around to find out more about the new highlights.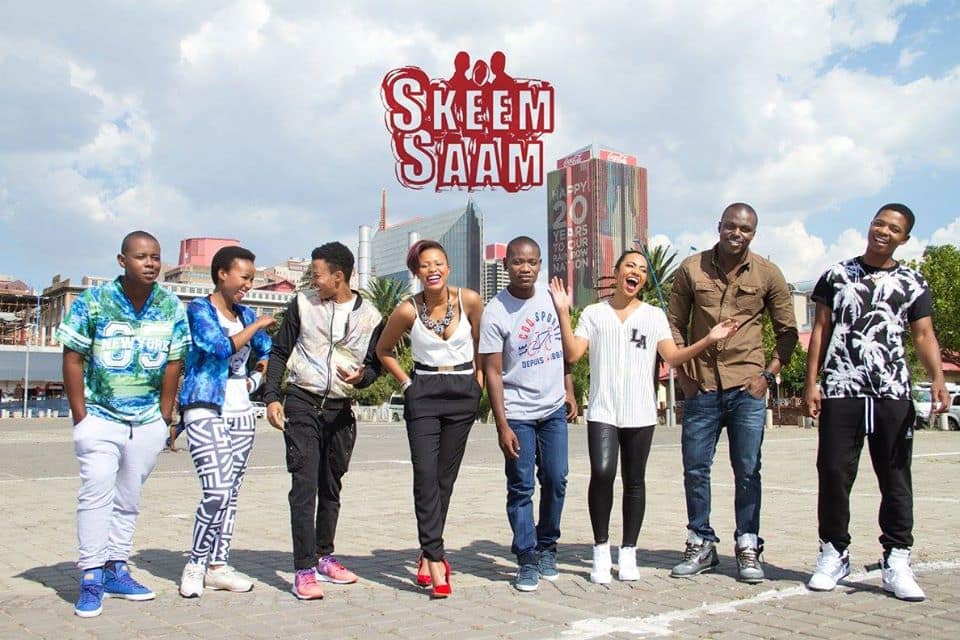 If you are a fan of Skeem Saam, you can attest that occurrences in the past few episodes have been intense. Watching some of your favourite Skeem Saam cast members throw one another under the bus can prove how messy the situation is. The drama that comes with some of the darkest secrets being revealed is unbearable. These Skeem Saam Teasers for March are proof of how intense the oncoming episodes are going to be. You do not want to miss out on any scene.
Skeem Saam Teasers for March 2020
These are the notable highlights of Skeem Saam episodes for March 2020:
READ ALSO: Isibaya teasers February 2020
Episode 171 - Monday, 2nd of March, 2020
Francois realizes that making up for the people that he hurt is not going to be easy. The issue that is troubling Clement is making him isolated from the people that love him. The presence of Mokgadi and Leeto is making the members of the Maputla home troubled.
Episode 172 - Tuesday, 3rd of March, 2020
A couple that has not been in terms finally decides to fix its differences. Alfred is disappointed when one of his colleagues dismisses a significant offer, and the Turfloopers are overwhelmed with many emotions before the big event.
Episode 173 - Wednesday, 4th of March, 2020
Mokgadi deceives Leeto so that she does not find out the truth. Sifiso is battling the request that Francois made to him, and Koloi gets into a confrontation with Jonas, and he ends up with an asthma attack.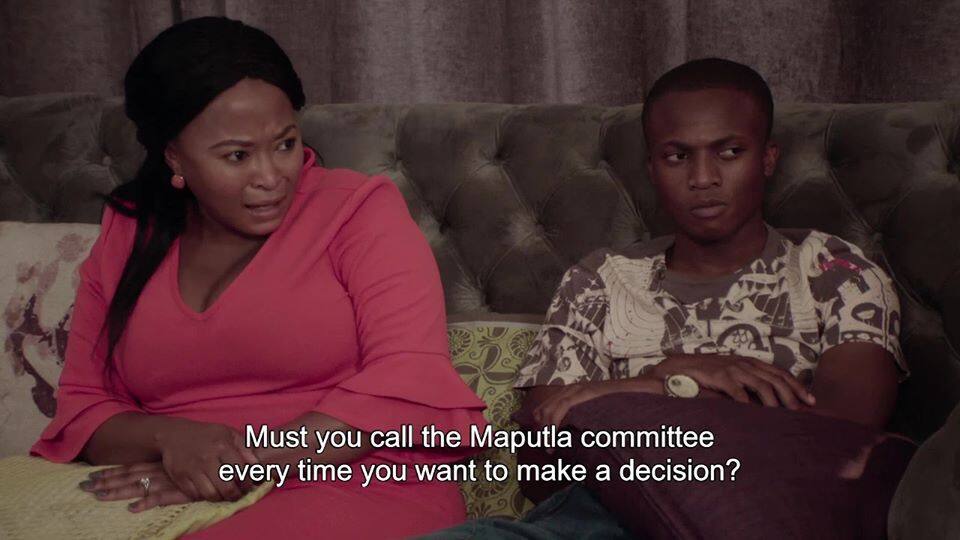 Episode 174 - Thursday, 5th of March, 2020
The confession that Mokgadi made fell in the wrong ears. Sthoko's boss does something that makes her feel uncomfortable, and Francois makes up his mind about becoming a better man.
Episode 175 - Friday, 6th of March, 2020
The bad blood between Vivian and Lehasa is becoming more intense. Koloi increases the costs for Noah, who is trying to seek Emma's favour. Mokgadi is beginning to have doubts about whether Leeto values his marriage.
Episode 176 - Monday, 9th of March, 2020
Someone is planning to compromise Lehasa's freedom. John discovers something regarding Leeto and his wife, which makes him devastated. Rachel, Nakodi, and Marothi are fantacized about something.
Episode 177 - Tuesday, 10th of March, 2020
Rachel finds out that some people do not have the best intentions towards her. Lehasa has to decide on how to deal with Vivian's threat, and Shadi could be planning to obstruct the plans that Noah and Koloi have.
Episode 178 - Wednesday, 11th of March, 2020
Lehasa could be the solution to the problems that Phomolo is going through. Marothi is annoyed when he sees Rachel wandering with a student during school time. Shadi storms in and finds Noah in a compromising situation with someone that he least expected.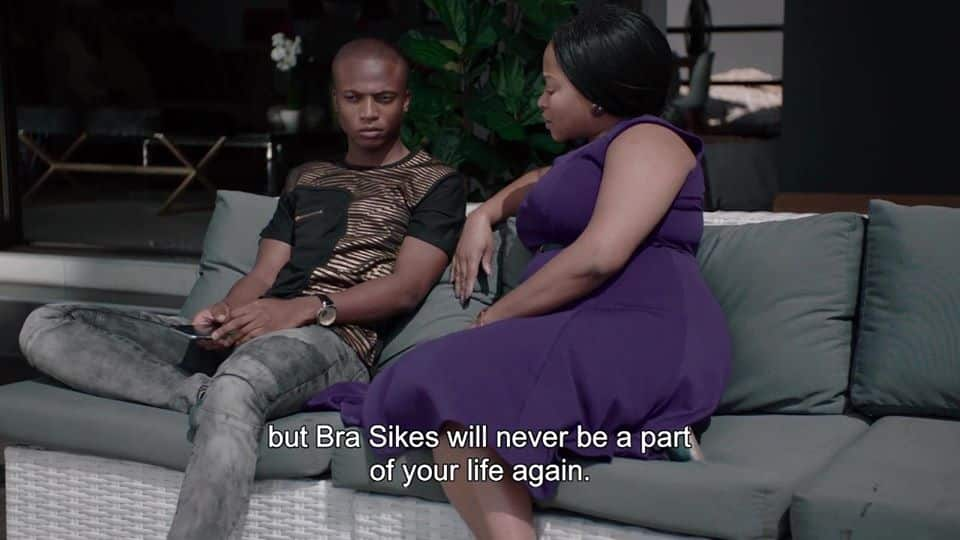 Episode 179 - Thursday, 12th of March, 2020
Lelo is forced to do something drastic in a bid to rescue Lehasa. Mokgadi got surprised when Noah made a different decision regarding a matter that affects his future, and Celia eavesdrops a conversation between Alfios and Charles.
Episode 180 - Friday, 13th of March, 2020
Lelo's craziness leaves Phomolo and Lehasa shocked. The members of the Dating Club are excited about the dreams and plans that they have. Sthoko changes her mind about a certain gig.
Episode 181 - Monday, 16th of March, 2020
Rachel realizes that managing her home and being present at her workplace is not as easy as she has envisioned. Noah does something that captures the attention of the class and one particular girl. Lehasa discovers something as he conducts his investigation.
Episode 182 - Tuesday, 17th of March, 2020
Rachel's career in medicine hits rock bottom before it struggles to be stable. Fanie finds out some interesting details regarding the investigations that Lehasa has been carrying out, and Noah gets surprised when one of the renowned poets in Turf interrogates him regarding an original piece.
Episode 183 - Wednesday, 18th of March, 2020
Marothi is surprised when he finds out about Rachel's work arrangement, and he decides to adopt a new policy. Sthoko is willing to face the bully at her place of work. Lelo makes an unexpected demand from Lehasa regarding the nut factory.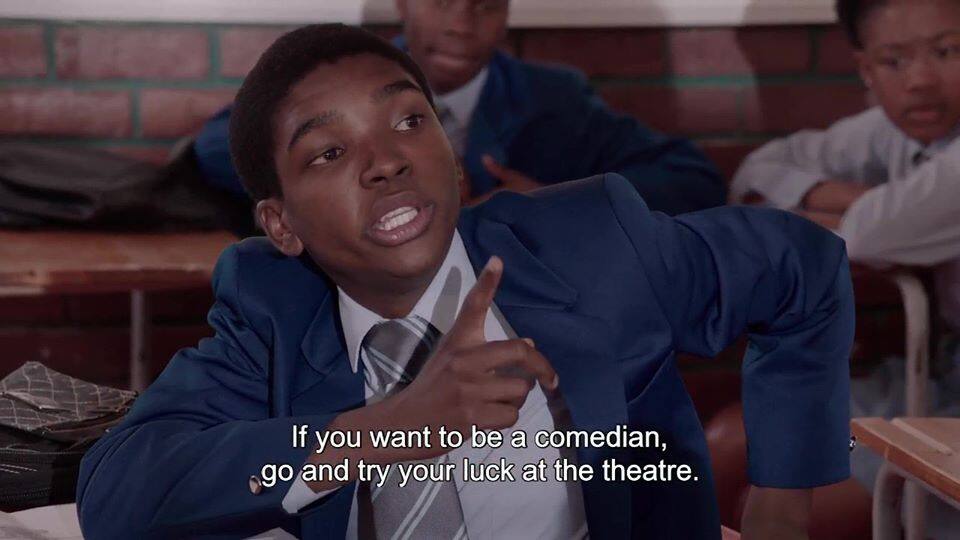 Episode 184 - Thursday, 19th of March, 2020
Candice and Kat join forces to do something that leaves Lehasa feeling humiliated. Emma does something that leaves Noah and Koloi confused. Unintentionally, Elizabeth interferes with Rachel's career.
Episode 185 - Friday, 20th of March, 2020
Mamashela is surprised by the identity of the person that she thought was her enemy. Inconsistently, Emma shows two different emotions that leave Noah confused. Out of frustration, a stepmother makes a list of demands to her husband.
Episode 186 - Monday, 23rd of March, 2020
Rachel is struggling with the transition of being a working nurse. The plans that Alfred had made for Sthoko have to change. Lehasa is forced to face the situation with the revenue services department, and Lelo is convinced that he has been side-lined.
Episode 187 - Tuesday, 24th of March, 2020
Alfred is disturbed by the demands that Celia makes to him, and he finds them unreasonable. Phomolo and Lehasa decide to go on with the plan that they had made. Rachel's domestic situation is beginning to get out of control. Also, the situation gets worse when Marothi starts behaving strangely.
Episode 188 - Wednesday, 25th of March, 2020
Marothi is afraid of losing Nakedi because of Rachel. Kobus delegates a huge task to Lelo, and the job entails the nut factory case. Meanwhile, Principal tells Alfred and Sthoko something that leaves them shocked.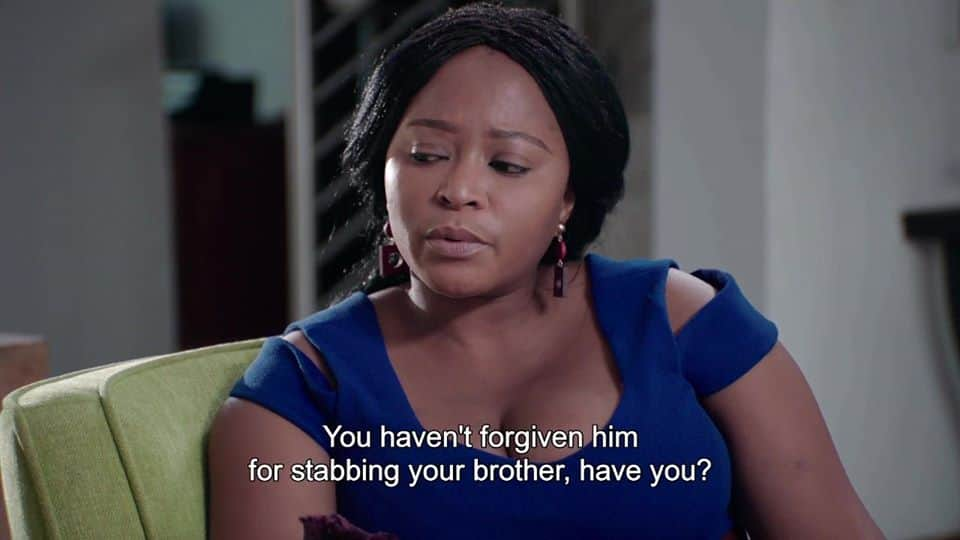 Episode 189 - Thursday, 26th of March, 2020
Marothi resorts to pulling a pleasant surprise for Rachel. He thinks that by doing this she will stop interfering with his plans. Sthoko and Alfred get into an agreement about the school trip. Phomolo goes ahead to reveal the evil plans that he had made with Lehasa regarding Lelo.
Episode 190 - Friday, 27th of March, 2020
Elias comes with a shocking surprise for Marothi and Rachel. The angry and dissatisfied staff members face Candice and Kat. Noah goes ahead to say something embarrassing, and he was shocked by Emma's reaction.
Episode 191 - Monday, 30th of March, 2020
Principal witnesses an incident with two colleagues, which left her with a lot of questions. Phomolo gets a chance to get close to Lelo, and the Maphuthuma household declares war on Nakedi.
Episode 192 – Tuesday, 31st of March, 2020
Rachel plans a family meeting, and it ends up not as planned, which shatters Marothi's hopes. Clement realizes that the bad blood between his mother and grandmother is more intense than he had thought. The plans that Lehasa has made regarding a greedy girlfriend go sour.
These Skeem Saam Teasers for March are just the tip of the iceberg. Make sure to catch the show on weekdays at 18:30 on SABC1.
READ ALSO:
Isithembiso teasers February 2020
The River 3 (on 1Magic) Teasers: February 2020
Generations Teasers: March 2020
Source: Briefly News