Top 10 trending Leon and Gumede videos 2019-2020
Comedy has today become a whole career by itself, thanks to social media platforms like YouTube and Instagram. Comedians do not have to do stand up comedy or appear on the television to make it in the comedy industry. Leon and Gumede is a South African comedian who does funny skits and videos.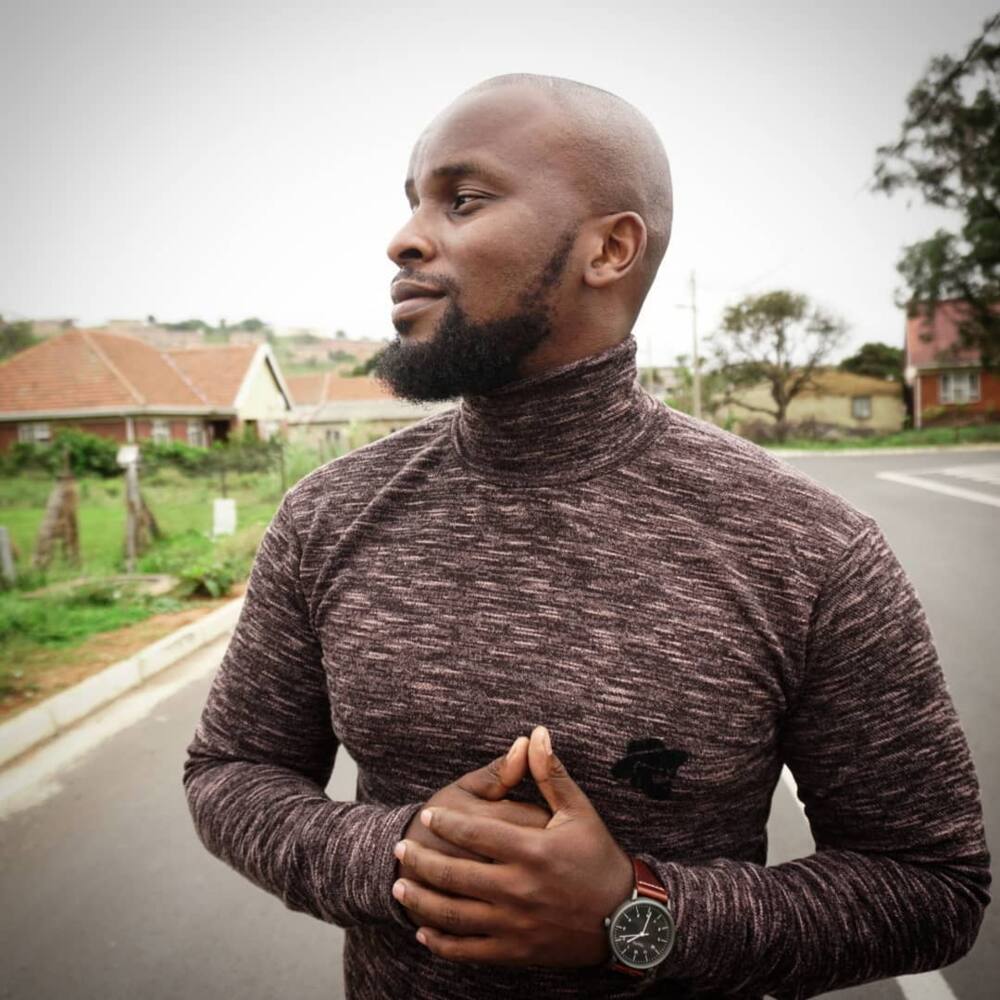 Personal life
Not much is known about this sphere of life of the comedian.
Career
Leon Gumede videos are always fun to watch, and he makes viewers laugh all the time. Most of the videos he does are in the South African language, but they have the subtitles in English. Therefore, everyone can understand.
Gumede works with other South African comedians in his funny videos. For instance, he worked with Thuli Madlamuka, among others while doing sketch comedy.
10 best Videos Leon Gumede videos 2019-2020
The comedian has his own YouTube channel where he uploads the videos, and he already has more than 144k subscribers having posted 146 videos. Here are the top ten Leon Gumede funny videos:
1. Different types of couples 2.0
Here Leon and Thuli play as different types of couples such as the worshipers, the fitness couple, food lovers, stoners, gossipers, football supporters, freaks, gamers, drunkards, and many other types of couples. The video was uploaded in May 2019 and has scooped over 563k views on YouTube.
2. Meeting the brothers
In this MDM video, the South African Comedian performs as a spouse who visits his girlfriend but ends up meeting her brothers in law for the first time. They harass him until his sister comes in to save him. Gumede is too scared of Thuli's brothers and gives a silly explanation of why he cannot stay and literally runs away. The video was uploaded on YouTube in October 2019 and has been viewed over 400k times.
3. When your friends make you a spare wheel
The video has been on YouTube since June 2019. Leon and two of his friends are bored and decide to call three girls so that they could have a party, but only two of the girls come, so he is forced to be the third wheel the whole time.
4. What comes around goes around
Gumede advises his friend Sphe to break up with his girlfriend so that he could have her all to himself, but karma catches up with Leon when Thuli is taken away from him by his other friend Zamani. The skit has scooped more than 235k views since June 2019.
READ ALSO: Nasty C hangs out with Justin Bieber, Lionel Richie on Walk of Fame
5. When customers ask for a refund
Leon happens to be a tailor in this episode who gets orders from a few gentlemen to make them clothes. Ironically, he gets paid before he even starts the job, but he uses all the money up with his tailor friend and forgets to make the clothes. When the customers come for the orders, Gumede is short of words for he cannot explain why he has not yet made the clothes. The two tailors are given a deadline of two hours to make the orders, or they refund the money. It takes a lot of hard work, but they manage to make the order.
6. First time eating space muffins
What happens here is that Gumede's friend brings muffins baked with weed; they eat some and leave them on top of the table where their father finds and eats them. The father later finds Leo and his friends about to smoke marijuana, but instead of confiscating it he joins them.
7. Coming home late drunk
In this episode, Leon and his friend get home drunk, but his sister warns them that their mother would kill them, so she agrees to sneak them in after the mother sleeps but ends up betraying Gumede and his friend by snitching on them.
8. Ekasi gangsters ep. 9 - Robbing your crush
Leon and his friend Masphara are robbers who want to steal from a beautiful lady. However, when on the mission, Leon gets distracted by the lady's beauty and ends up escorting her to her place, but he gets heartbroken when the lady refuses to give him his number and even insults him. Gumede turns back to his friend Masphara in the end.
9. Ekasi gangsters ep. 11 - Robbing agent R and B
Leon and his friend Masphara attempt to rob two gentlemen who confuse them by juggling words that cannot be understood. The two men manage to confuse the robbers and take the opportunity to run away from them. Leon and his friend are left there, feeling embarrassed for being easily tricked.
10. When roles are reversed part 2
This video is one of the comedian's latest projects having been uploaded on YouTube on 20th January 2020. Here, Thuli boasts how great her boyfriend, Leon, is and even calls him to her house, expecting that they would make love. However, Leon disappoints the lady by giving excuses.
You will find many more Leon and Gumede skits on his YouTube channel. The South African star has also posted his funny videos on his Instagram page. We appreciate him for making us laugh and hope he brings us more hilarious videos in the future.
READ ALSO:
Watch top 10 trending Luh and Uncle videos of 2019
6 unforgettable dance videos that had us busting a move in 2019
Source: Briefly News