A lot of South Africans require Wi-Fi packages due to the need to stay connected. Rapid technological growth has made it possible for people to communicate on a global scale. People handle business meetings over Skype; students take online courses and attend online lectures; loved ones keep in touch using the internet, which ensures that people in different regions can connect. In the 21st century, you do not have to be physically present, you only need to stay connected, and your presence will be felt.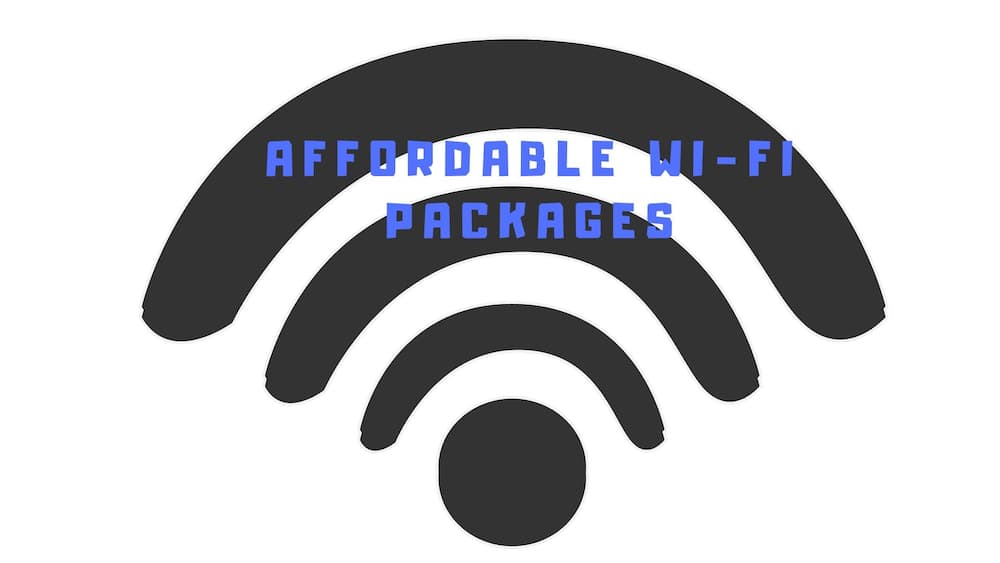 The cost of the internet is usually high, especially when you get the service from top mobile network companies like Vodacom. Getting a Wi-Fi deal that goes for a month will help you stay within your budget. There is no chance of overspending since you pay for a deal that will serve you for a particular period. This has helped South Africans learn financial planning when it comes to internet use.
Affordable Wi-Fi packages
Different internet consumers require different Wi-Fi deals that suit their consumption patterns. There are several internet companies here in South Africa that offer cheap Wi-Fi services. Below are the top 8 internet providers with less costly packages:
1. Afrihost
You will enjoy broad coverage because MTN powers it. You will get free installation, a free Wi-Fi router, as well as a free activation. The data that remains from a previous bundle can be carried over to the next one. The deals offered are as shown:
500MB at R29
1GB at R58
2GB at R99
3GB at R145
4GB at R197
5GB at R247
6GB at R297
8GB at R397
10GB at R497
15GB at R747
20GB at R987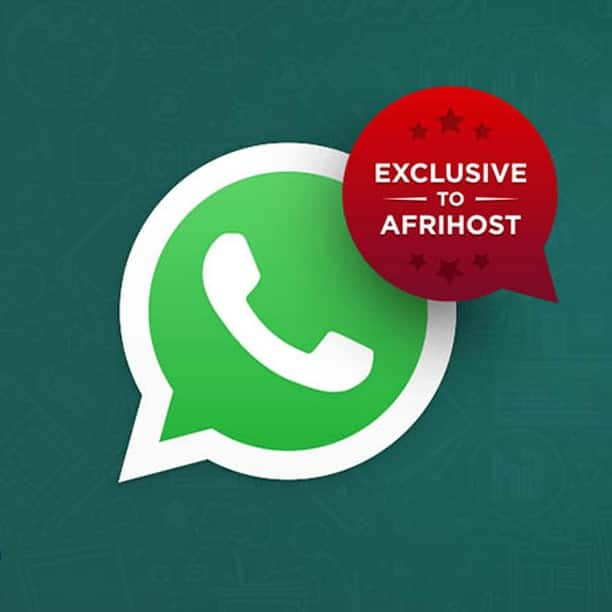 2. Vox Telecom ADSL
This is the best deal for you if you want the best speed. You will also be able to control your usage by not exceeding the data cap. You can also have additional Unlimited calling and Showmax for a month at only R171 and R99, respectively. Using uncapped home ADSL will also mean that you get unlimited 1Mbps the whole month. You will also have control over your finances because you pay and enjoy the internet for the entire month. You can get:
100GB at R79.01 per month
200 GB at R159.00 per month
300GB at 259.00 per month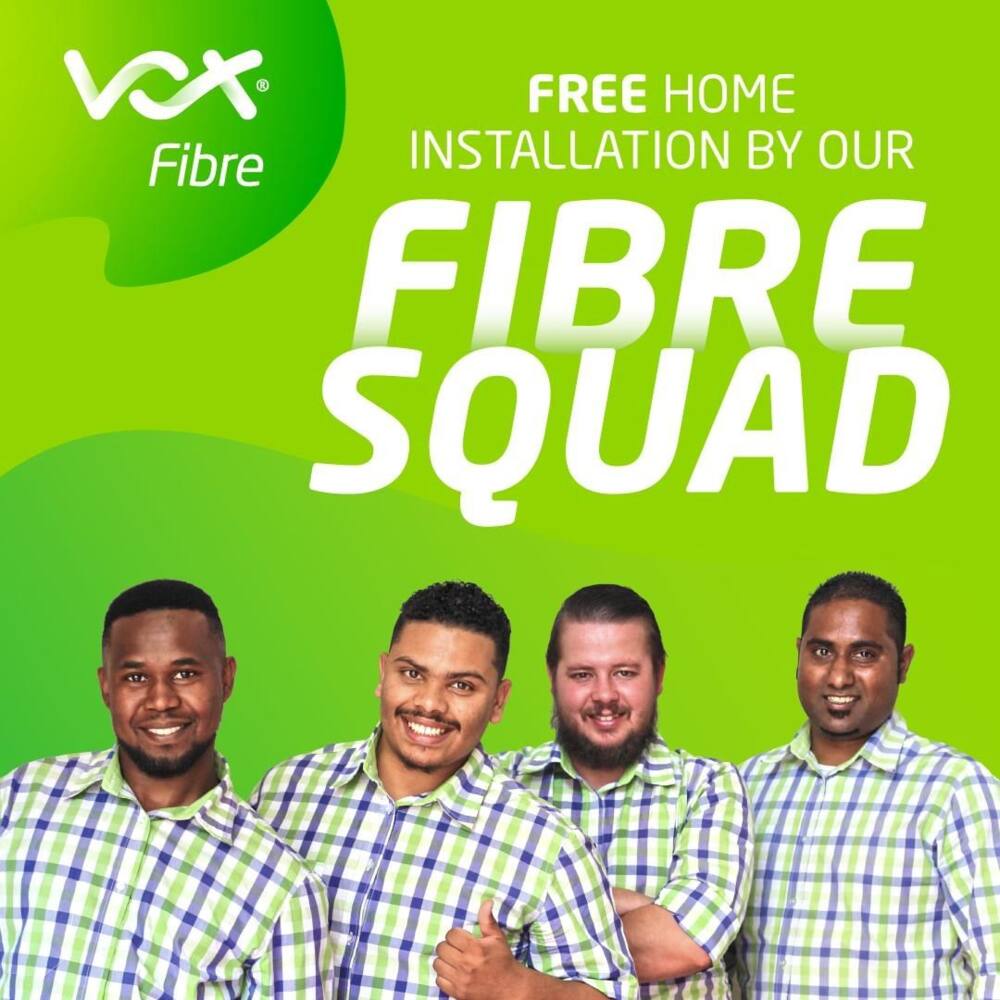 3. Virgin Mobile
The data bunde usually expires when 30 days are over since the day of purchase. The deals are affordable, as shown.
250MB at R49
512MB at R69
1.5GB at R149
3GB at R249
5GB at R399
7GB at R499

4. OpenWeb Mobile LTE-A
This is a wireless Wi-Fi deal which utilizes LTE-A technology. You will also be able to enjoy excellent speed from 10Mbps to 50Mbps. You can get any deal from the following.
24GB at R199
40GB at R239
90GB at R349
130GB at R449
260GB at R799
460 GB at R1099
900GB at R1489
Uncapped at R1499
READ ALSO: Explainer: SA's internet slow after undersea cables break down
5. WIRUlink
You will get uncapped wireless internet and enjoy great speeds of 5Mbps up to 50Mbps. The deals are affordable. You can get yours from R449 for a whole month.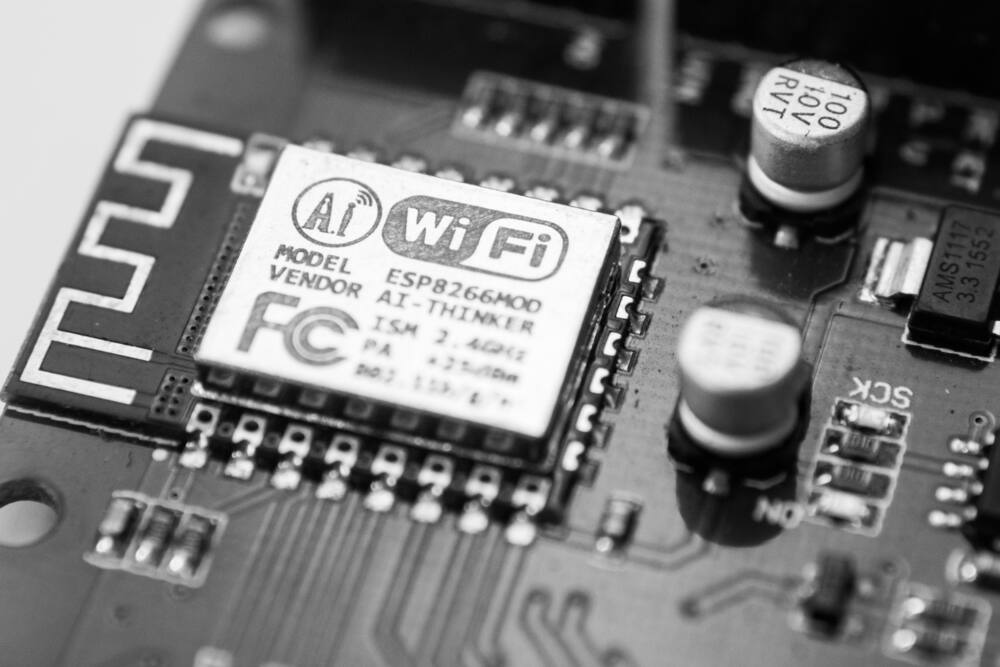 6. MWEB
You will get the best deals when you purchase MWEB packages. Speeds run from 2Mbps. Some of the packages for uncapped ADSL include:
600GB at R629 per month
800GB at R829 per month
500GB at R529 per month
400GB at R429 pm
300GB at R329 pm
200GB at R219 monthly
150GB at R165 per month
READ ALSO: WiFi, TVs and charging points: Man makes a living revamping taxis
7. Neotel
As a customer, you can choose to go for a bundle that offers you voice or call time. Alternatively, you can select the data bundles option. With fairly priced bundles, at a rate of 20c per MB, you are likely to be satisfied. Their data bundles range from 2GB for the smallest to 24GB for the largest offer. These will last for a maximum of 6 months. Their packages include:
2GB at R49
4GB at R89
7GB at R149
24GB at R499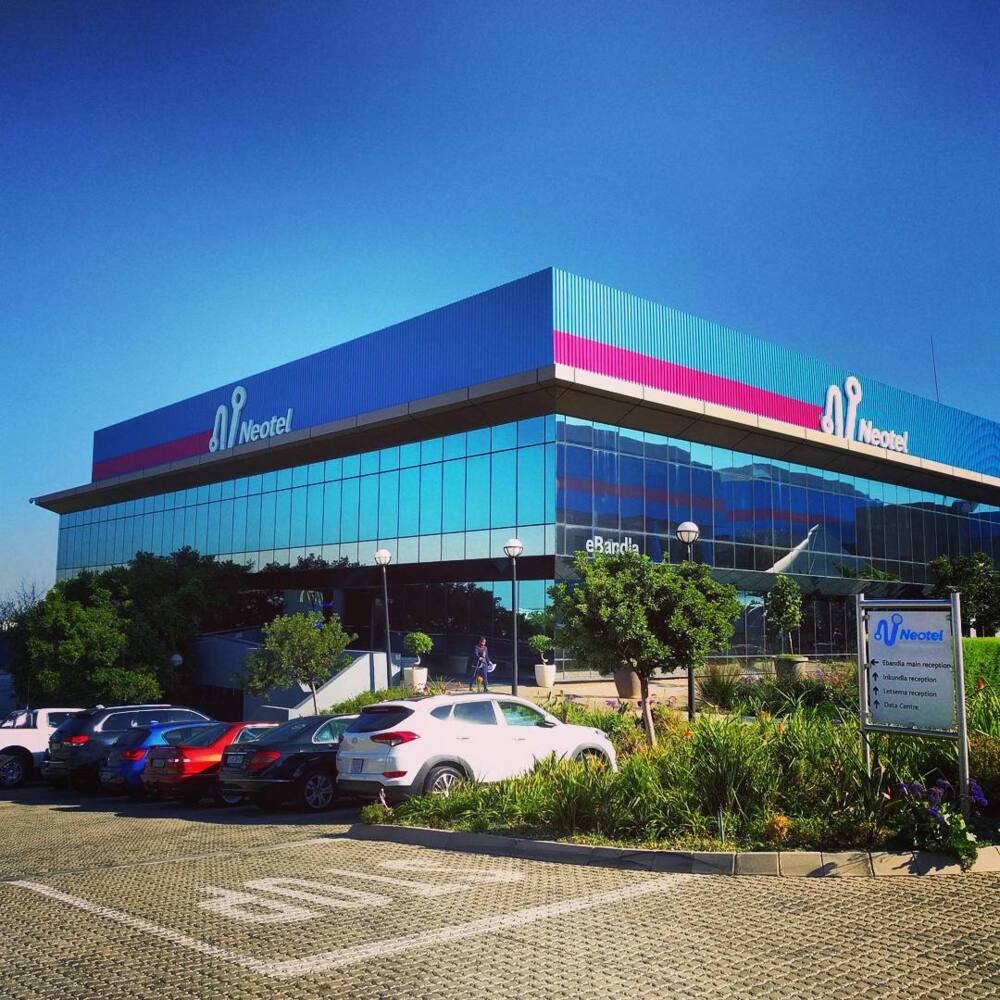 READ ALSO: List of cybersecurity courses South Africa
8. ITNT
This is an ideal choice for internet users that love the flexibility. There are no contracts or any out-of-bundle costs. Your internet uploads due to the 4G and LTE network coverage. The 3G bundles available are as shown.
500MB at R59
IGB at R113
2GB at R226
4GB at R452
8GB at R903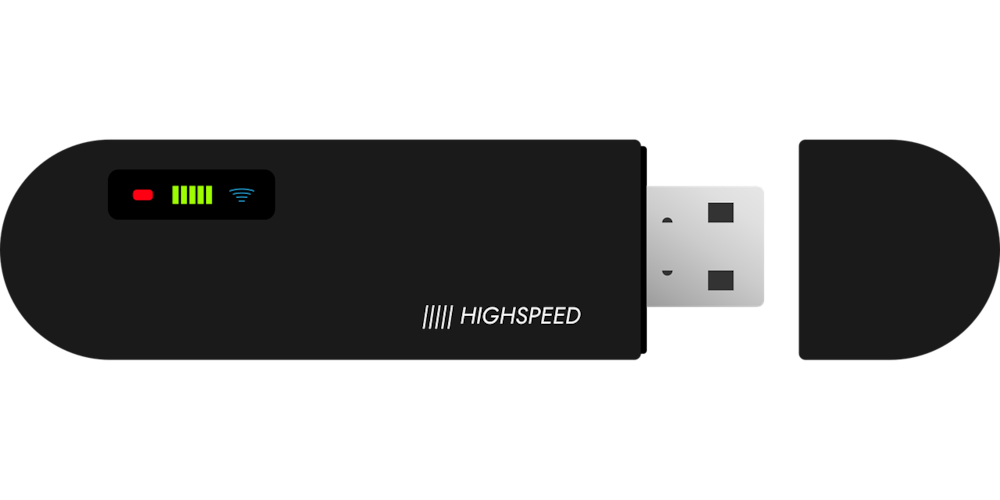 Since many internet service providers here in South Africa offer cheap Wi-Fi packages, you have no reason to limit your internet use. You have to choose a bundle that will suit your requirements as well as your financial constraints.
READ ALSO: Telkom: Mzansi is raging 'Looks like Telkom data was made in China'