Registering a business in South Africa is very important. It enhances your business profile and makes dealings easier because most people are scared of doing business with a non-registered company. But, how do you go about the process, and what are the necessary documents needed to start a business in South Africa?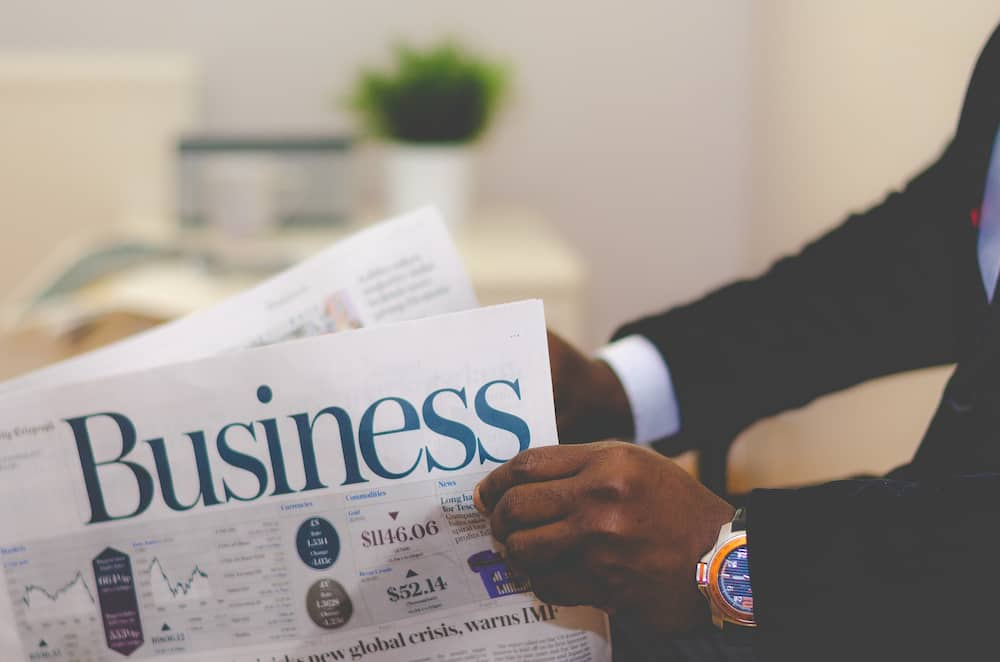 South Africa is a growing market with well laid out economic infrastructures. For this reason, investors from different parts of the world are currently starting to recognize the country as the gateway to Africa. Today, there are over half a million small businesses scattered all over the country. Even local individuals are forced to start their own business due to the high unemployment wave rocking the country.
What are the requirements for opening a business?
Starting your own business in South Africa is not a stroll in the park, regardless of whether you are a foreign or local entrepreneur. It gets even worse when you do not know the requirements needed to register your business in the country. To start with, an individual must be clear on the type of business he or she is starting.
READ ALSO: How to register a company online in South Africa
Basically, there are three types which are: sole proprietorship, partnership, and private company. The first two are considered as a non-legal entity, while private companies are legal entities.
Requirements for a sole trader
A sole proprietorship is easy to setup. It is a business owned by a single individual, and as a result, it is not regarded as a legal entity in South Africa. Sole traders do not invest so much capital and assets in the business. However, all his personal will be seized if he fails to meet debt requirements.
The beautiful thing about being a sole trader is that you will make decisions on your own. The first out of many questions you will ask is, "Should a sole trader in South Africa register his business?" Although a sole proprietorship is simple to set up, you still need some essential registration to keep your business in order. It is necessary because they are the legal requirements for a sole trader in South Africa.
Do I need to register my small business in South Africa? Registering a business name is not necessary for the sole trader, but you can easily use an alias or a personal name to register with the CIPC (Companies and Intellectual Property Commission). The most important is tax registration, which is what makes individuals the proper sole proprietor South Africa needs. To get the value of your tax returns, visit the SA Revenue Service (SARS).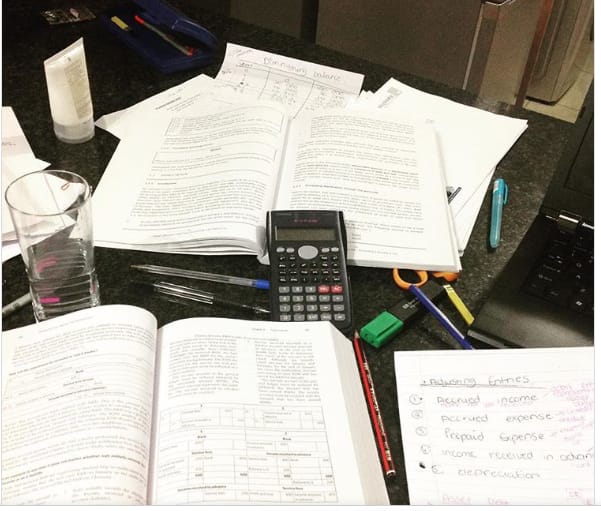 Requirements for private company
Companies are regarded as legal entities in South Africa. The good thing about setting up private companies is that the shareholders are protected from the company's activities. In addition to this, there is no minimum amount of investment required to start a private company in South Africa. What are the requirements for a private limited company? To start a company registration in South Africa, these documents must be on the ground:
You must download and fill two forms from the CIPC official website: the Memorandum of Incorporation (MOI) and Notice of Incorporation (NOI).
You will also need valid ID's or passports of the directors or ID of the applicant in the case where there are no directors.
A power of attorney to sign all the related documents on behalf of the incorporator if he/she is a juristic person is also required.
If you have gotten those documents, you can complete the legal requirements for business in South Africa by following the steps below:
READ ALSO: How to register a company in South Africa: A simple process explained
1. Get your company name reserved or registered by the CIPC
This government body is in charge of registering companies and their brand, which are the logo, copyright, trademarks, and designs. One of the responsibilities of the CIPC (Companies and Intellectual Property Commission) is to make sure that two companies do not use the same trademark. If you are completing this registration from their official website, you will be charged R50 while it is R75 when you go to their office.
2. Get your tax returns from SARS
Every business is required by the law to fulfill their tax obligations. For sole traders, they must complete SARS (South African Revenue Service) registration within the 60 days they began operation. For companies, SARS registration is automatic once they go through CIPC.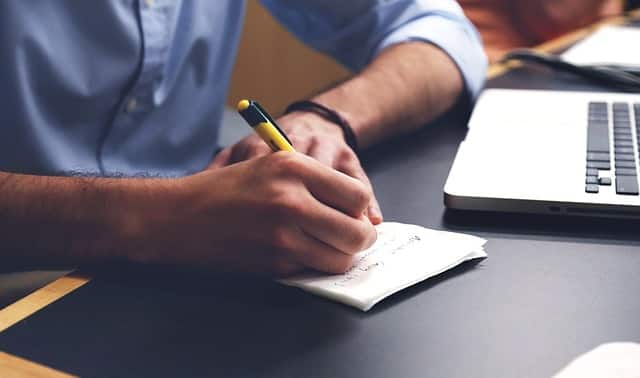 3. Registration with the SA Department of Labour
The next legal requirement involves registration with the SA Department of Labor. The COIDA (Compensation for Occupational Injuries and Diseases Act) compels companies with full-time workers to register with the department to protect the rights of their workers. The Department of Labor makes sure that every business is operating in a favourable environment that will not harm workers.
4. Register for PAYE
Companies with full-time workers earning more than R40,000 annually are also expected to register for PAYE (Pay As You Earn). This form of employee tax is used to build up and enhance workers' skills. It is also mandatory to register your company for SDL (Skills Development Levy) if your payroll is more than half a million rand per month.
5. Complete the UIF registration
It is also essential to complete the UIF registration. The UIF (Unemployment Insurance Fund) can be completed at the SARS official website or office, and it helps your workers in situations where they can not work due to illness or pregnancy.
6. Complete the VAT vendor registration
As the company expands, and the projected earnings are more than R1 million annually, you will be required to complete the VAT vendor registration. Go to any SARS office and pick up your VAT 101 form which should be filled and submitted to the same office.
Setting up a business in South Africa will become less stressful if you can comply with the laws involved. In general, it is better to get all the documents needed to start a business in South Africa than to face penalties from the SA government.
DISCLAIMER: This article is intended for general informational purposes only and does not address individual circumstances. It is not a substitute for professional advice or help and should not be relied on to make decisions of any kind. Any action you take upon the information presented in this article is strictly at your own risk and responsibility!
READ ALSO:
How to register a business in South Africa
How to register an NGO in South Africa in 2020?
What is Memorandum of Incorporation 2019?