- Basketball legend Kobe Bryant, his daughter and six others died when his private Sikorsky S-76 helicopter crashed
- A single model of a Sikorsky S-76 helicopter is estimated to cost about R187 million
- This helicopter is associated with heads of states, VIPs and is also used in medical missions
PAY ATTENTION: Click "See First" under the "Following" tab to see Briefly.co.za News on your News Feed!
On the morning of Sunday, 26 January, a Sikorsky S-76 helicopter flying at about 2 000 feet above the skies of Califonia crashed and killed its eight occupants. Among them was basketball legend, Kobe Bryant.
The aircraft, which is marketed by its manufacturer, Sikorsky, as a perfect helicopter, caught fire after ploughing through a hillside at an altitude of about 1 700 feet.
READ ALSO: Basketball legend Kobe Bryant dies in fatal California helicopter crash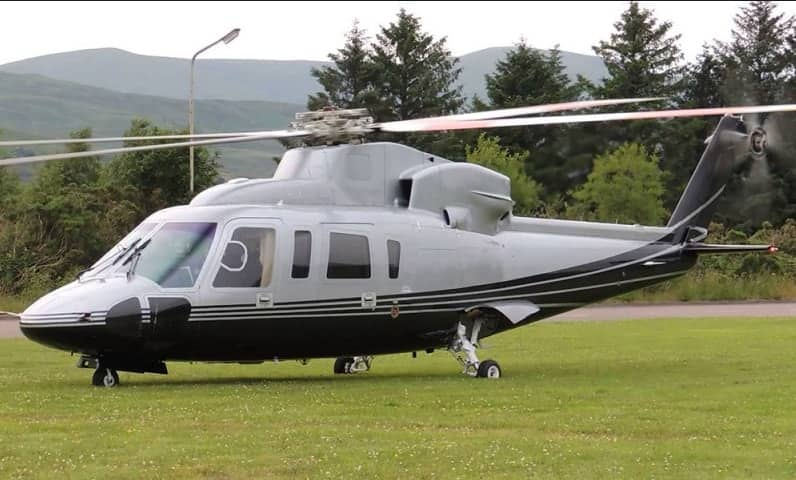 News of the accident sent shock waves across the globe, leaving millions wondering how such a sophisticated helicopter could crash so horrifically.
Sikorsky S-76 choppers are commonly used by heads of states, VIPs and corporate heavyweights. They are also deployed for medical purposes and to carry crude oil from mines.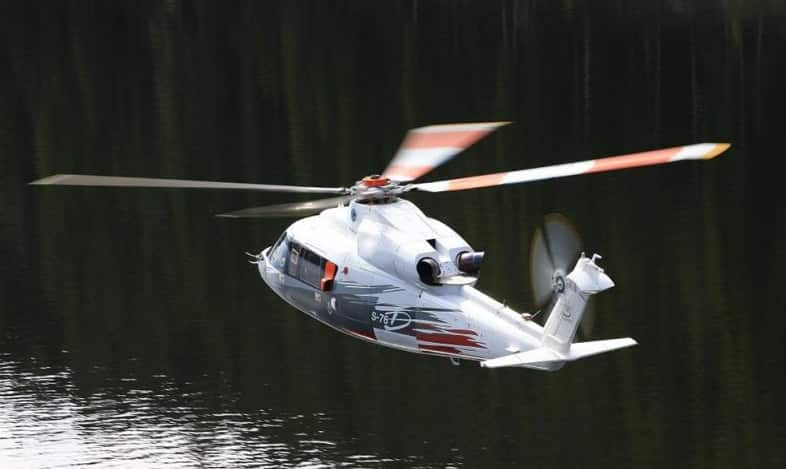 Here are seven interesting features of this top of the range helicopter:
1. Passenger capacity
This aircraft, according to information on ApolloJets website, has a cabin capacity of six passengers.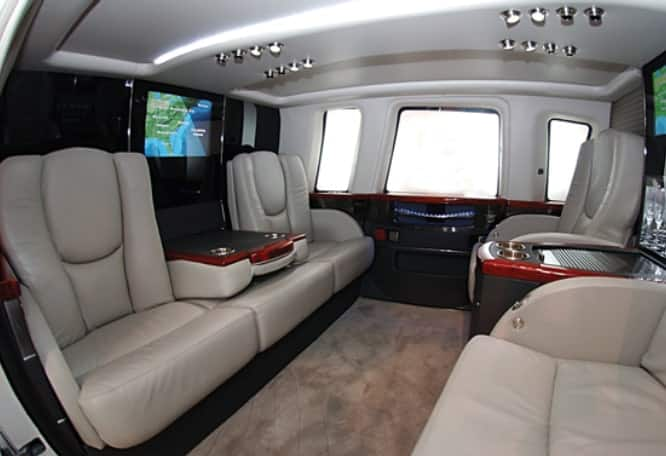 2. Speed
A Sikorsky S-76 helicopter has a top airspeed of 167mph, which is an equivalent of about 268km/h.
3. Flying Range
This refers to the longest distance an aircraft can fly from take-off to touch down. This particular model has a range of 781.5km (422 nautical miles).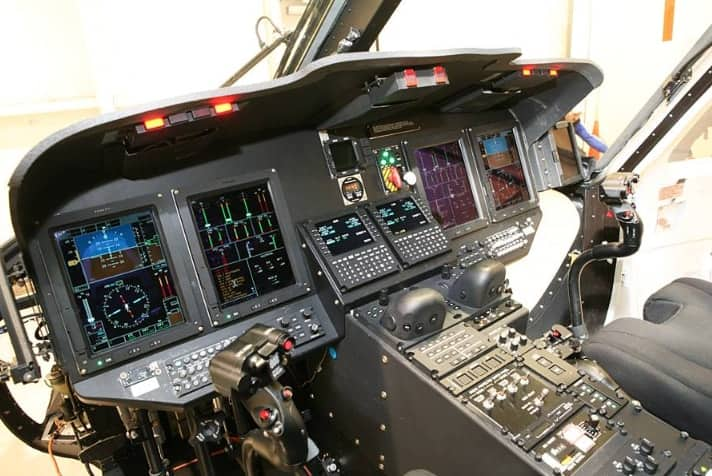 4. Retractable landing gear
The landing gear of Sikorsky S-76 can be folded in after take-off and deployed as the aircraft prepares to land.
Retractable landing gear reduces drag on the aircraft and the advantage of this is fuel efficiency and speed.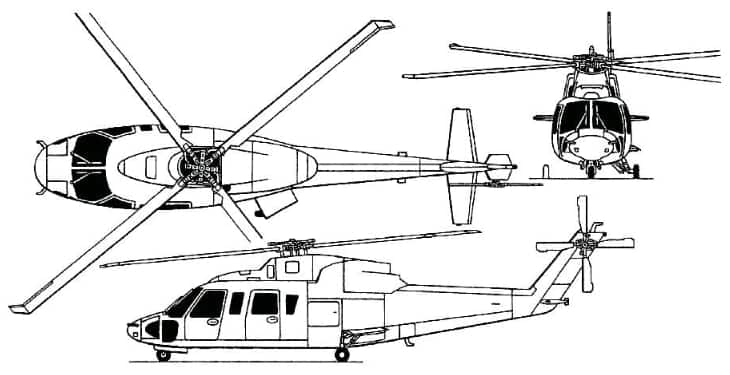 5. Comfy interior
Sikorsky S-76s that fly VIPs have deluxe interiors that feature comfy chairs, air conditioning, entertainment features and state-of-the-art safety equipment offering a five-star travel experience.
Some of them are furnished with a lavatory.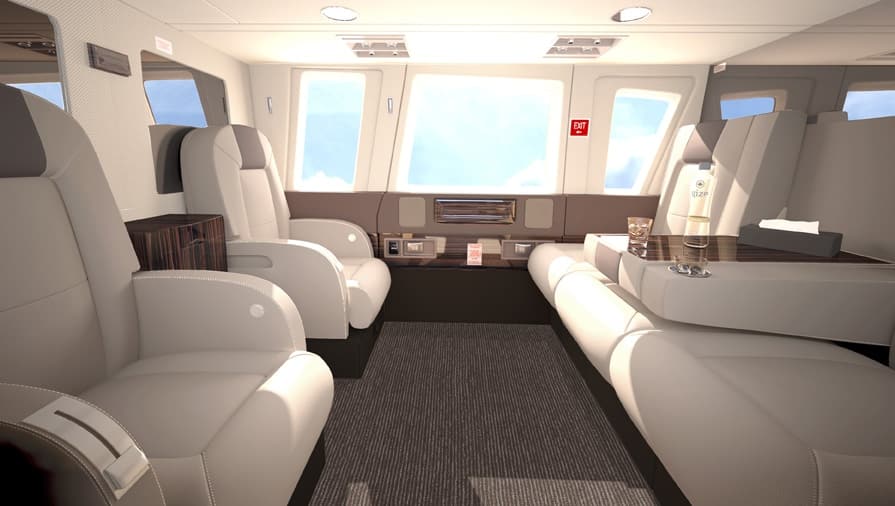 6. Engines
This aircraft boasts a four-blade main and tail rotors and twin turboshaft engines that power it through every flight.
7. Cost
Anyone who is interested in acquiring this chopper should be ready to fork out about R180 million to enjoy the convenience and luxury that come with this machine.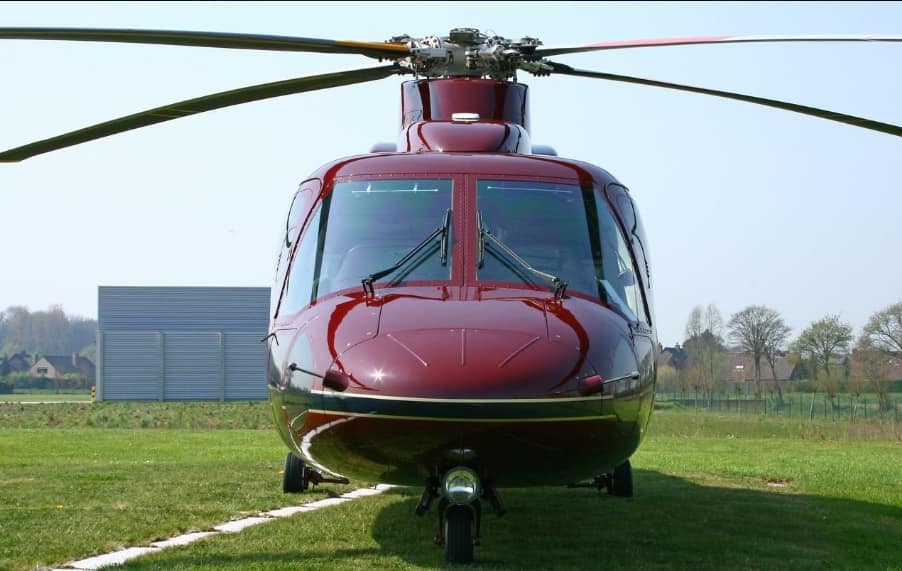 READ ALSO: Mzansi celebs are heartbroken by news of Kobe Bryant's tragic death
Sikorsky said in a statement that it was saddened by the accident and pledged to provide assistance to investigators.
"We extend our sincerest condolences to all those affected by today's Sikorsky S-76B accident in Calabasas, California. We have been in contact with the NTSB and stand ready to provide assistance and support to the investigative authorities and our customer.
"Safety is our top priority; if there are any actionable findings from the investigation, we will inform our S-76 customers," the statement read.
The National Transport Safety Board (NTSB) said it had launched a probe in the incident.
Enjoyed reading our story? Download BRIEFLY's news app on Google Play now and stay up-to-date with major South African news!