The world reacts to Kobe Bryants death- RIP
Several celebrities around the world, including the NBA community, paid tribute to the late Kobe Bryant on January 27, 2019. The retired basketball player was killed in a helicopter crash along with his daughter, Gianna, who is just 13 years old. The tragic incident occurred over Calabasas, Calif., and it took nine lives, including the NBA legend.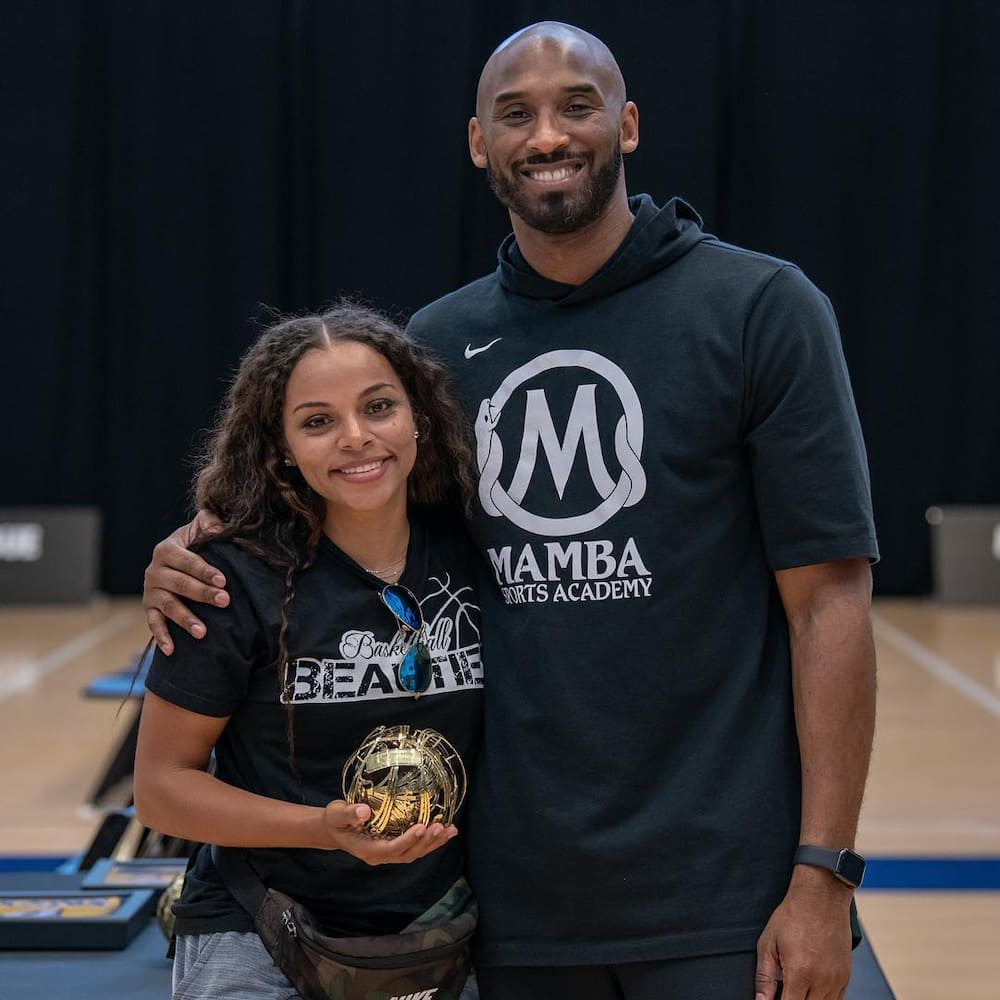 The Los Angeles Sheriff's Department (LASD) was the first to confirm the incident to the public. However, at that time, it was not indicated if Bryant was among the five people that died in the crash. The unfortunate demise of the basketball player was later confirmed by ABC7, a news outlet in LA. Kobe Bryant age was 41 years when he died.
Kobe Bryant legacy
So, who is Kobe Bryant? Bryant is a retired basketball player, whose playing days earned him so much recognition. The American player, who can speak several languages, has won the Olympic gold two times with the U.S. Dream Team. He has also lifted the NBA championship trophy five times. Kobe Bryant was also a renowned writer; he wrote the poem for the short story animation, 'Dear Basketball'. This led to the Kobe Bryant Oscar award.
READ ALSO: Untold details about the life and death of Michael Jackson
While Kobe Bryant was still alive, the only team he played for throughout his entire career was L.A. Lakers. For close to two decades, he wore the purple and gold colours of L.A. Lakers. Upcoming basketball players have gained inspiration from the NBA legend. Bryant skills were sublime and extraordinary. Kobe Bryant wife, Vanessa, was not on the helicopter. Their union produced four daughters, who are late Gianna, Natalia Diamante, Bianka Bella, and Capri Kobe.
Black Mamba, as he is popularly called, is known for his unique style of playing. He played through pain, guarding his strongest rivals. Like Michael Jordan, he played with swag, trash-talked and made sure that he got the ball at crucial moments in a game. Bryant's work ethic was admired by all who hated and loved him; the same reason why he achieved 33,643 points before hanging his boots.
Before Kobe Bryant retirement, he started looking for ways to influence youngsters through writing and sports. After retirement, the Black Mamba became a coach and mentor of young aspiring basketball players around the globe. He also advocated women's role and involvement in sports and other careers dominated by men.
Kobe Bryant last moments
Kobe Bryant's home was in the coastal region of Orange County in L.A. Before Sunday's unfortunate incident, he frequently travelled by helicopters for two reasons, which are to avoid the traffic in South California and be on time. Even before his retirement four years ago, he used helicopters to travel for basketball matches or practice. As a businessman, Kobe travelled around to visit his Sports Academy or growing entertainment outfit (the same company that produced 'Dear Basketball').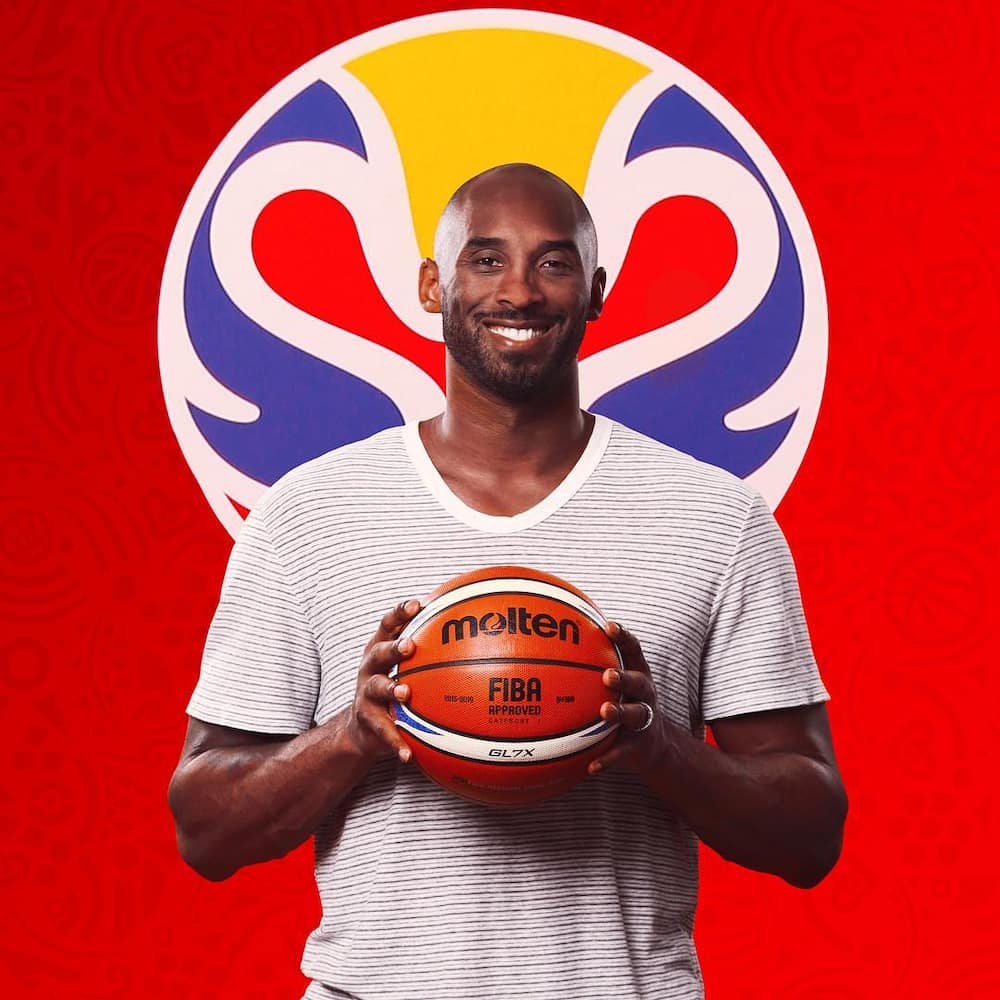 The incident happened close to Mamba Sports Academy in his home town, California. Apparently, he was attending a competition (the Mamba Cup) organized by the Academy for young basketball players. Kobe Bryant and his daughter, Gianna, had participated in the opening game of the competition on Saturday, January 25.
READ ALSO: SA heartbroken over death of aspiring astronaut: "The good die young"
Before the tragedy, Black Mamba was at the centre of a social media debate: which is better, LeBron or Kobe? This is because LeBron James has just passed Kobe's career 33,643 points on Saturday night. The last Kobe Bryant tweet was a congratulatory message to LeBron. He wrote: "Continuing to move the game forward @KingJames. Much respect my brother #33644".
Reactions to Kobe's death from different celebrities
Since the announcement of the death of the retired basketball player, many reactions from notable personalities all over the world have trailed the unfortunate incident. Some of them include the following:
That moment on draft night feels as if it happened hours ago. It's simply a blink. What actually happened hours ago is so incredibly heartbreaking and surreal. Praying God's hand of comfort over the Bryant family. — Ernie Johnson (@TurnerSportsEJ)
Kobe Bryant was my HERO growing up. Even to this day he was an inspiration to the way I approached things. I woke up every day and saw this quote every time I opened my phone. His mentality motivated me not only in hard times but throughout my whole life. RIP, Kobe. — Brooks Koepka (@BKoepka)
Other artists also paid tribute to Kobe Bryant.
My heart is in pieces hearing the news of this unimaginable tragedy. I can't fathom what the families are going through. Kobe meant so much to me and to us all. Sending my prayers, love, and endless condolences to Vanessa and the family and anyone who lost someone on that flight. – Taylor Swift
Adam Silver, NBA commissioner, upon hearing about the sudden death of the veteran retired basketball player, also released a statement that reads thus:
Warriors were practicing when the news of Kobe Bryant's death broke. They called off practice, canceled media availability. Like every emotionally rocked NBA franchise right now, a ton of people in the organization were connected to him in various ways. - @anthonyVslater
On Social media, according to NBC Sports, Tom Brady, Bill Russell, and others paid tribute to the Lakers legend, while Rockets and Nuggets players held a moment of silence. An excerpt of the news is contained in this video:
Prayers and blessing to the @kobebryant family. Such a devastating time right now. A great friend, mentor to all,positive role model and teacher of the game. Words can't express my feeling for him as a person, father and player. It hurts. RIP Black Mamba - @donovanjmcnabb
We're praying for your family and appreciate the life you've lived and all the inspiration you gave - @Kanyewest
Wow Kobe man damn, i don't even know what to say. --♂️ pic.twitter.com/cn4ze4ZhnB' - 50 Cent
Literally devastated to hear the news about @kobebryant, his daughter Gianna and all those on board the helicopter crash. My thoughts and prayers are with his family and also of the other victims. #RIP #INSPIRATION #LEGEND - @ThierryHenry
Kobe was a real life super hero on that court & I'm sure he was one to his family. Sending love and prayers to them. This is heartbreaking. - Bruno Mars
I'm so sad and stunned right now. In Staples Arena, where Kobe created so many memories for all of us, preparing to pay tribute to another brilliant man we lost too soon, NipseyHussle. Life can be so brutal and senseless sometimes. Hold on to your loved ones. We miss you, Kobe - John Legend
The world lost a giant today. Rest In Peace, Kobe Bryant. Also praying for the other passengers that we lost and their families. - Pharell Williams
Another person who was really touched by the sudden demise of the legend was the retired professional American basketball player Shaquille Rashaun "Shaq" O'Neal. Upon reflecting on Bryant's death, he suddenly broke down in tears while talking. The video below explains it all.
Jeannine & I are absolutely shocked to hear of the loss of one of my favorite people & one of the best basketball minds in the history of the game! Our hearts & prayers to Vanessa & his girls. @kobebryant you were my biggest fan, but I was yours #RIPMAMBA @NBA @espn @SLAMonline - @TheBillRussell
From all indications, the entire National Basketball Association (NBA) community miss the veteran retired basketball player. A proof of this is revealed when all the players wore Kobe Bryant shoes to pay tribute to him. Apart from that, the gestures that the family of the late player received from all around the world show how important he is to many. We commiserate with the family of Bryant and the entire NBA on the loss of the great icon. RIP Kobe.
READ ALSO: Mandla Maseko biography: Age, family, astronaut and, cause of death
Source: Briefly News