Apple devices have, for the longest time, been vouched as some of the most reliable devices worldwide. Their wide range of accessories and reliable services is the one thing that most users cannot compromise. The company has also improved the quality of service by providing a platform to help solve the needs of the users. What is Apple support, and how does it benefit you?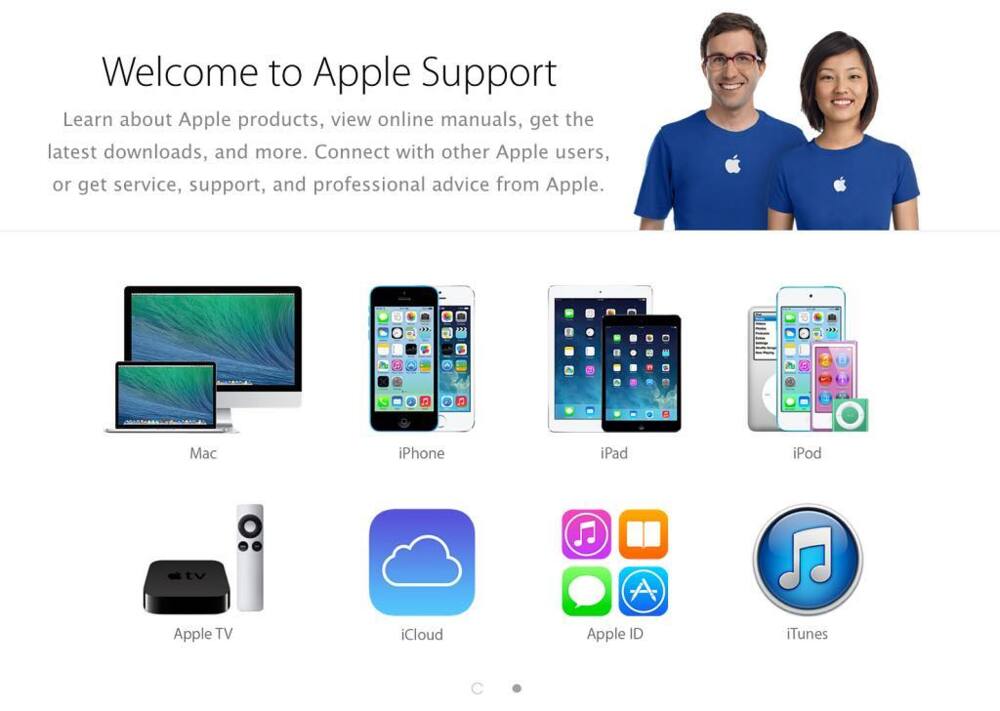 Unlike most operating systems, IOS has brought services closer to its users. It has also made it easier for users to guard the quality of the devices that they purchase. Apart from being user-friendly, it has also defined ways in which one can work with the company. All these details are summarised in Apple support.
Apple support South Africa
These are some of the essential details about Apple SA that you ought to be aware of:
READ ALSO: Apple may be forced by EU to change iPhone's charging cables
Apple South Africa
Are you looking forward to purchasing an Apple device, software or accessory and are worried about the legitimacy of your purchase? If that is the case, you do not need to fuss because the designated Apple premium resellers have your back. These are the services that you will enjoy if you reached out to them:
All things Apple
The premium resellers have stocked all the company's devices ranging from Macs, iPhones, iPads or iPods. They also deal with legitimate Apple software and offer advice on what device to purchase depending on your need and preference. The premium resellers will also provide expert advice, especially if you are professional or business user who would like to get the most out of the Apple products.
A wide range of accessories
Apart from the devices, the resellers also offer a wide range of high-quality accessories ranging from laptop bags to smart covers for iPads.
Hands-on demonstrations
For services regarding demonstrations for your device, Apple premium resellers are the best people to reach out to.
Other services that the sellers offer include free recycling for old devices, discounts for students, teachers and institutions, and full service for professional and business clients.
Apple Authorised Service Providers
Apart from the premium resellers, the company has also employed service providers who deal with technical issues and repairs for the devices. To reach out to an authorised service provider, you will be required to click here and enter your postal address and city. The results of the search will provide you with the address of the service provider who is near you.
Apple store South Africa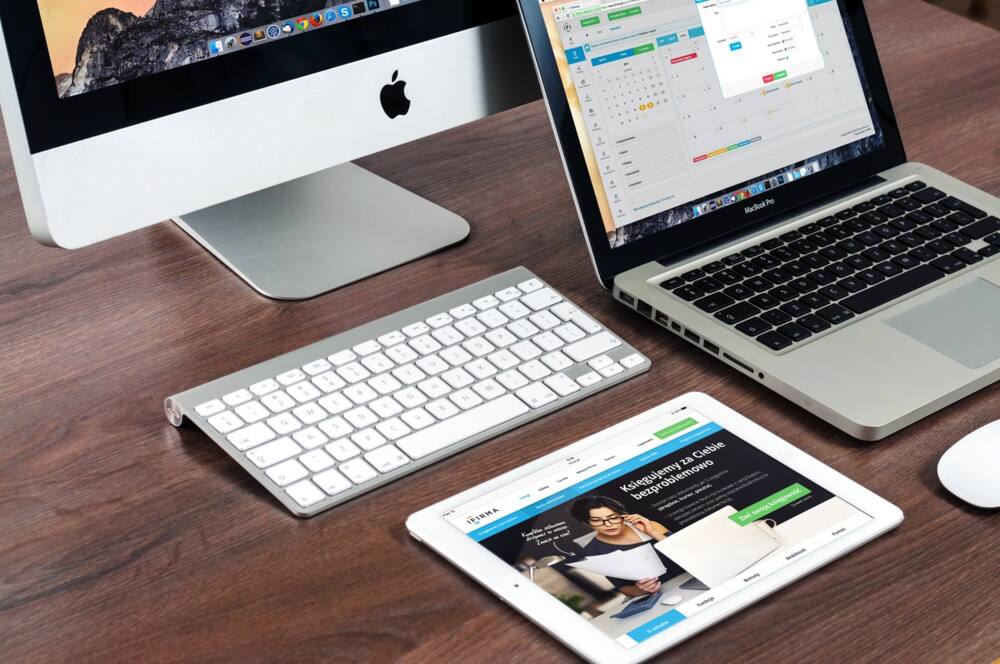 Are there legitimate stores that sell the Apple devices within your location? If you wish to check out a designated Apple store, you can do so online by clicking here. You will be required to provide your city and location for the site to generate the retail stores that are near you.
Apple authorised distributor in South Africa
Core Group is the recognised distributor of Apple devices in South Africa. The company is open to anyone who would like to be a recognised reseller. For enquiries about the same, one can reach out through the following contact details:
Sales and General enquiries
For issues regarding administration and marketing, one can reach out through these contact details:
Telephone number: +27 11 535 9000
Physical address: 1 Sandton Drive, Sandton, Gauteng, South Africa, 2196
For matters regarding public relations, you could reach out through:
Telephone number: +27 11 535 9000
For Reseller Order Management, one can reach out through:
Telephone number: 0861 000 944
For customer feedback, one can reach out through
Email: talk2us@core.co.za
Postal address: P.O. Box 3208 Northcliff, 2115 Gauteng, South Africa
For support related questions, one can reach out through:
Email: support@core.co.za
Toll-free telephone number: 0800 444 426
For technical and pro-training, you can reach out to:
Telephone number: +27 11 535 9000
Apple care
As a user, the satisfaction of knowing that your device will offer you the service that you paid for could be fulfilling. iCare Plus is one of the services that the company has set up for its customers. iCare Plus provides functions such as an Apple Authorised screen repair and a 24-month extended warranty for your device.
Apart from the warranty, iCare Plus also offers the services that iStore has. These services include expert technical support and service and free training. You could save some coins by accessing these services without having to part with more money.
Apple ID
Apple ID is a personal account that grants a user access to Apple services like iTunes, iMessage, iCloud, App Store, FaceTime, to mention a few. Some of these services are beneficial to the user. For instance, if you lost your device, you can track it by logging into your iCloud account and using the phone's serial number to track its location.
It is, therefore, advisable to create an Apple ID account immediately after purchasing your device.
Apple online support South Africa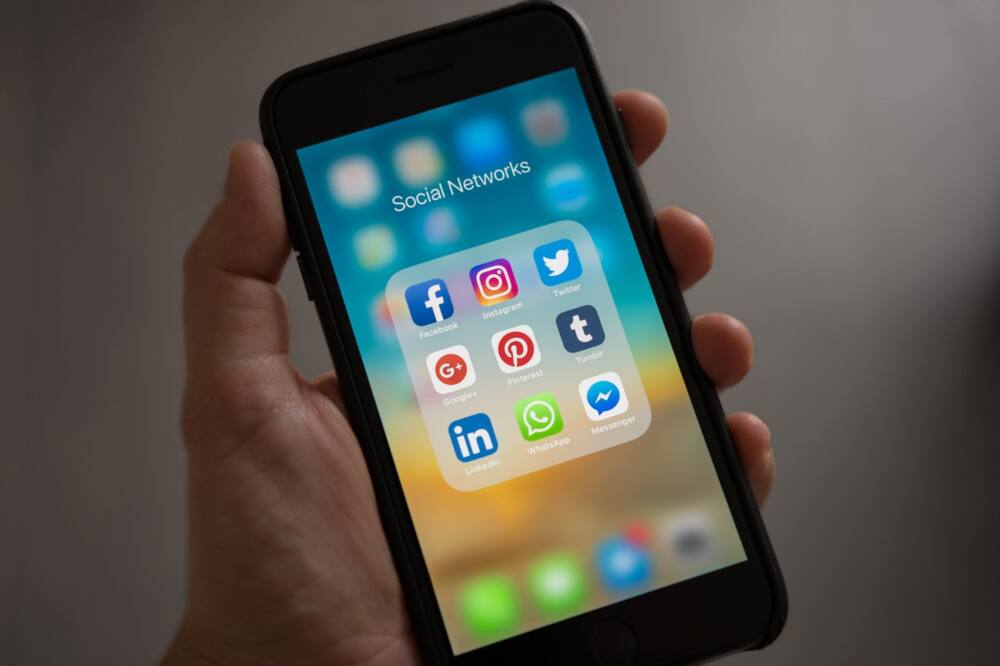 Apart from the details provided in the user manual, operating the device could be tricky. In case you experience any issues, you can access help through the support forums that the company provides. The forum provides a platform where you can share your issues with other users and get help. Alternatively, you can check out the videos about the most common challenges that users experience and their solutions.
The official support also provides more details about the legitimacy of iTunes and App store gift cards. To find out more about these services, you could do so by clicking here.
How do I contact Apple support South Africa?
If you experience any issues and do not seem to find solutions through any of the options mentioned above, you can reach out through any of the following platforms depending on the nature of your problem:
For technical support
Telephone number: 0800 444 426
To reach out to an authorised service provider, you can do so by clicking here.
If any of the Apple contact details are not helpful to you, you could check out the company's website for more information regarding your issue. That way, it will be easier to find a solution.
Customer service and convenience are some of the key factors that Apple support has brought out. Going through the information is crucial, especially if you are planning on purchasing a new device from the company. You will be informed about the services that will be tagged on the device as well as ensure that you get value for your money.
READ ALSO: